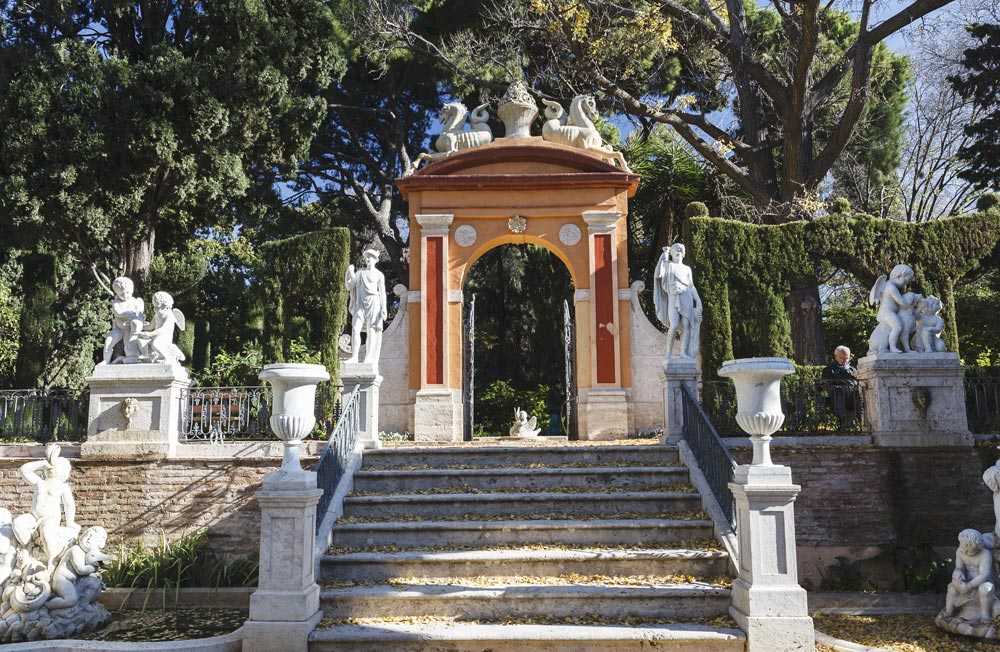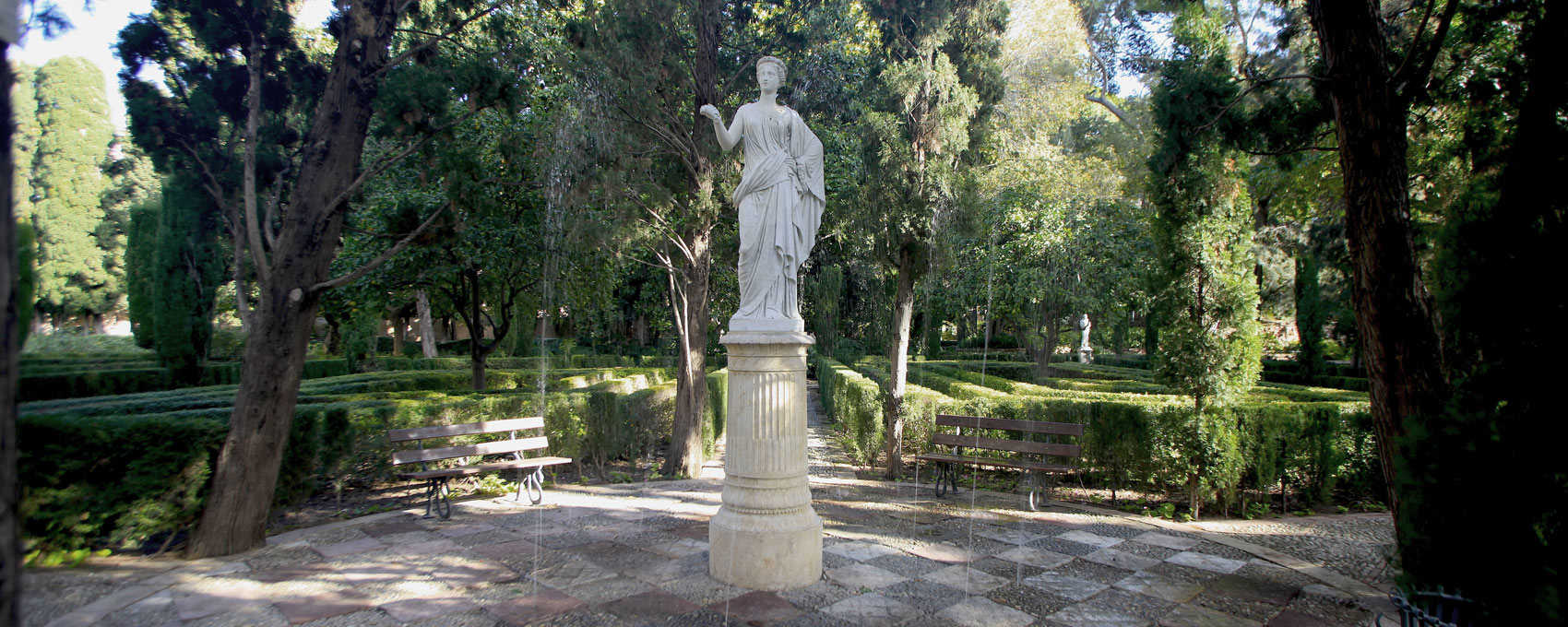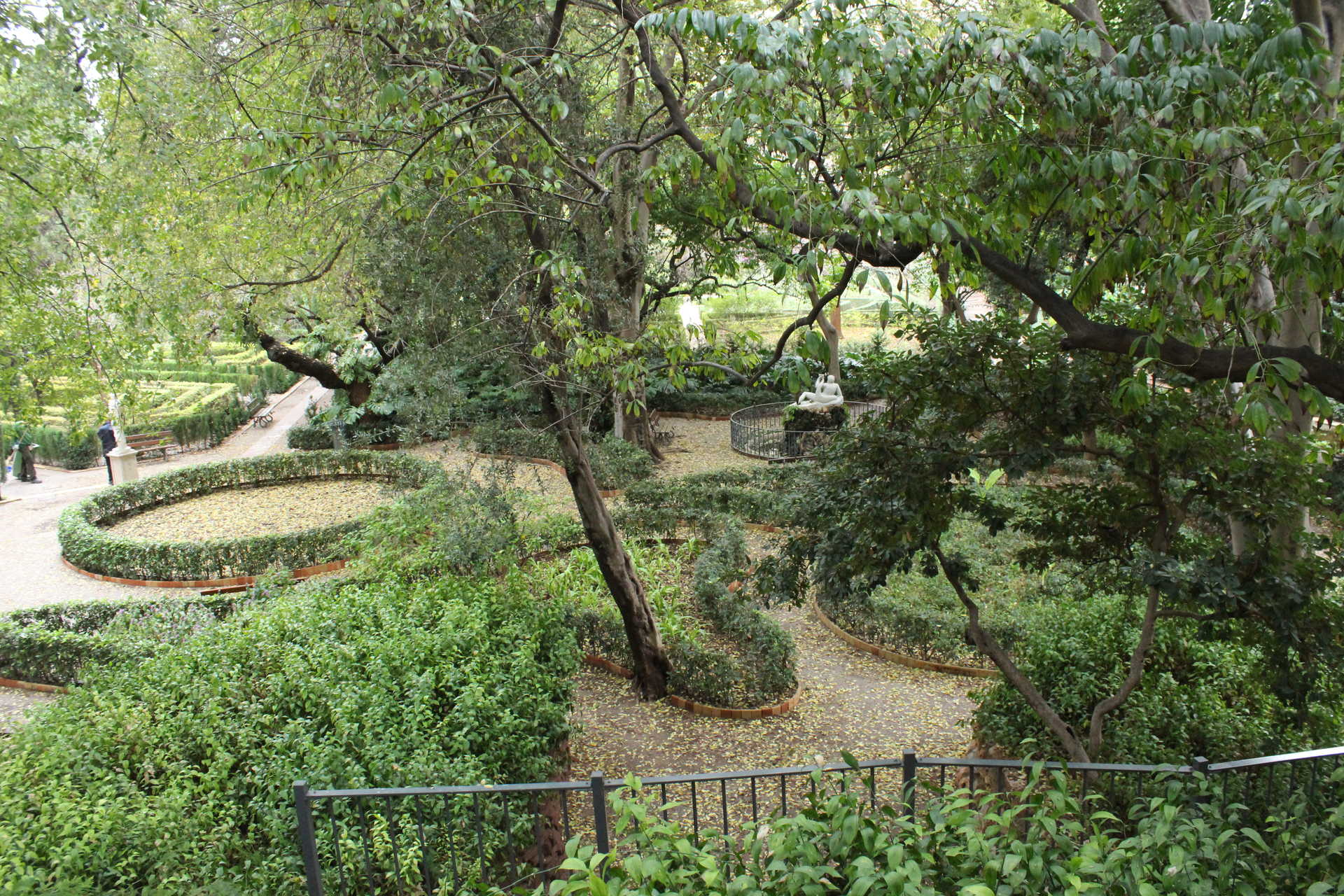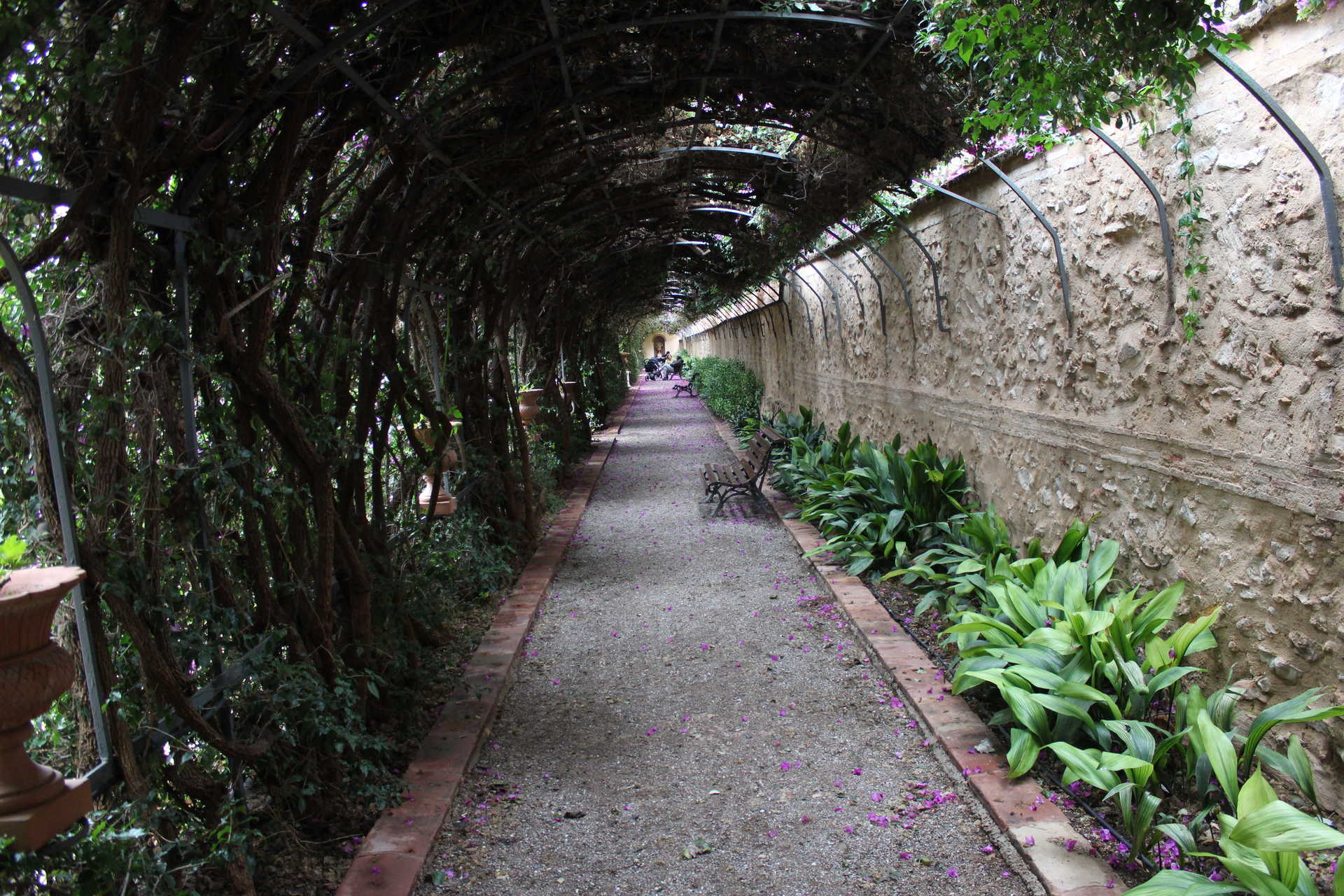 Plaza de la Legión Española
s/n
46010

contact information
The Monforte Garden, neo-Classical in layout and with a surface area of over two acres, offers a special type of natural beauty that is enhanced by the many works of sculpture there. One of the most noteworthy sections is the small, semi-circular area to be found almost immediately upon entering, decorated with statues of famous philosophers. This leads to a neo-Classical doorway flanked by two marble lions. Through this, we enter a garden where the artistically cut box-hedges and the contrast offered by the white marble statues are most pleasing to the eye. Another doorway here leads to a gallery with a portico which connects with a rectangular park in which there are two ponds.
More information
Schedule
de lunes a domingo, de 10.30 h hasta la puesta del sol.