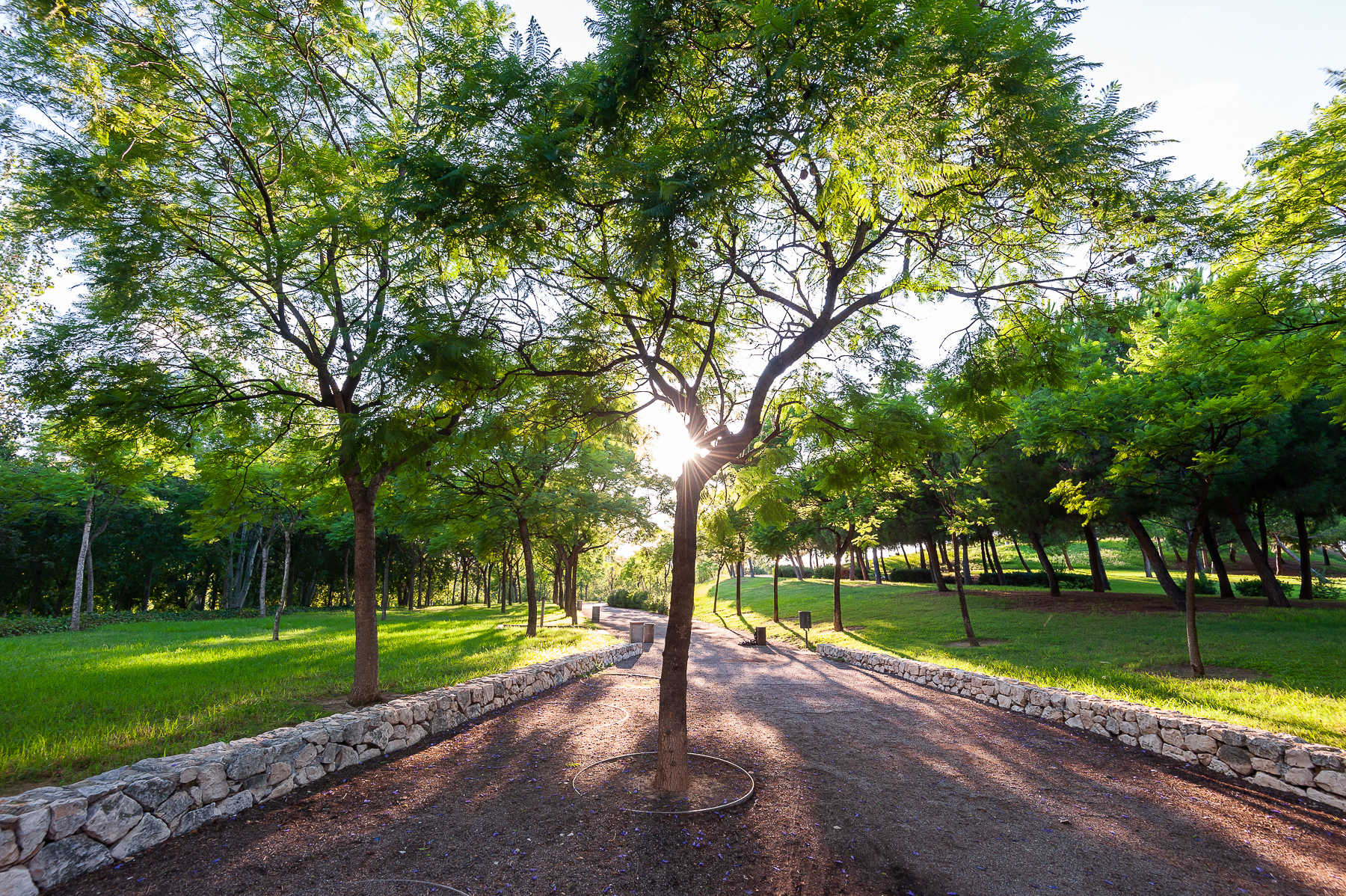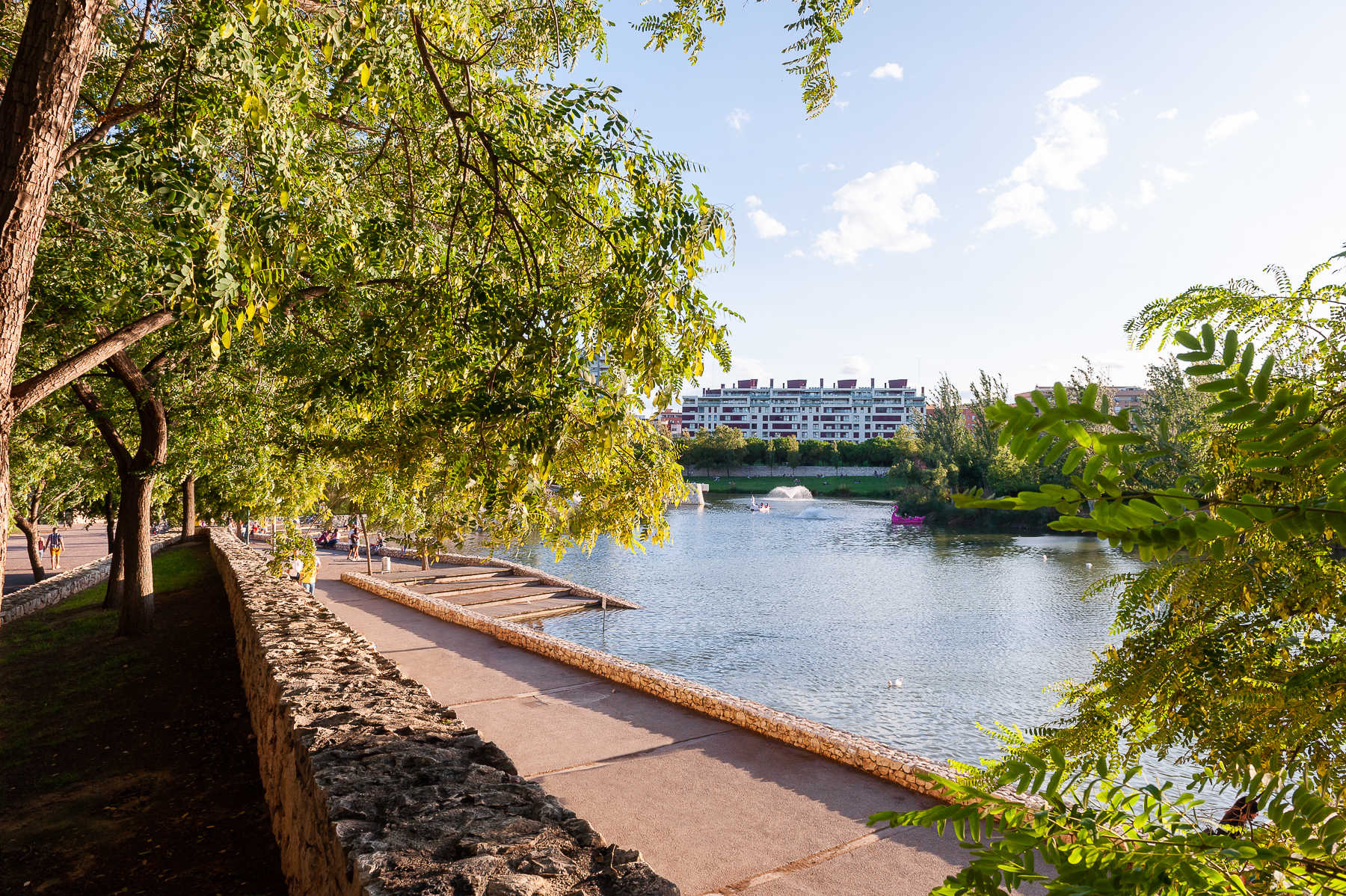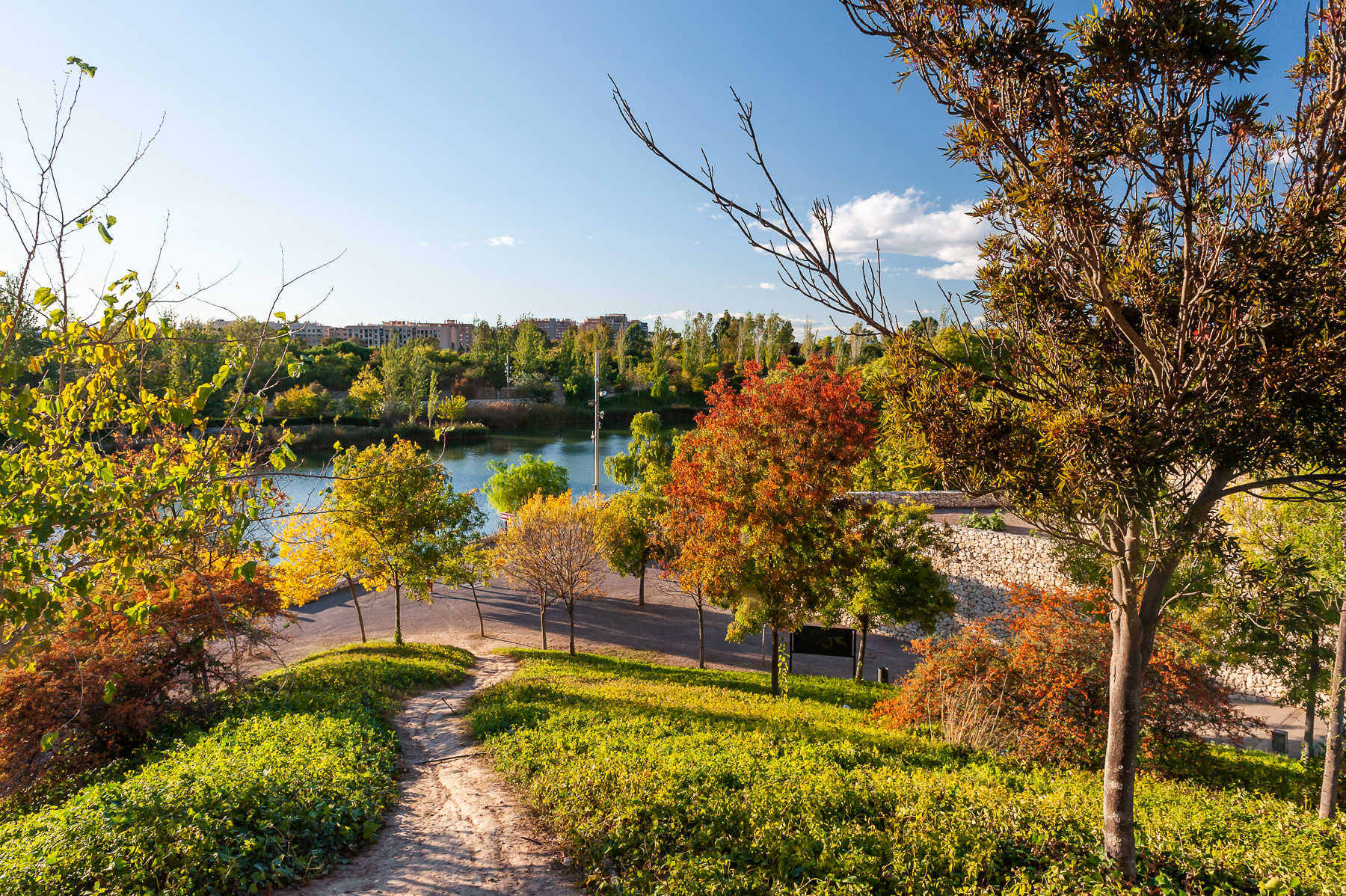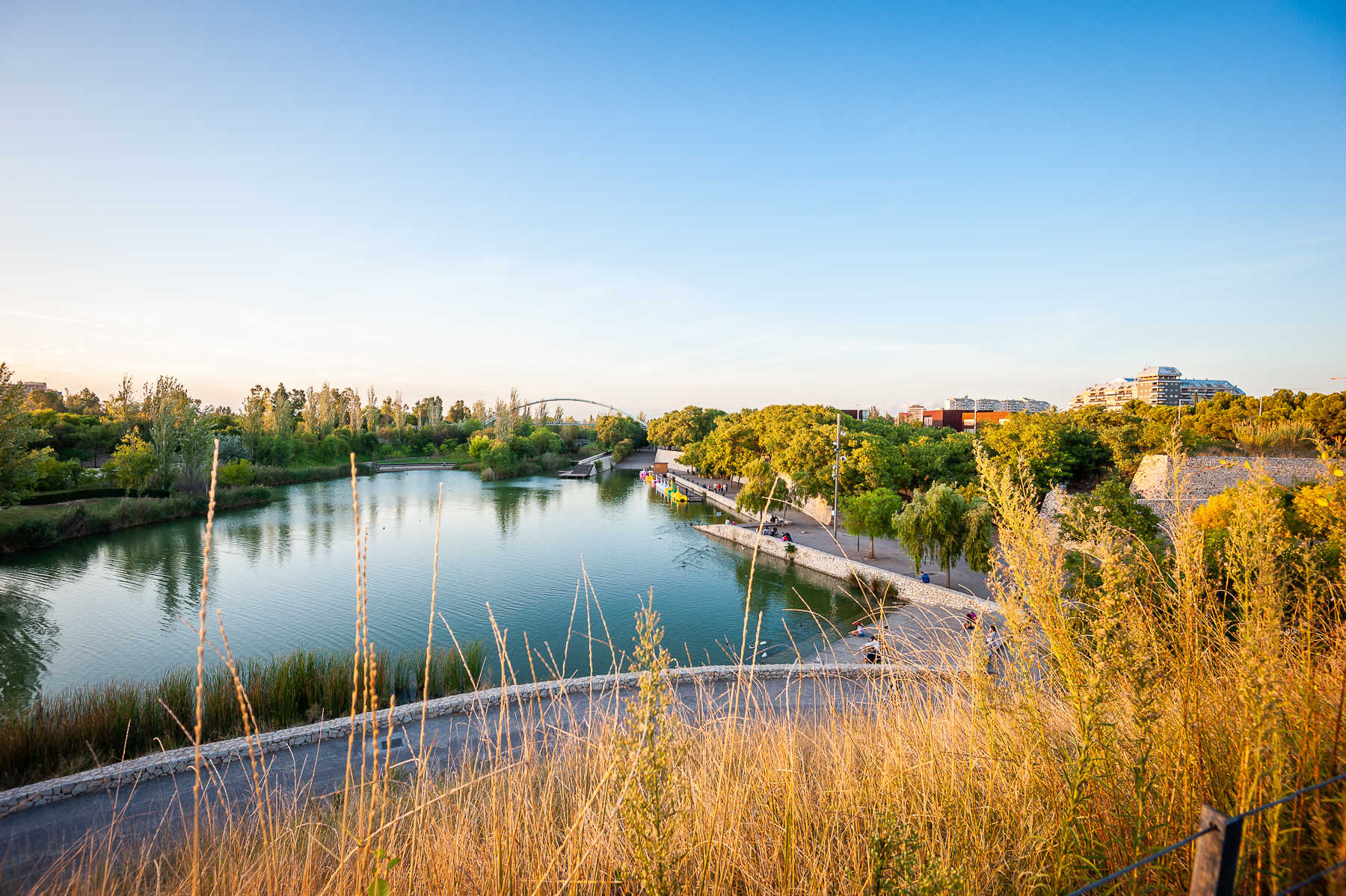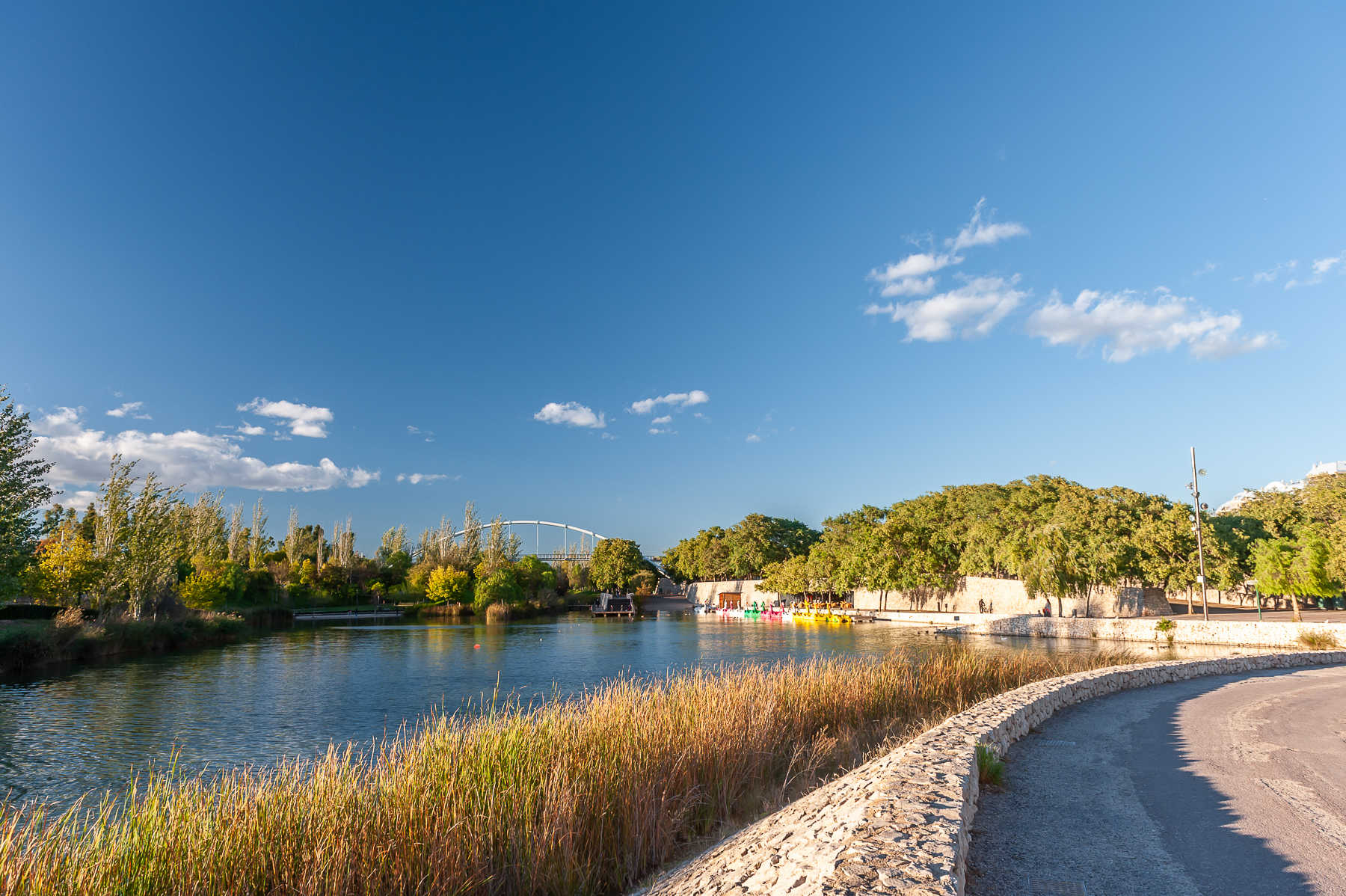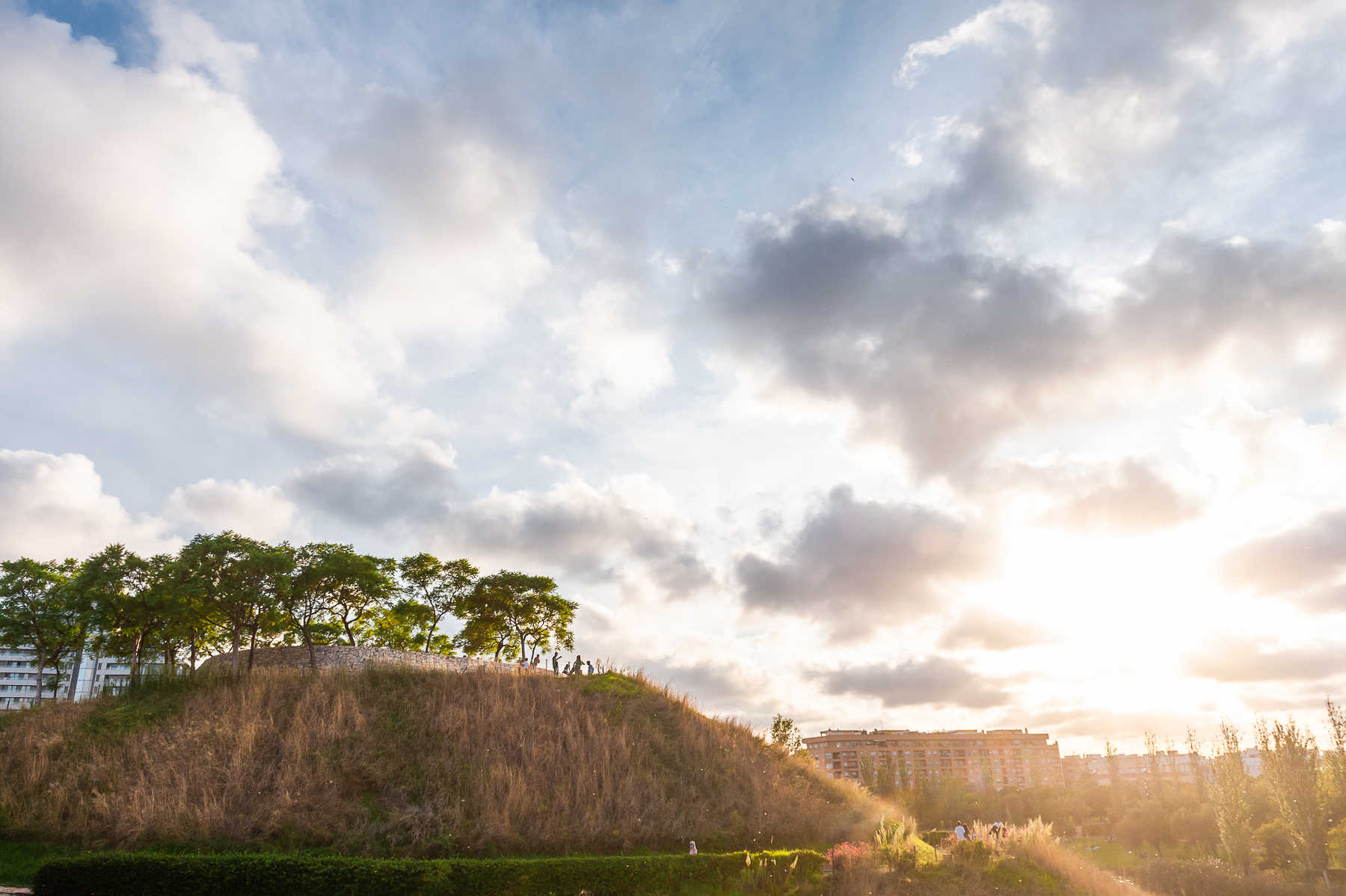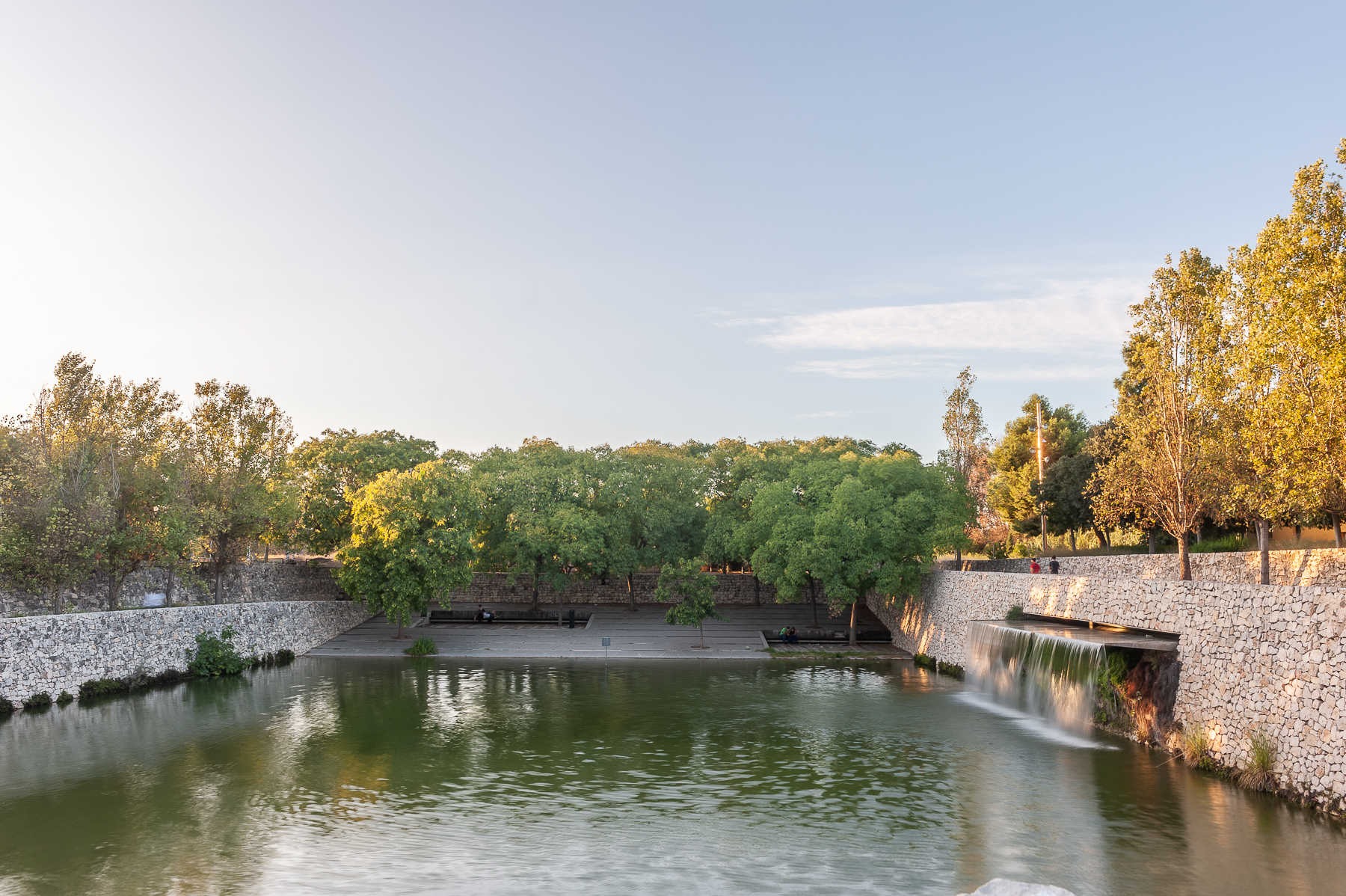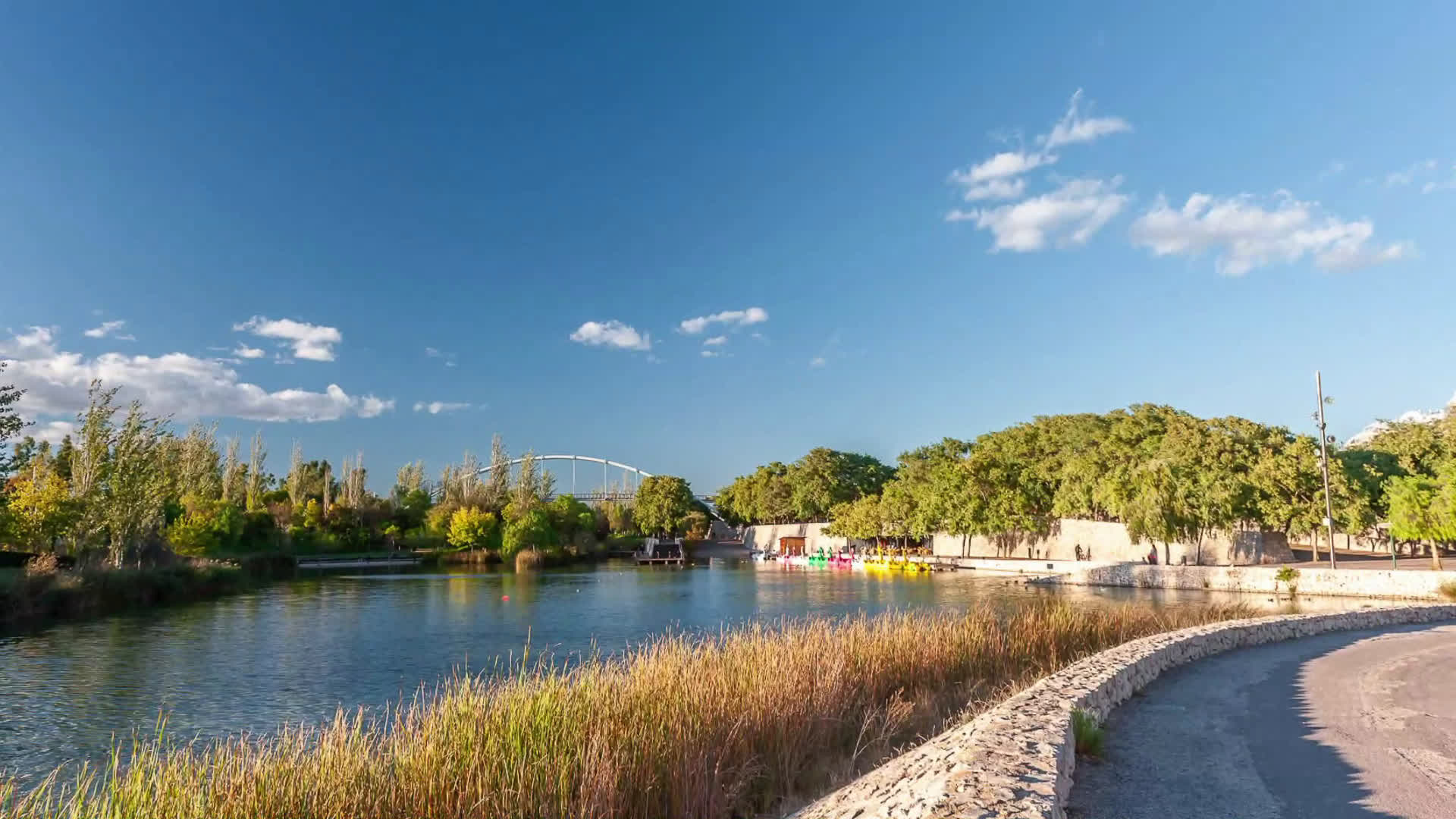 An oasis of calm in the heart of València where you can really disconnect, unwind and enjoy some spectacular sunsets.
Parque de Cabecera is located in the riverbed of what used to be the river Turia, which ran through València. The park is a little haven of tranquillity in the heart of the city, making it the ideal place to leave the hustle and bustle behind and disconnect in over 330,000m2 of natural space. The park has been designed to recreate what the river used to look like and, as you might expect, water plays a leading role.
However you like to relax, Parque de Cabecera has got you covered with its activities related to culture, leisure and sport. The park is divided into four different areas, namely Bosque de la Ribera, Plataforma Mirador, Bioparc and Parque de Atracciones, each of which offers a different landscape and things to do.
Bosque de la Ribera is a large area of woodland where you can take a bike ride, go for a walk or run, enjoy the play park and wander around the botanic garden.
Plataforma Mirador, on the other hand, is a round mound where you can enjoy panoramic views over the park and take in the prettiest of sunsets. On one side of the mound, there is an amphitheatre that hosts a number of different performances: a unique setting to soak up some culture. Next to the amphitheatre, you can hire boats which you can take out onto the lake.
And then there is Bioparc, the most well-known and popular area in Parque de Cabecera. This open-air zoo that replicates the landscapes of the African Savanna is home to hundreds of spectacular animals, such as giraffes, elephants, lions and crocodiles. The Parque de Atracciones or amusement park, meanwhile, is the perfect place to let your kids run around and have the most wonderful family day out.
València city has plenty of wonderful places to discover. So forget about time and just live the moment in the most beautiful and unique of settings.