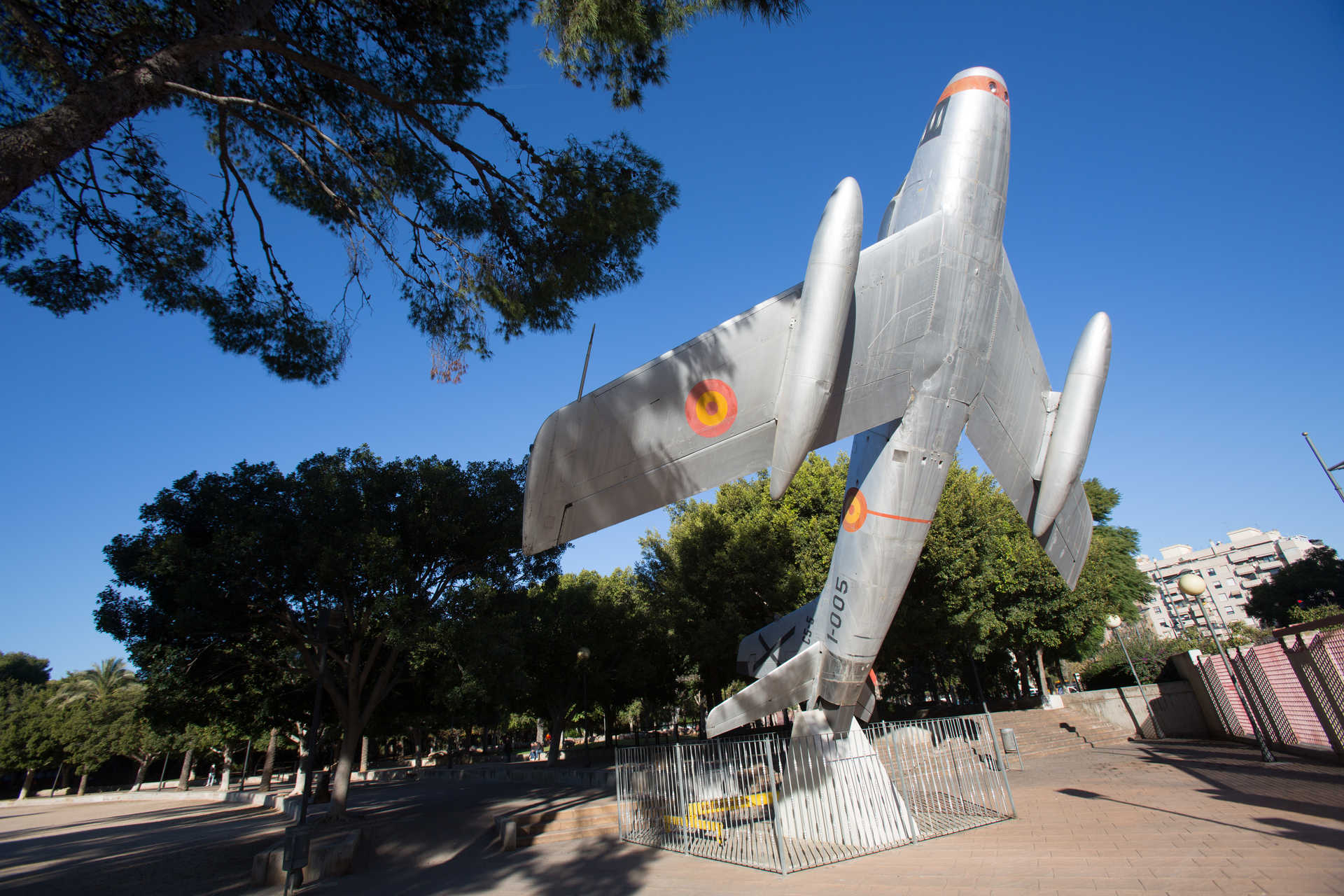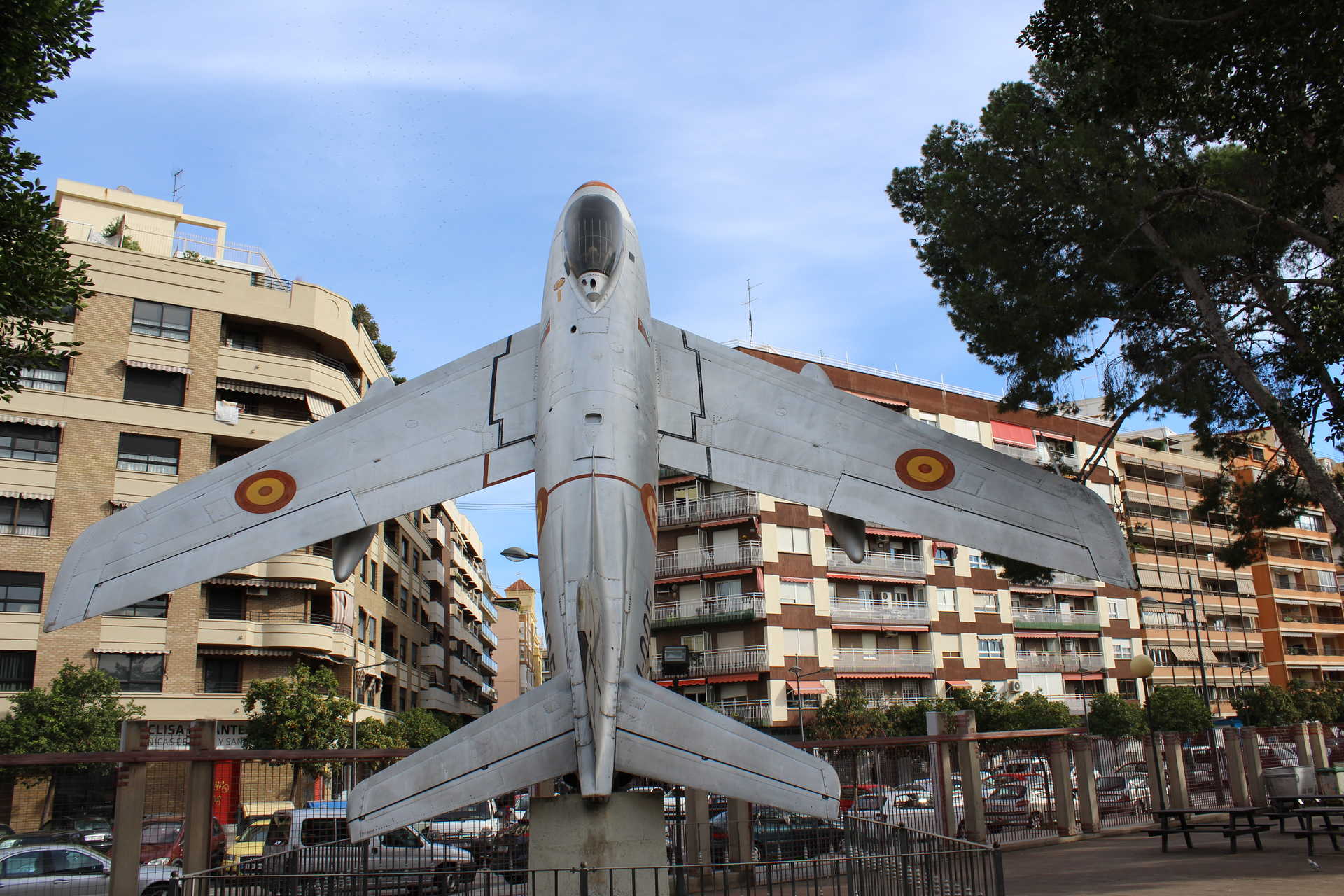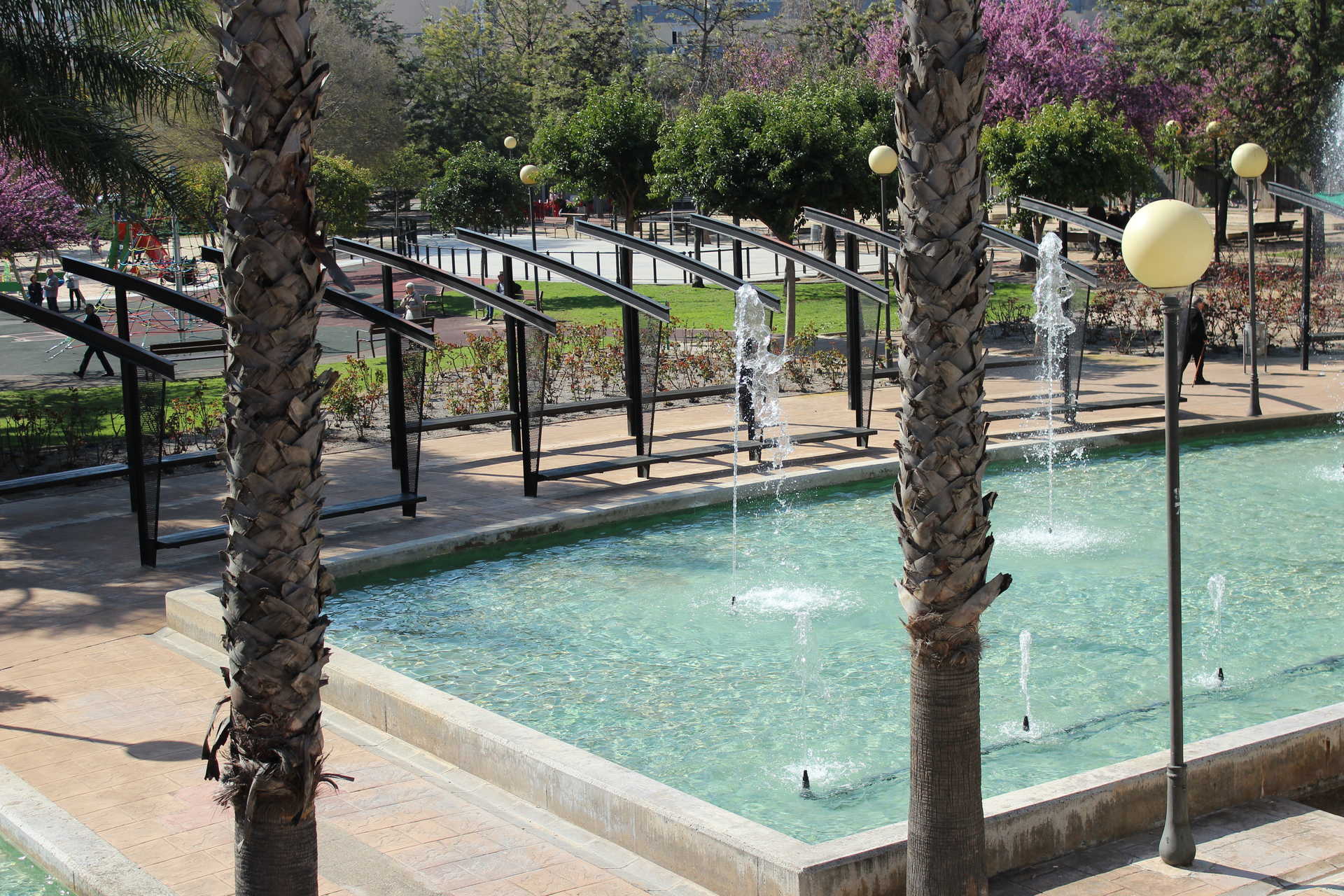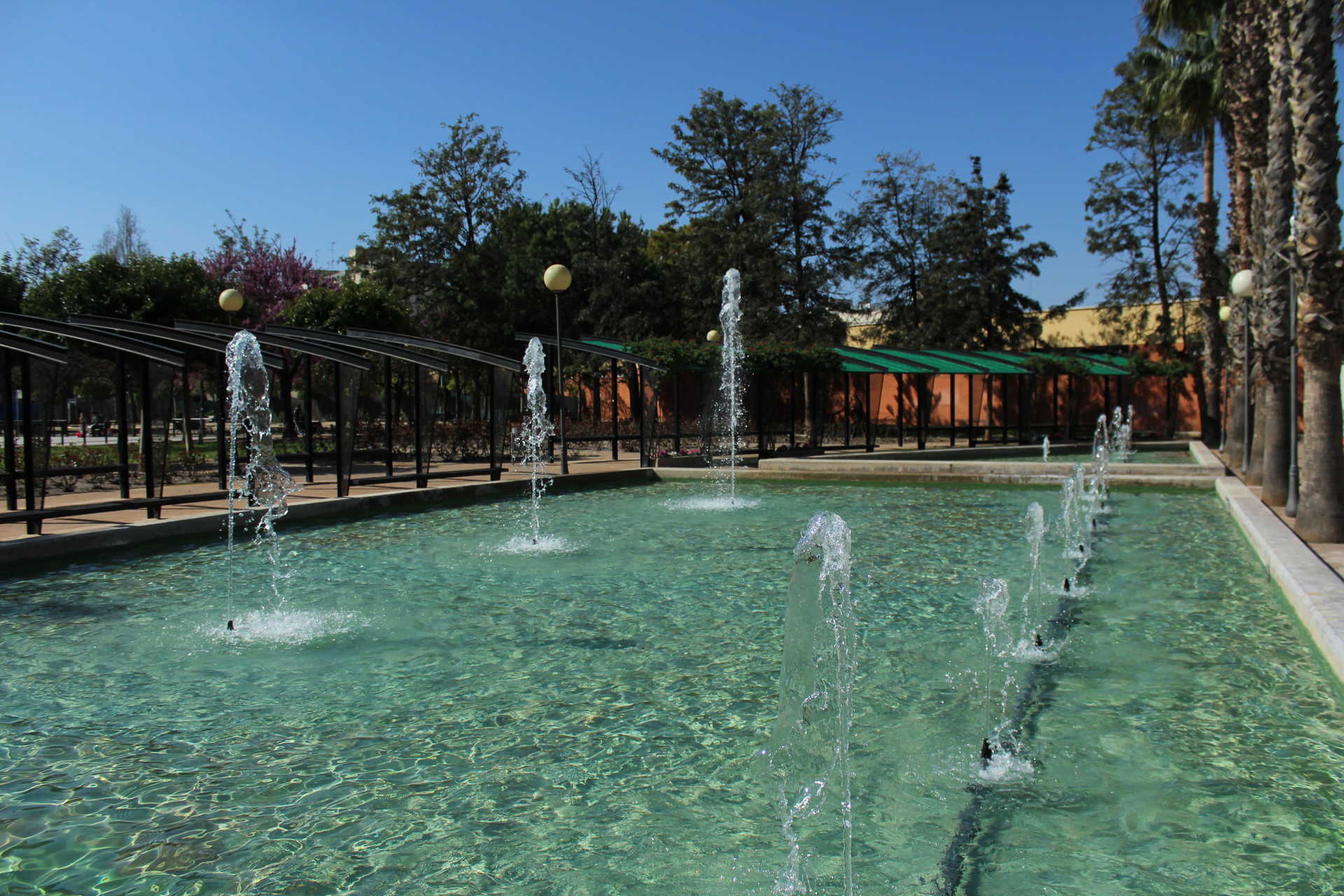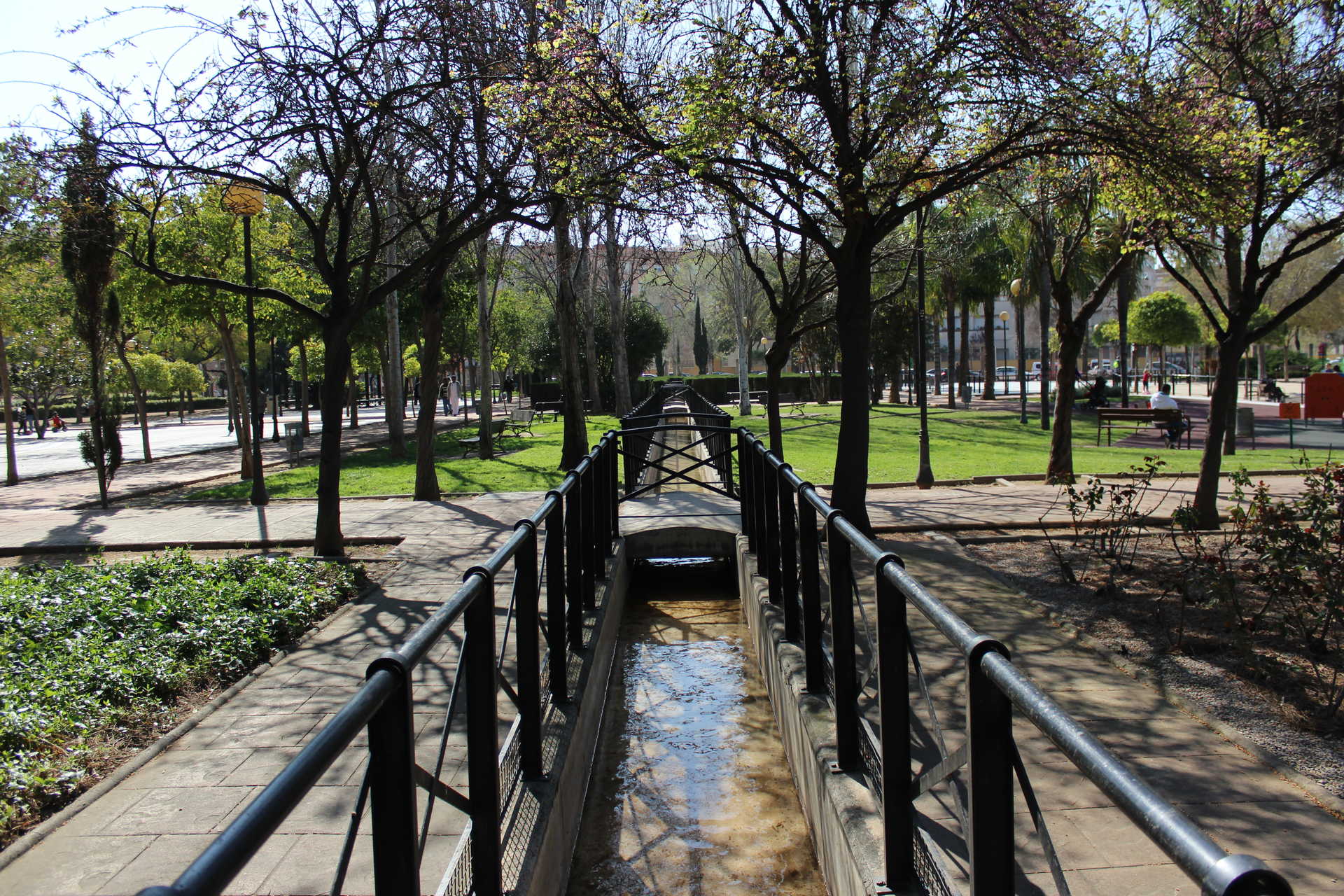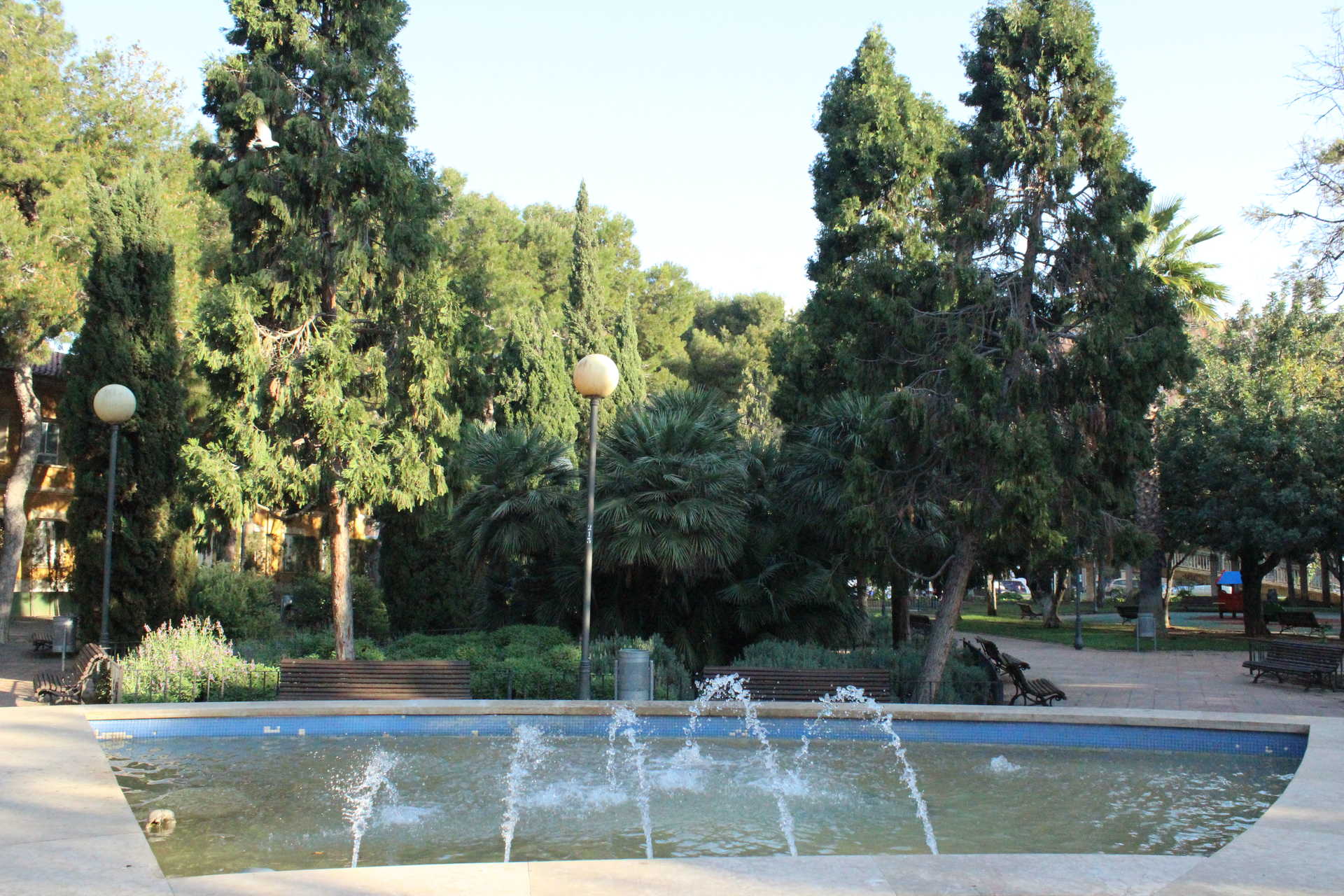 Avenida del Cid, 35 y Calle Enguera
46018

contact information
Head to Parque del Oeste to enjoy a great family day out.
València city is known for its many parks and gardens. One of these is Parque del Oeste, opened in 1995, which offers plenty of space to wander around and enjoy all sorts of activities.
With a surface area of 43,750m2, the park is located at the former site of the Spanish Air Force barracks. It was built because the area did not have sufficient recreational areas for the local community. Now residents are able to enjoy this green space in the midst of the city.
The park has a number of different areas that meet the needs of all the family. There is a play park for children as well as a skate park, mini-golf course and even an area where live music performances are hosted en plein air.
Parque del Oeste is a leafy park full of native species such as palm trees, holm oaks and black poplars. While painting a pretty picture, these trees also shade you from the sun during the hot summer days.
During your time in València, don't forget to explore the city's many parks. These little oases are the ideal place to take a stroll and escape the hustle and bustle of the city.