Xàtiva, living history on all four sides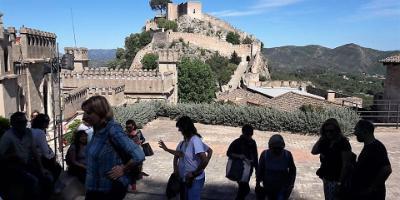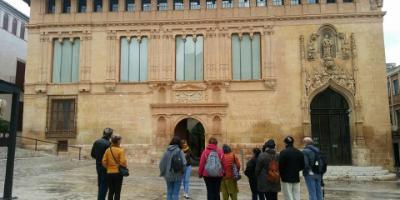 Discover a place inhabited since the Paleolithic times and with an extraordinary cultural richness. We are going to discover the secrets of the streets and palaces where medieval knights used to live and to know temples full of prayers of one of the most ambitious and powerful families in medieval Europe, that of the Borja popes.
Finally, we are going to discovered one of the key military fortresses in the peninsular defense of pre-Roman Hispania. We are going to enjoy the exquisite fragrance of endemic plants from the top of the mountain and feel the power and energy of the castle ancient walls, an experience that takes us to another dimension where time and space have no limits.
Available on Saturdays and Sundays from 10:45 to 14:00