Castillo de Santa Bárbara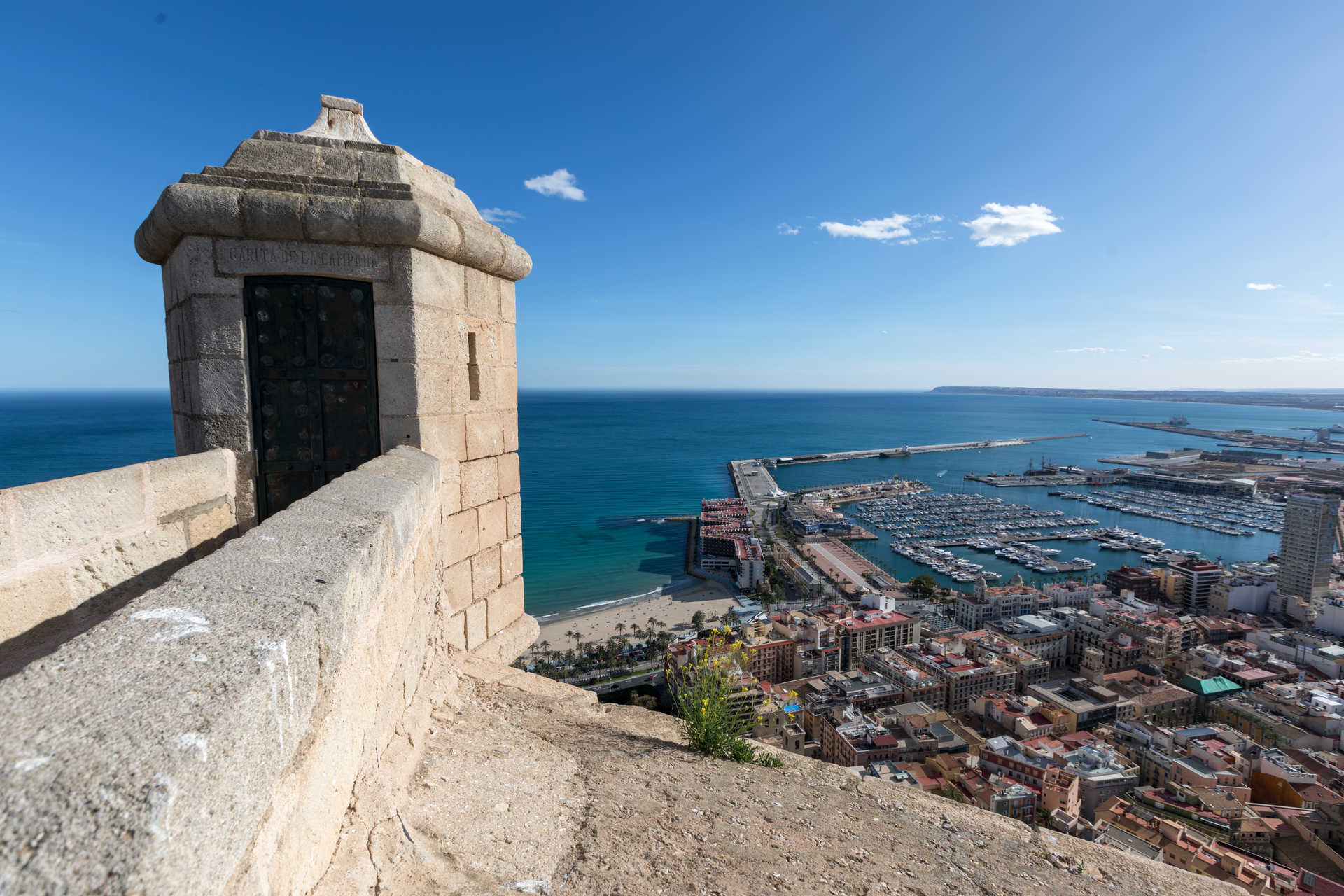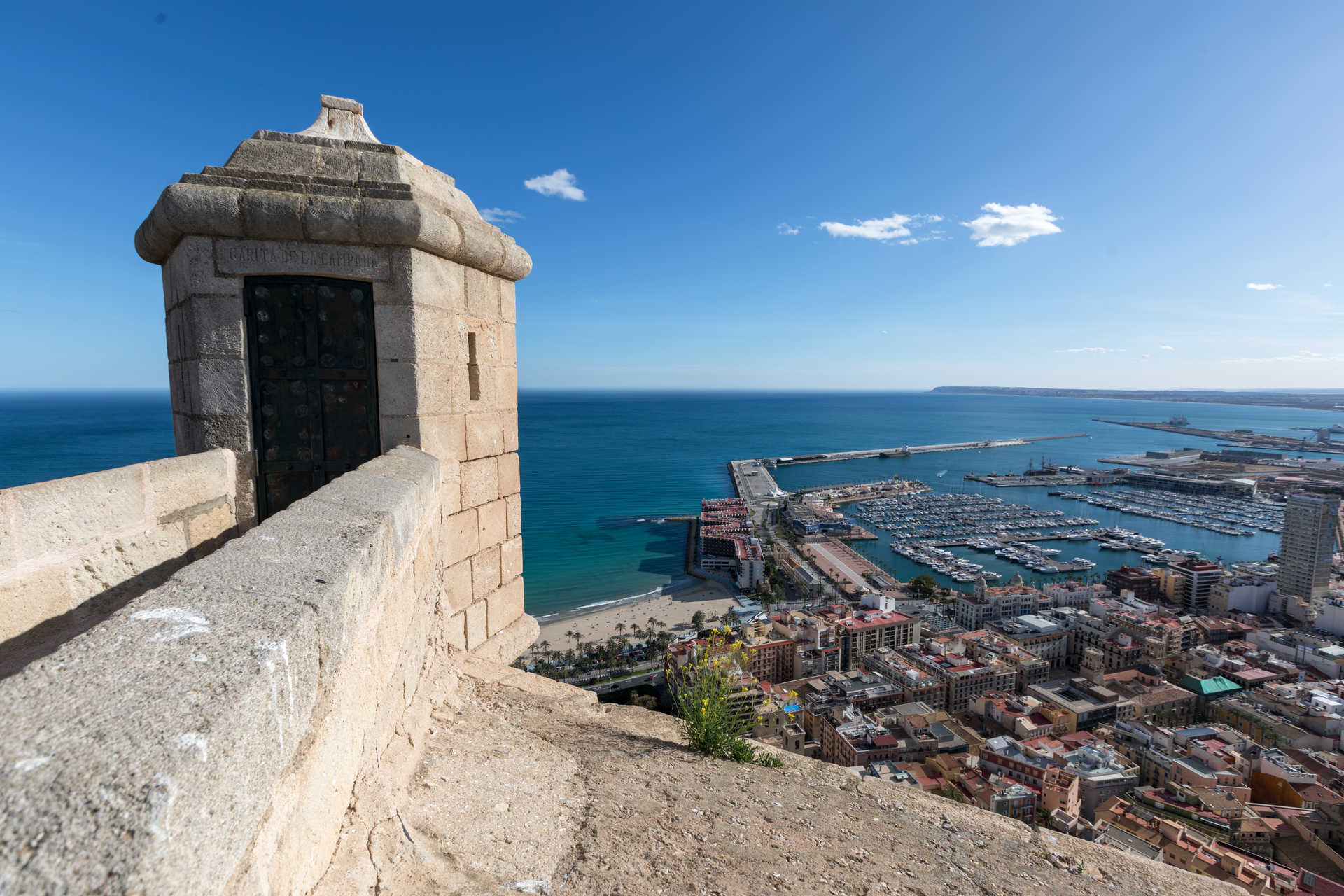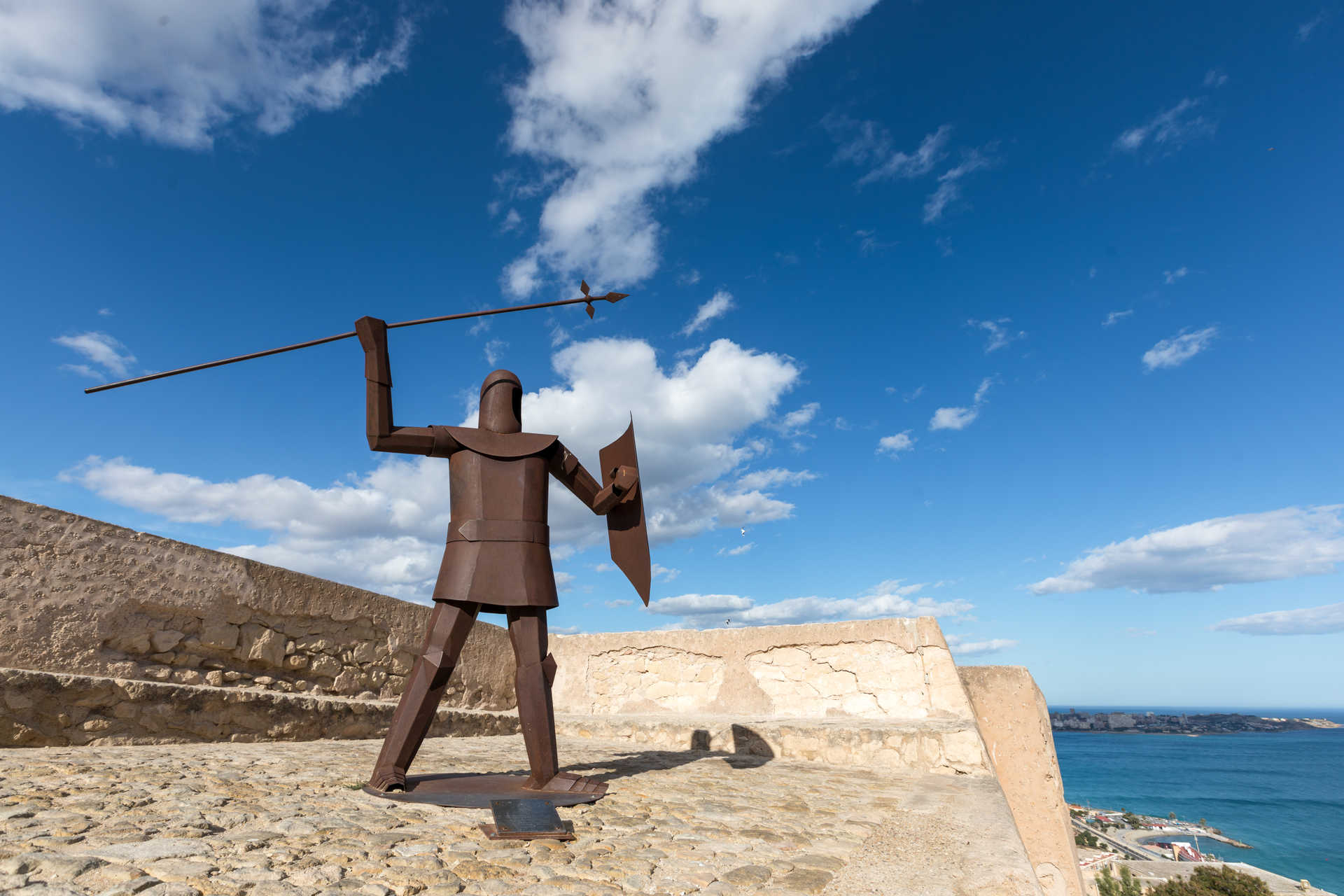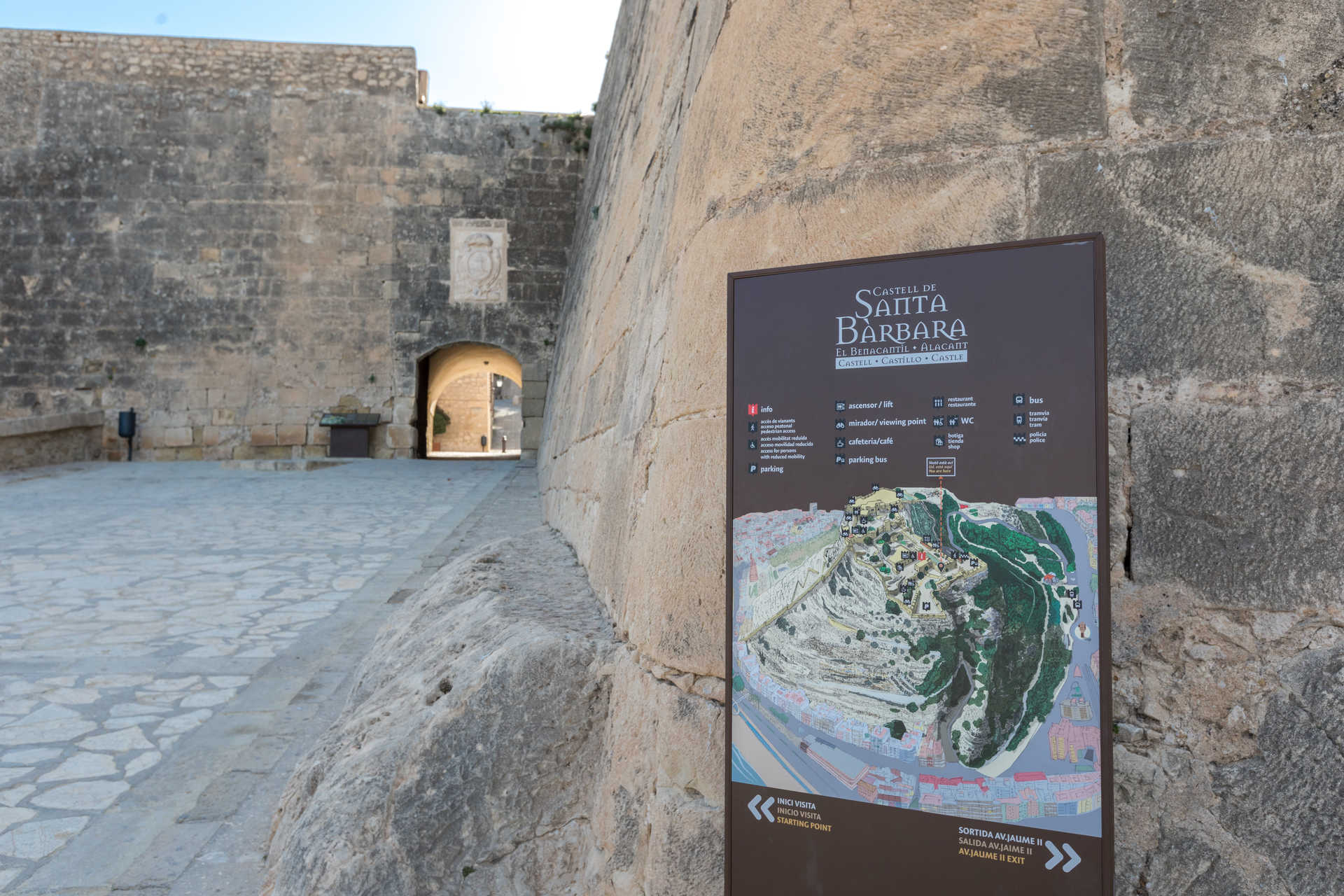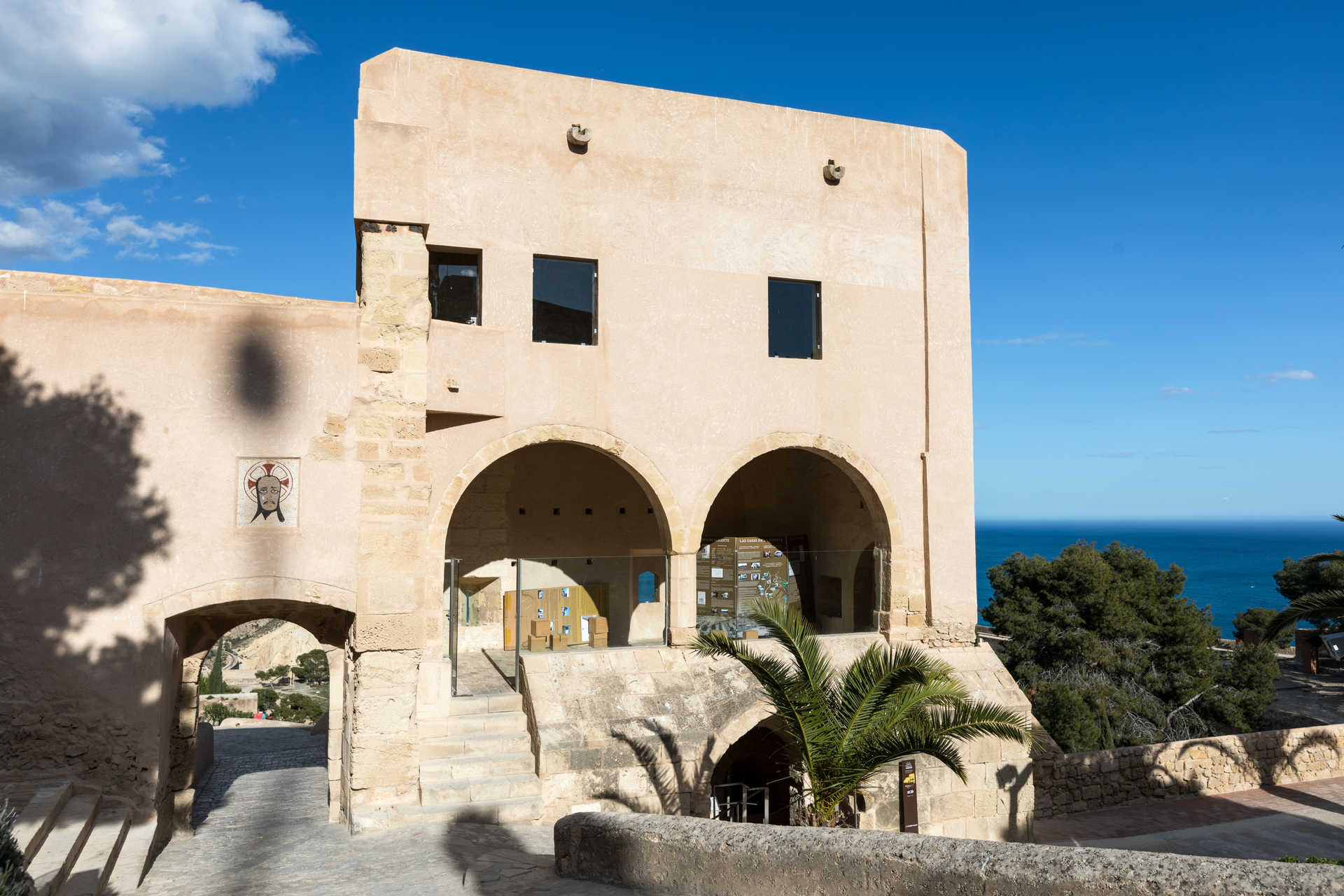 Monte Benacantil
03002

contact information
Climb up Monte Benacantil to explore an impressive castle that affords far-reaching vistas over the Mediterranean waters.
Castillo de Santa Bárbara sits on Monte Benacantil, occupying both its peak – 166m above the sparkling seas below – and part of the sides of the hill. With views extending over the whole of Alicante bay and beyond, it's not hard to see why the castle was of such strategic importance. Nowadays, it's silhouette is one of the most iconic images in the city.
The castle you can see today is the result of many changes made over the centuries. The original fortress was built in Moorish times, though there are no remains from this period due to the modifications made in the Middle Ages, namely the esplanade (known as Macho) and the walls built around the second main area of the castle. In the 18th century, the castle was partially destroyed and in the mid-19th century its artillery was removed and it lost its strategic importance. Parts of the castle's structure are still standing today, including the towers, Revellín de Bon Repòs and sections of the curtain wall.
Listed a Site of Cultural Interest, Castillo de Santa Bárbara has been restored so you can you marvel at its former glory. There are guided tours so you can deepen your knowledge about the fortress and the site is also used as a venue for all sorts of cultural events such as exhibitions, concerts, living history tours, storytelling and even circus. Whatever your excuse to visit, make sure you do: Santa Bárbara is one of the most impressive castles in the Region of Valencia.