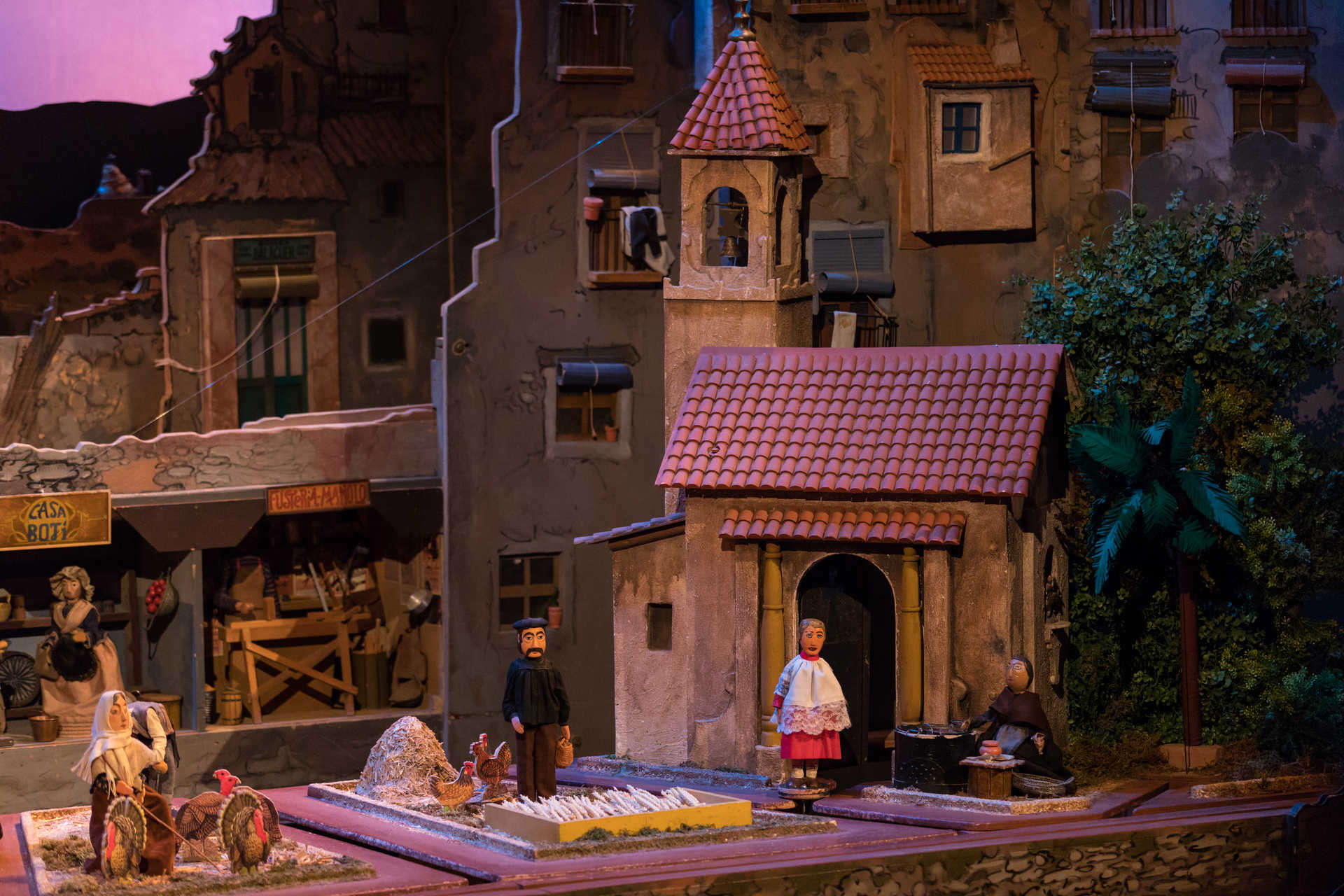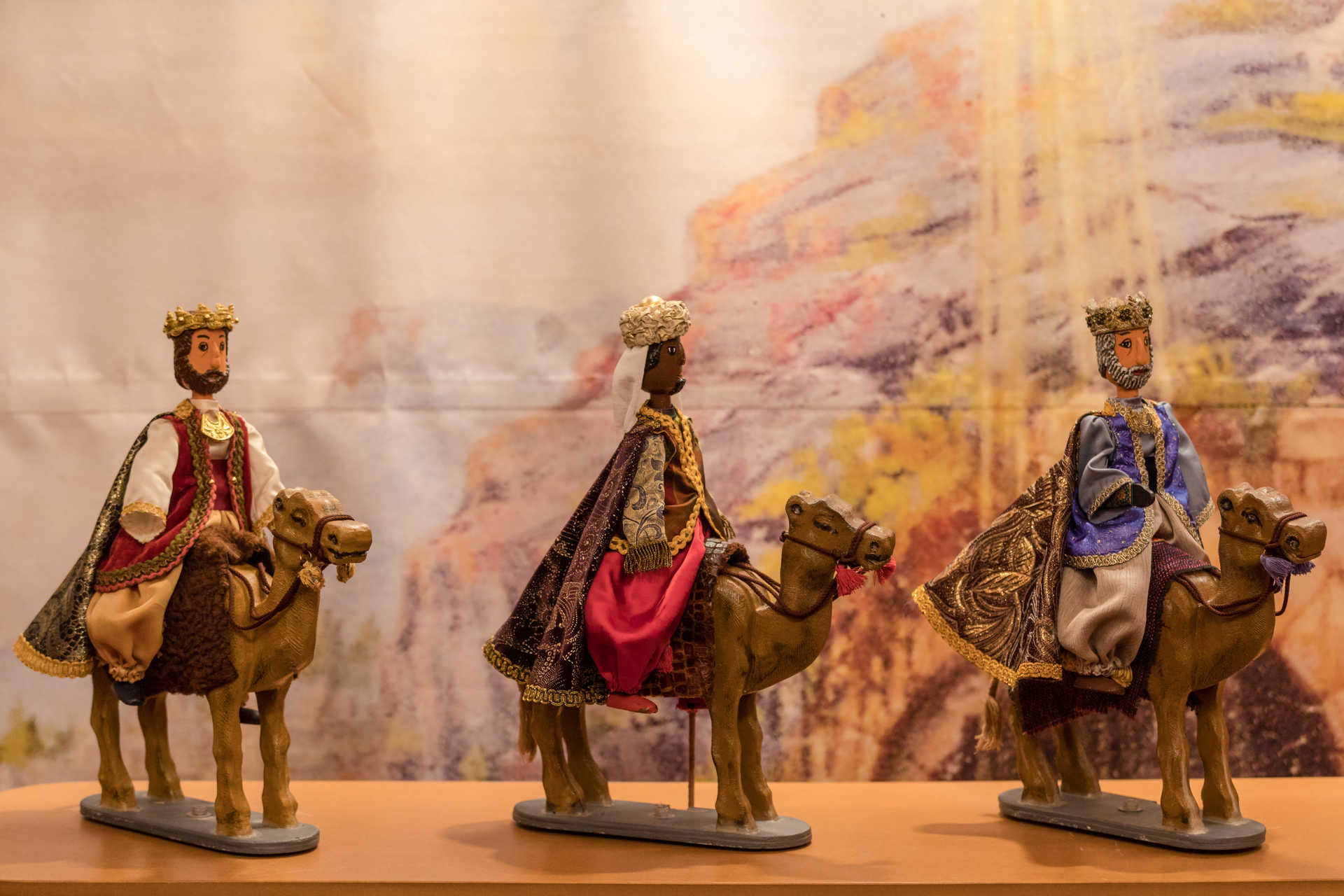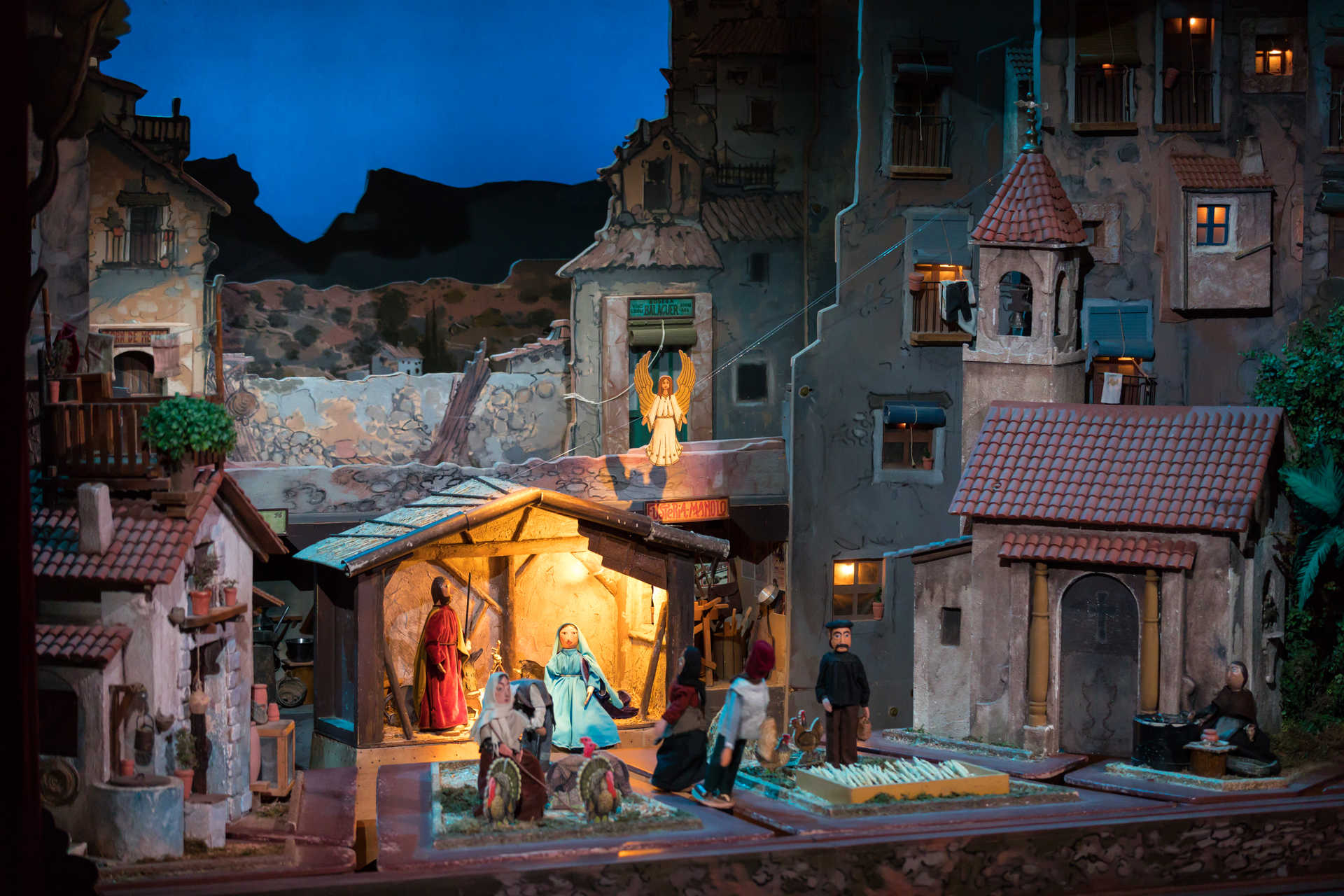 Teatro Principal Alcoy

contact information
Christmas in Alcoy is a wonderful celebration in which longstanding traditions are very much alive. Tirisiti Nativity is over 100 years old and a joy to visit.
Alcoy is a town bursting with history, old traditions and plenty of culture. And this is even more true at Christmas. For over 100 years, Tirisiti Nativity has been displayed in the town, offering an original depiction of the birth of Christ. The opening of the different nativity scenes in the town marks the starts of the festive period.
The Nativity is populated with puppets, arranged to show religious scenes as well as local customs and traditions.
Tirisiti Nativity is much beloved by locals and every year people gather to see it. The Nativity has been declared Intangible Heritage by Generalitat Valenciana.
The puppets used are rod puppets, meaning the dolls are attached to vertical rods that move around the scene using grooves. From below, the puppeteers bring them vividly to life.
The small puppet show has become a unique and much-loved event that dates back over a century.
More information
Schedule
Abierto en diciembre y enero