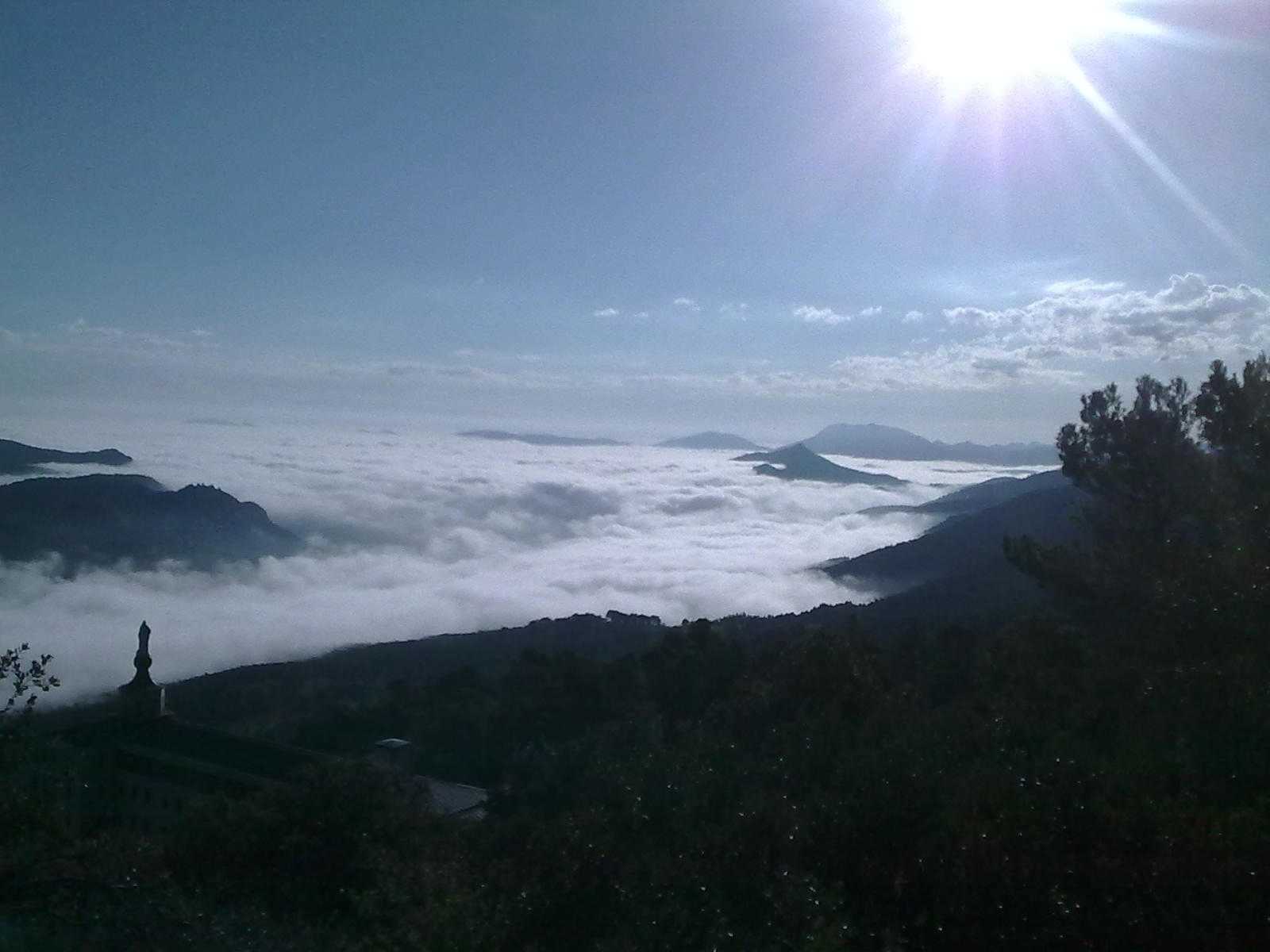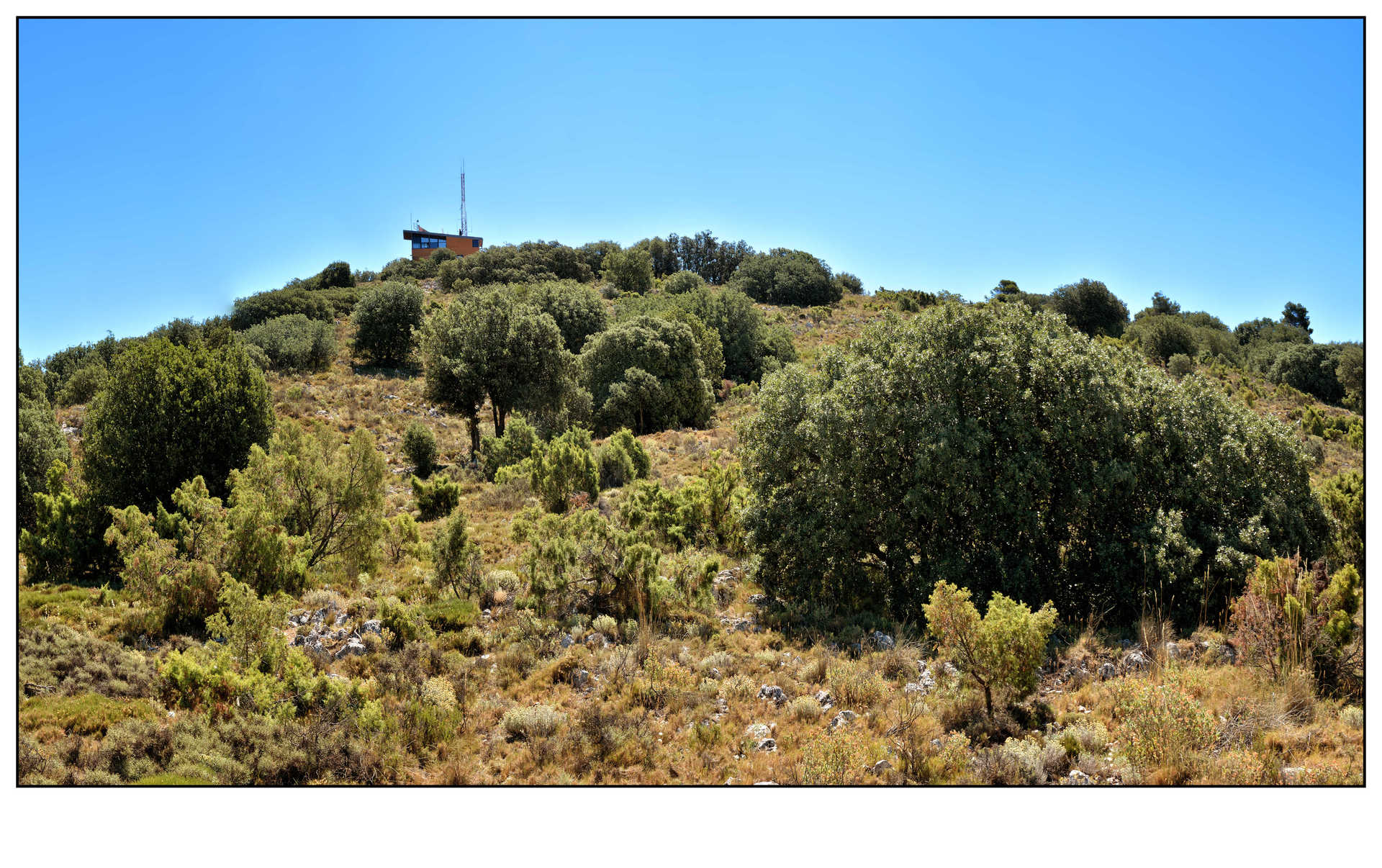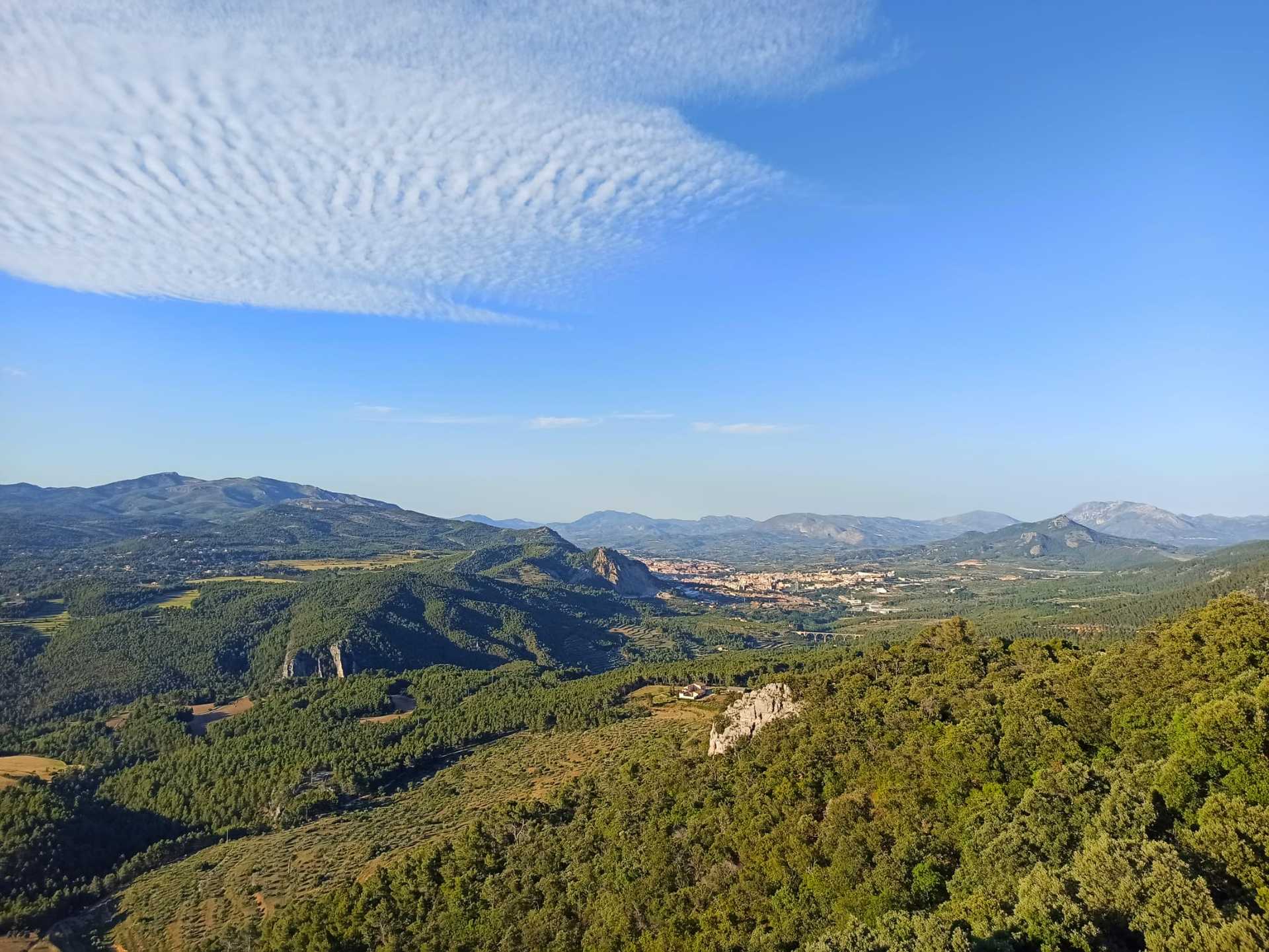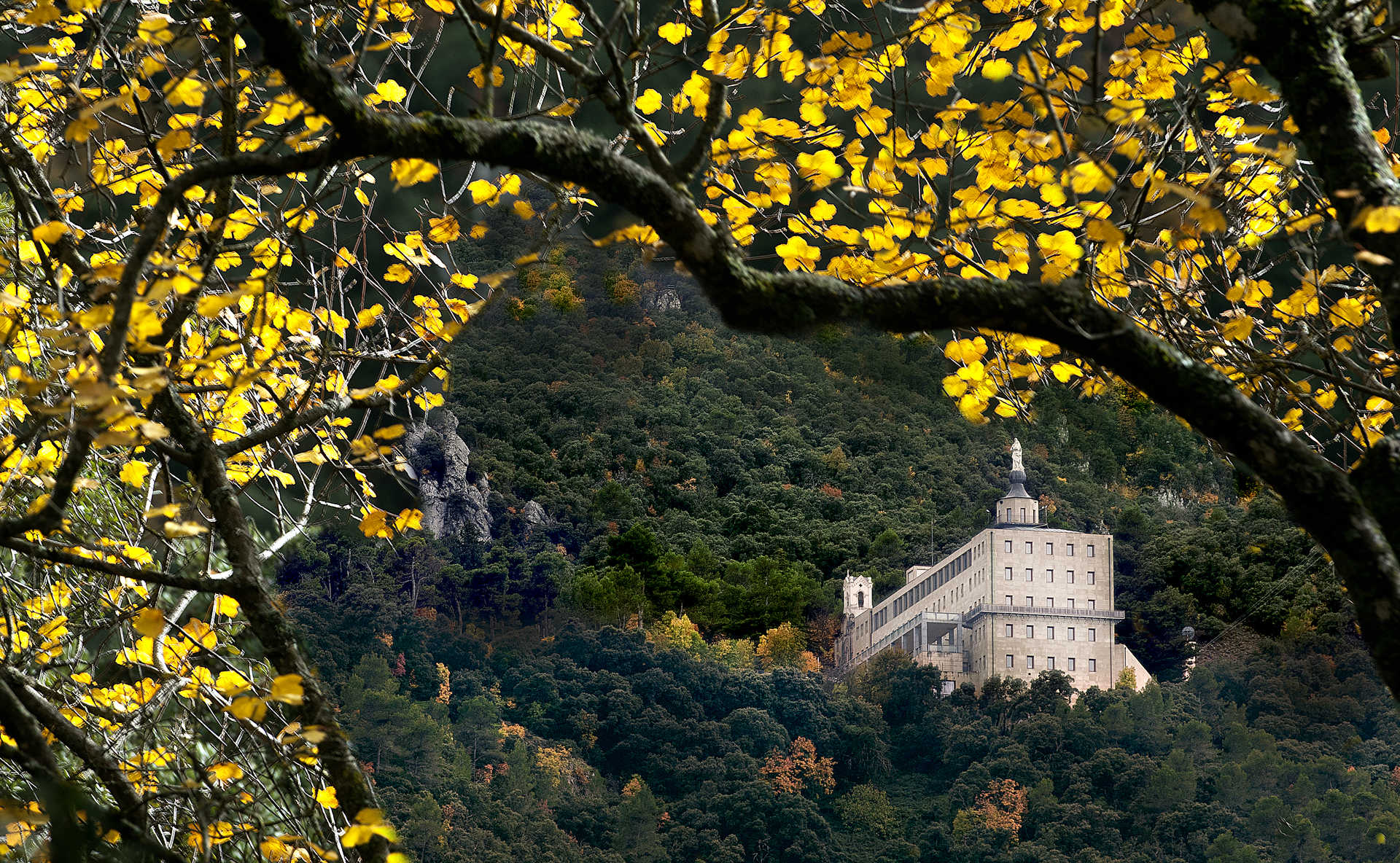 carretera Font Roja, S/N
03819

contact information
Starting from Font Roja Nature Centre, you will soon come to the Glorieta dels Paellers, where the most ancient holm oaks in the Park are found. 20 m away on the left-hand side you will see the Cova Gelada, characterised by its coolness. A little later you come to the Pla de la Mina, where there is a reproduction of a lime oven and two vantage points over this.

Further on, on the right you will find the Pilatos vantage point, from which there is a splendid view of the Serra de Mariola mountain range and the valley of the river Polop.
We'll reach the Mas de Tetuan, an example of traditional farming techniques, up to coming at about 800m to the Cava Coloma, one of the most ancient constructions used for keeping and storing ice.

Going along the forest track you reach the top, El Menejador.

When you go down, at 50m from the water tank for the fire extinguishing, you will find the Carboneras path which, down fairly steep steps, takes you down the shady side back to the Pla de la Mina. The path ends in the forest track, which you follow to the right until coming to the starting point.
#CHARACTERISTICS
Map