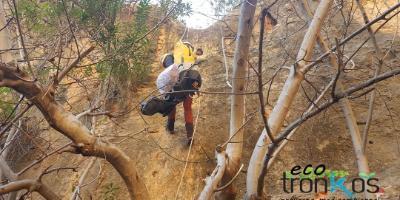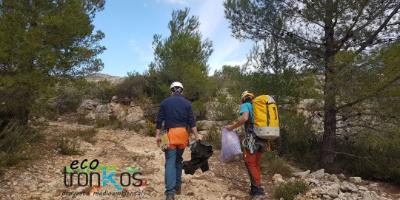 In Tronkos y Barrancos we are dedicated to guiding groups in activities in the natural environment. We consider it our home since we spend more hours in it than in our own home. The strong increase in the number of people participating in mountain sports and the growing fashion for risky activities, has meant a huge negative environmental impact in many remote, beautiful and little frequented places.
One of the most important bases of Tronkos is the maintenance, conservation, awareness and cleanliness of the natural environment where we develop our activities.
we develop our activities. That is why our new ECO TRONKOS project is born.
The duration of the activity will be between 6 - 8 hours and will be carried out in 1 day, which will be organized by the company itself.
Live an authentic day of fellowship, collaboration and good company, surround yourself with people involved with the environment like you.
Are you coming?
Contact us and find out the next date.