Parque de San Roque in Callosa de Segura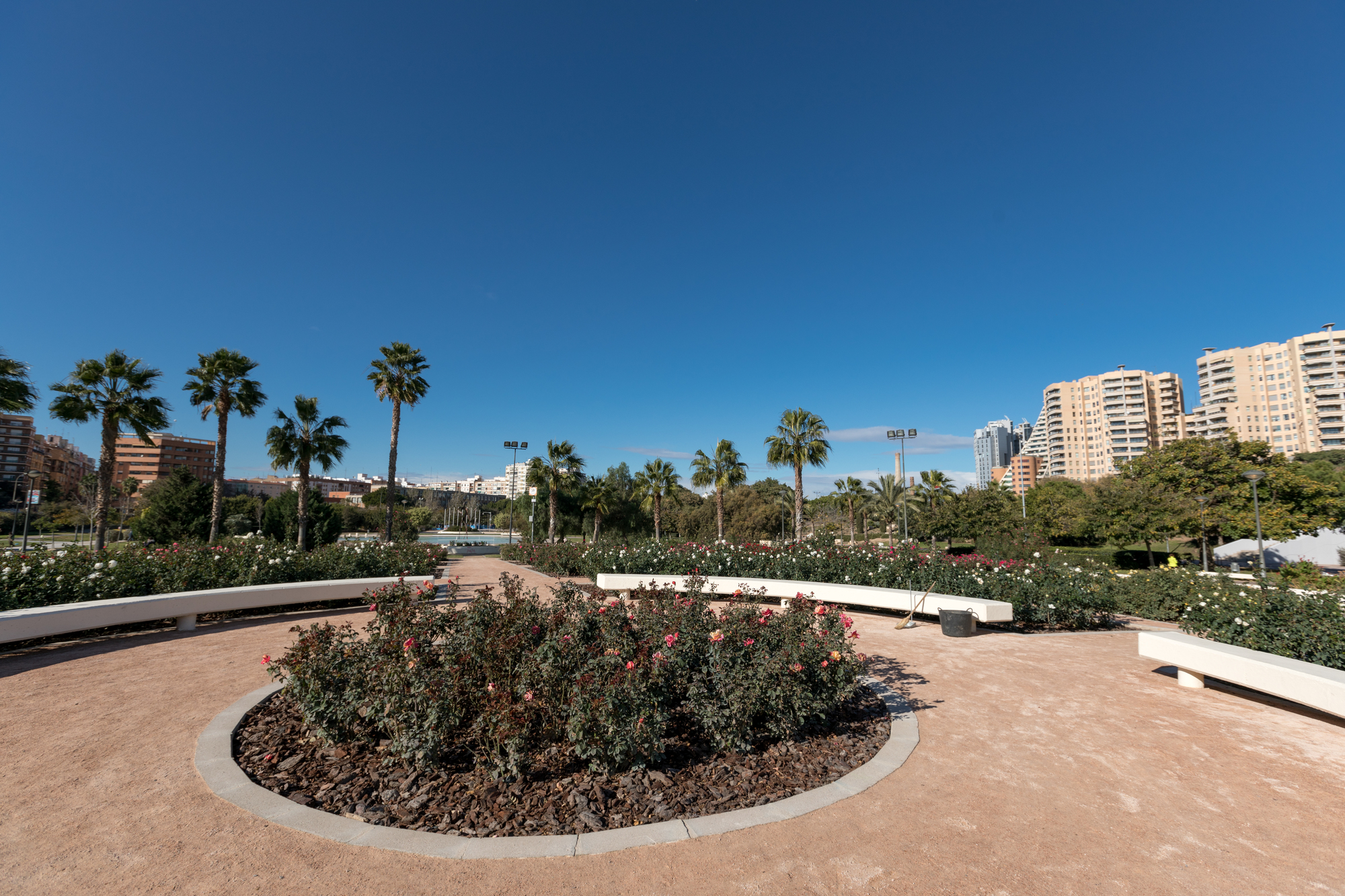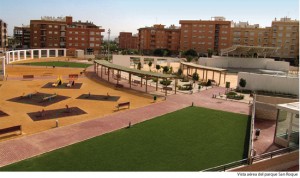 C. Baltasar Martinez,
4B

contact information
Discover a park in Callosa de Segura dedicated to recreation, sport and culture.
Parque San Roque in Callosa de Segura is a place you'll find yourself coming back to time and time again. Opened in 2008, the 12,000m2 park offers ample recreational grounds where you can enjoy spending your free time.
The park is a centre of relaxation, leisure and culture in the town. Not only are there pretty gardens and ponds that you can wander around, there are also impressive sports facilities, kids' play parks an a magnificent outdoor auditorium for all sorts of performances.
The modern park has been designed to make the life of its visitors' easy: there is an underground carpark so you can drive straight to your destination and not worry about finding a place to leave the car.
People with disabilities will be pleased to hear that the park is fully accessible and committed to making your visit easy and hassle-free.
Located in Vega Baja, Callosa de Segura is a great destination if you love history. During your time here, make sure you visit the castle, historic centre and Santuario de San Roque. There are also a number of great museums to take a look at, namely Museo de la Semana Santa, Museo Arqueológico and Museo del Cáñamo. And then there's the food… Your palate will thank you for savouring delights such as bacalao meneao, gachas con arrope and mojábanas callosinas. So what are you waiting for? Enjoy the facilities of Parque de San Roque and then set about exploring the town.