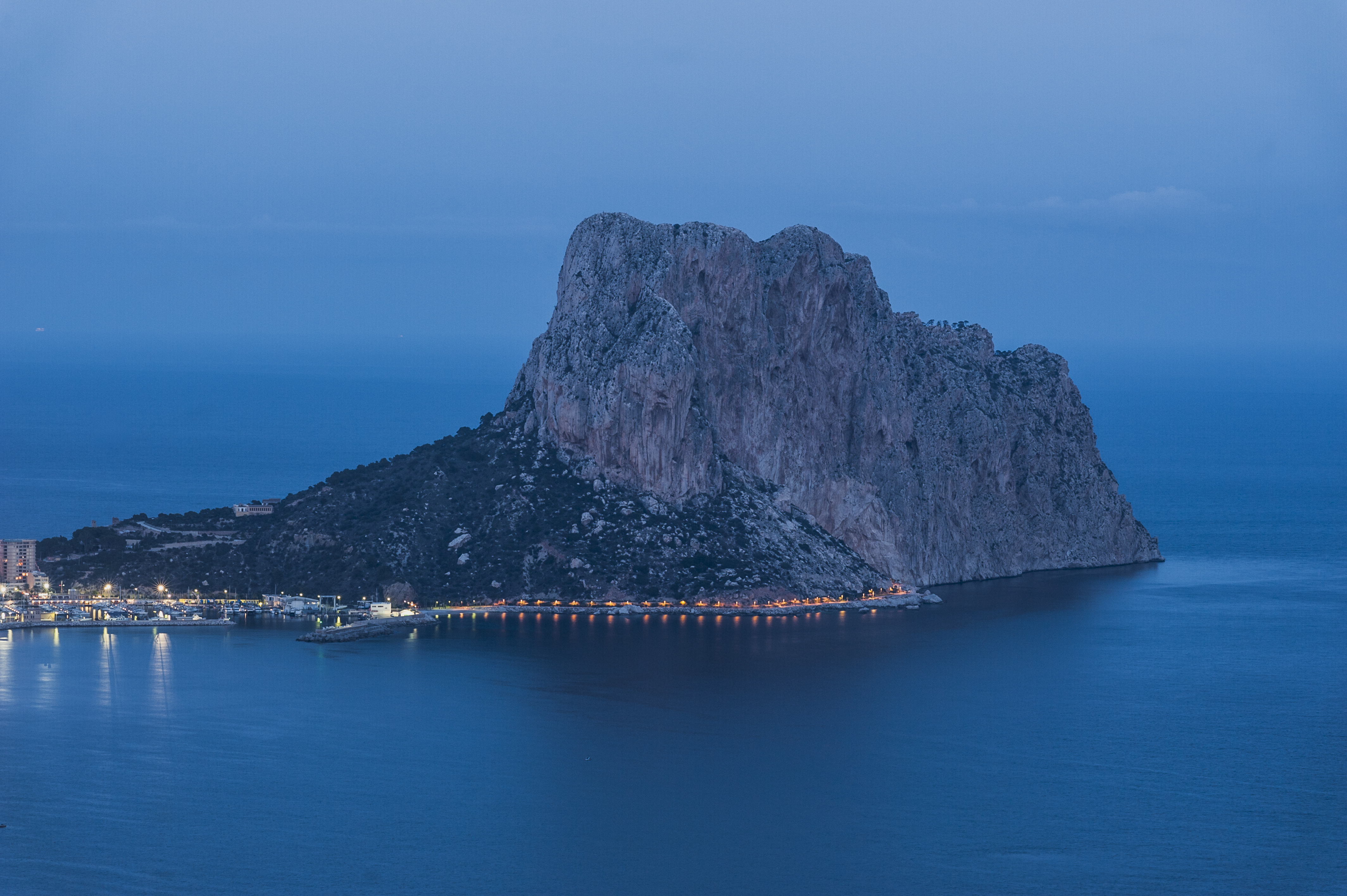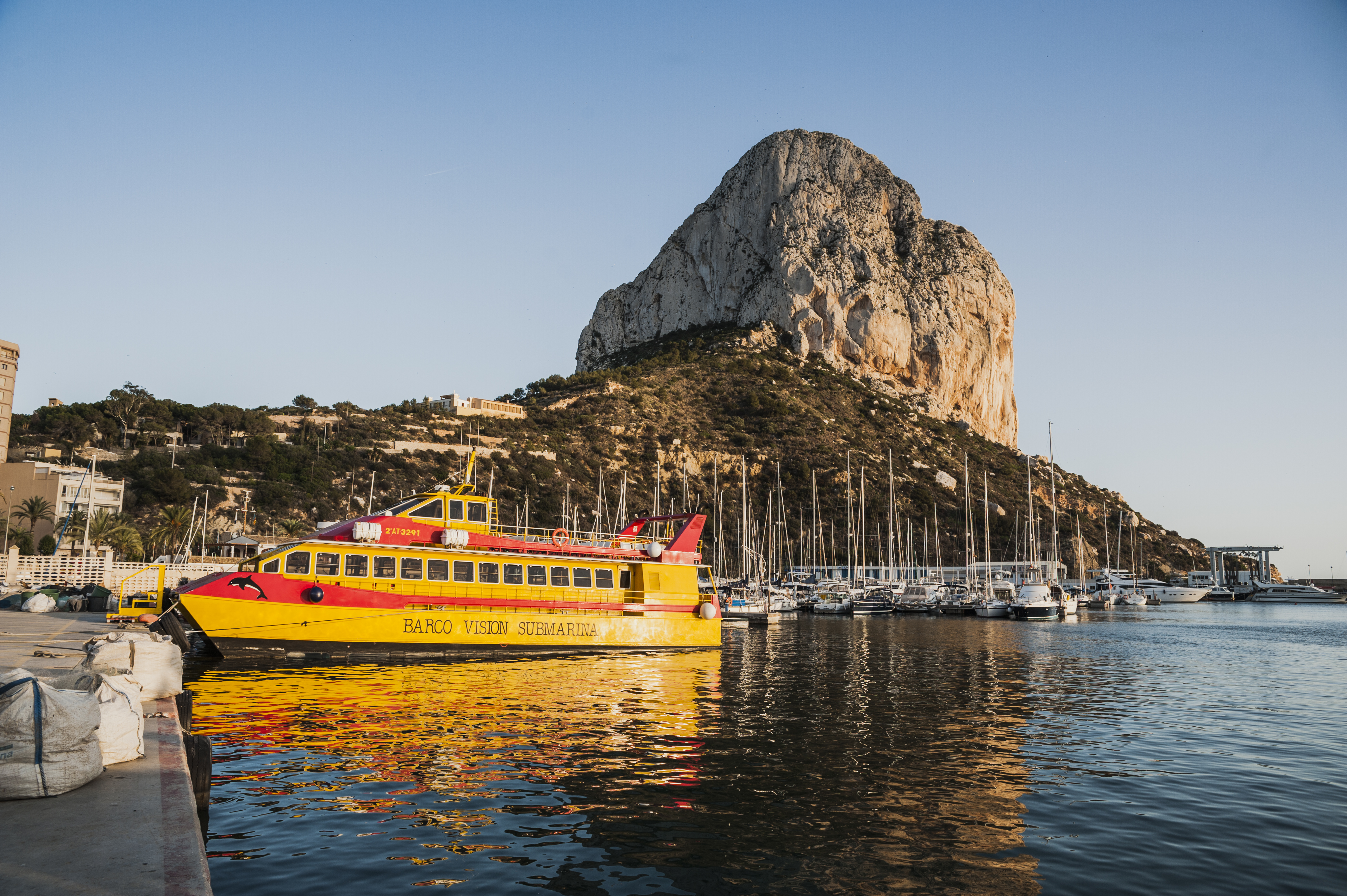 Carrer del Peñón
03710

contact information
Discover an archaeological site sitting at the foot of Peñón de Ifach. Don't miss it.
Peñón de Ifach is not only a symbol of Calpe, it's an icon of the Costa Blanca. Standing majestically besides the Mediterranean, it is a popular spot among hikers who enjoy the challenge of summitting it. But did you know that at its feet sit remains that are hundreds of years old?
La Pobla de Ifach is a unique archaeological site in the Region of Valencia. It is a conquered settlement that has not been excavated, researched or transformed over the years, and provides exceptional information about what life was like in the area centuries ago. The ruins are of a 13th century settlement that was founded by admiral Roger of Lauria. During your visit, you will see the site comprises a fortified area with an access system, houses, other spaces, storage and an impressive church dedicated to Nuestra Señora de los Ángeles, which has a medieval necropolis next to it. It is believed that La Pobla de Ifach was inhabited for about a hundred years before the residents moved to within the walls and the historic centre of Calpe.
Extensive work was carried out by Museo Arqueológico de Alicante (MARQ) to open up the archaeological remains to the public. If you're planning on visiting La Pobla de Ifach, we recommend finding out about the guided tours running here. Discover this exceptional historic heritage site in the Costa Blanca and immerse yourself in the world of a society that is very distant to our own.