Museum of Salt and Pepper Shakers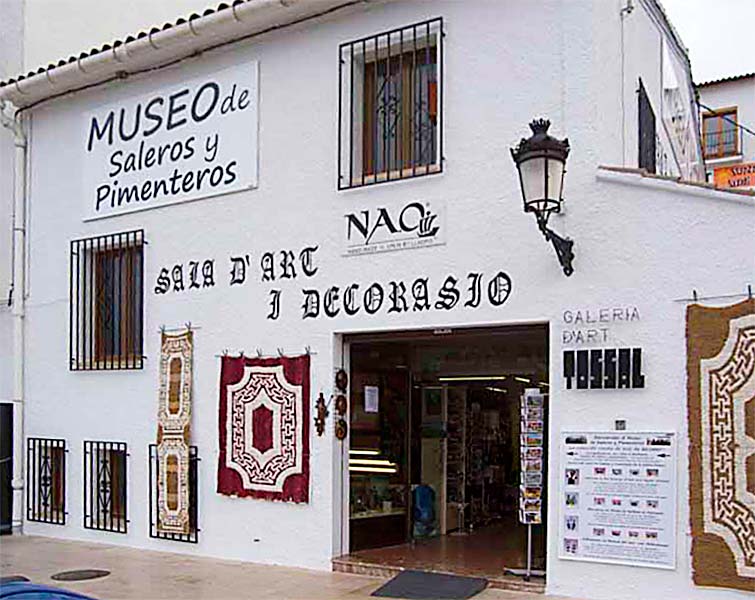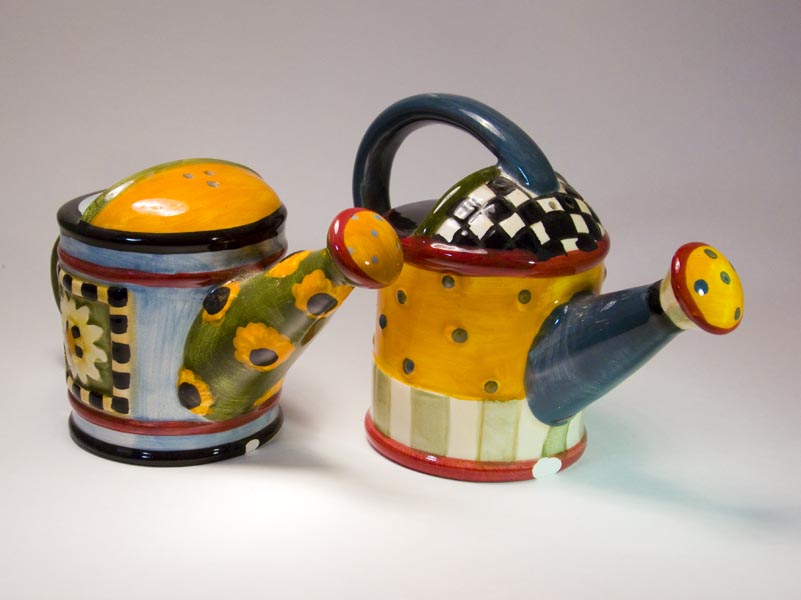 Avd. de Alicante, 2
03517

contact information
More information
Schedule
Summer: from 11:00h to 20:00h.
Winter: from 11:00 to 18:00 h.
In the town of El Castell de Guadalest, as well as its famous castle, you can visit the new museum of salt and pepper shakers featuring over 20,000 examples collected over the last 25 years by Andrea Ludden.
They come in a wide variety of shapes and sizes, from birds or chickens to astronauts and washing machines. All of these, together with a wide variety of pepper grinders, including some very large ones, will leave visitors astonished.
Guadalest is perched 595 metres high on a crag, less than 30 km from Altea and Calpe, about 60 km from Alicante and 140 km from the capital of the Region of Valencia, making it an ideal place to exhibit this collection.