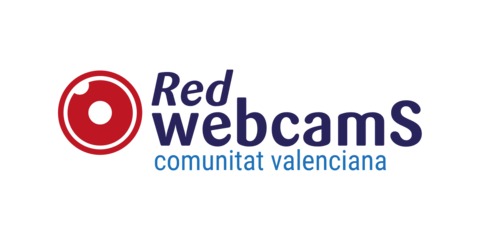 Cubierto
Max. 19º Min. 11º
Despejado
Max. 20º Min. 9º
Poco nuboso
Max. 13º Min. 13º
What are you looking at?
You're looking at El Castell de Guadalest! Sitting on top of a rock dotted with homes, this destination overlooks a vast, picturesque valley tucked in the high mountain ranges of Alicante. Right below it, there's a river and a reservoir that bear its name, all surrounded by pine tree forests, vegetation and idyllic Mediterranean landscapes. You can also see the San José Castle from here, which is accessible through a rock tunnel. The town has a historical-artistic complex with antique homes that have been turned into interesting museums, a majestic wall and a tall, white tower covered in red tiles.
What can you do near El Castell de Guadalest?
El Castell de Guadalest is home to a large number of museums that help explain the area's history and culture. Its beautiful natural landscape is filled with different trails and activities that are perfect for families and adventurers alike.
Cubierto
Max. 19º Min. 11º
Despejado
Max. 20º Min. 9º
Poco nuboso
Max. 13º Min. 13º