Museu Valencià del Joguet d'Ibi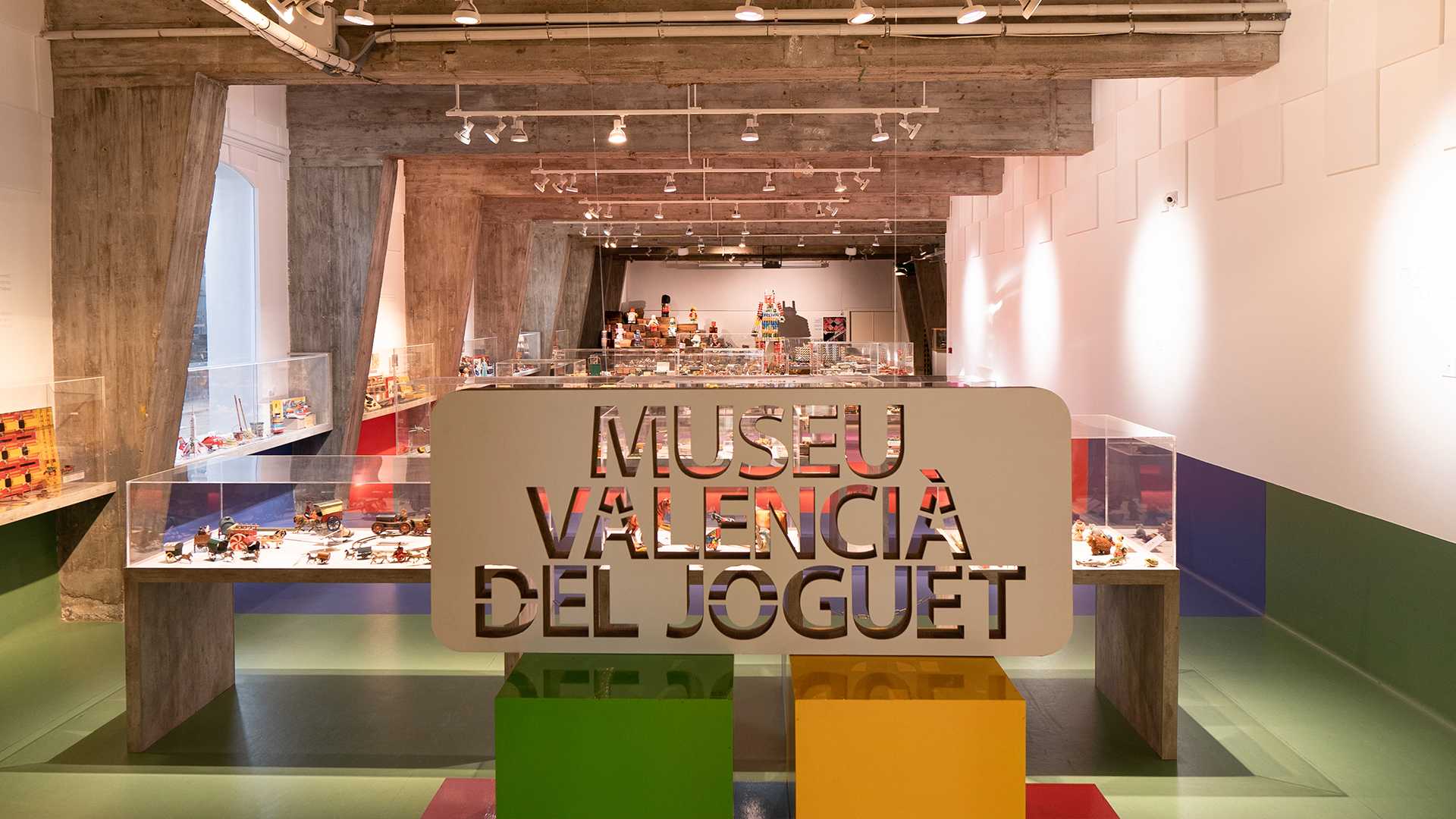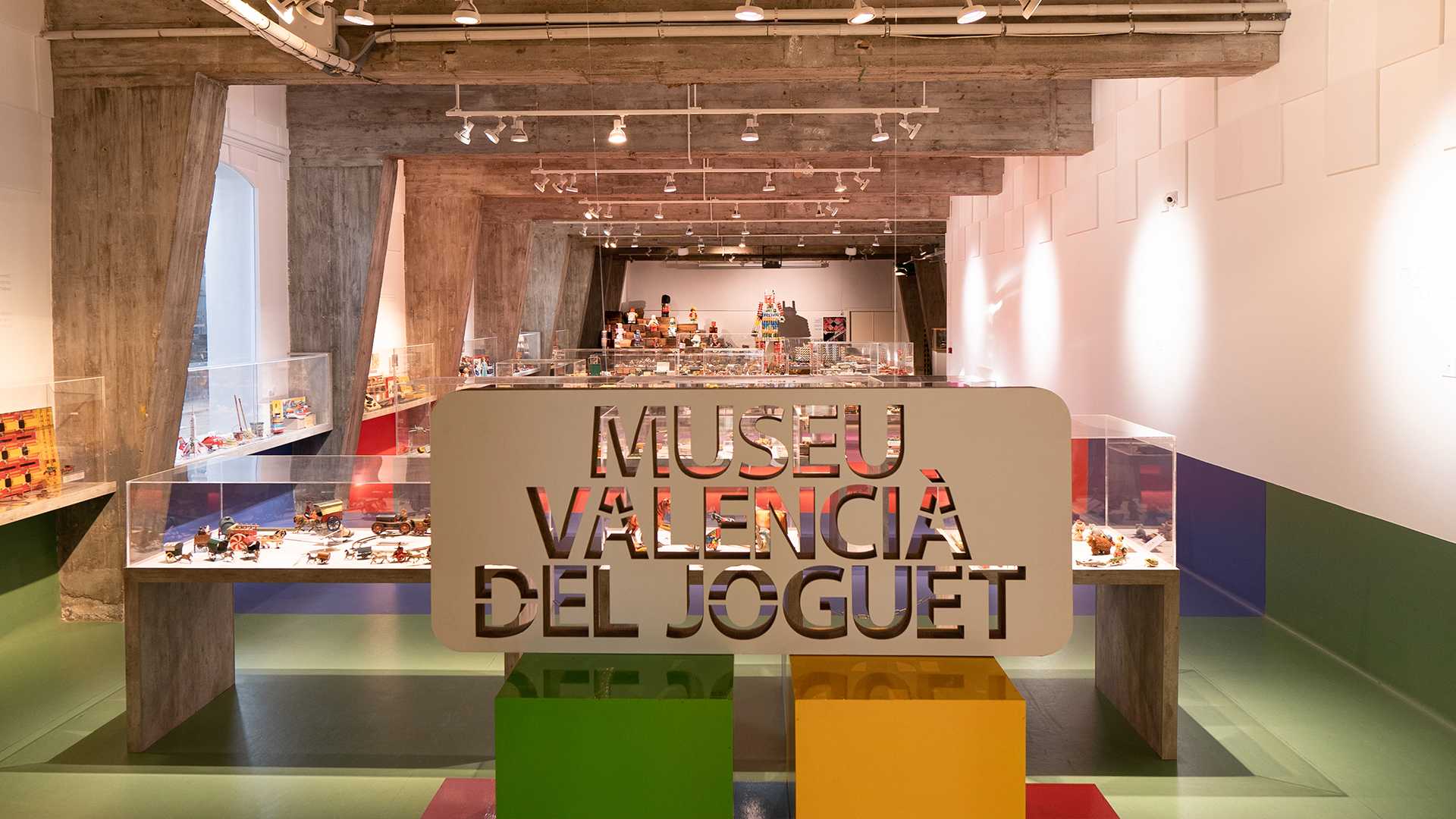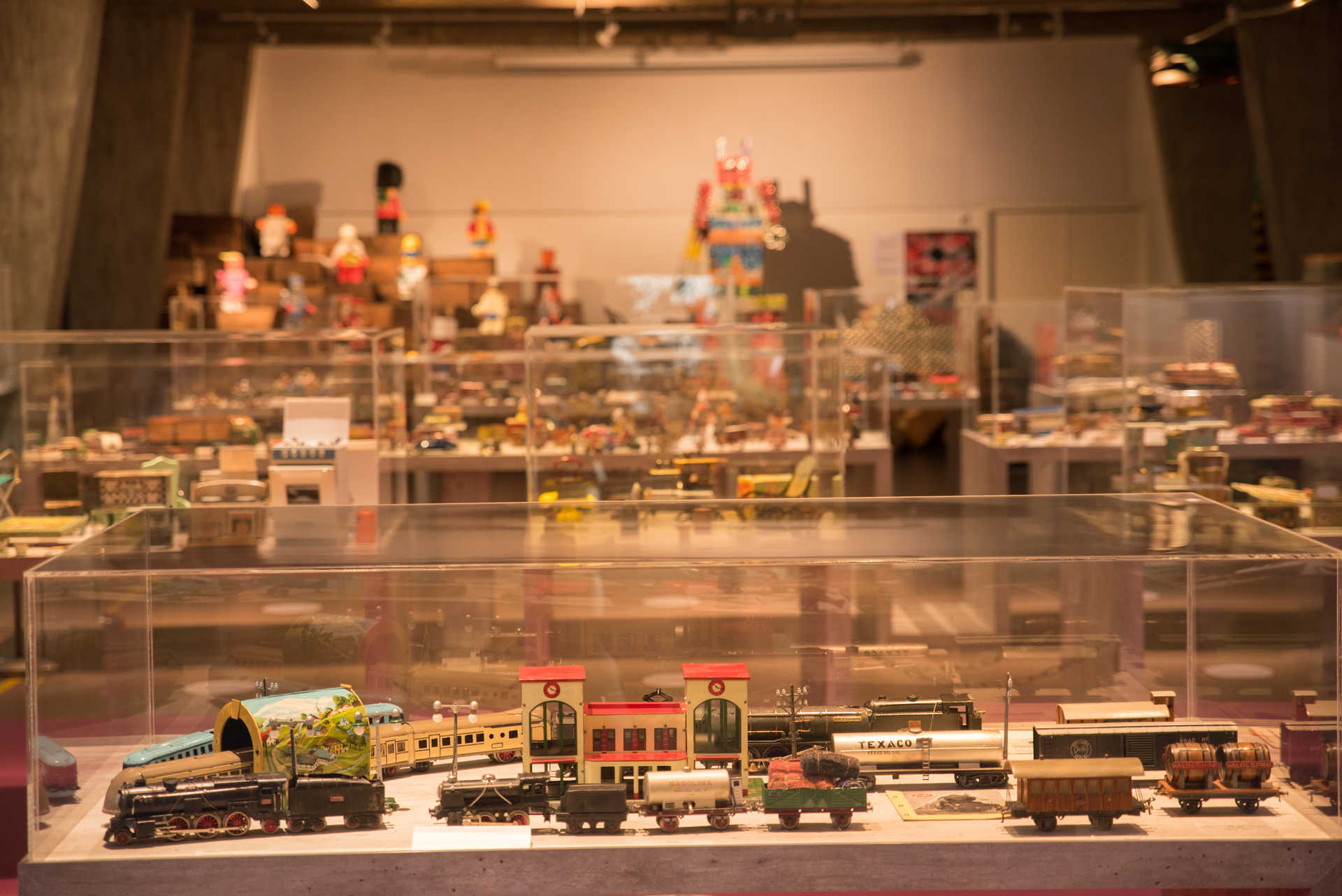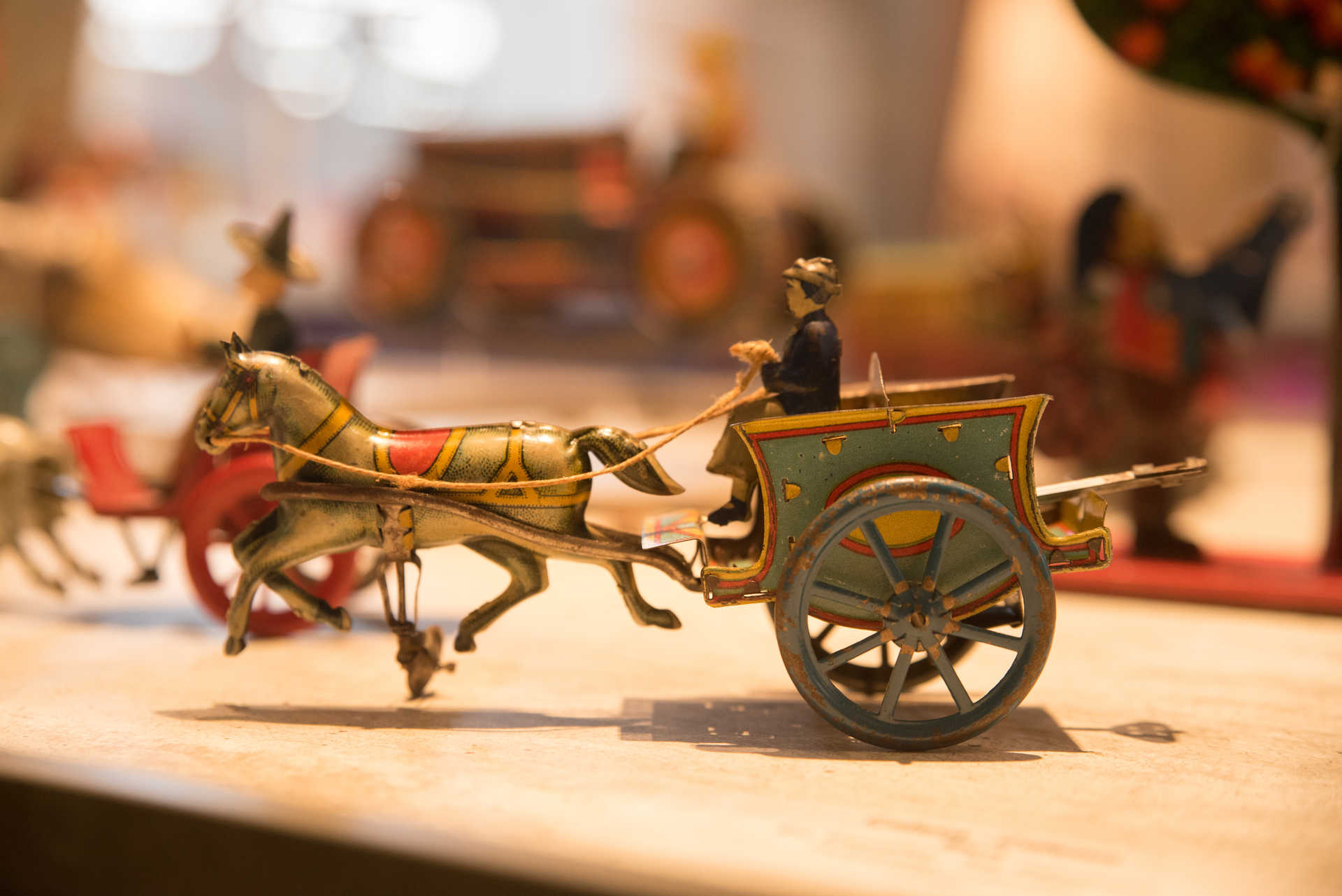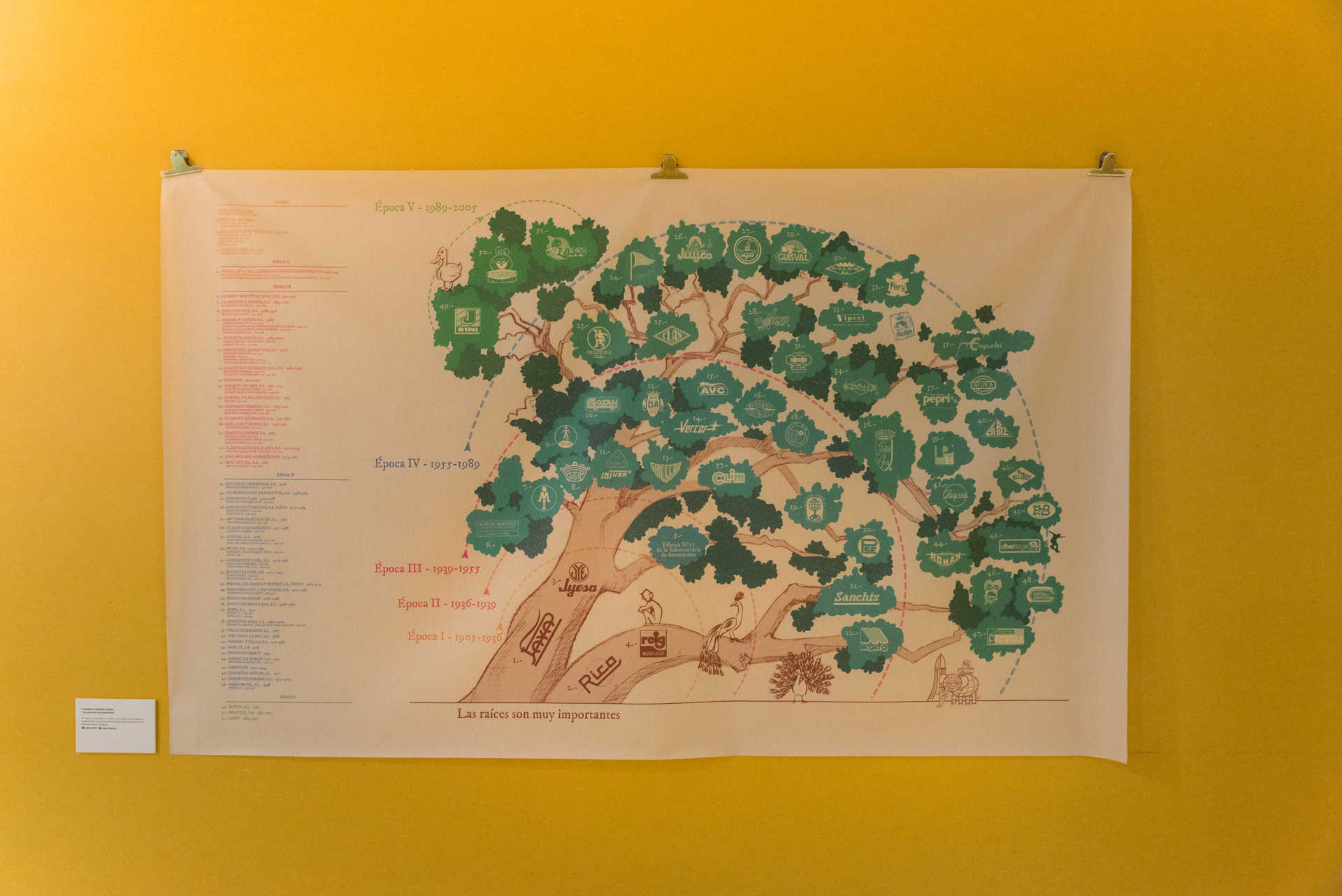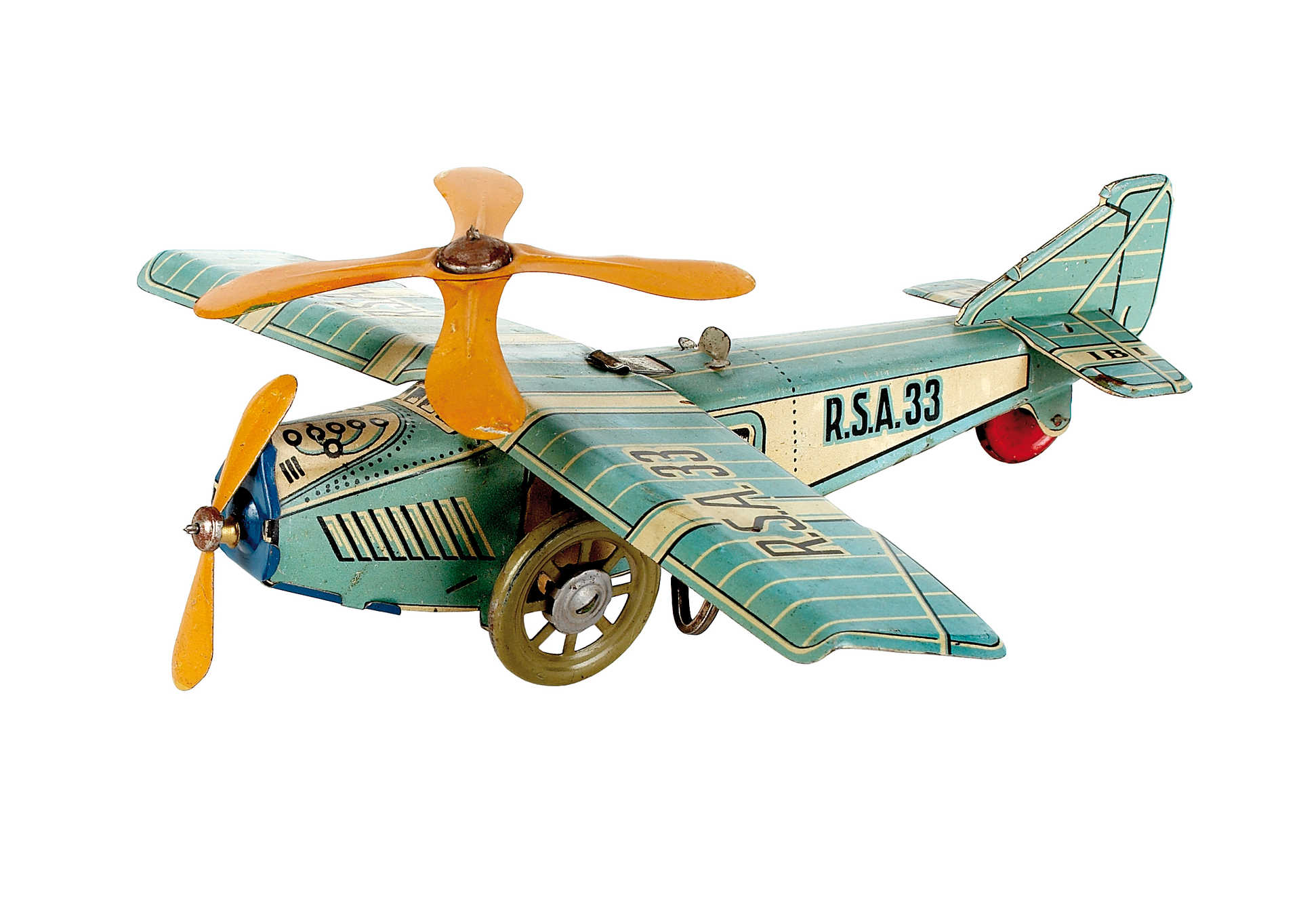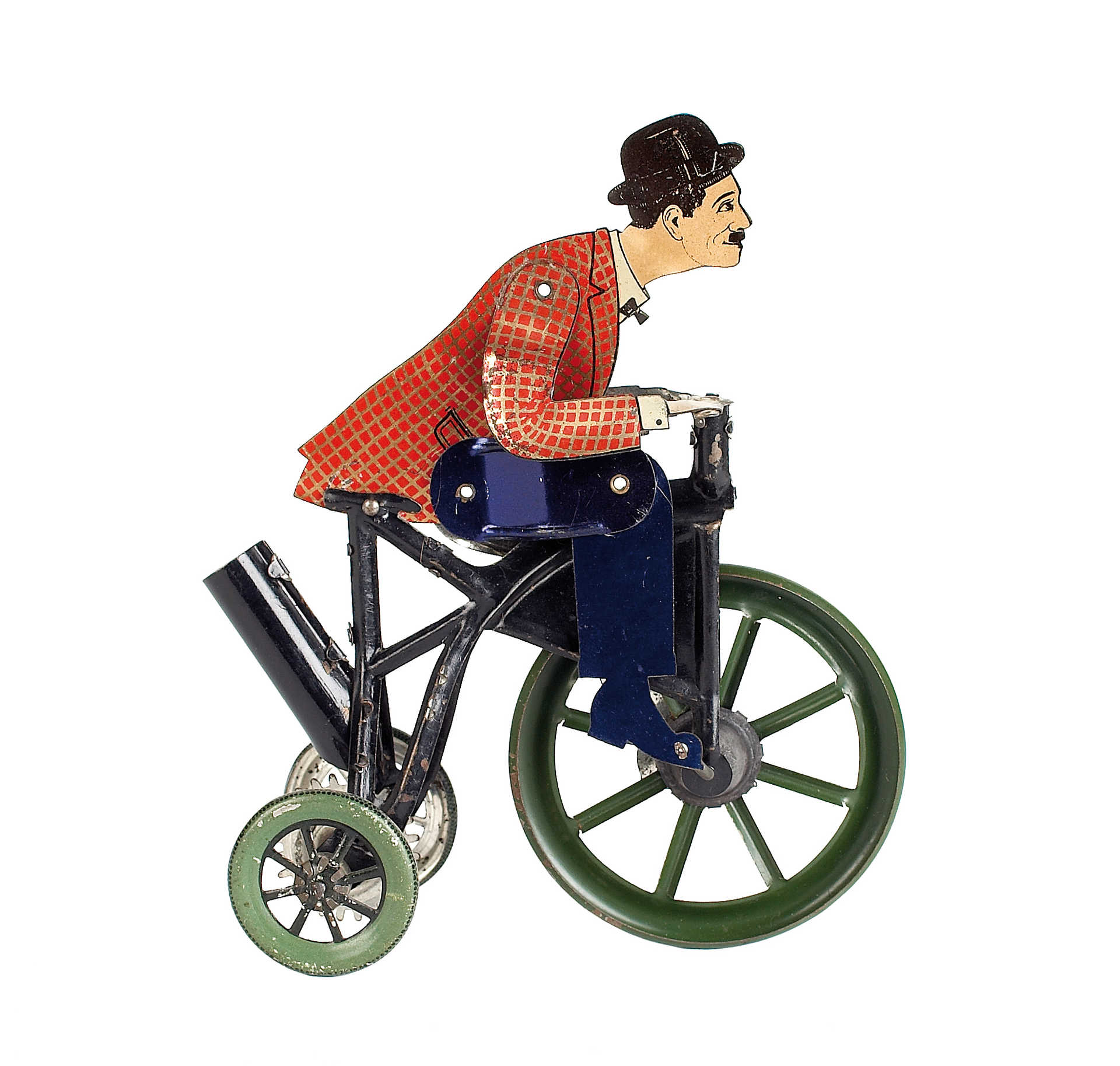 Glorieta D. Nicolás Payá Jover, 1
03440
03440

contact information
Discover a museum that takes a look back at the history of toy making in Ibi through its extensive catalogue of pieces.
The toy industry has been key in the development of Ibi, a town in the province of Alicante, and the Valencian Toy Museum – which is located in the destination - pays tribute to its history. Ibi was internationally renowned as the centre of Spanish toy making and if you come and take a look around the museum, you will discover why.
One of the most visited museums in the Region of Valencia, the Toy Museum is housed in Hermanos Payà factory, which is one of the biggest toy factories in the town. Here, you can see the machinery, tools and utensils that were used to make toys in the early 20th century.
Ibi's Toy Museum is home to 450 toys of all types and origin. With everything from planes, boats and cars to trains and elements from the natural, rural and urban world, there is a little bit of everything. And you will be amazed as you look at pieces that – though they are over a century old – are in a perfect state of conservation, enabling you to enjoy them today. Beyond the permanent exhibition, there is a temporary exhibition space where you can see new displays that are sure to blow you away.
Visiting the Toy Museum is the perfect day out for all the family. Your little ones will love discovering how the boys and girls of decades ago used to play. Start planning your visit today and enjoy this museum whose raison d'être is to preserve an important piece of local heritage and make it accessible to everyone.