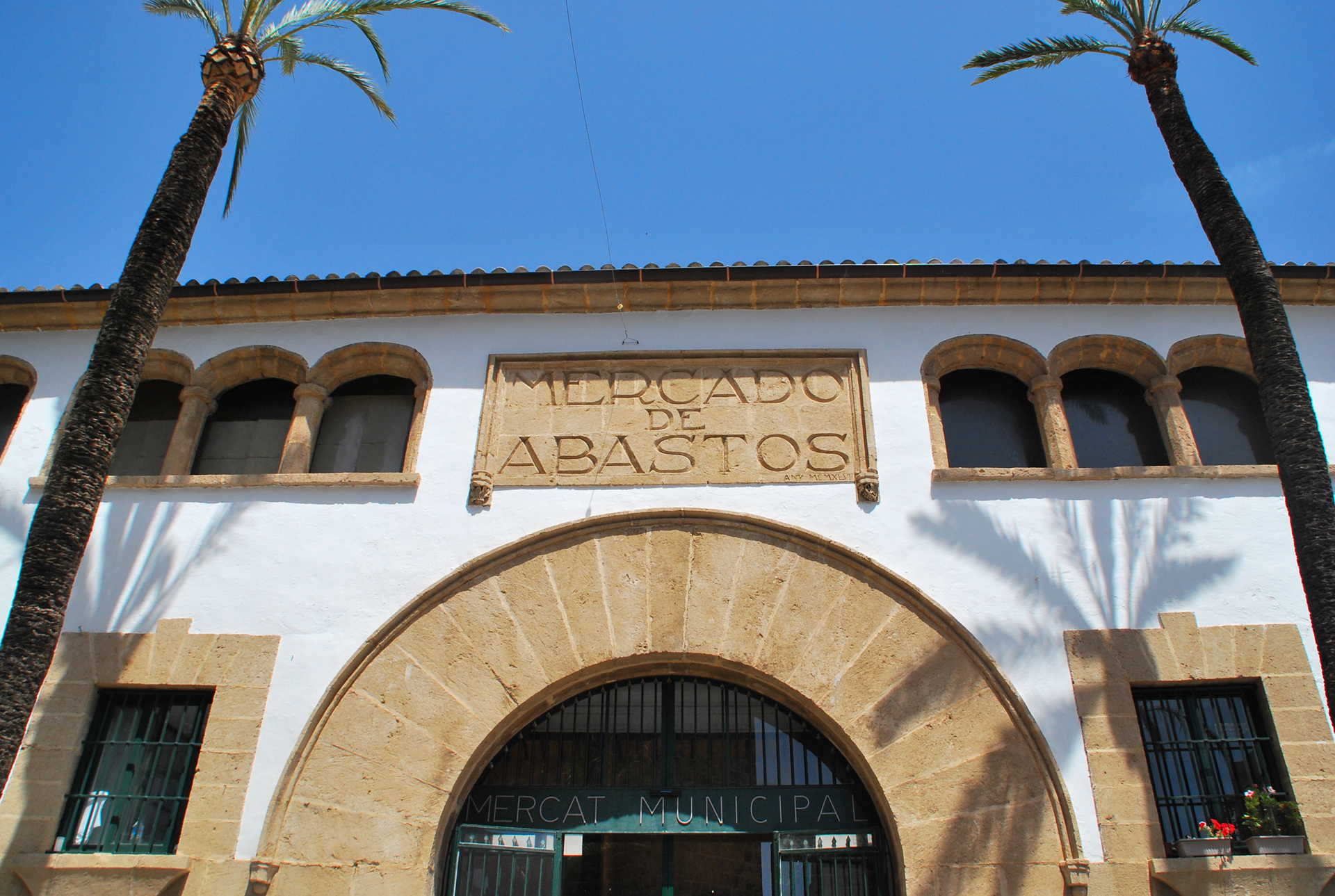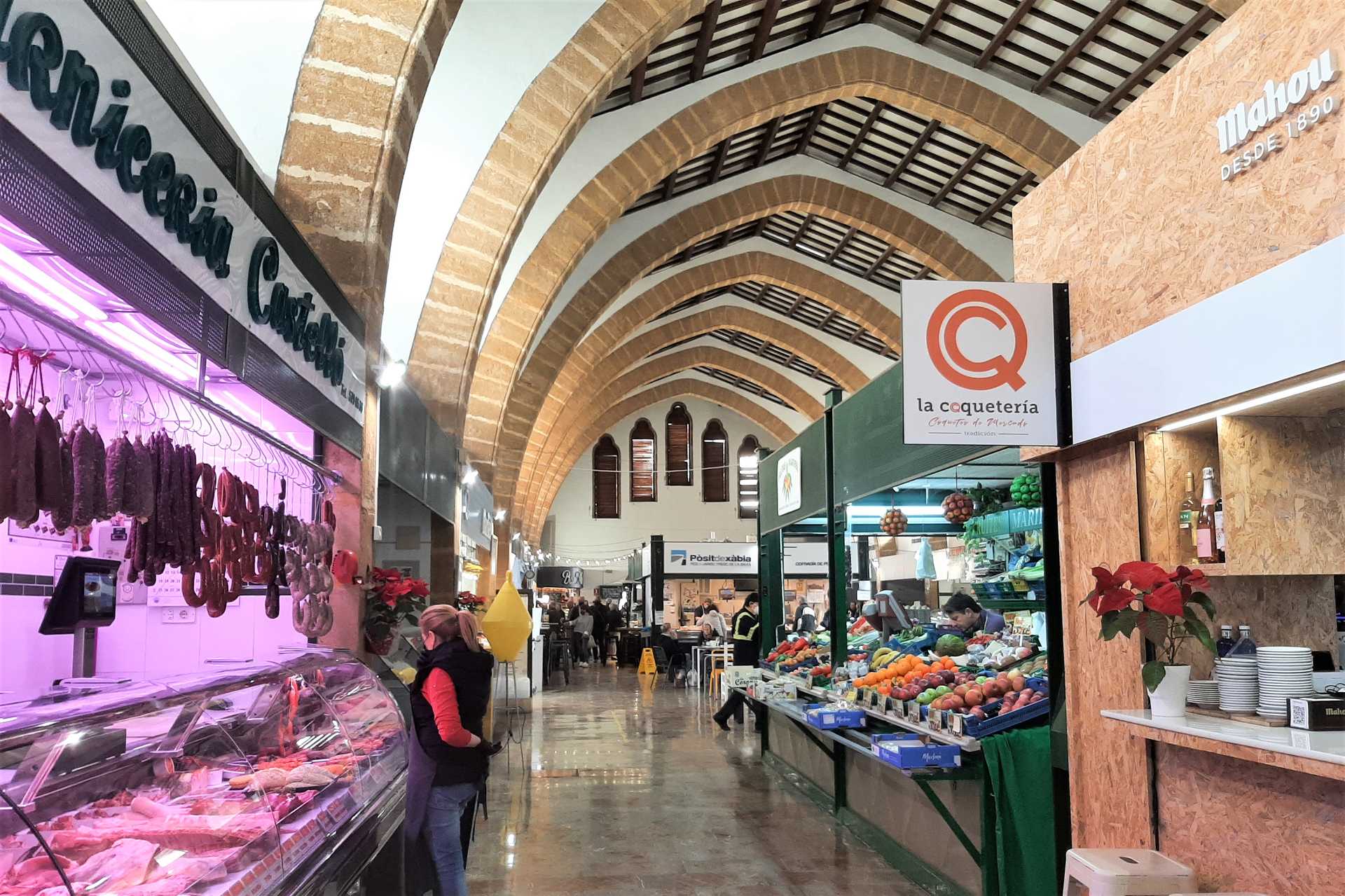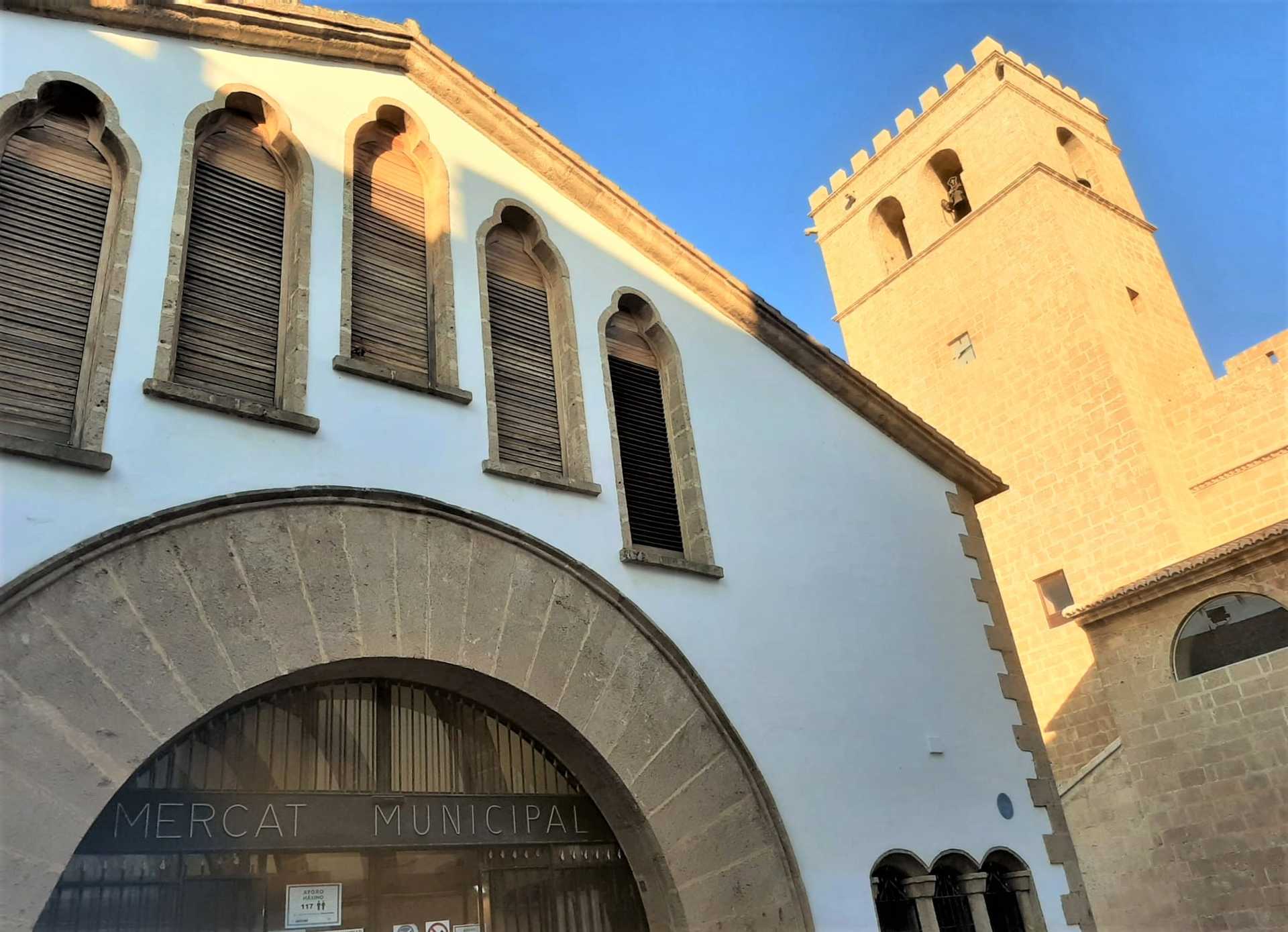 Plaça de Celestino Pons
03730

contact information
A paradise for lovers of fine food. Browse and purchase the best produce from Marina Alta at the town market.
Jávea is a beautiful seaside destination with a number of historic sites, such as Mercado Municipal, the bustling town market.
The market building was constructed in 1946 on the site of the former Discalced Augustinians convent. Respecting local architectural styles, the structure has a rectangular floor plan and a gable roof supported by large tufa stone arches.
Inside the Mercado Municipal de Abastos, you will find a large selection of the finest local products, from cured meats to cheeses and honey, mistela and the freshest fish and seafood sourced directly from the fish market. A veritable haven for lovers of fine food.
Though it is over 70 years old, the market is still packed with market stalls and locals purchasing a selection of fresh ingredients. A wonderful way to experience the gastronomy of Marina Alta county.