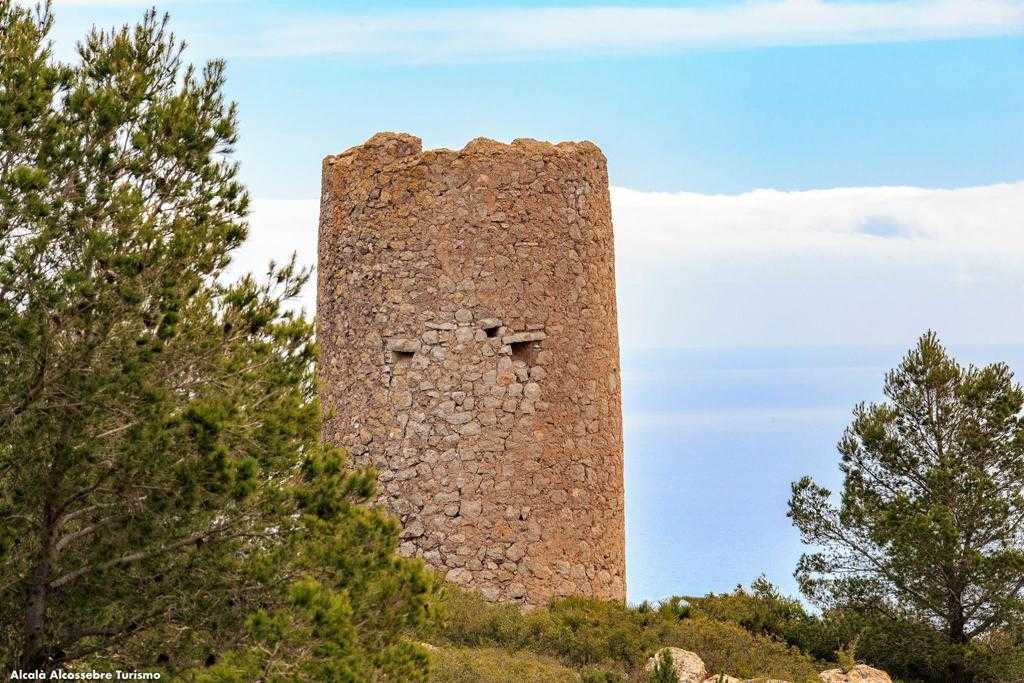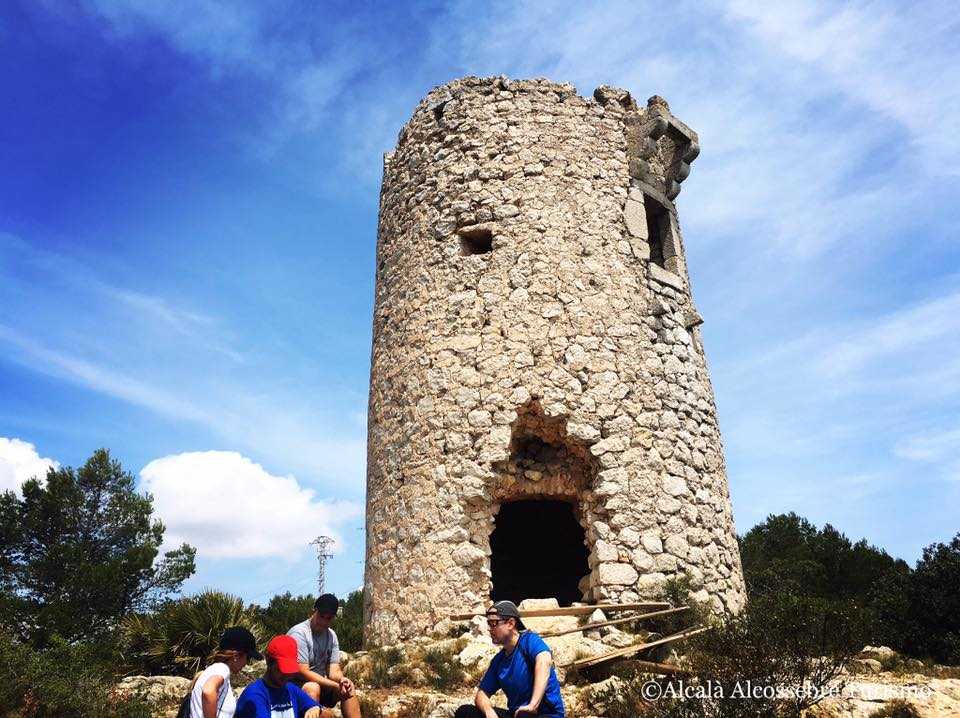 En la vertiente de la Sierra de Irta colindante al mar Mediterráneo

contact information
On a clear day, you can see as far as Delta del Ebro from this watchtower. Fancy going on a walk through Sierra de Irta to find it?
Located in Alcalá de Xivert-Alcossebre, Torre Ebri is one of many watchtowers that once lined this stretch of the coastline. Part of the 16th century castle, the towers were tasked with detecting and protecting the town from Berber attacks. Inside you can still see the different rooms the space was divided into.
The tower is circular in shape and is a little over 8m tall. It perches on a summit of Sierra de Irta and affords stunning views over Castillo de Peñíscola.
A great way to get to Torre Ebri is on foot. As you walk through the beautiful landscapes, you will be taken on a discovery of the history and culture of the area, showing you how the former inhabitants of Alcalà de Xivert-Alcossebre used to live.
To complete your visit of the sights in Alcalà de Xivert-Alcossebre, make sure you head to Castillo Templario and the chapel. The town sits in the midst of Sierra de Irta, a mountainscape with a network of hiking trails that will, if you head in the direction of the coast, lead you to peaceful beaches and coves.
Once you've explored the mountains, we recommend visiting Alcossebre, the part of the municipality that is on the coast, which has all the beach services you could possibly need, before travelling inland to Alcalá de Xivert where, among other activities, you can climb up the church bell tower.
While you're in the area, make sure you leave enough time to indulge in some local products and dishes, such as penjar tomatoes, rice dishes and puchero con pelota.