Coves of the South Coast in Peñíscola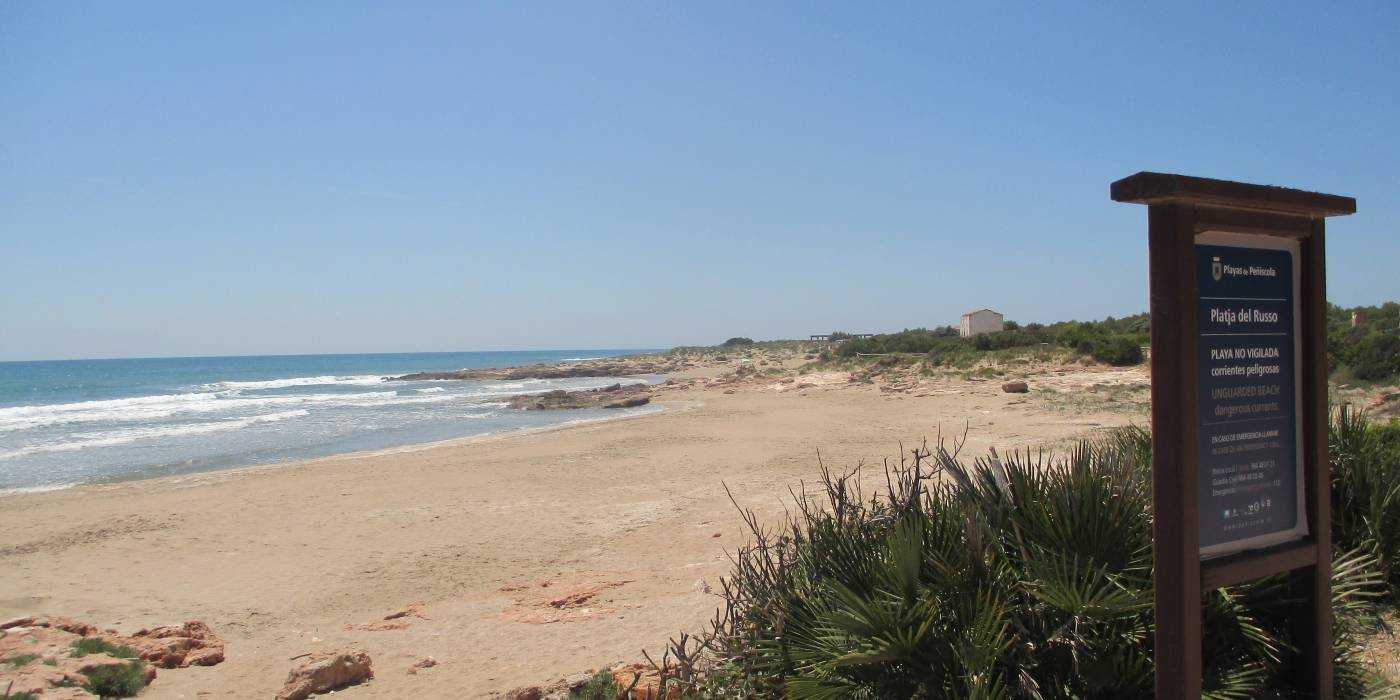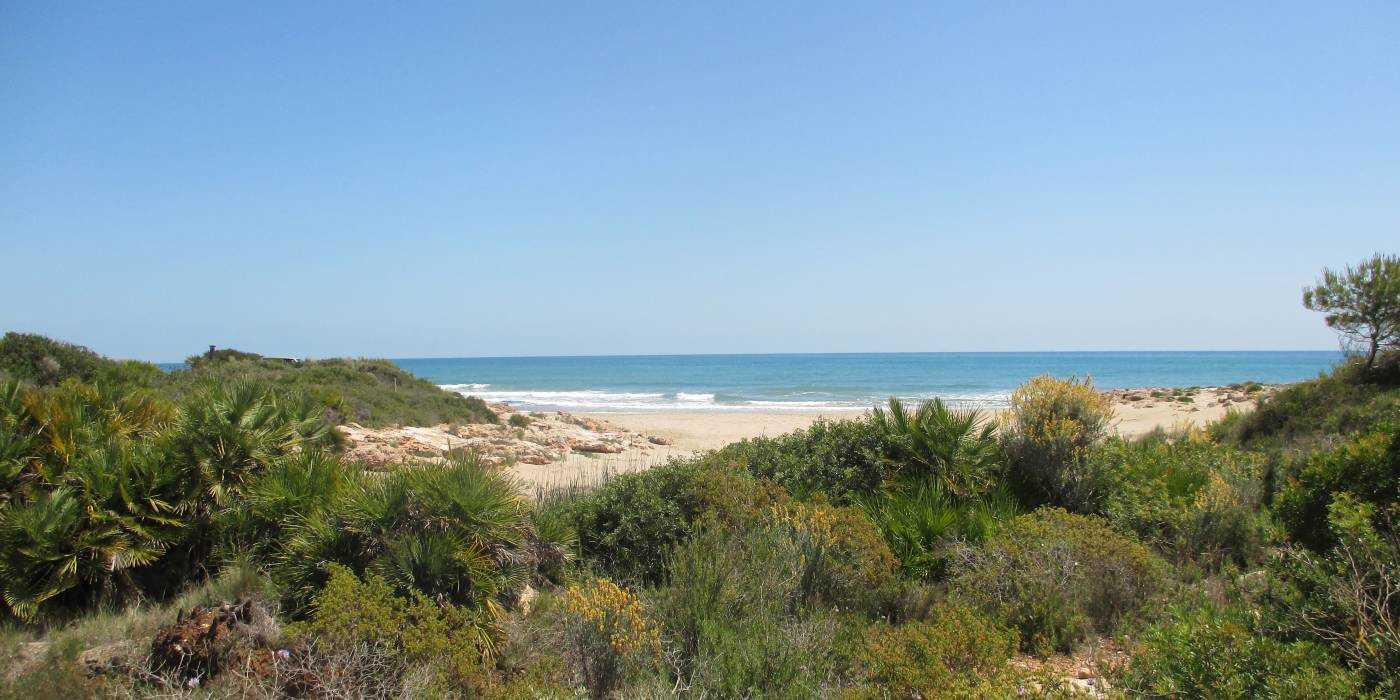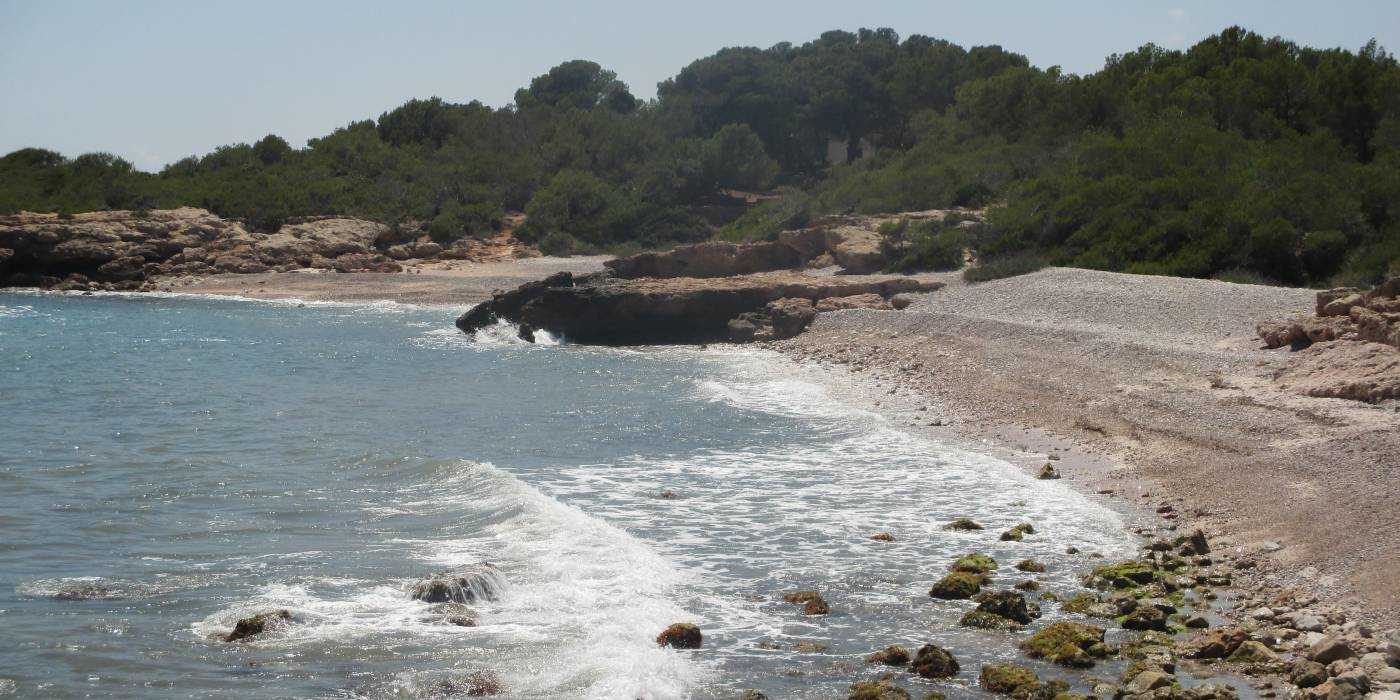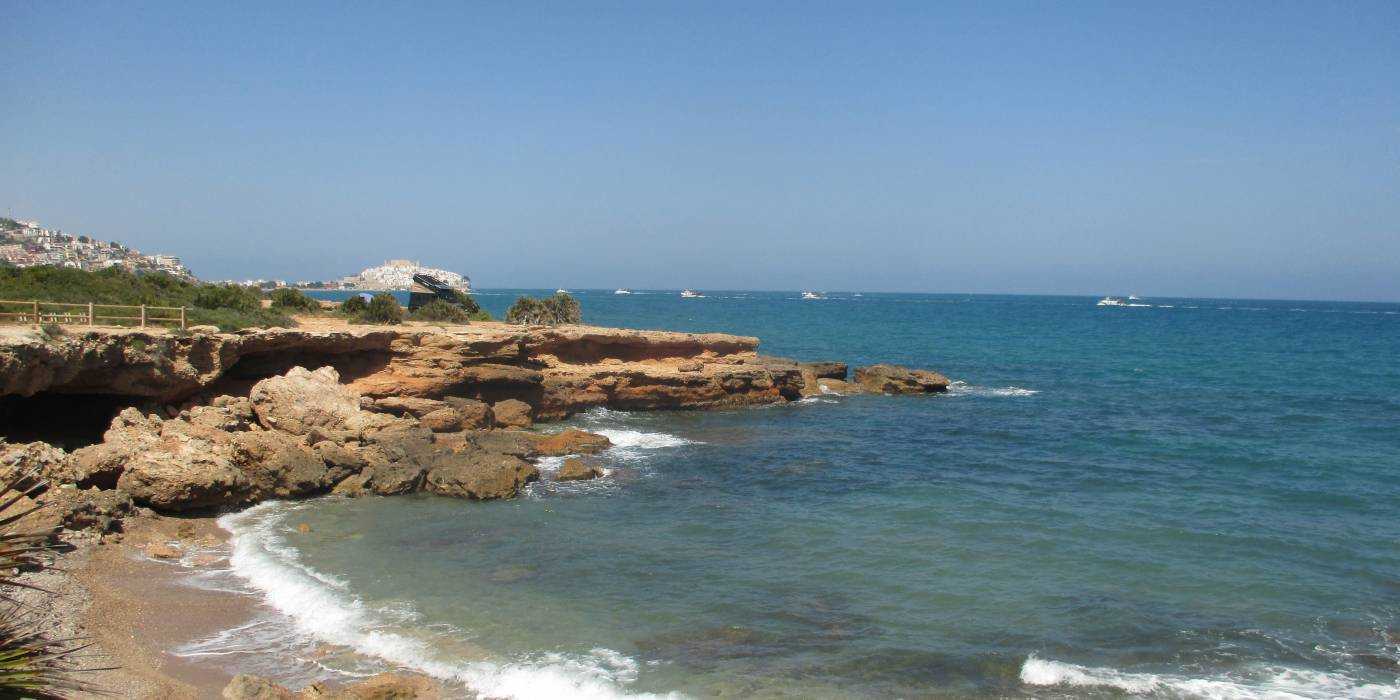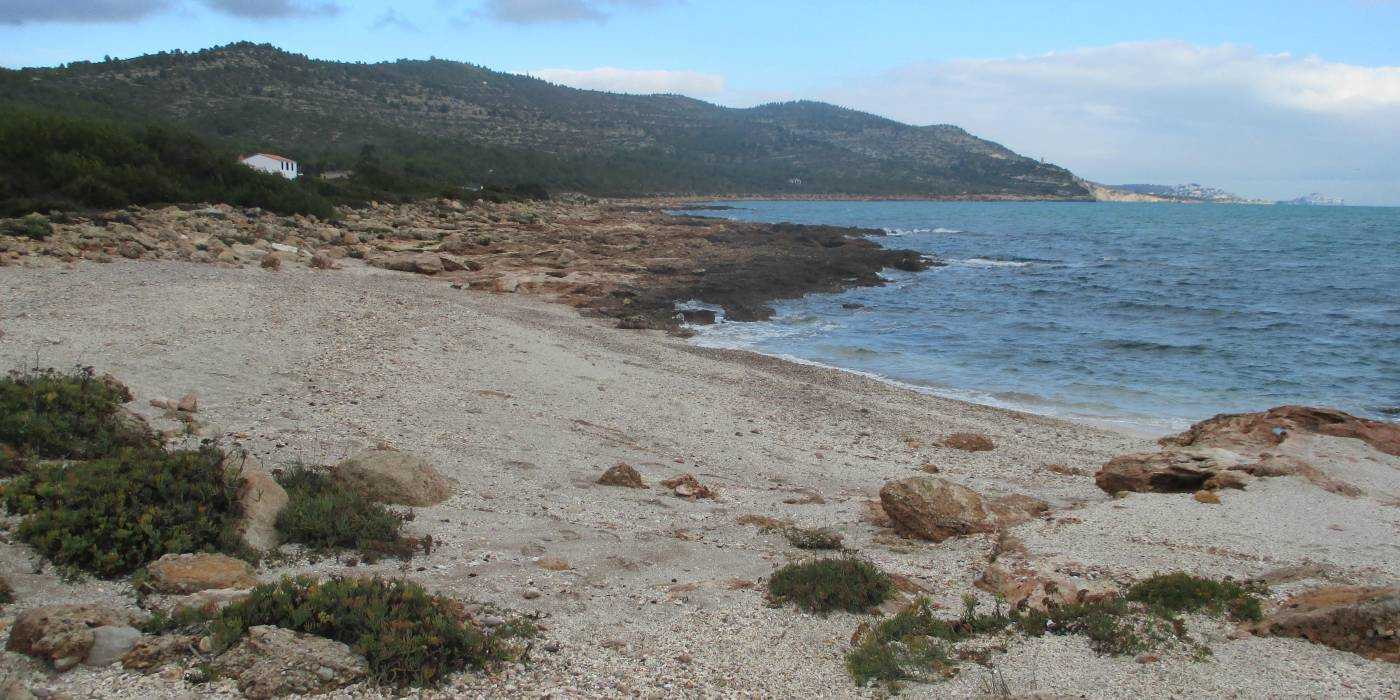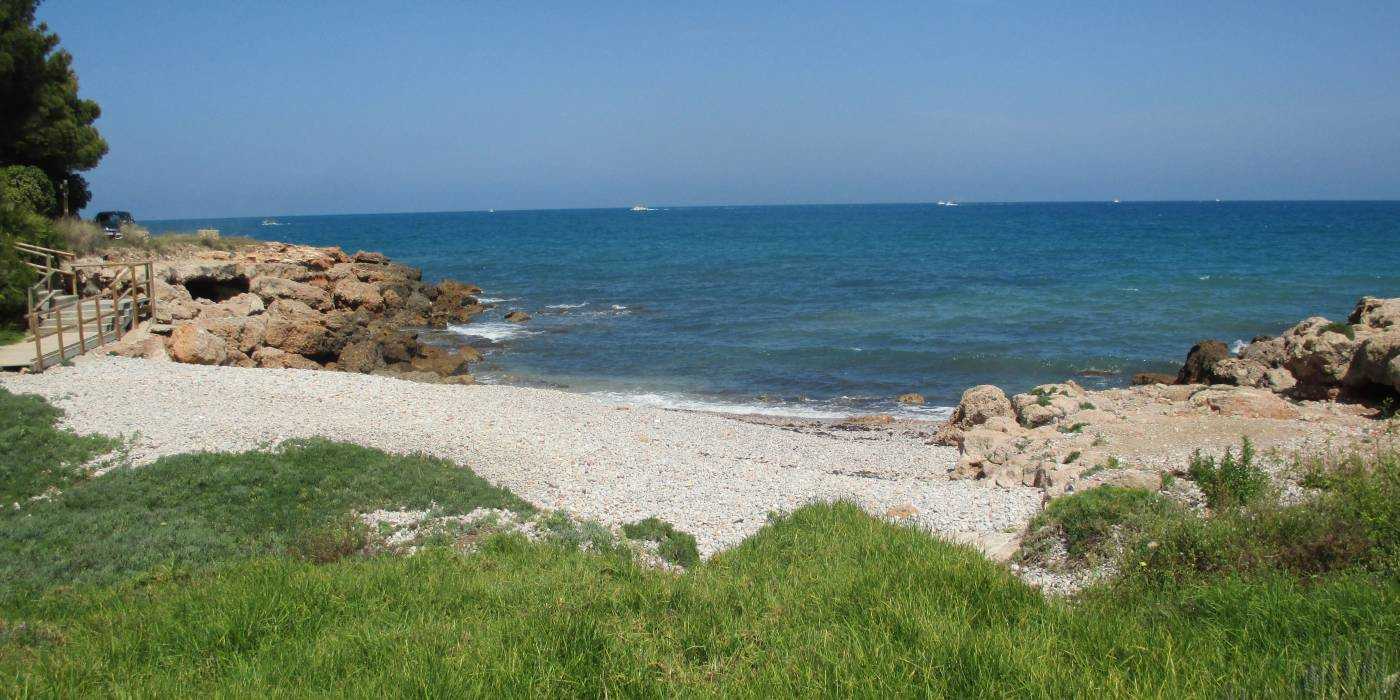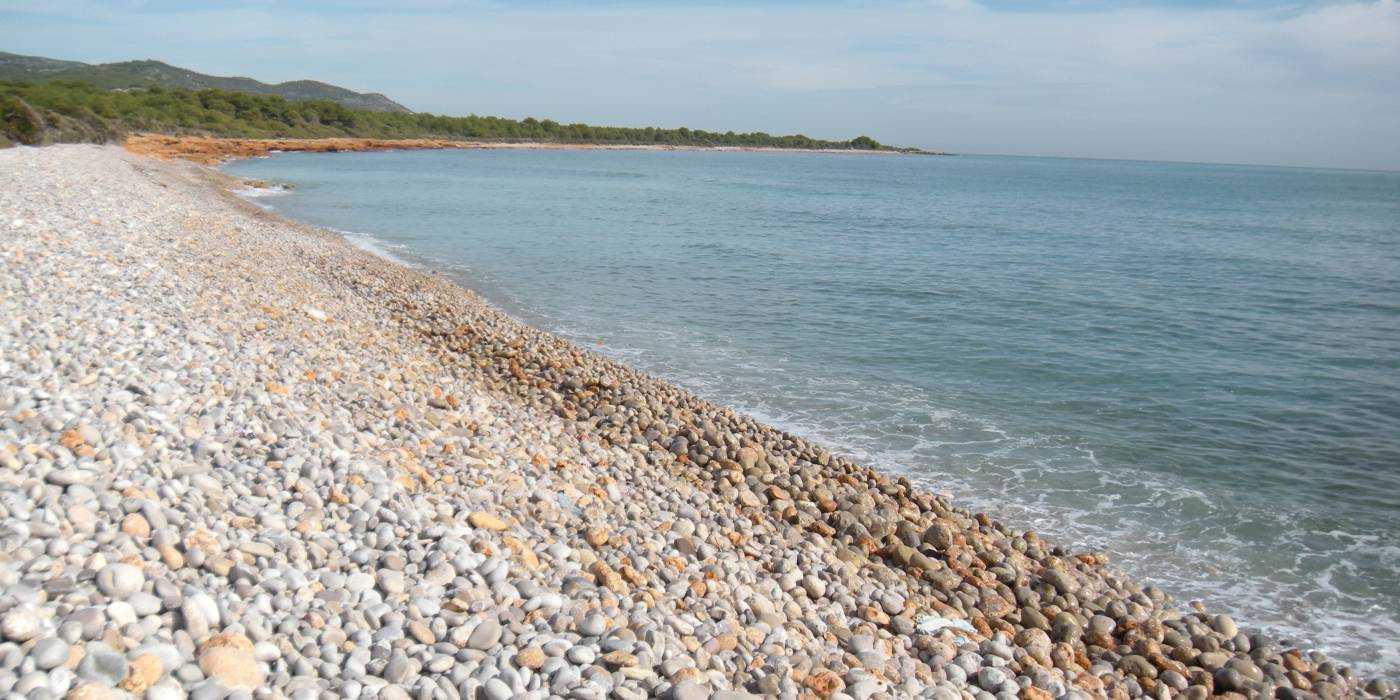 Camino del Pebret, varias localizaciones

contact information
On the south coast of Peñíscola you will find a large group of coves that offer you a unique experience on the shores of the Mediterranean.
The coast of Peñíscola is divided into a northern and a southern part. The northern part is occupied by the Northern Beach or Peñíscola Beach, the best known: 5 kilometres of fine sand with a blue flag that is a great tourist attraction every summer.
But if we jump to the southern part, leaving Papa Luna's Castle behind, we will first find the Southern Beach and then a series of coves that spread along the coast and offer us a very different, but equally valuable, experience. Lovers of unspoilt coastline, natural beaches and quiet spaces will find in this area several coves of sand, stone and gravel that stand out for their clear waters and rich seabed where we can dive to observe fish and aquatic vegetation.
Cala Badum is one of the best examples. This cove, which is difficult to access, is ideal if you want to have a moment of peace with yourself. It is located at the foot of the Badum cliff, presided over by a watchtower that looks down on us from above.
Cala del Volante is part of the south coast and is a small beach only 30 metres long, with pebbles and fine golden sand. Cala Ordí is only slightly larger (50 metres) and has the same type of landscape as the previous one. Cala Argilaga also awaits you and will leave you speechless with its tree-filled landscape. Bear in mind that many of these coves have the Sierra de Irta Natural Park as a backdrop. The setting is unbeatable.