Ruta els Estanys de Almenara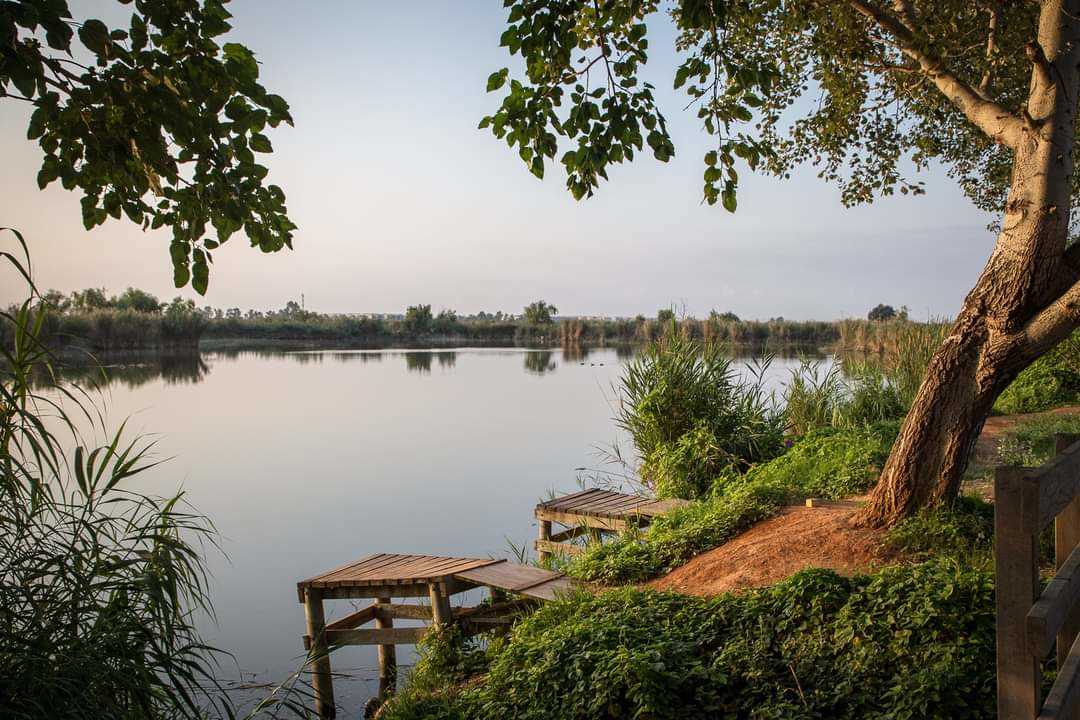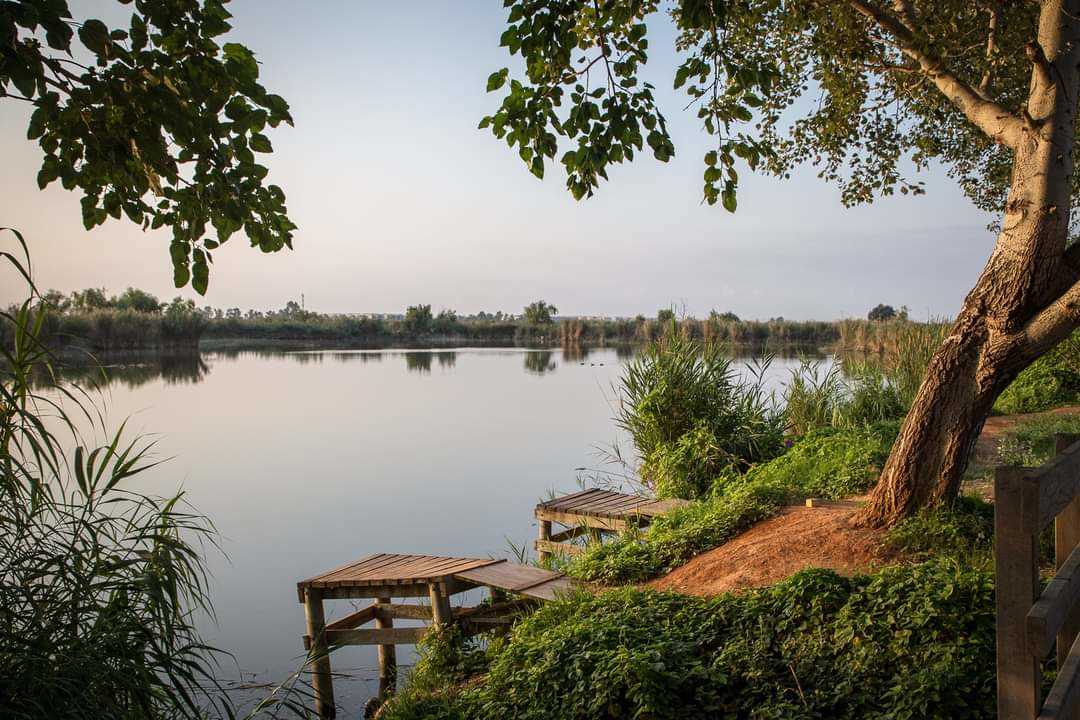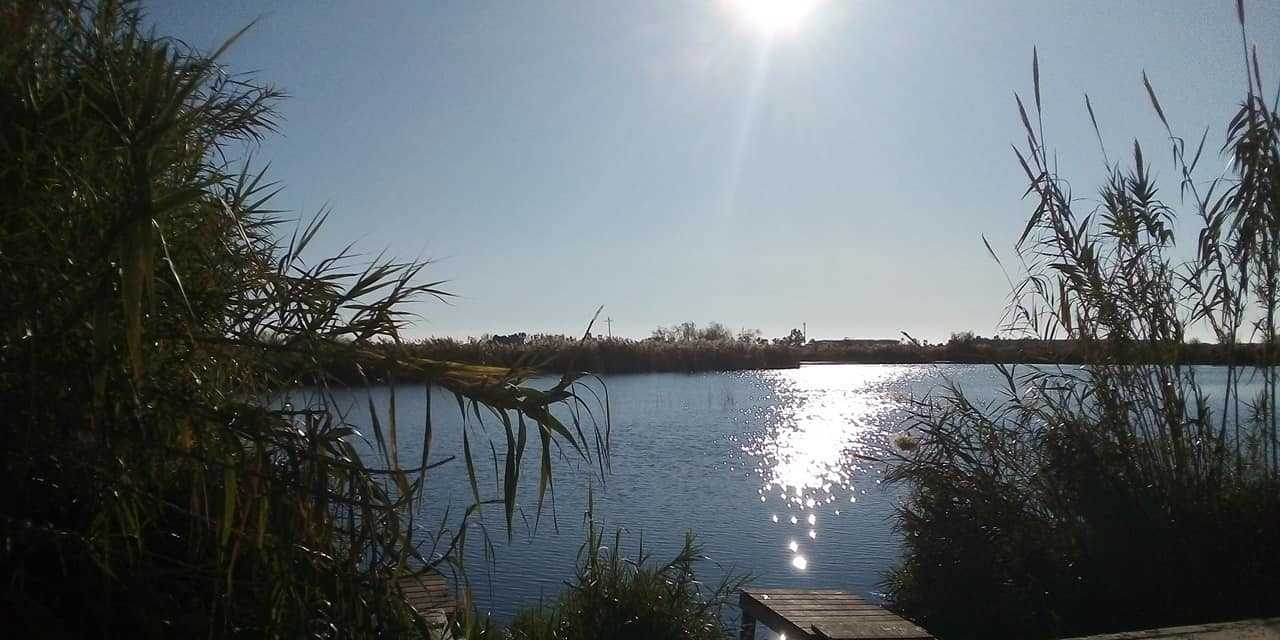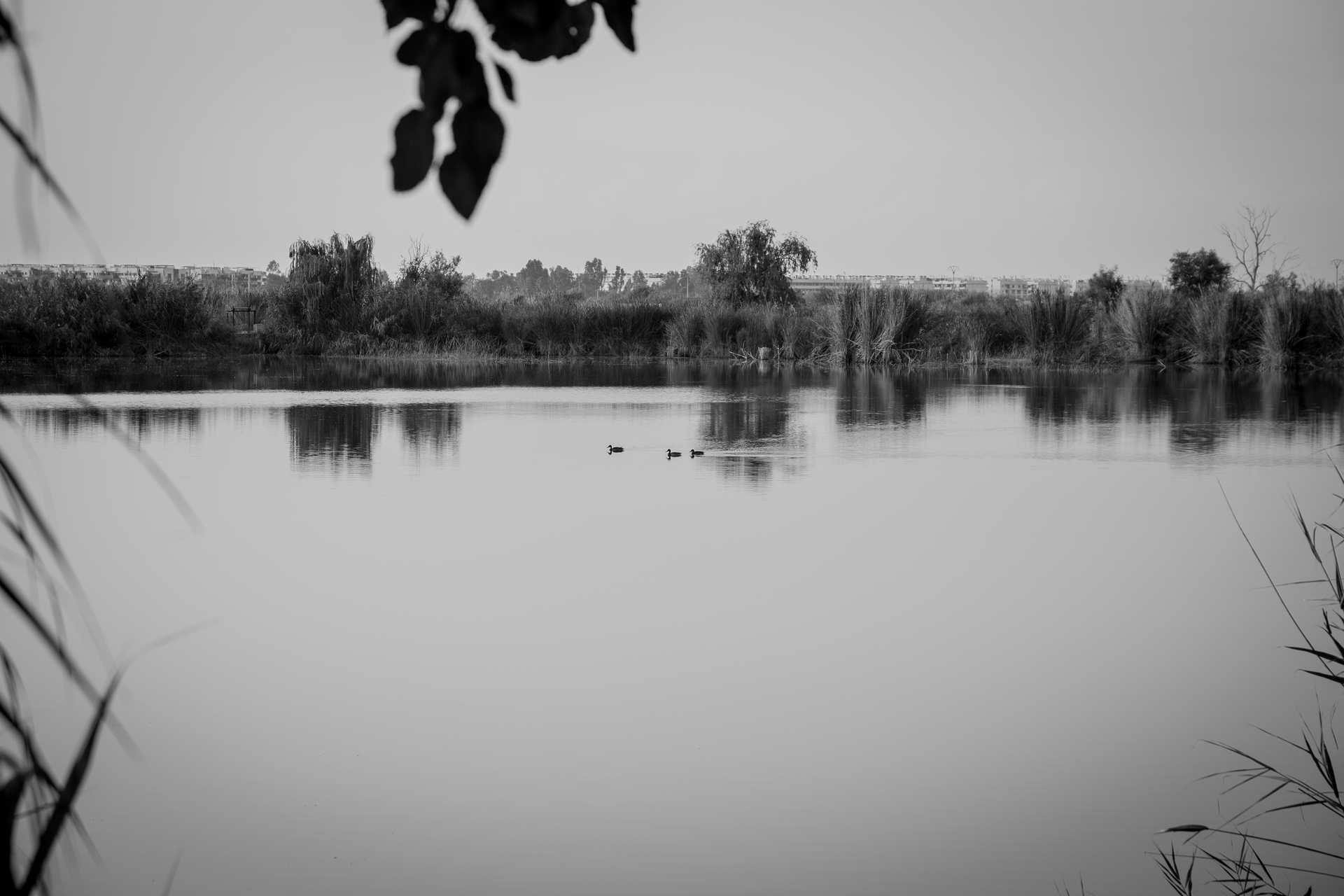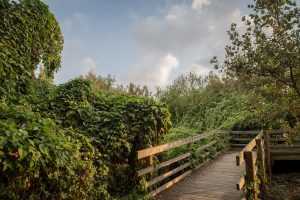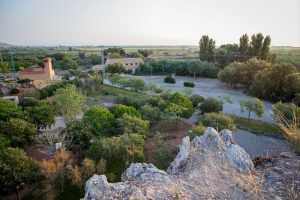 Estanys d'Almenara

contact information
Discover a place of natural beauty where time slows down and tranquillity emanates from everywhere you look.
In Almenara there is a place that breathes serenity, a place with beautiful landscapes, a place filled with history. Els Estanys de Almenara is a collection of three lakes which form the perfect backdrop for a lazy stroll. The lakes used to be part of the marshland that have survived to this day.
To explore this part of Almenara, you can take a walk along Ruta dels Estanys. This circular walk is just 1.5km long and of low difficulty level, making it the perfect choice for a family walk in the depths of the wonderful plant and wildlife of the lakes.
But it's not just the countryside you can enjoy during your walk: there is also a great deal of history in the various archaeological sites you will discover along the way. You will also come across Penya de l'Estany, a 29m tall mound whose elevated position affords panoramic views over the three lakes and the birds that call them home.
L'Ullal is another point of interest, as it is where the underground water from Sierra de Espadán emerges.
The area is full of mulberry trees, planted in the 17th century to feed the silkworms powering the prosperous silk industry. There are also a wide array of other fauna and flora living in the area.
Ruta dels Estanys is a simply marvellous walk in the midst of a beautiful lakescape.