Museo Arqueológico de l'Alt Maestrat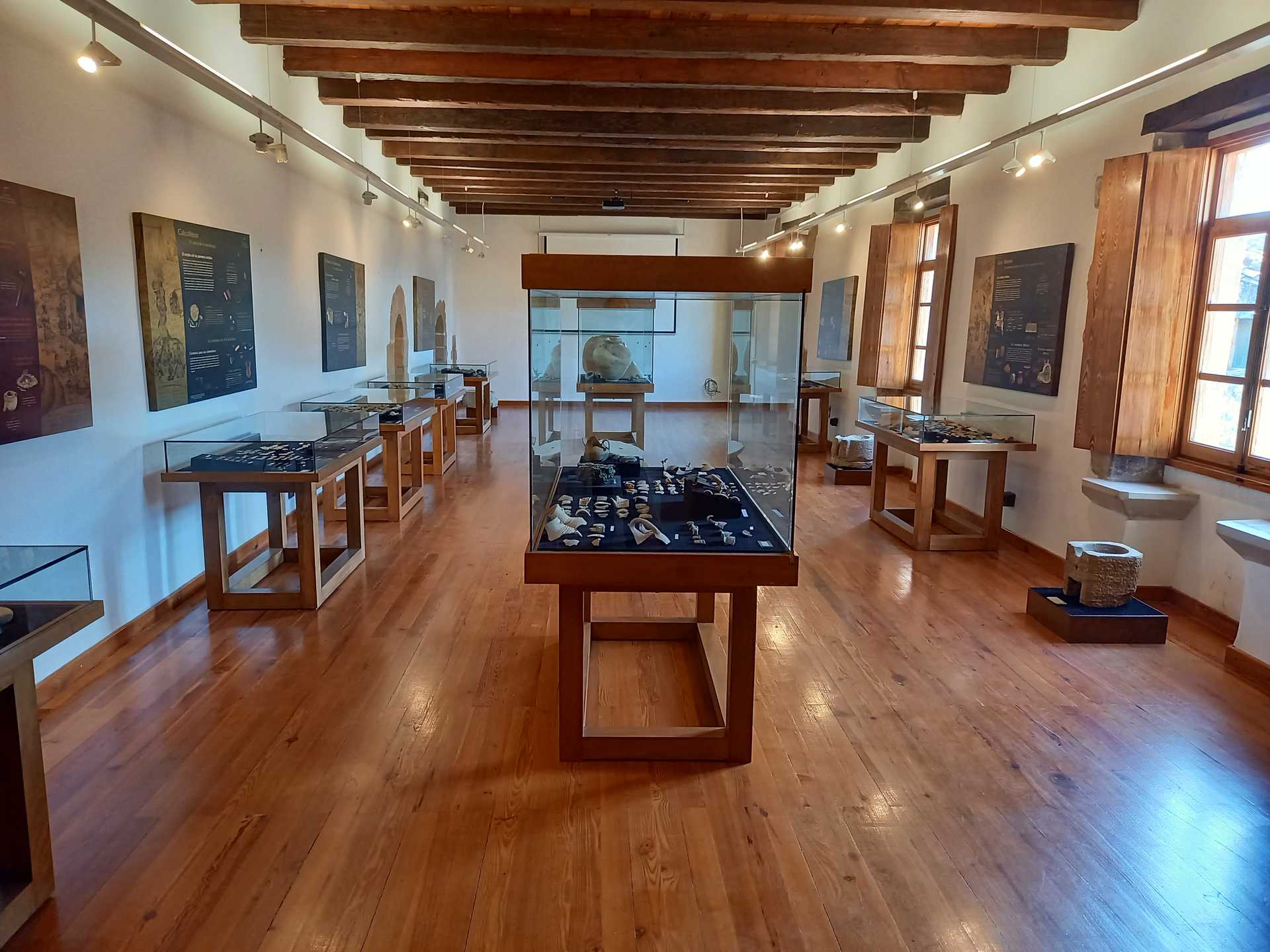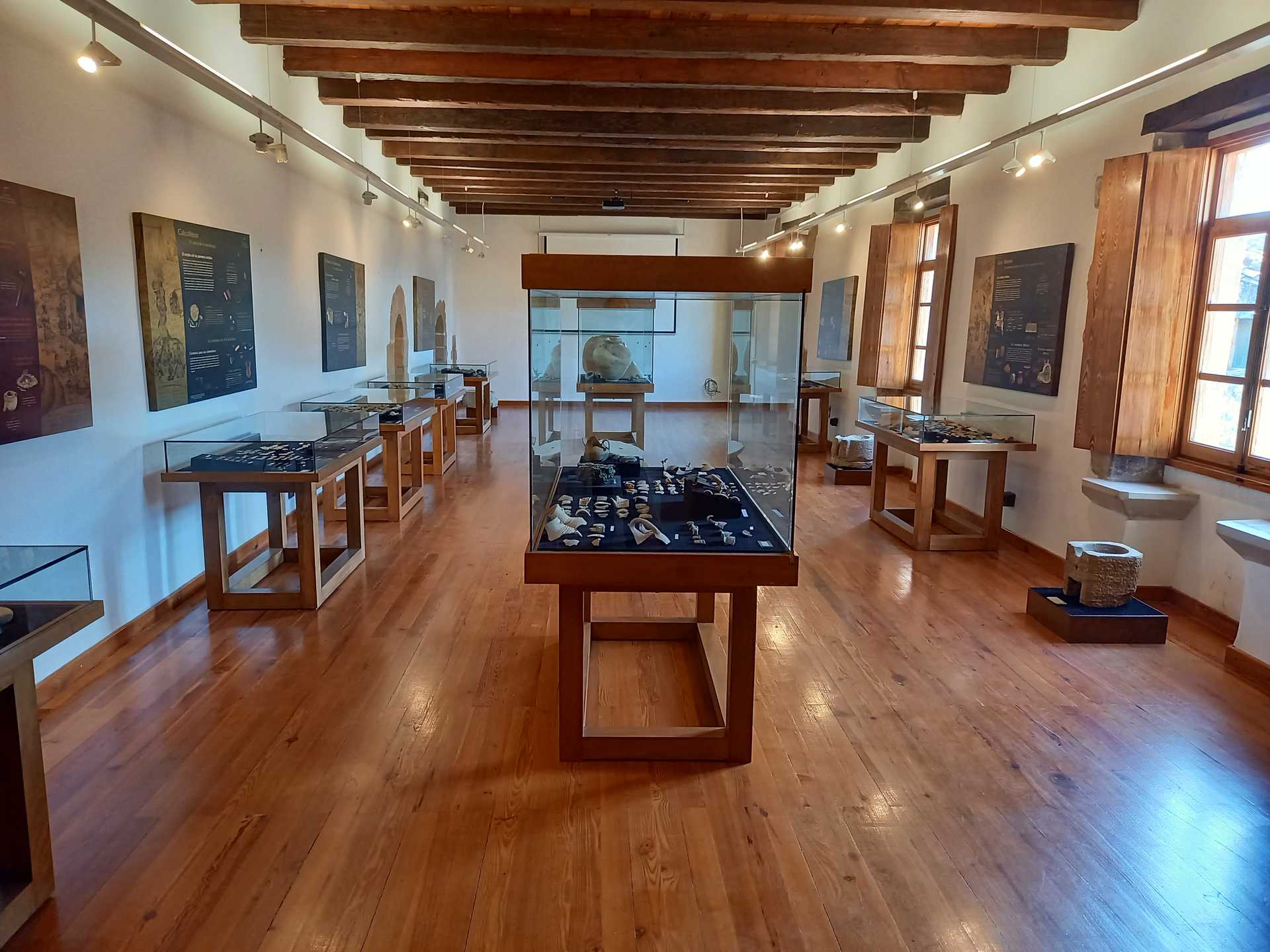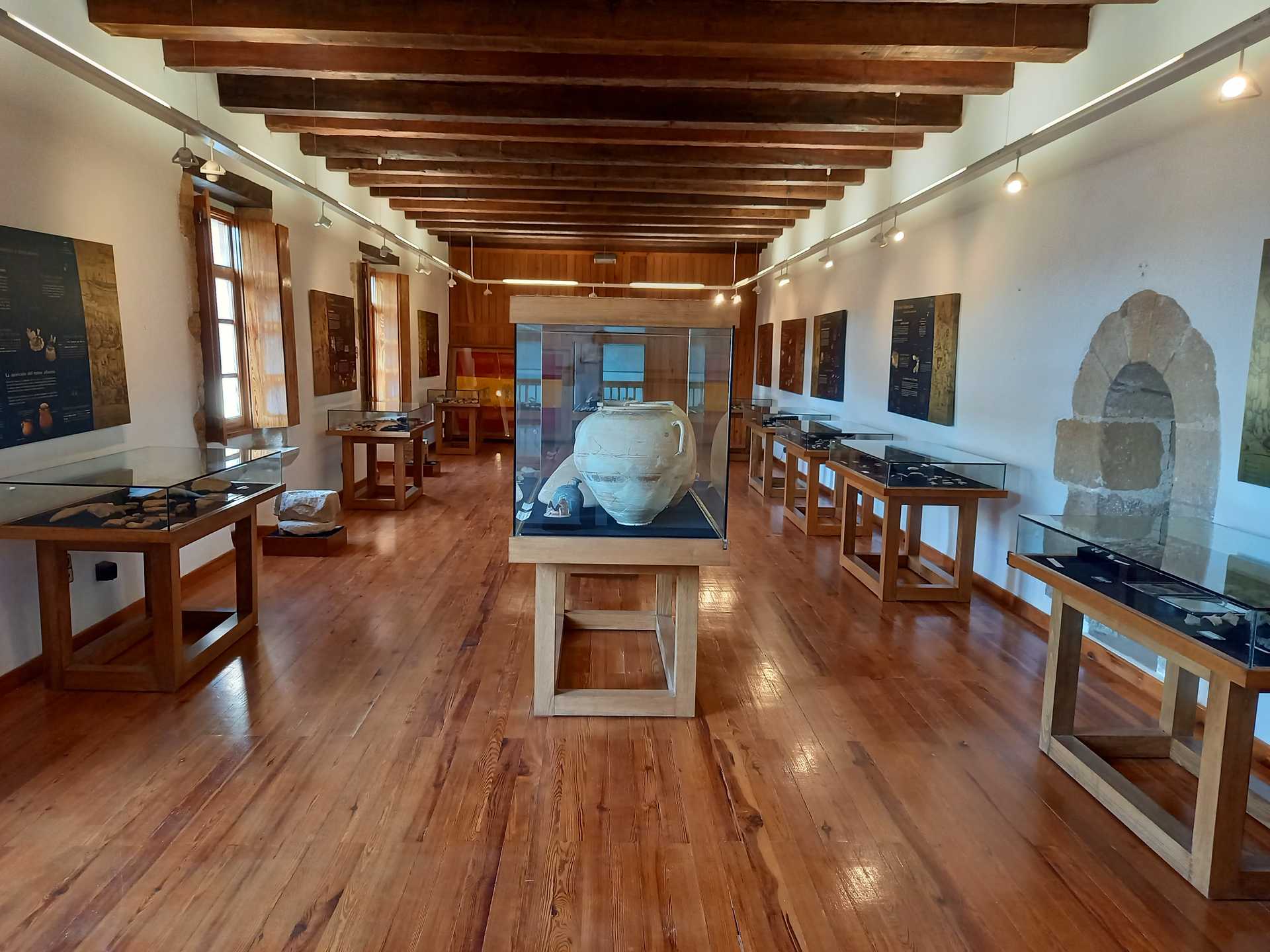 C/ La Mola,, 8
12160

contact information
Discover the history of inland province of Castellón at Museo Arqueológico de l'Alt Maestrat.
More information
Schedule
Winter, Monday to Friday and holidays: 9.00 to 14.00.

Opening times in summer: 10.30 to 13.30 and 16.00 to18.30.

Visiting Benassal is all about soaking up the local history and culture and discovering the beautiful landscapes. While you're in the village, you simply can't miss the opportunity to visit Museo Arqueológico de l'Alt Maestrat. This archaeological museum was founded in 1978 to house and exhibit the artefacts discovered during archaeological work conducted in Alt Maestrat.
Alt Maestrat is one of the richest areas in the Region of Valencia in terms of archaeological sites. Vestiges have been discovered dating from Prehistoric times to the Islamic Medieval period.
Museo Arqueológico de l'Alt Maestrat is housed in La Mola castle, a fortress dating back to the 13th century. The exhibition will immerse you in the history of this part of inland province of Castellón.
In addition to finding out everything there is to know about the local history, take your time to discover the lovely village of Benassal and explore the landscapes of El Rivet natural park and Fuente en Segures. A wonderful place to breathe in the peace and quiet and be at one with nature.