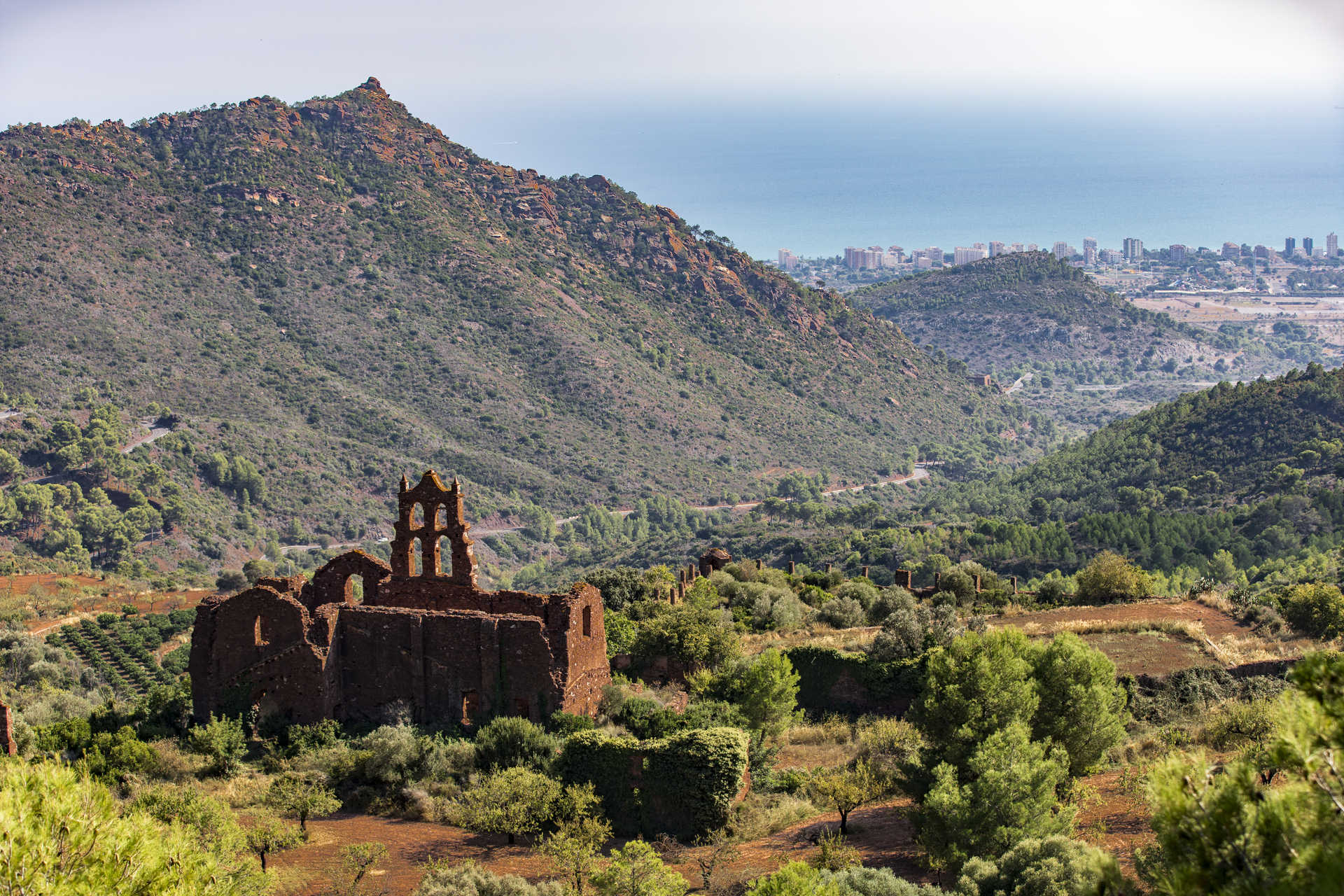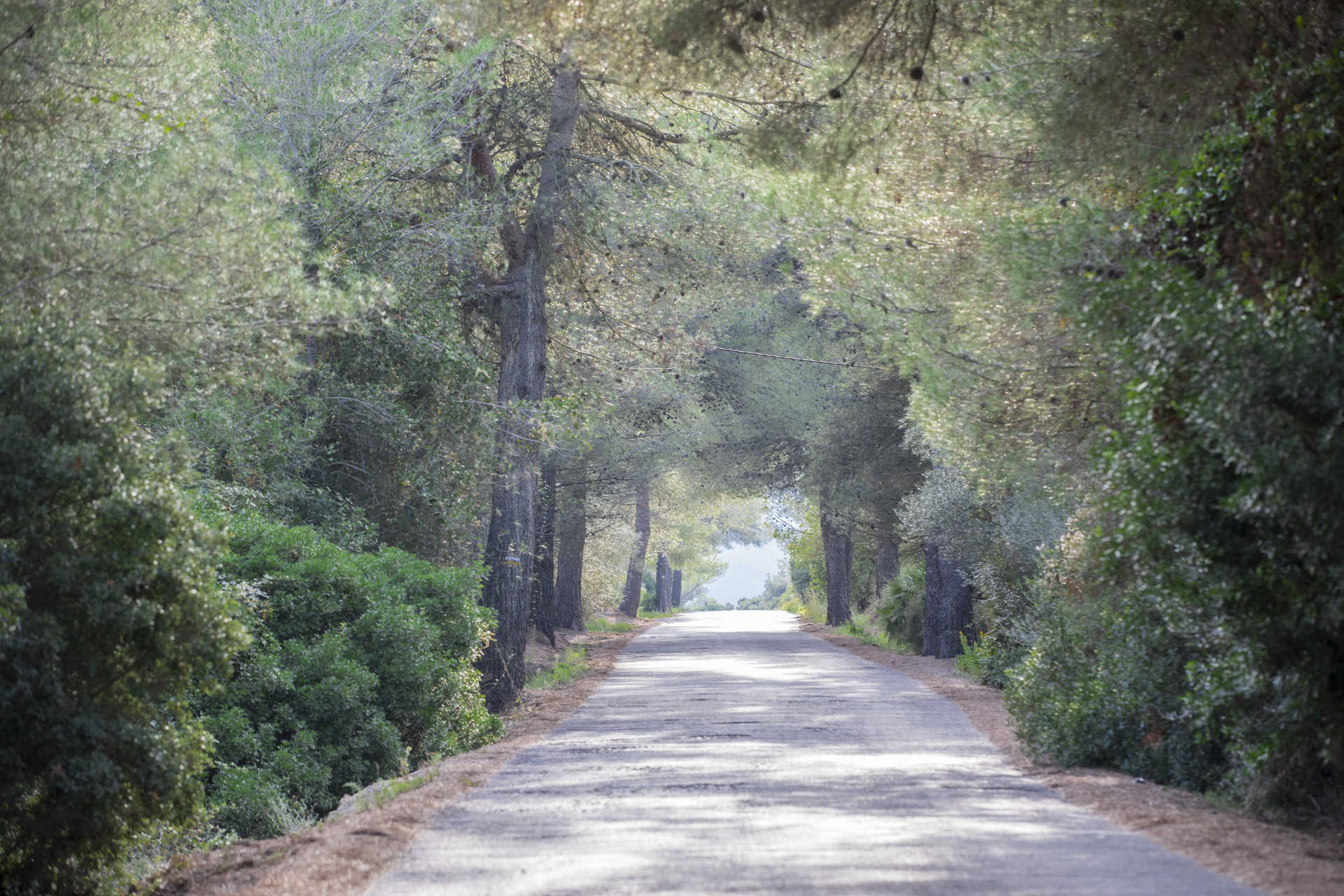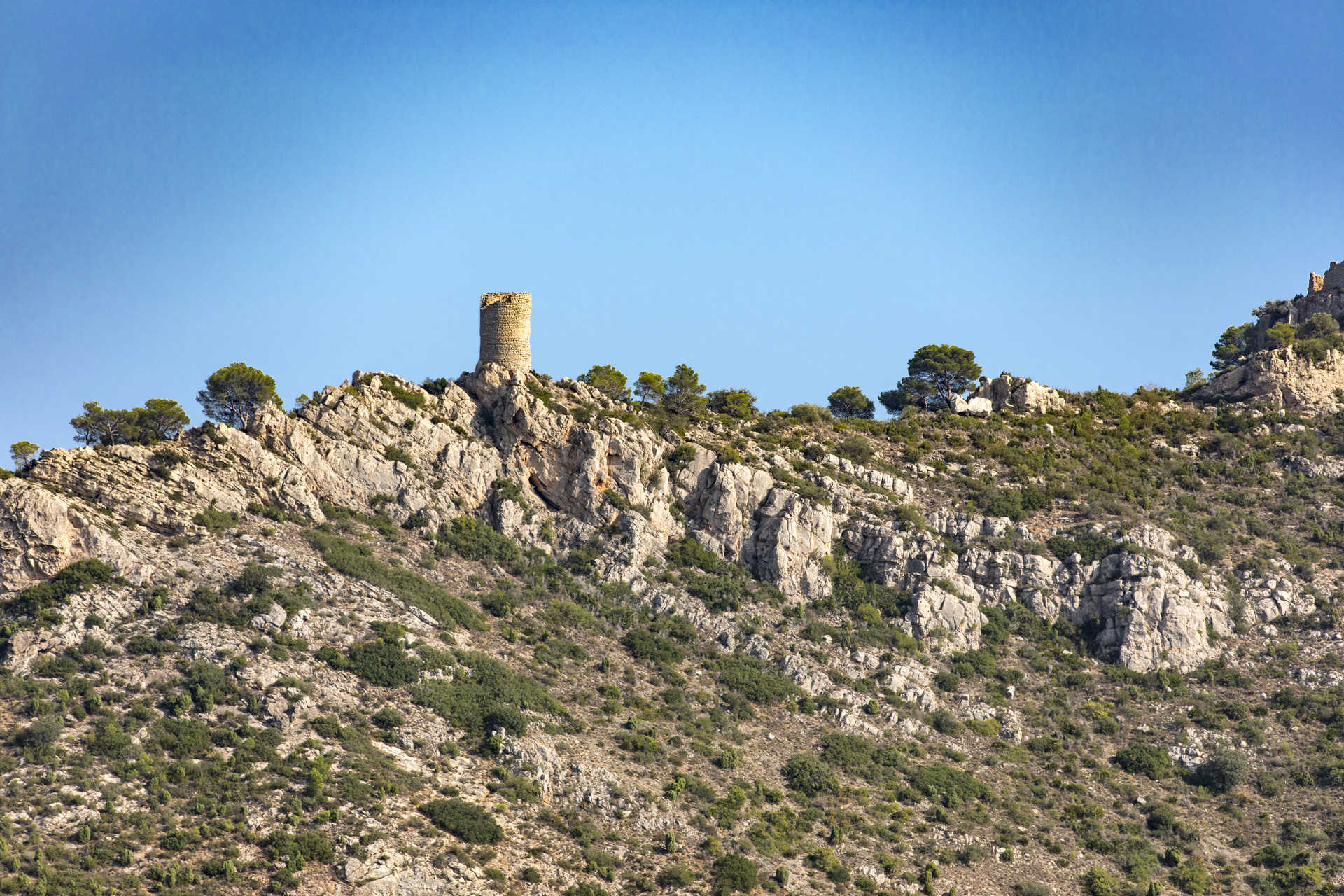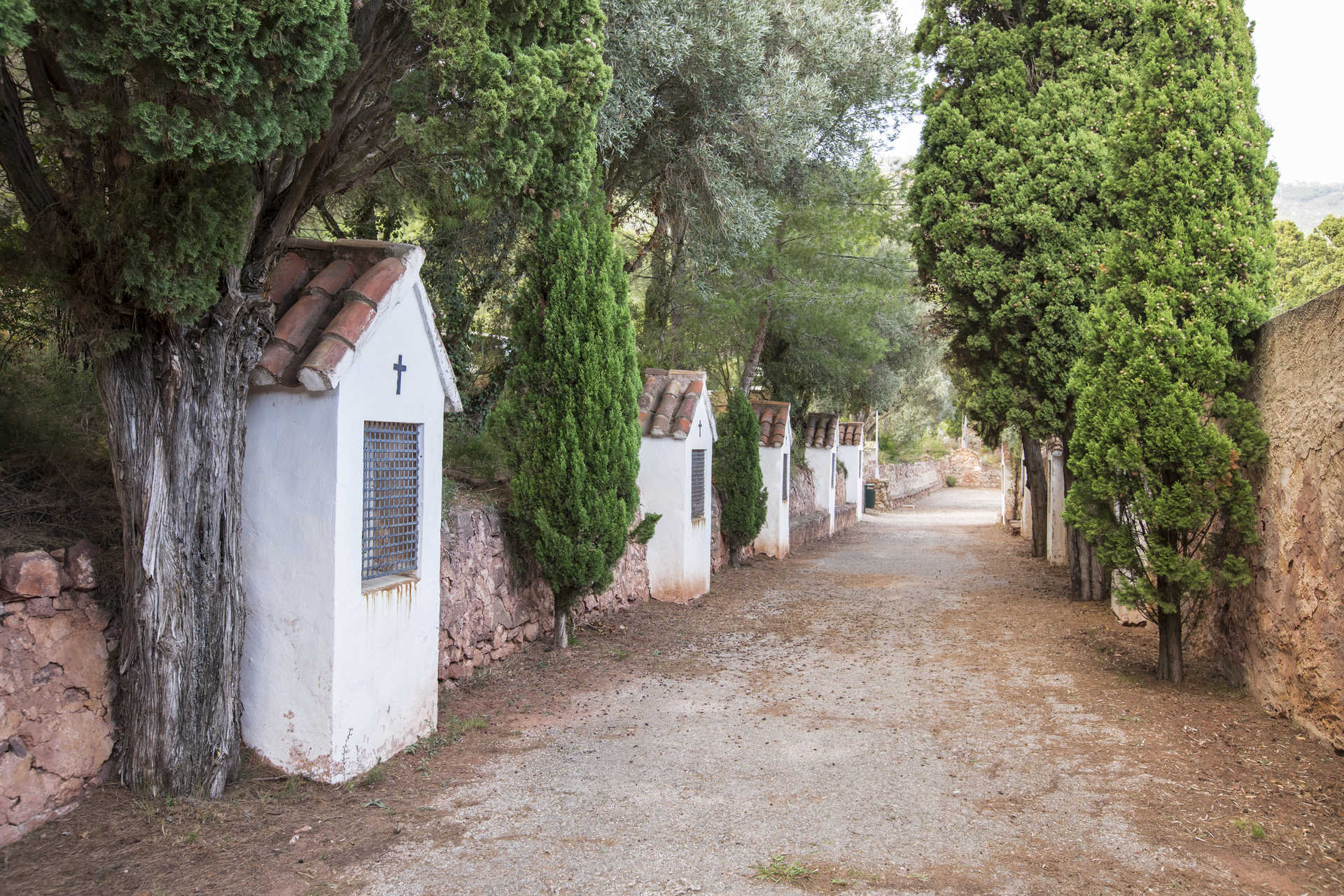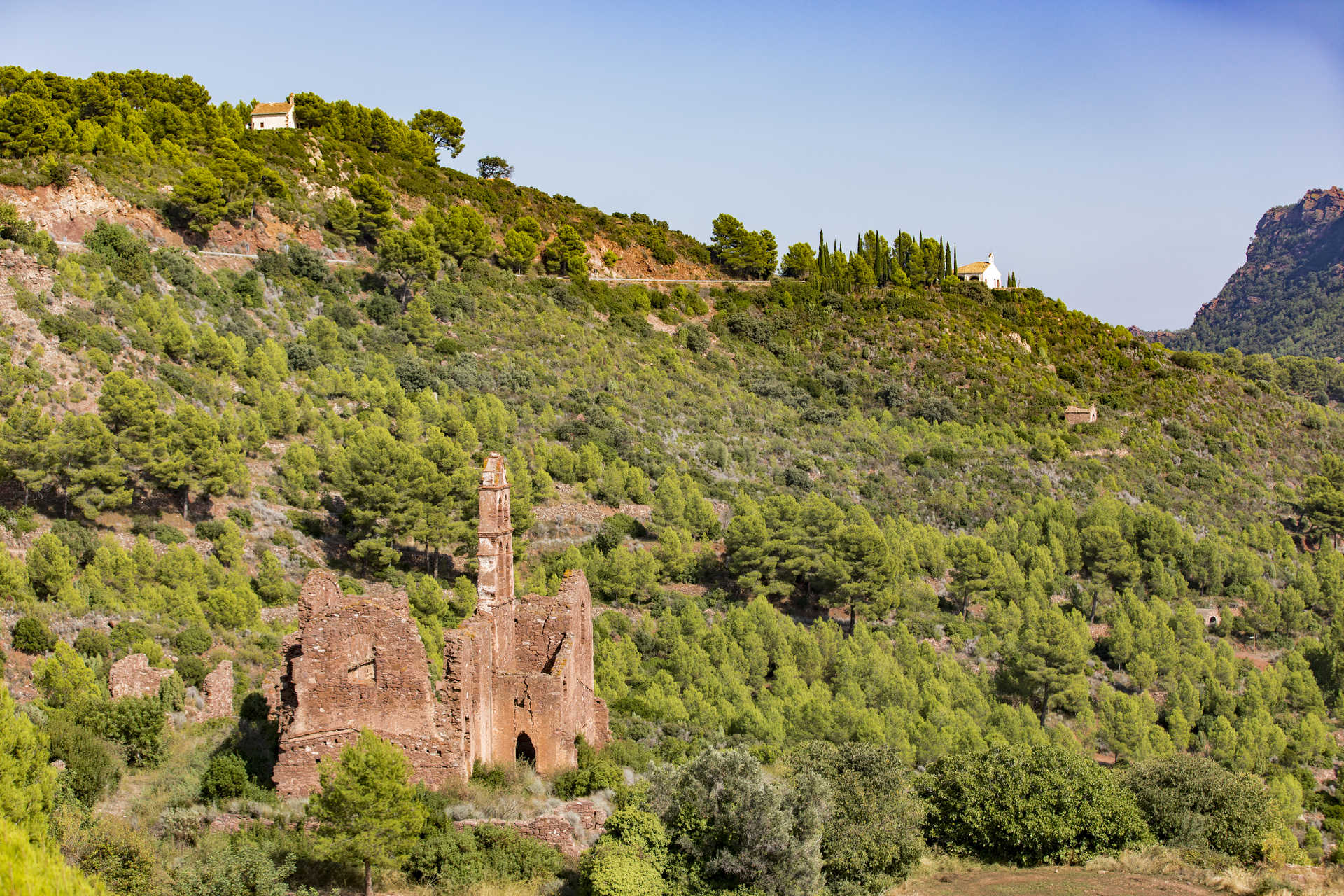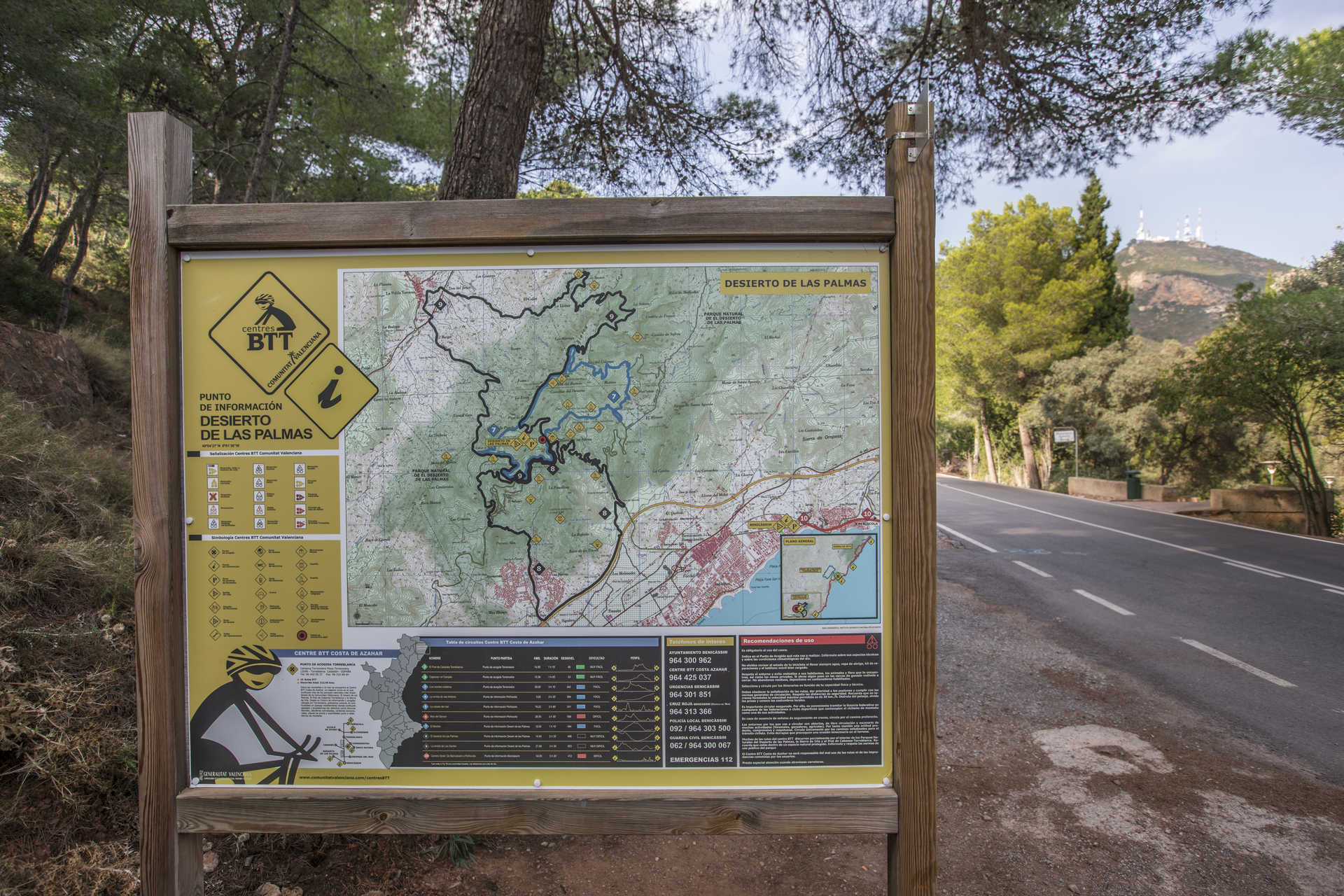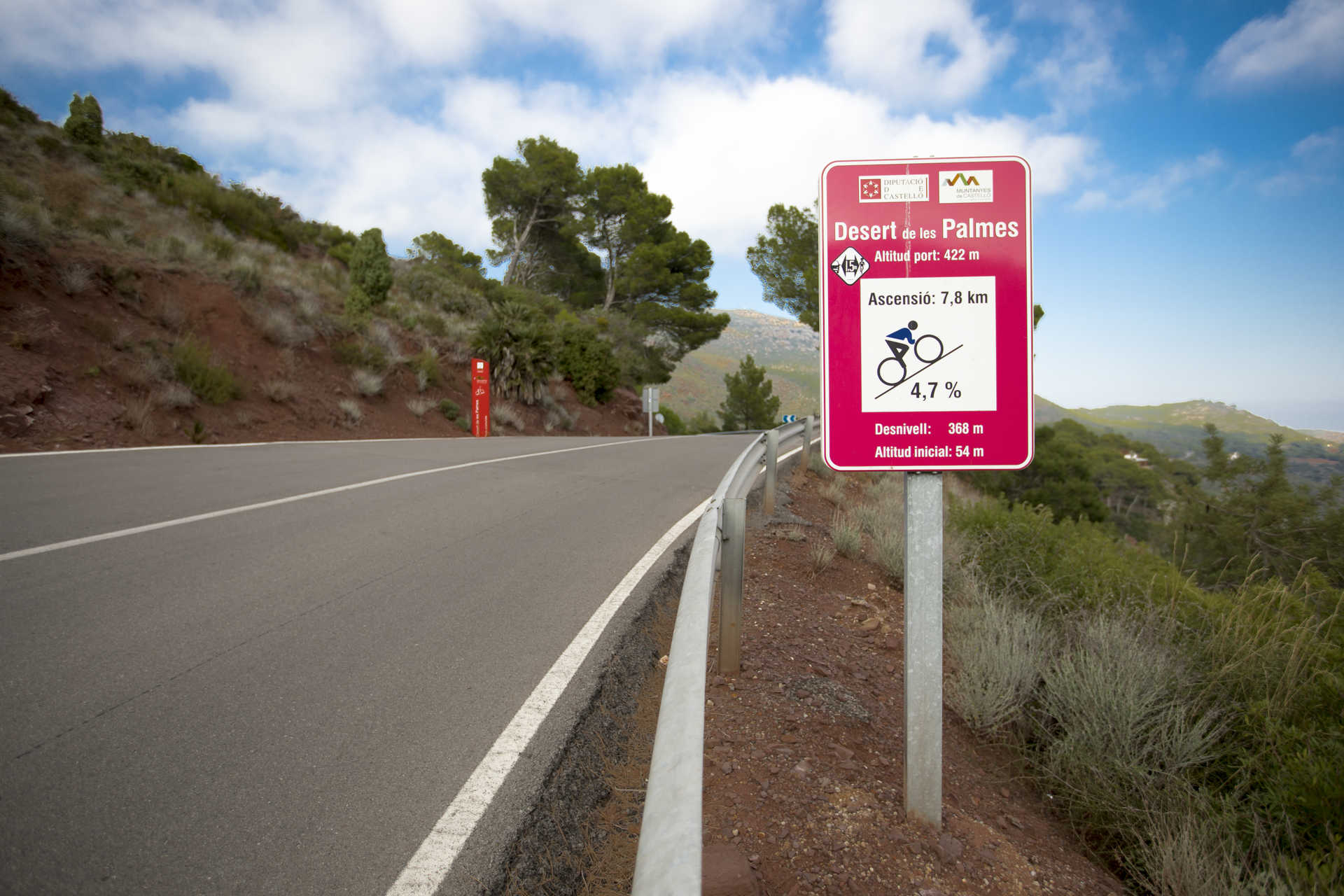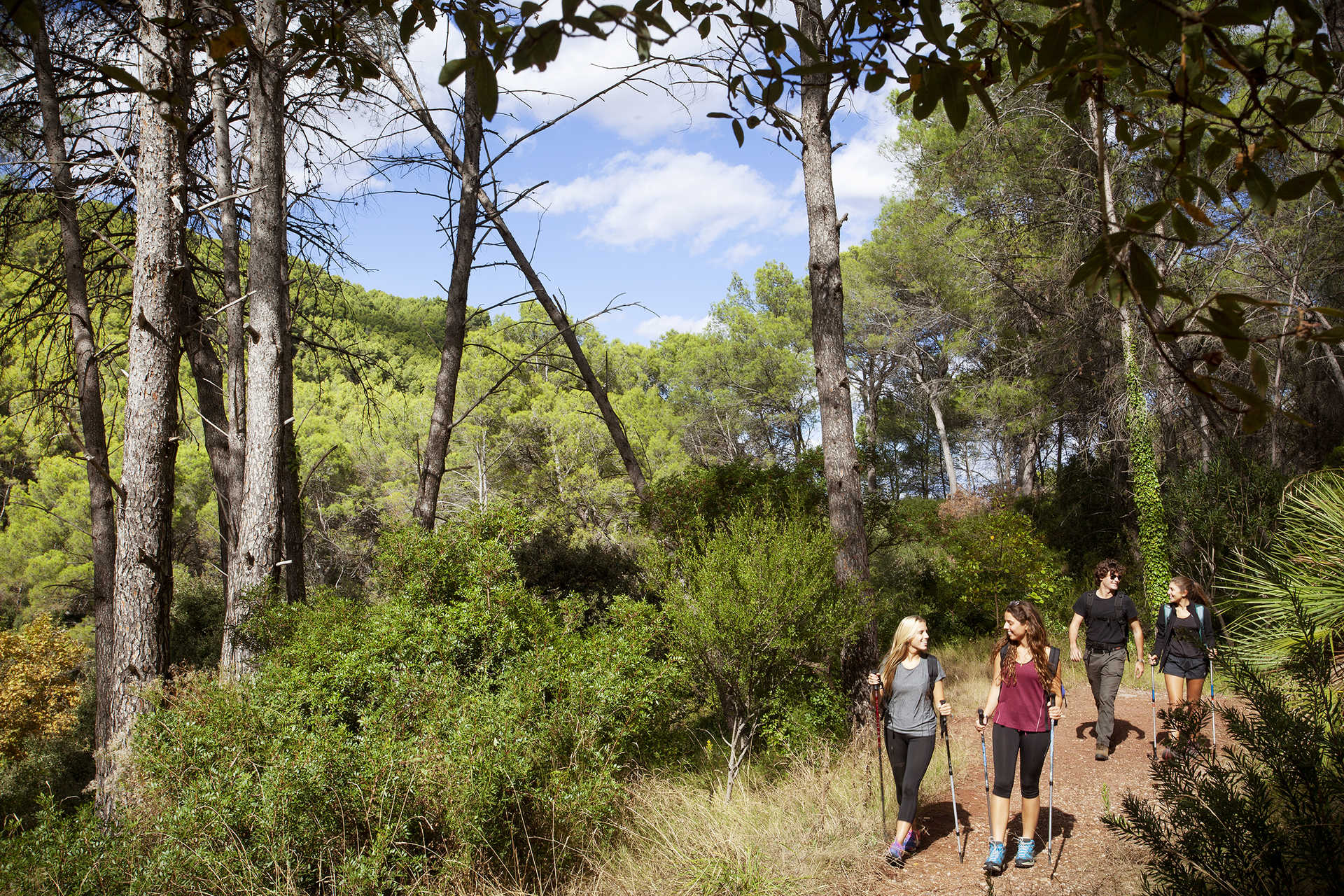 Centro de Información La Bartola - Carretera del Desert (CV-147), km 8. Benicàssim
12560

contact information
Nature at its wildest, great historic heritage and incredible vistas over the Mediterranean. Discover the Desert de les Palmes natural park.
The Desert de les Palmes is a stunning natural park in La Plana that straddles the municipalities of Benicasim, Borriol, Castelló de la Plana, Oropesa del Mar and La Pobla Tornesa.
The park is a mountainous landscape that flanks the coastline. Defined by its many rugged summits, Desert de les Palmes is a popular spot for doing some walking, being at one with nature and marvelling at the historic heritage.
Its unusual name, literally translated as "Desert of the Palm Trees", comes from when the Discalced Carmelites, a Catholic order, populated the area. They called the area a "desert" as it was far from the settlement and offered a place to retreat in solitude. They would come here to spend time alone in reflection and prayer. And as there were many fan palms in the area, the park came to be known as Desert de les Palmes.
If you love hiking, cycling or, more generally, nature, Desert de les Palmes natural park is a wonderful destination to explore. There are many trails that will immerse you in beautiful landscapes, such as Agulles de Santa Águeda, a rocky crag that propels itself into the void. You can also climb up to the two highest summits, Mola del Morico at 694m and El Bartolo at 729m. From both peaks, you can gaze at the most spectacular views over the coast and be mesmerised by the immensity of the Mediterranean under your feet.