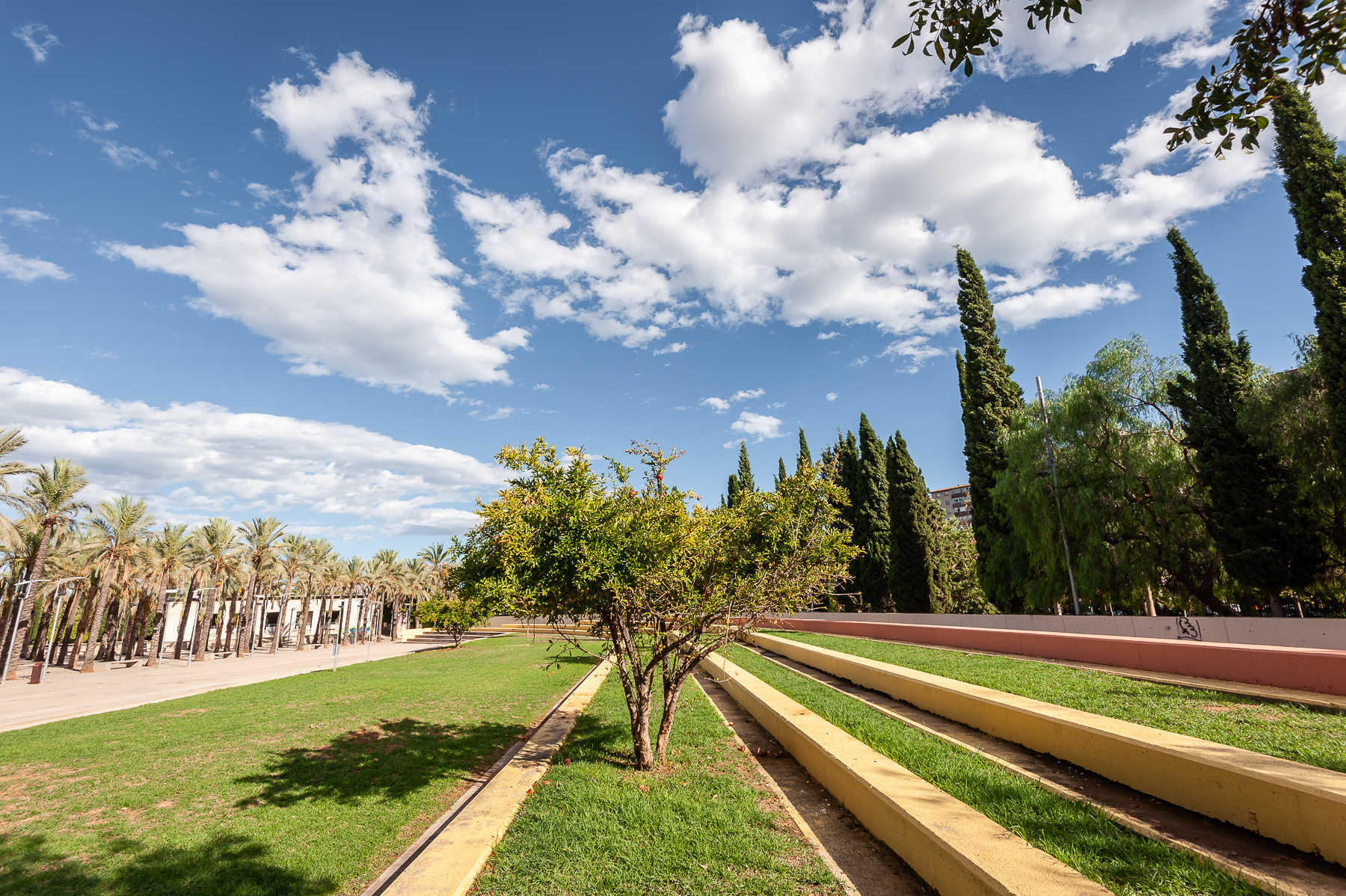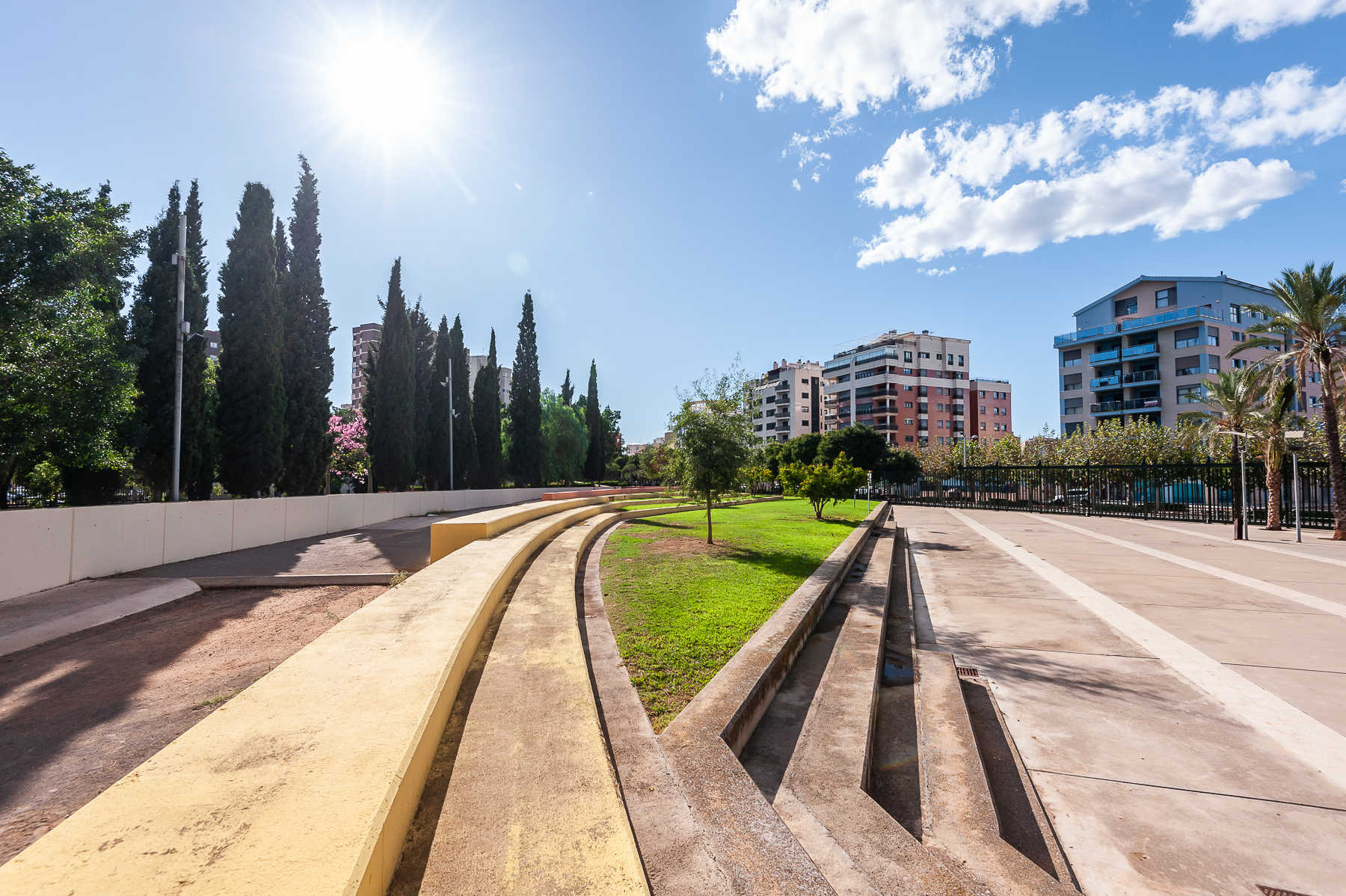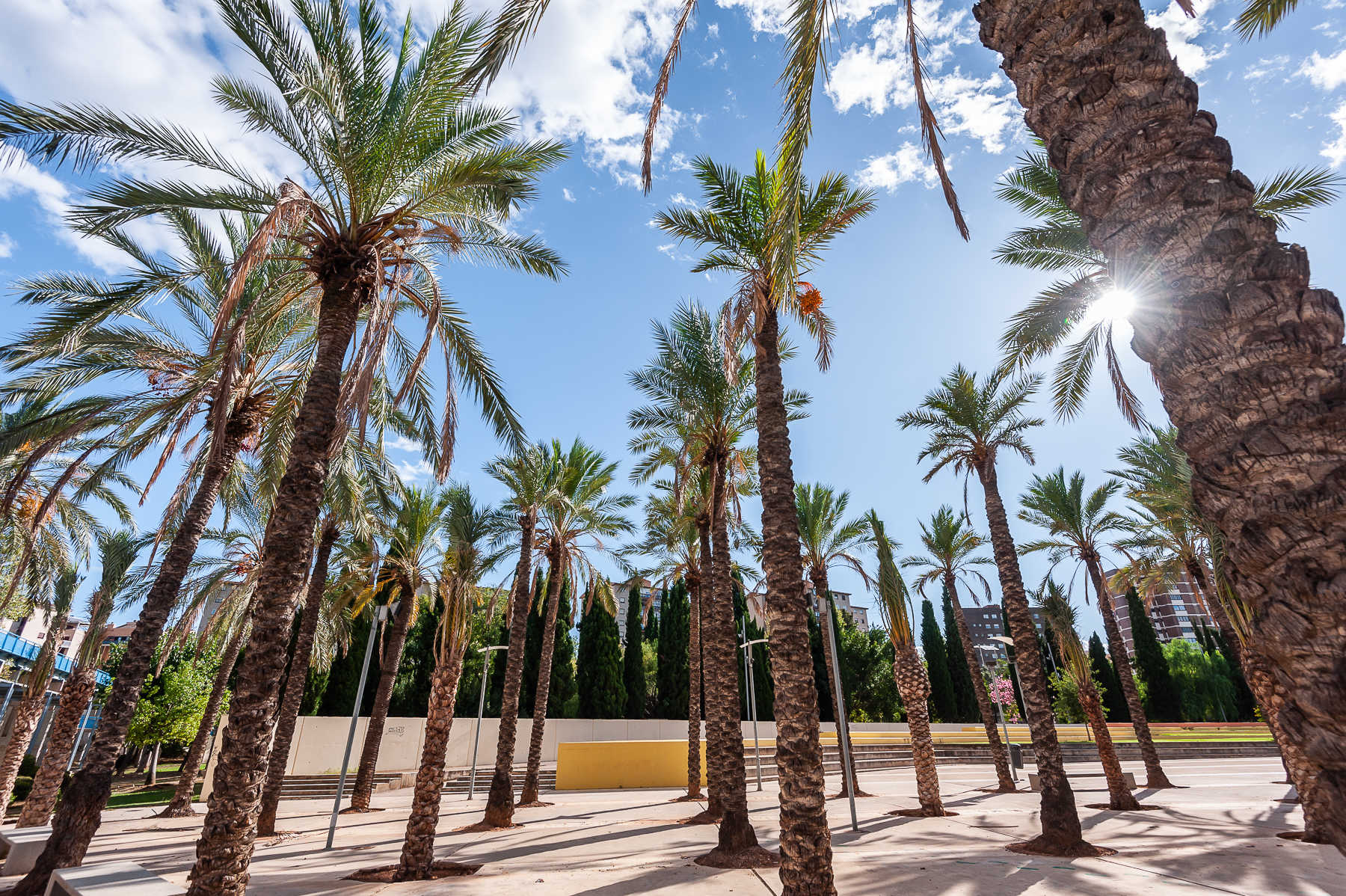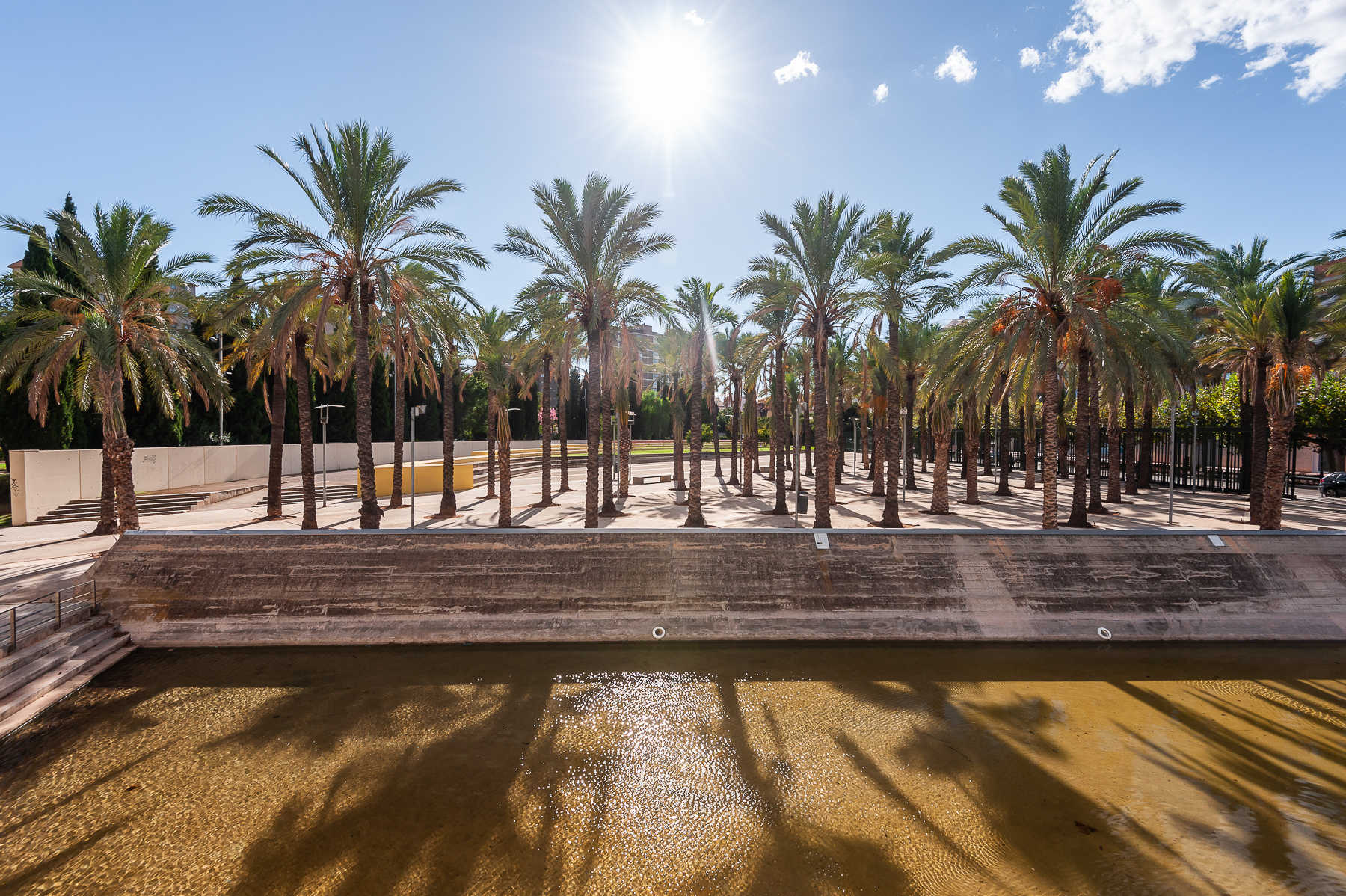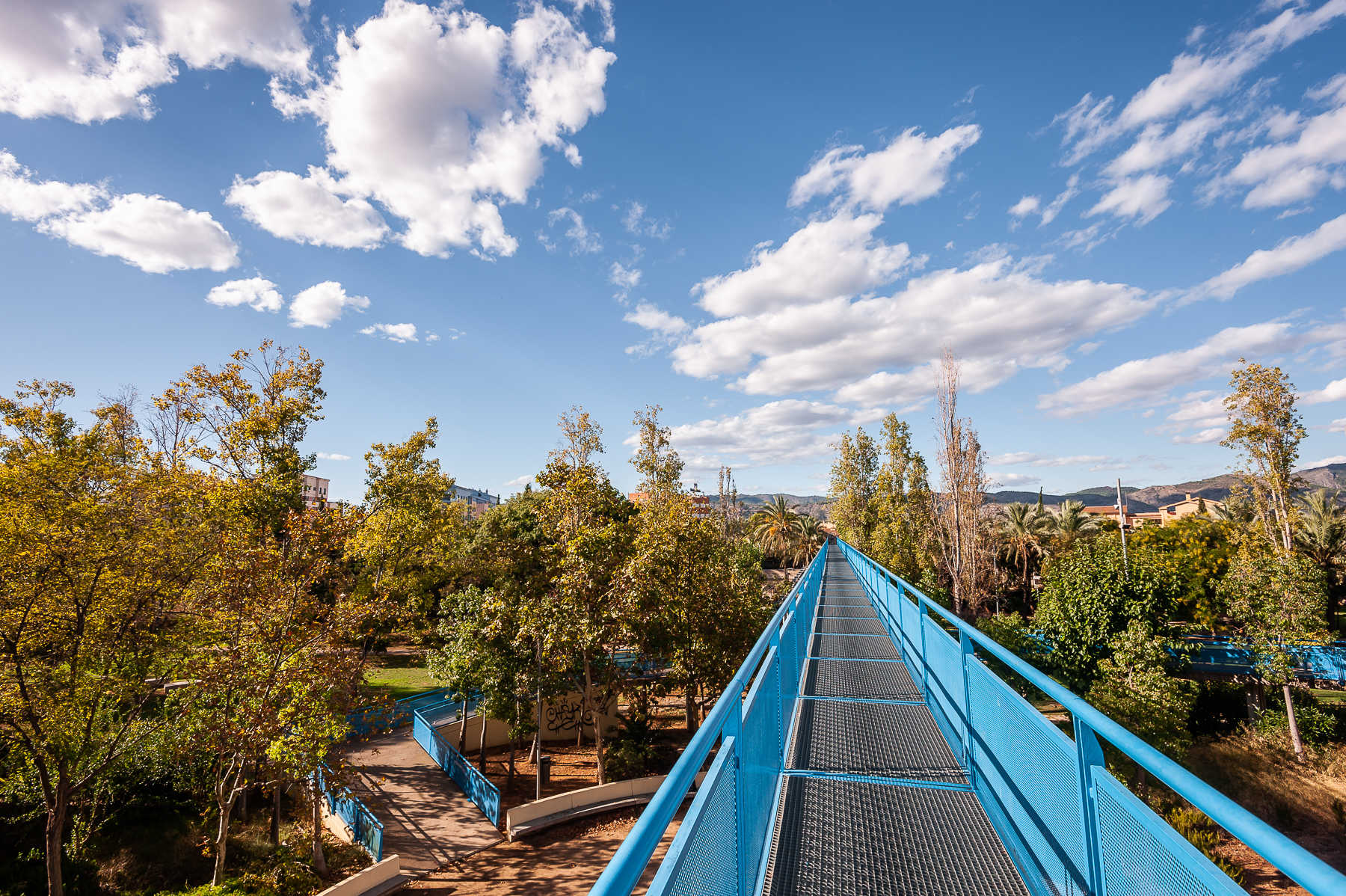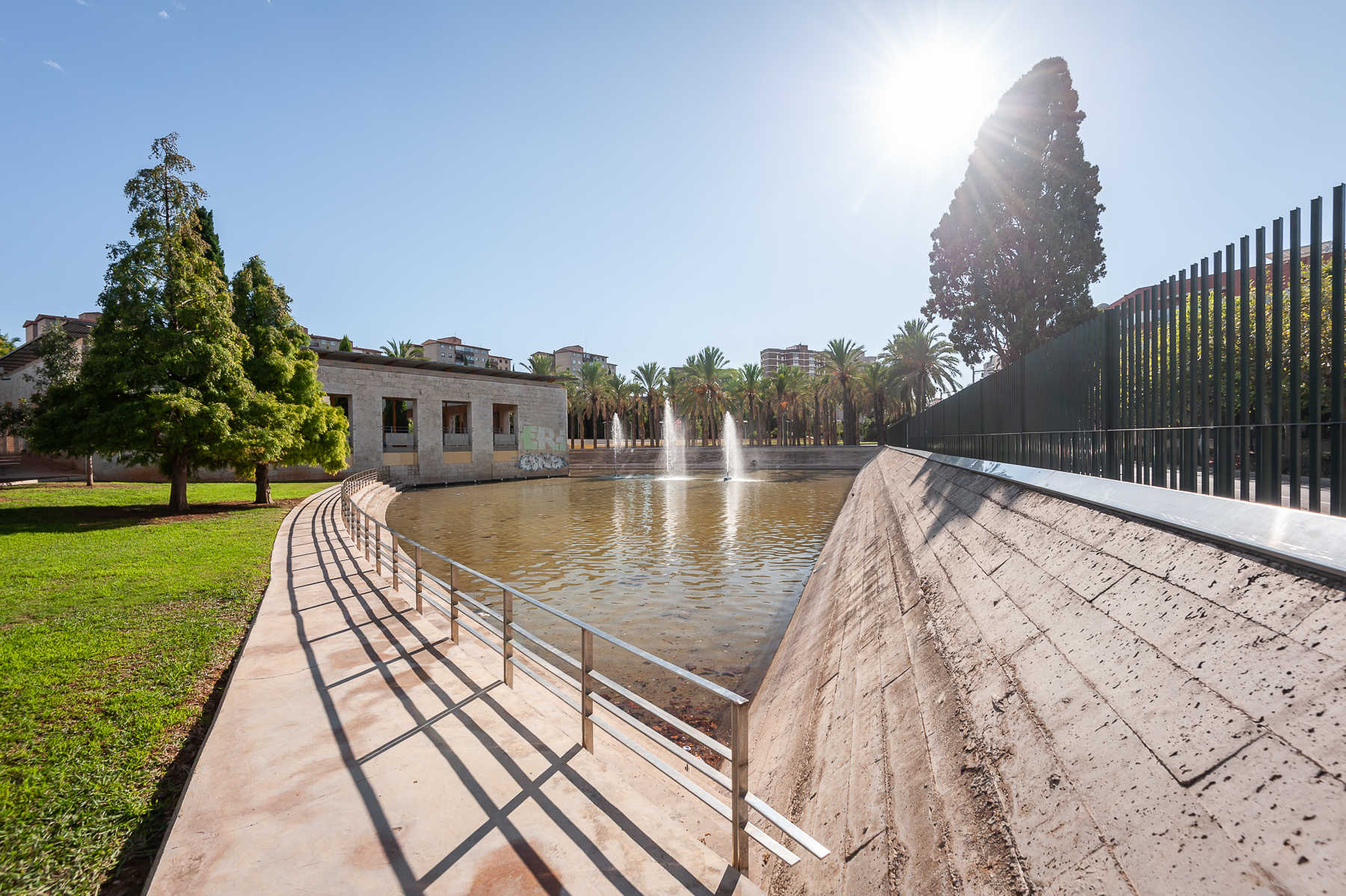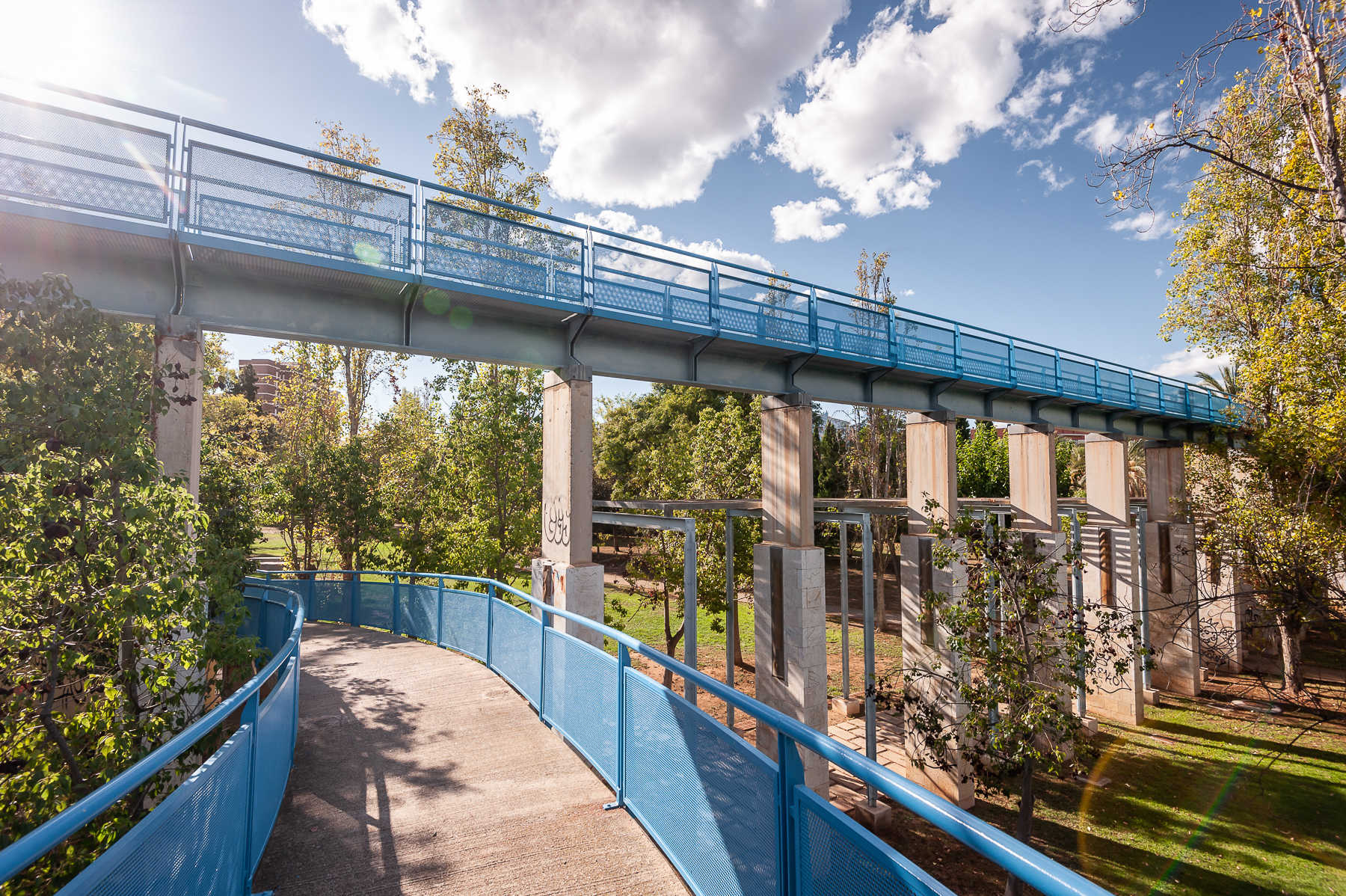 Avenida del Lidón

contact information
Discover a place where you can take a gentle stroll in Castelló de la Plana and disconnect from the hustle and bustle of the city.
Castelló de la Plana has the best of both worlds: a vibrant centre and peaceful areas where you relax and reset. If you find yourself craving some down-time during your visit to the city, make your way to Lidón avenue and the beautiful park that is located there: Parque Rafalafena.
The only enclosed park in the city, Parque Rafalafena is home to an impressive 150 species of trees, including poplars, cypresses, bitter orange trees, date palms, holm oaks and many more.
As you wander around, you will come across different areas such as the palmeral – a grove of palm trees – the lake and a large playground where your little ones will have fun playing for hours and hours.
You will feel time start to slow as you stroll around, getting swept up in the beauty of nature. If you get tired, you can rest on the benches that line the pathways or sip on something refreshing on the café terrace.
Walk, unwind and let your kids have a good run around. Parque Rafalafena awaits.