From Vilafranca to Vinaròs passing through Morella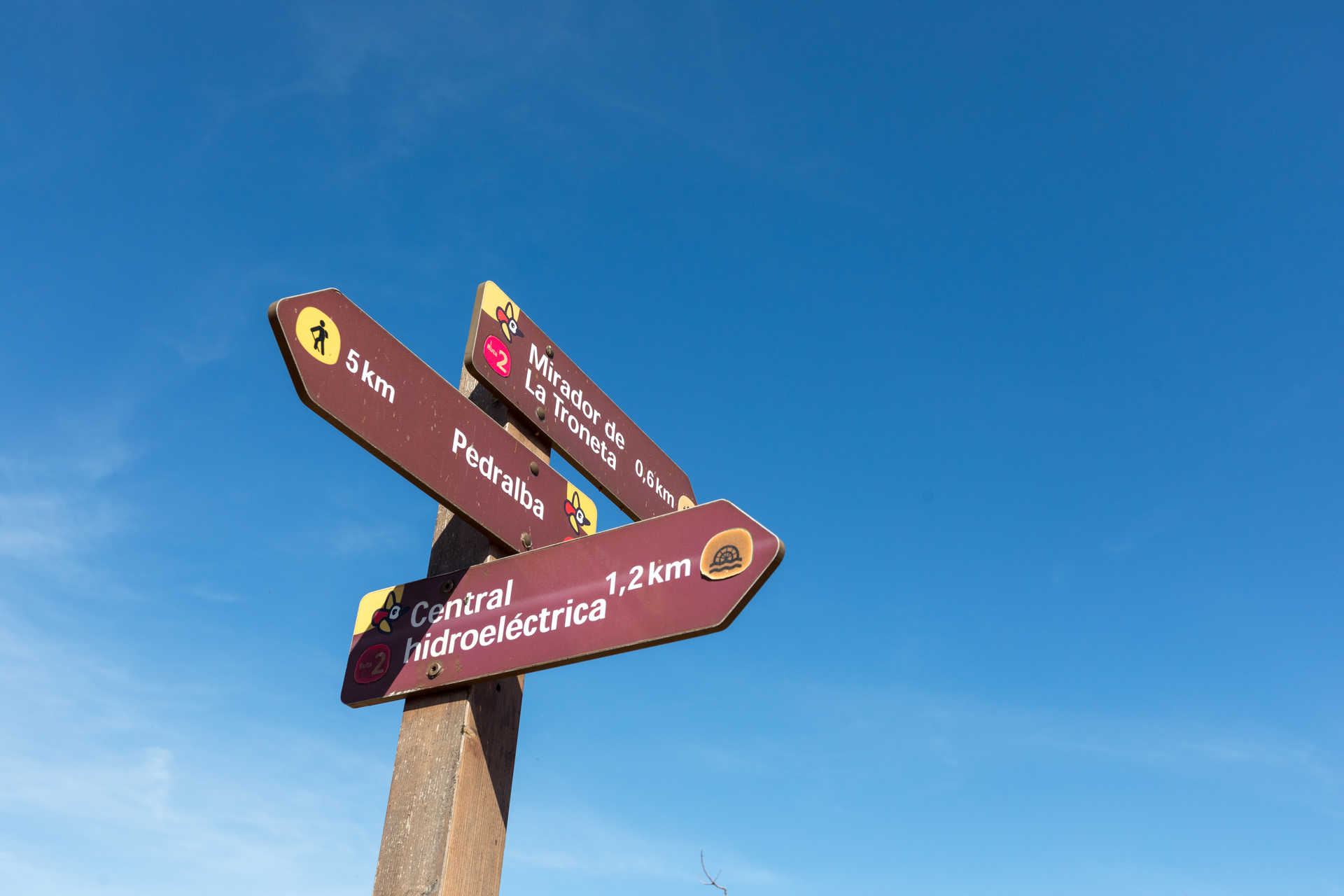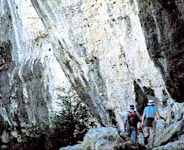 The Els Ports area and the surrounding region of La Tinença T de Benifassà charm Rock shelter in El Portell de l'Infern in La Tinença de Benifassà countryside and forest in a region that has great cultural and environmental value. The vegetation includes juniper trees, holm oaks and Valencian oaks as well as dense pine forests which give way to the best pasture land in the whole of Valencia.

The cultural heritage of this area is priceless, and all the most important evidence of how stone has been used in the traditional economic activities of this region, for agriculture, livestock and forestry, has survived: farmsteads, farms, livestock tracks, property-line walls, dry stone beds for cultivating crops, shelters, sheep barns, threshing floors, furnaces, water tanks, wells, waterwheels, mills, drinking troughs, snow wells, lime kilns, and so on. Stone has also been used to construct civic buildings such as town halls, palaces, castles, village houses, springs, wash houses and watchtowers as well as religious buildings such as hermitages, basilicas, churches, convents, shrines, bell towers, vias crucis and chapels.
#CHARACTERISTICS
Route
From Vilafranca to Vinaròs, travelling past Portell de Morella, La Mata, Olocau del Rey, Todolella, Forcall, Morella, Castell de Cabres, La Pobla de Benifassà and San Rafael del Río.