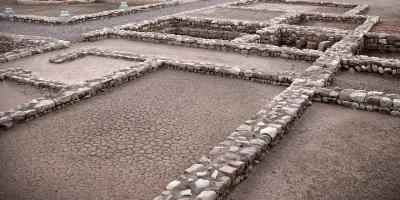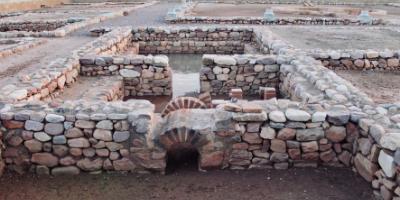 Información de la reserva
With our archaeologist guide, we will know this impressive Roman villa located among orange fields in the municipality of Nules, one of the best preserved and of the largest area valued in the province. The explanations will lead us to discover the human population of our counties during the Roman Empire where we will know numerous aspects about life in these agrarian villas, communications, as well as other issues related to the archaeology of the site.
In addition, we will do a didactic workshop with sample of Roman ceramics and other everyday utensils.

#Disponibilidad
Disponible todo el año