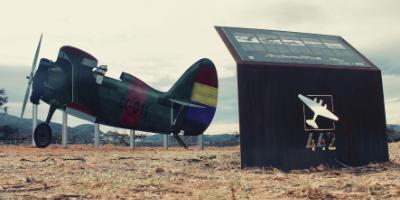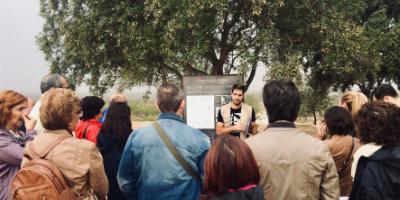 Come to know the only airfield of the Civil War recovered from the Valencian Community.
Built in 1937 by the Government of the Republic to provide air support during the Battle of Teruel. It was the most important airfield in its air sector and one of the largest. From June 1938 it was used by the German Condor Legion.
Currently we can see trenches, communication tower, shelter, as well as life-size of a Policarpov I-15 "Chato" aircraft and a German pilot.