Puente Medieval del Sonella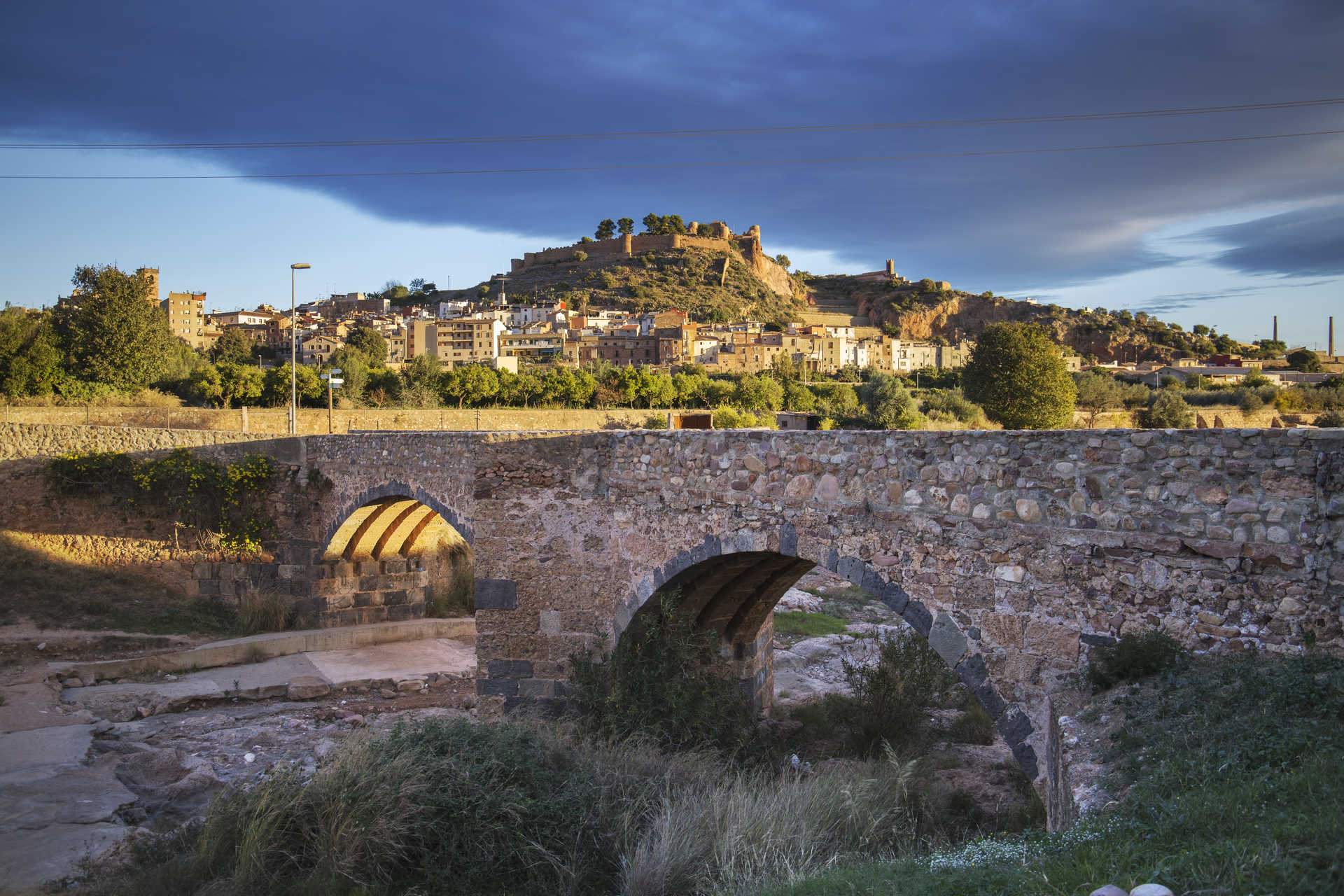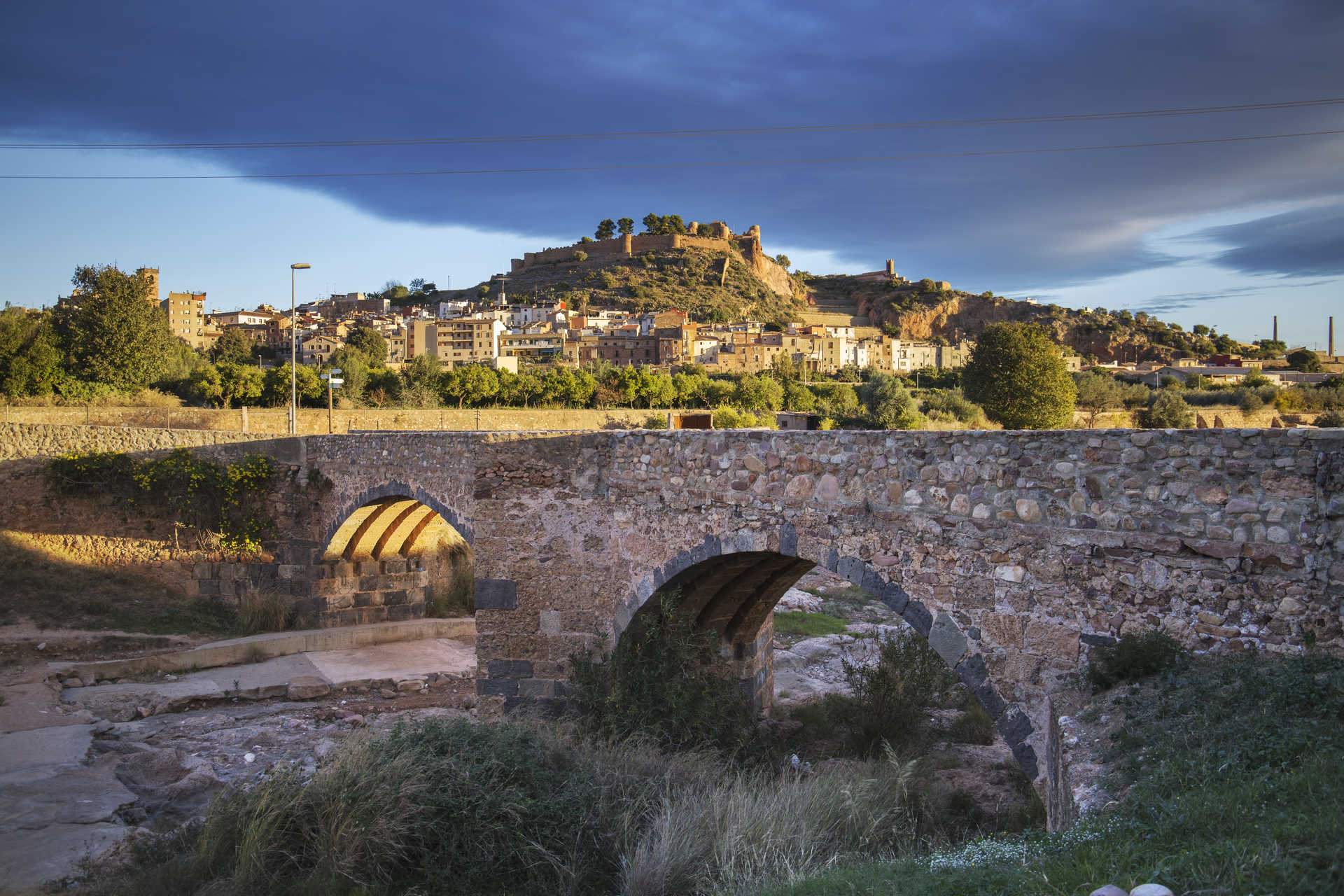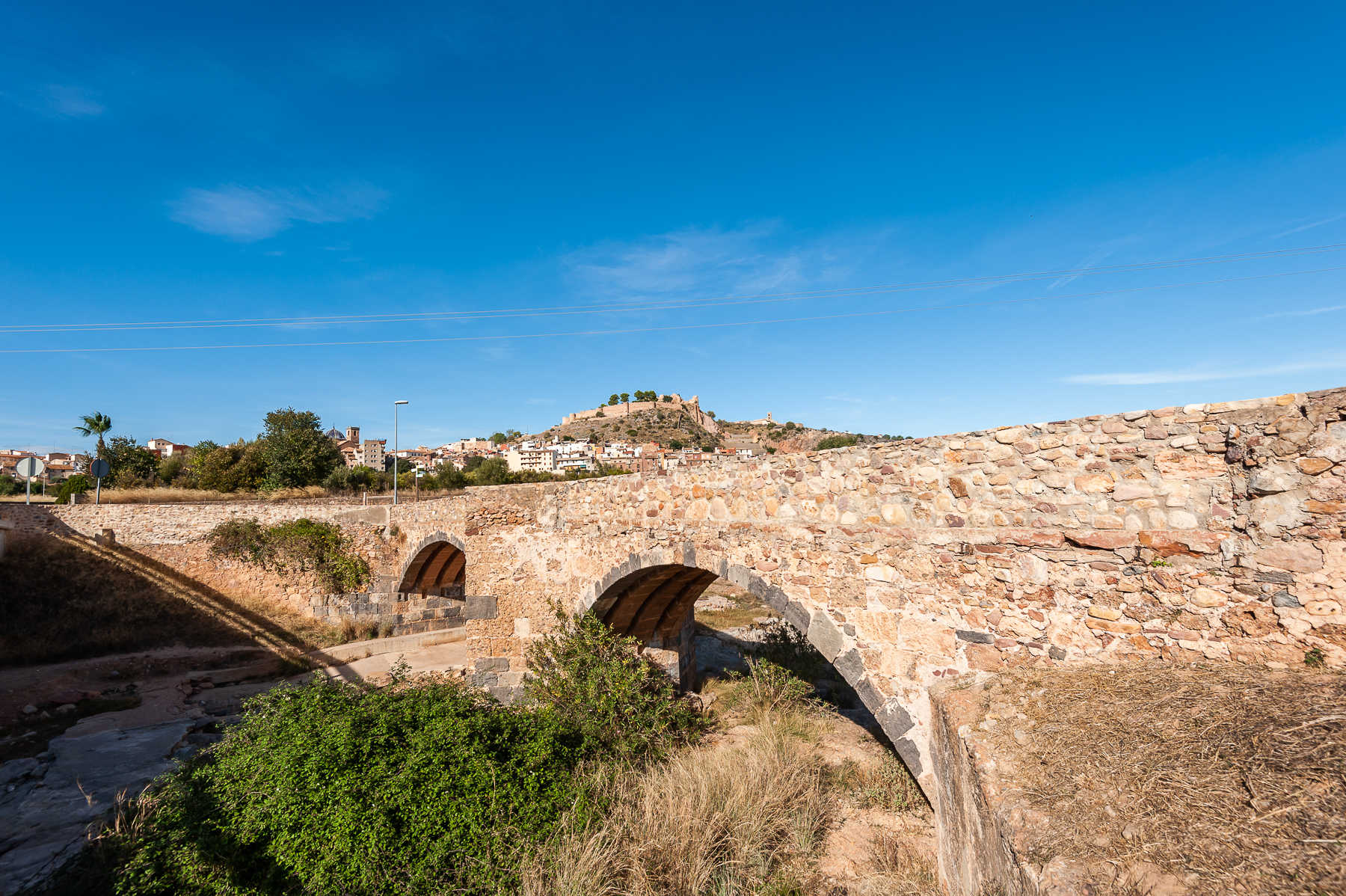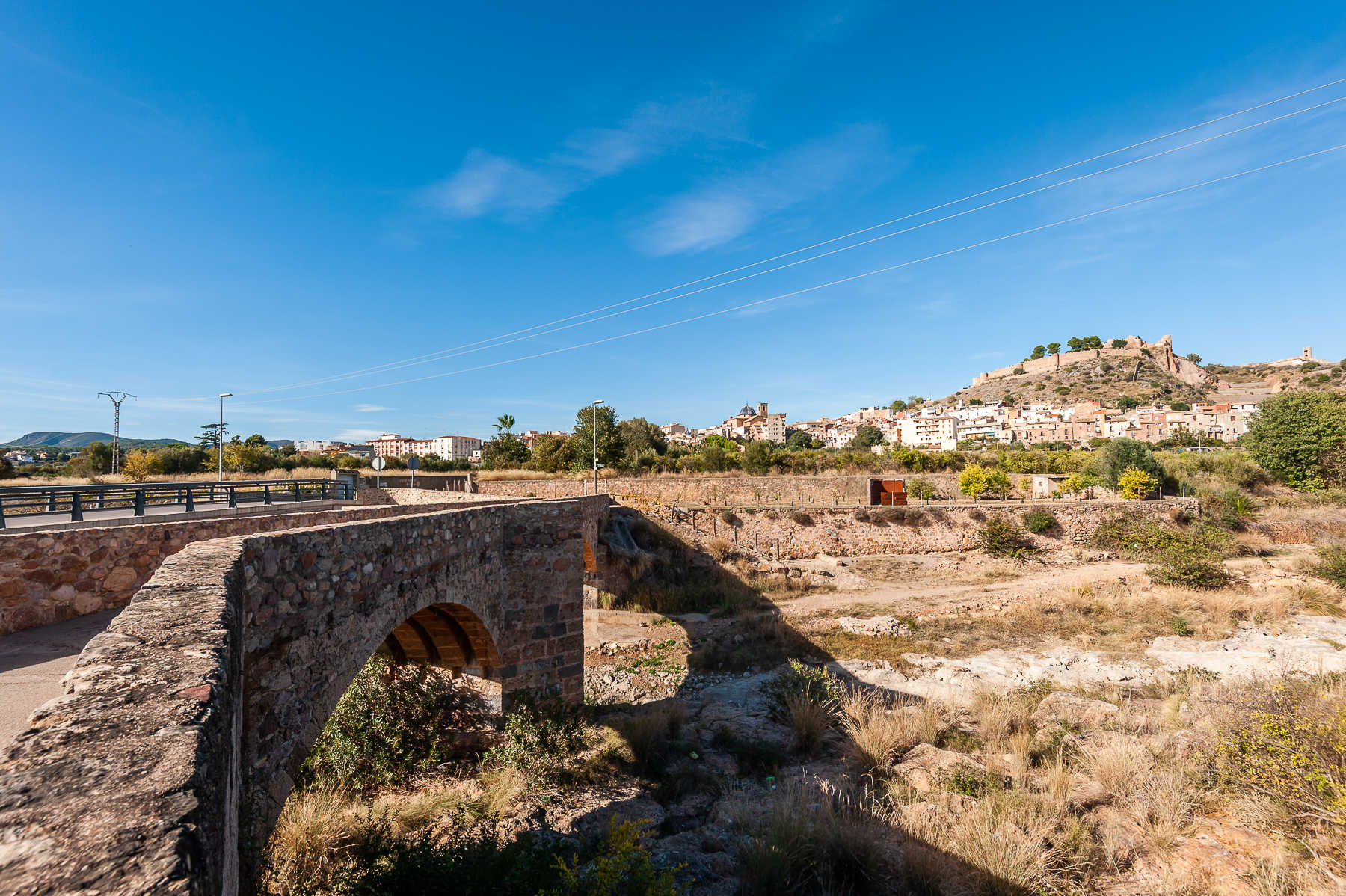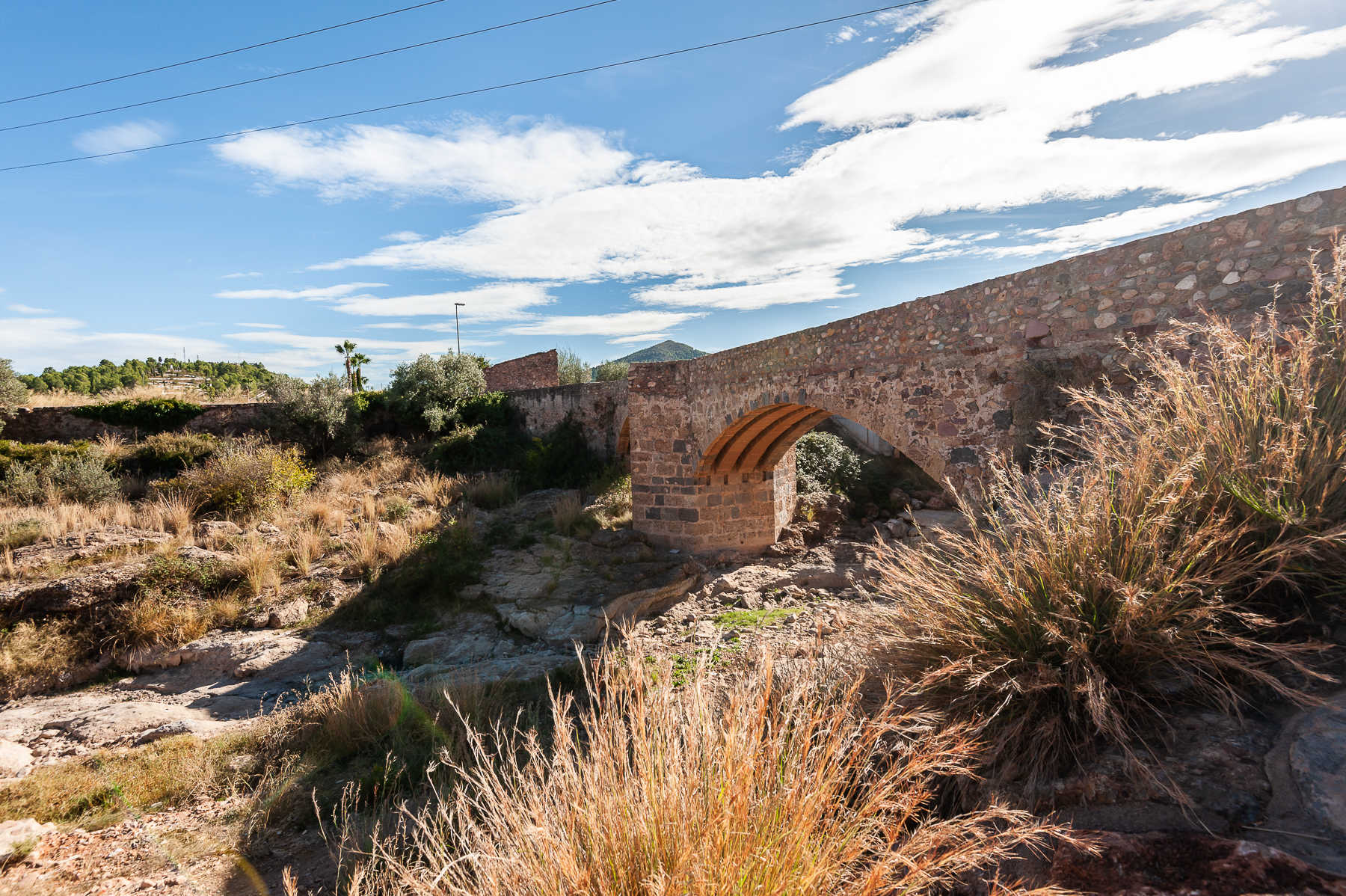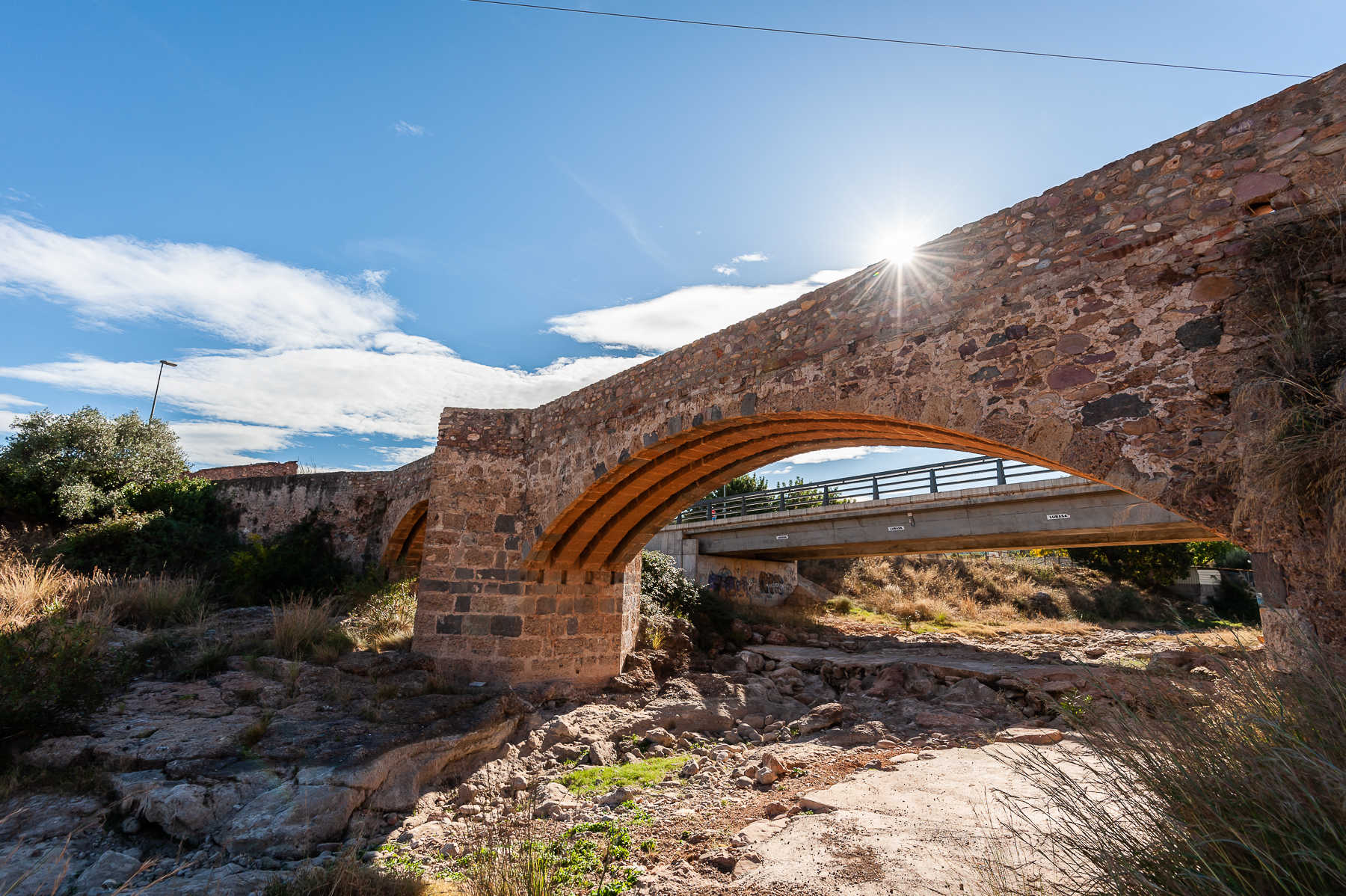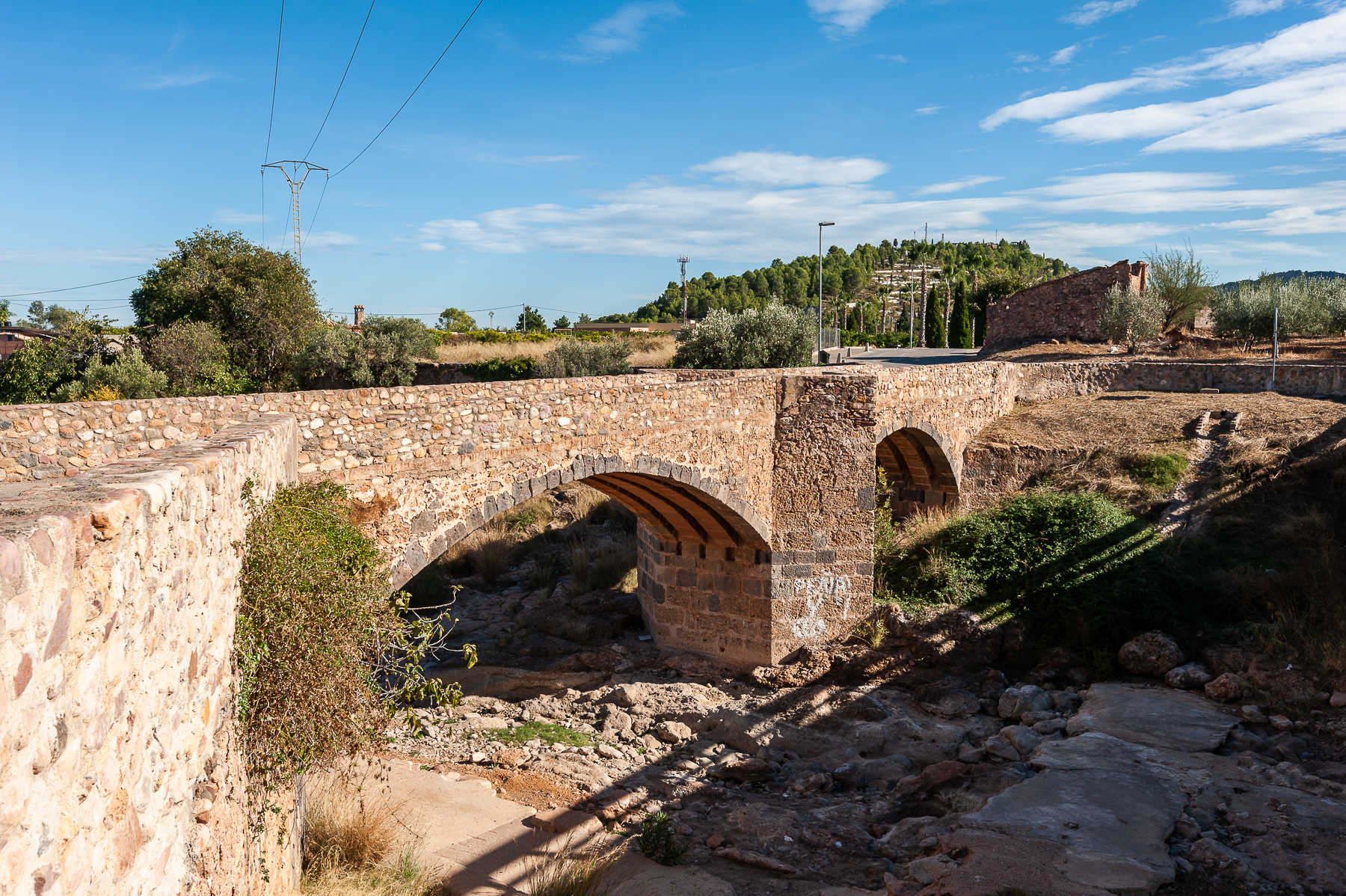 Antiguo camino de Santa Catalina, Río Sonella
12200

contact information
Puente Medieval del Sonella is one of many sights to see in Onda, a pretty town that makes a great destination for a getaway.
Puente Medieval del Sonella in Onda is a 16th century bridge that provides safe passage over the river Sonella. Affording one of the best-known views over the town, the bridge connects Onda with the local agricultural land and Convento Franciscano de Santa Catalina, a great convent.
The bridge is made of ashlar – in other words, dressed stone – and comprises four arches and two barrels, under which the river flows. Supporting the structure is a central hexagonal pier. The bridge paints a pretty picture and you won't be able to help yourself from taking plenty of photos.
Puente Medieval del Sonella is one of many sights to see in Onda, a town whose castle – known as the castle of 300 towers – is reason enough to come for a visit. Dating back to the 10th century, the great fortress is full of nooks and crannies that you will love exploring.
Onda also has strong links to the ceramic industry which you can explore in the museums and artisan workshops where you will find works of art that have been made as tradition dictates. You will, of course, love the local gastronomy, particularly olla (a stew) and monas de Pascua (a cake eaten at Easter). Onda is a wonderful destination that is bursting with things to see and do. So what are you waiting for? Start planning your getaway today.