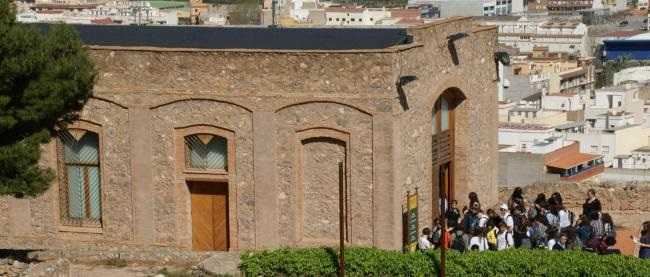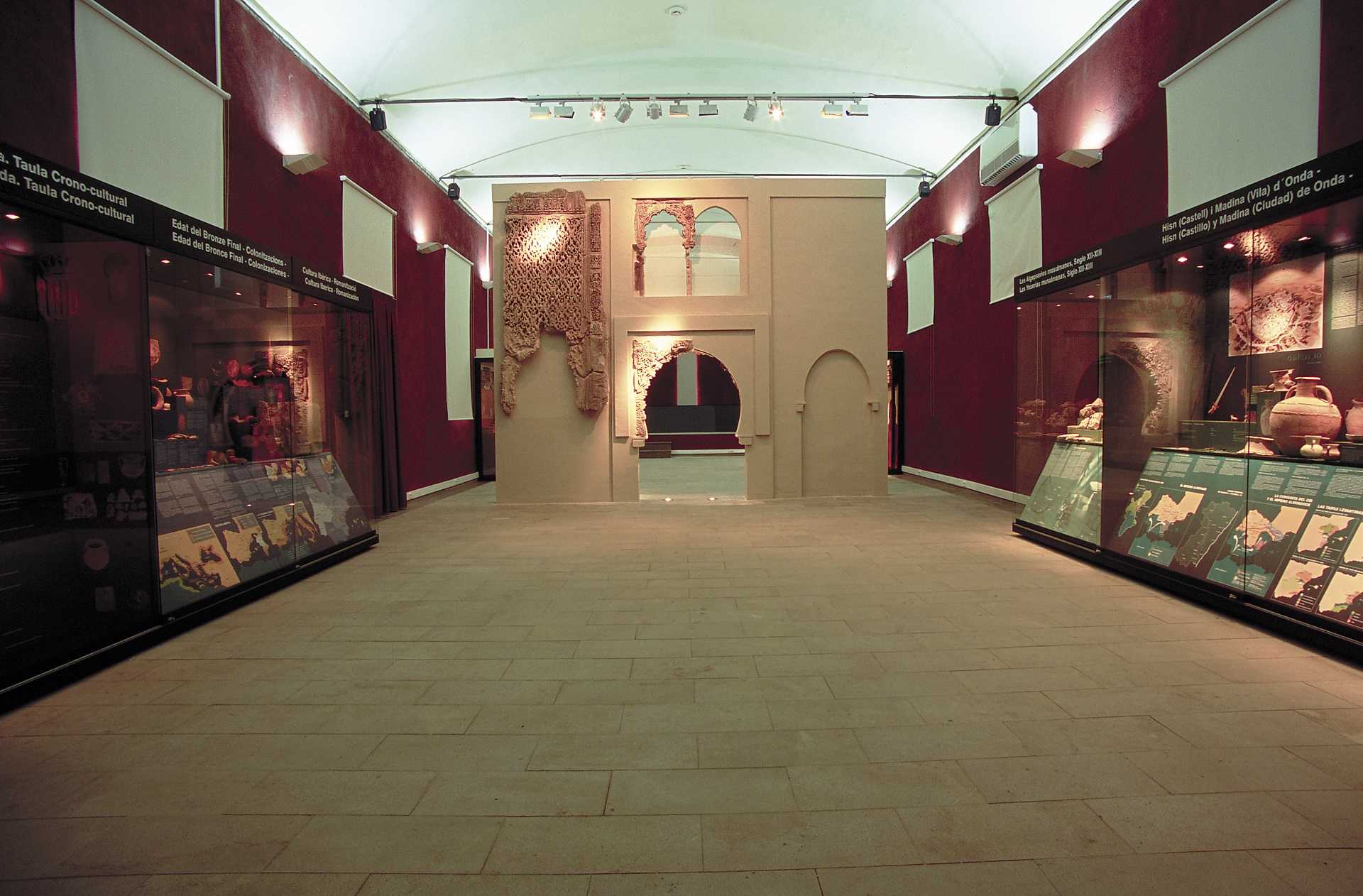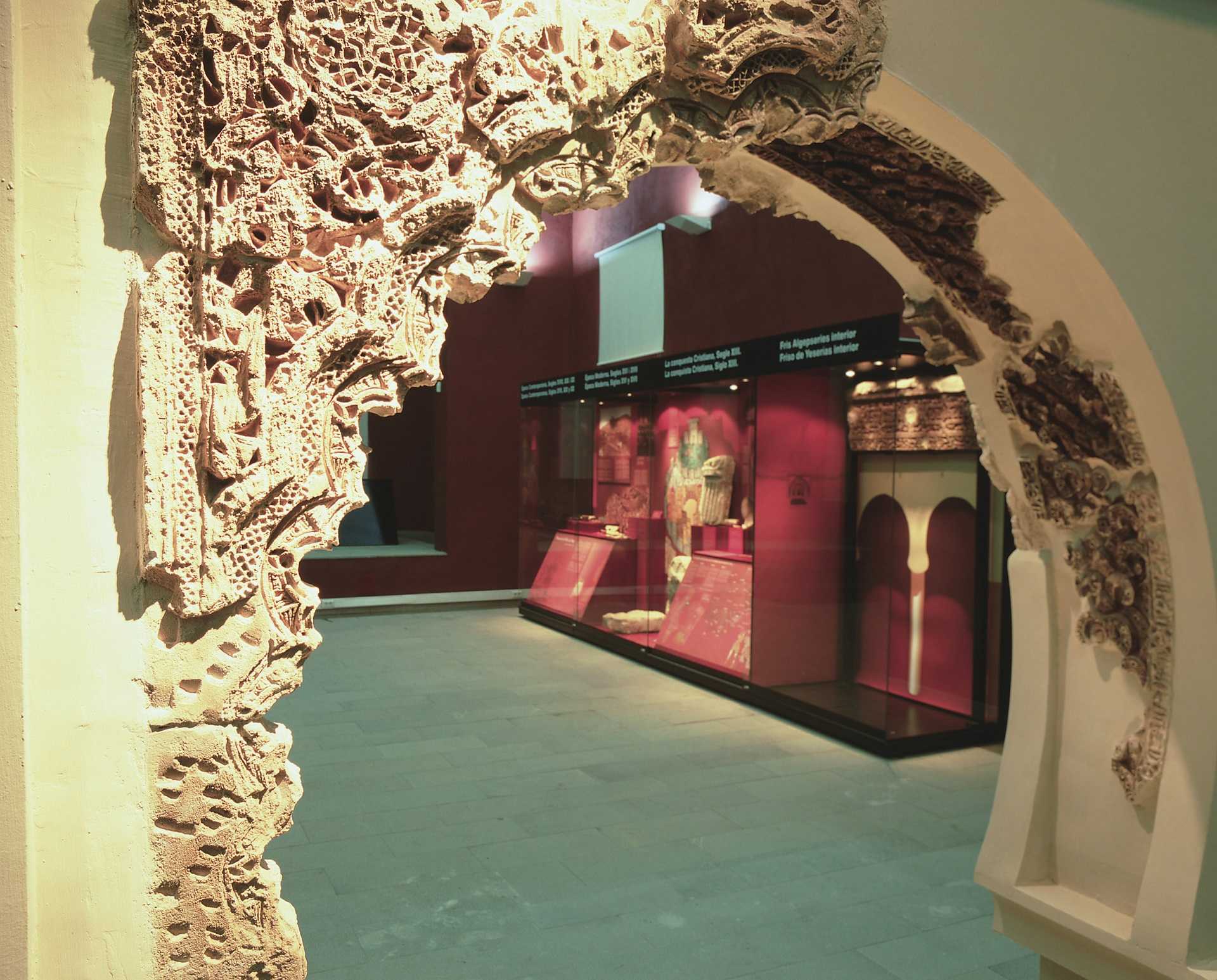 El Castillo
12200

contact information
Explore Museo del Castillo and discover Onda's long legacy through fascinating historic objects.
More information
Schedule
From April to September every day from 10:00 to 13:30h and 16:30 to 20:30h. And from October to March every day from 10:00 to 13:30h and 15:30 to 18:30h. Days closed: 24-25-31 December and January 1st .
Other information
HORARI ESTIU/TARDOR
Mañanas: 11.00 h. / 12.00 h. / 13.00 h.
Tardes: 14.00 h.* / 16.00 h.* / 17.00 h.* / 18.00 h. / 19.00 h.
*Excepte diumenges i festius

HORARI HIVERN
Mañanas: 11.00 h. / 12.00 h. / 13.00 h.
Tardes: 14.00 h. / 16.00 h. / 17.00 h.
Are you interested in discovering the history of Onda? A great place to start is at the town's castle. This great fortress will immerse you in what it used to be like to live in the town. And if you want to delve even further, you can head to Museo del Castillo, the castle museum.
The museum is dedicated to local archaeology and history. It is housed in a building constructed in the early 1900s by the Carmelite brothers. At that time, its purpose couldn't have been more different to its current incarnation: it was a church.
When you step inside you will find a permanent exhibition that takes you on a journey through the different civilisations that once inhabited the town.
You will see a great number of archaeological finds that are of unquestionable value. The highlight, nevertheless, is the collection of Muslim plasterwork. The only of its kind in the Region of Valencia, the piece was found in an elegant Hispano-Arabic home dating back to the 13th century that used to be in the historic centre.
The museum offers a dynamic insight into the history of the town. Make your way to the museum to discover everything you've ever wanted to know about Onda's past.