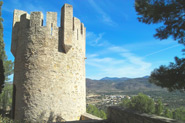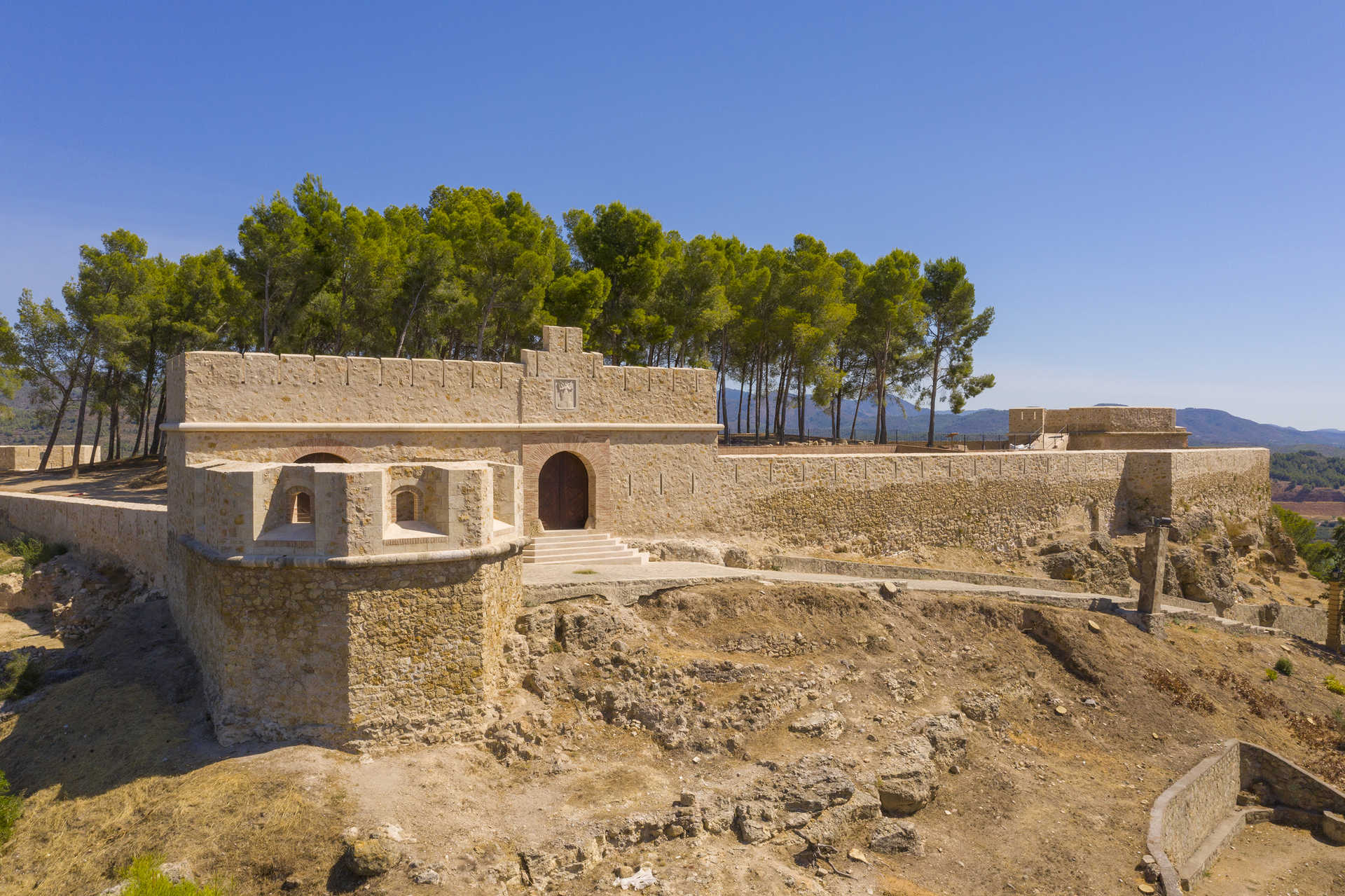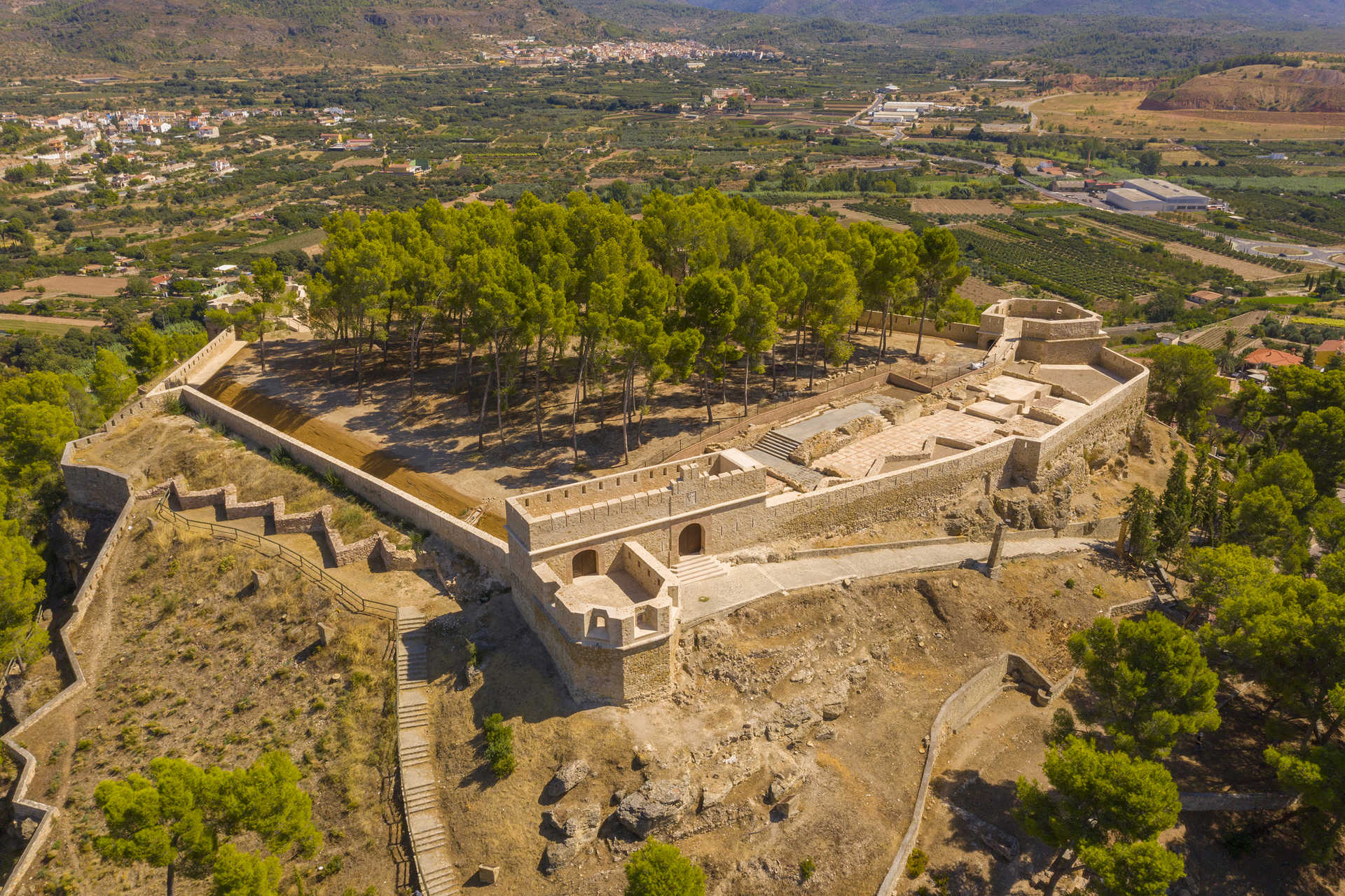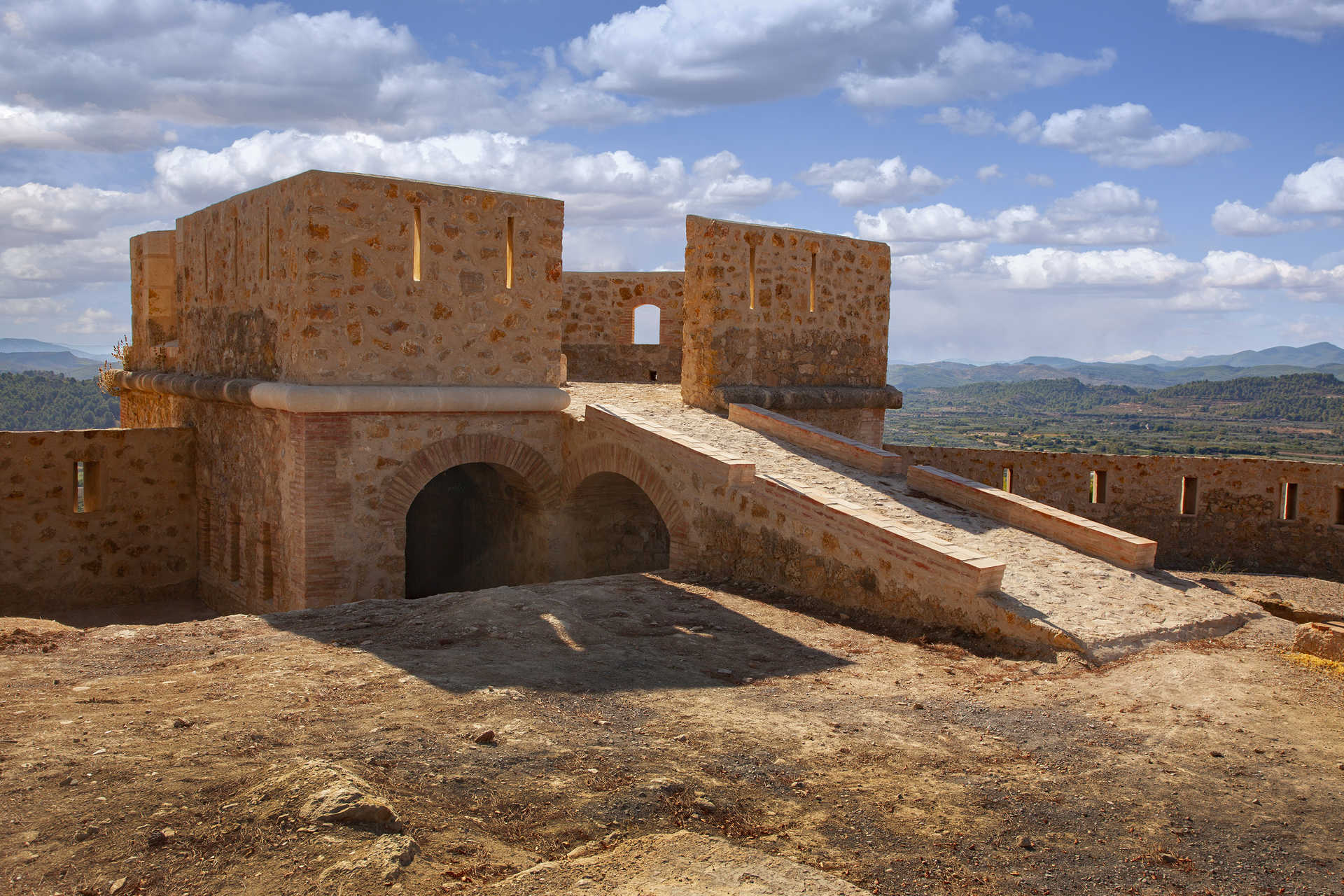 C. Castillo
12400

contact information
Discover Segorbe's past as you visit its fortress: Fuerte de la Estrella.
Located in inland province of Castellón, Segorbe is an historic town that is a wonder to explore. As you stroll through the streets you will come across a number of sights that tell the story of its past. One of these is Fuerte de la Estrella, a fort sitting atop Sopeña hill, overlooking the town.
Over the years, the fortress has been restored to showcase all of its splendour. The towers and walls that you can see today date back to the fortification built in 1875 and 1876 during the Second Carlist War.
Known as Fort of the Star, Fuerta de la Estrella is one of the latest and most interesting castles in the Region of Valencia.
Architecturally, the fortress is composed of three polygonal batteries and a cylindrical tower, all connected with a wall protected by a deep trench.
Come and visit Fuerte de la Estrella to discover the secrets of Segorbe's past, a pretty town nestled in an extraordinary landscape.
More information
Schedule
No tiene Horario