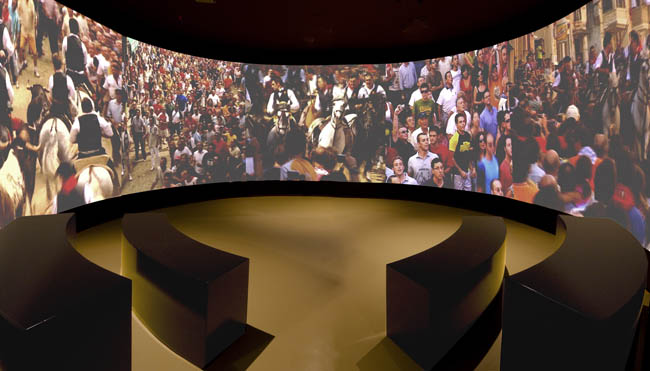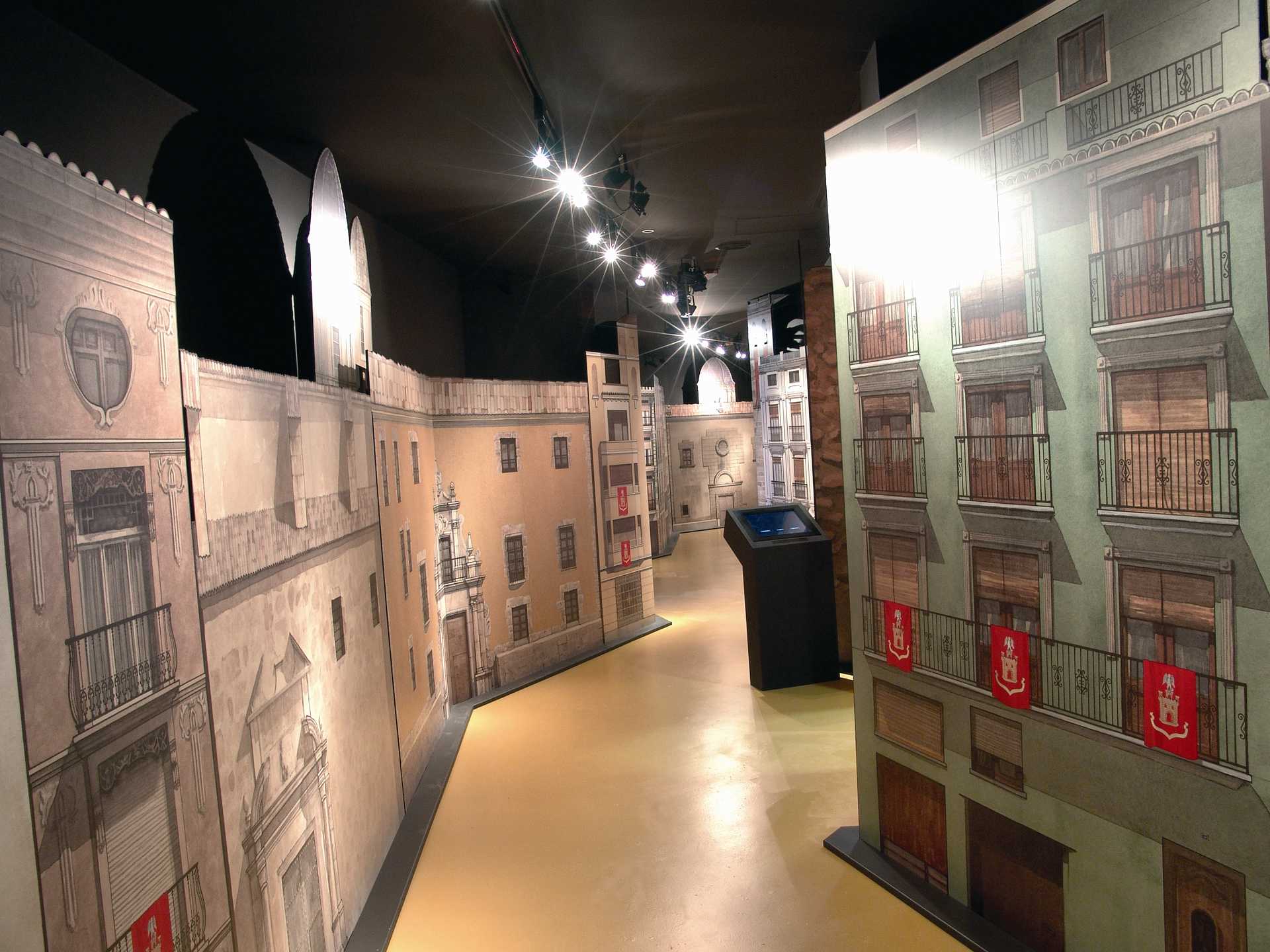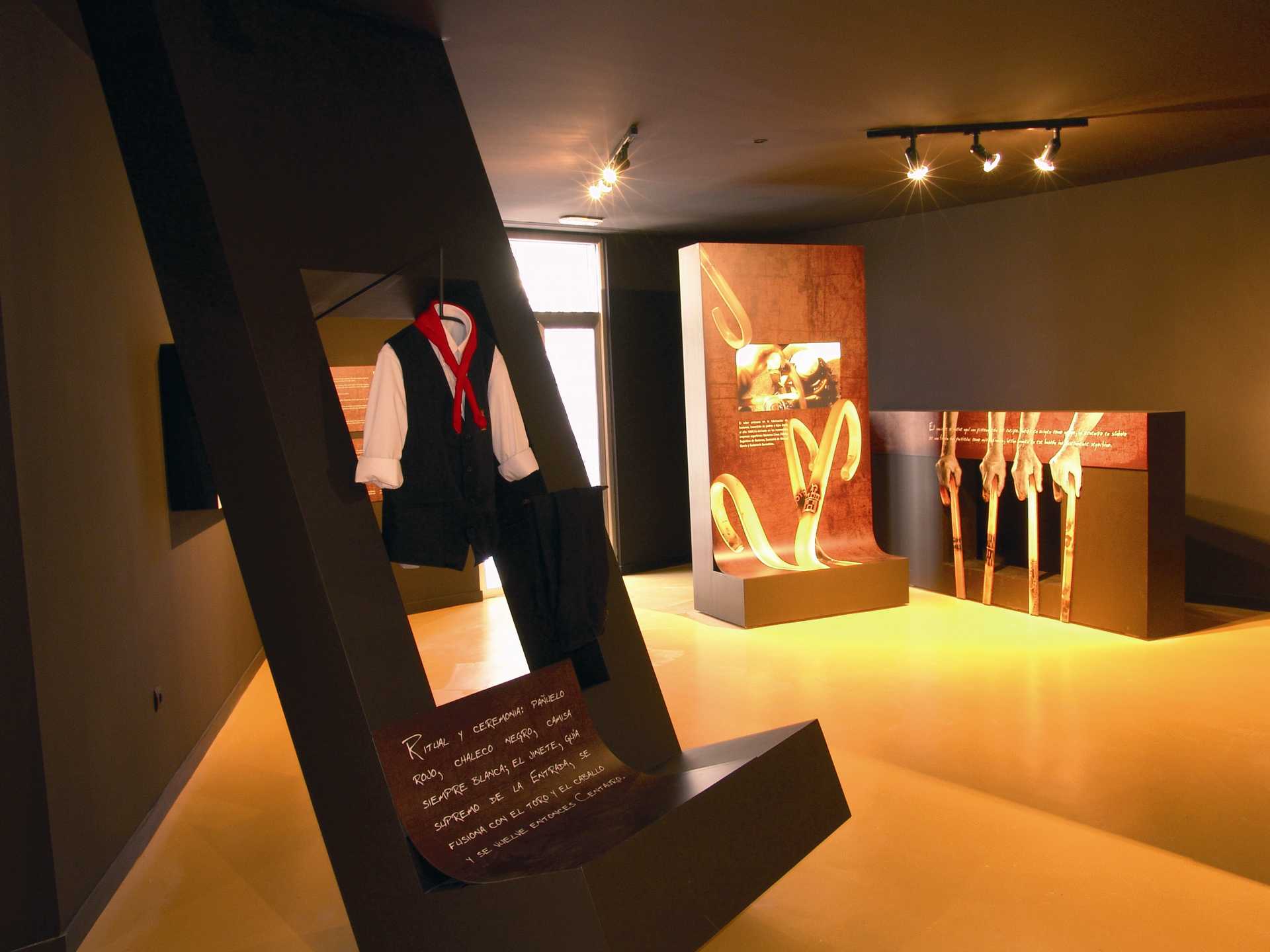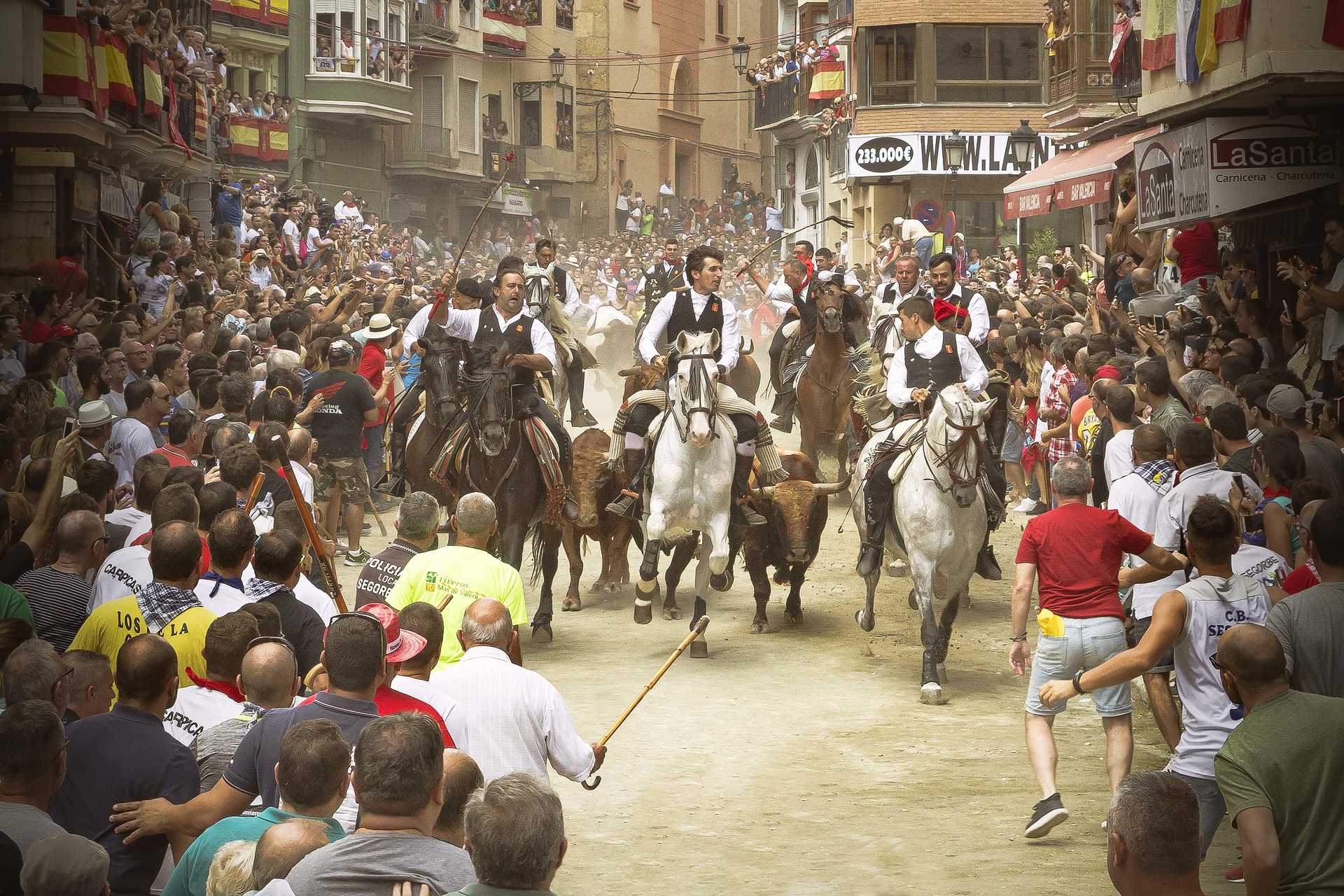 Plaza Alto Palancia (junto Tourist Info)
3
12400

contact information
Discover the long-standing bull tradition at the information centre for Entrada de Toros y Caballos in the charming town of Segorbe.
More information
Schedule
In winter it is 10:30 to 14:00 and 16:00 to 18: 00h. Saturday from 10:00 to 14:00 and 16:00 to 18:00h. Festive from 10:00 to 14:00h. Summer evenings from 17:00 to 19:00h.
Segorbe is a welcoming town in Alto Palancia county in the province of Castellón. Bous al Carrer (literally meaning "bull runs") have long been a tradition in the province and Segorbe is no exception, holding the Entrada de Toros y Caballos on the second week of September every year. During the event, bulls and horses run through the streets that are lined with people. The festival is declared to be of International Tourist Interest.
At Entrada de Toros y Caballos, the bulls – encircled by 13 horses – run to Plaza de la Cueva Santa. As it is one of the most important bull events in the province, the festival has its very own information centre explaining the different stages of the run as well as the long history of the event.
Centro de Interpretación de la Entrada de Toros y Caballos in Segorbe has a number of different videos, touch screens, information panels and a large circular screen with surround sound to immerse you in the excitement of the event.
If you want to go a step further, you can even use virtual reality technology to attend Entrada de Toros y Caballos and feel like you're at the event in real life.
The centre's exhibits include objects relating to the run, historic documents, old signs and photographs that will give you an insight into what the event was like in the past.
Once you've finished exploring the history of this traditional event, you can then discover the town of Segorbe and its streets, sights and, of course, delicious gastronomy.