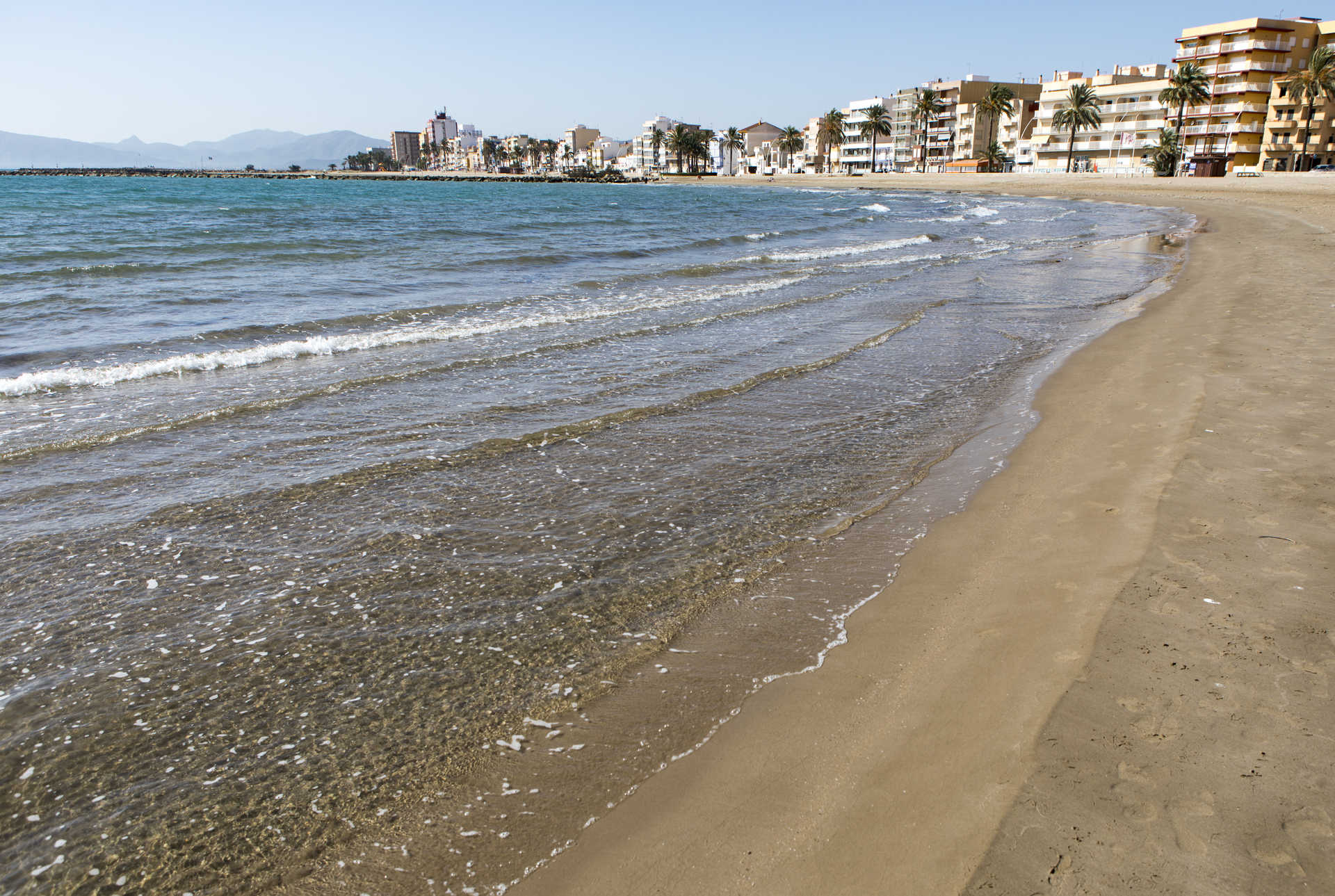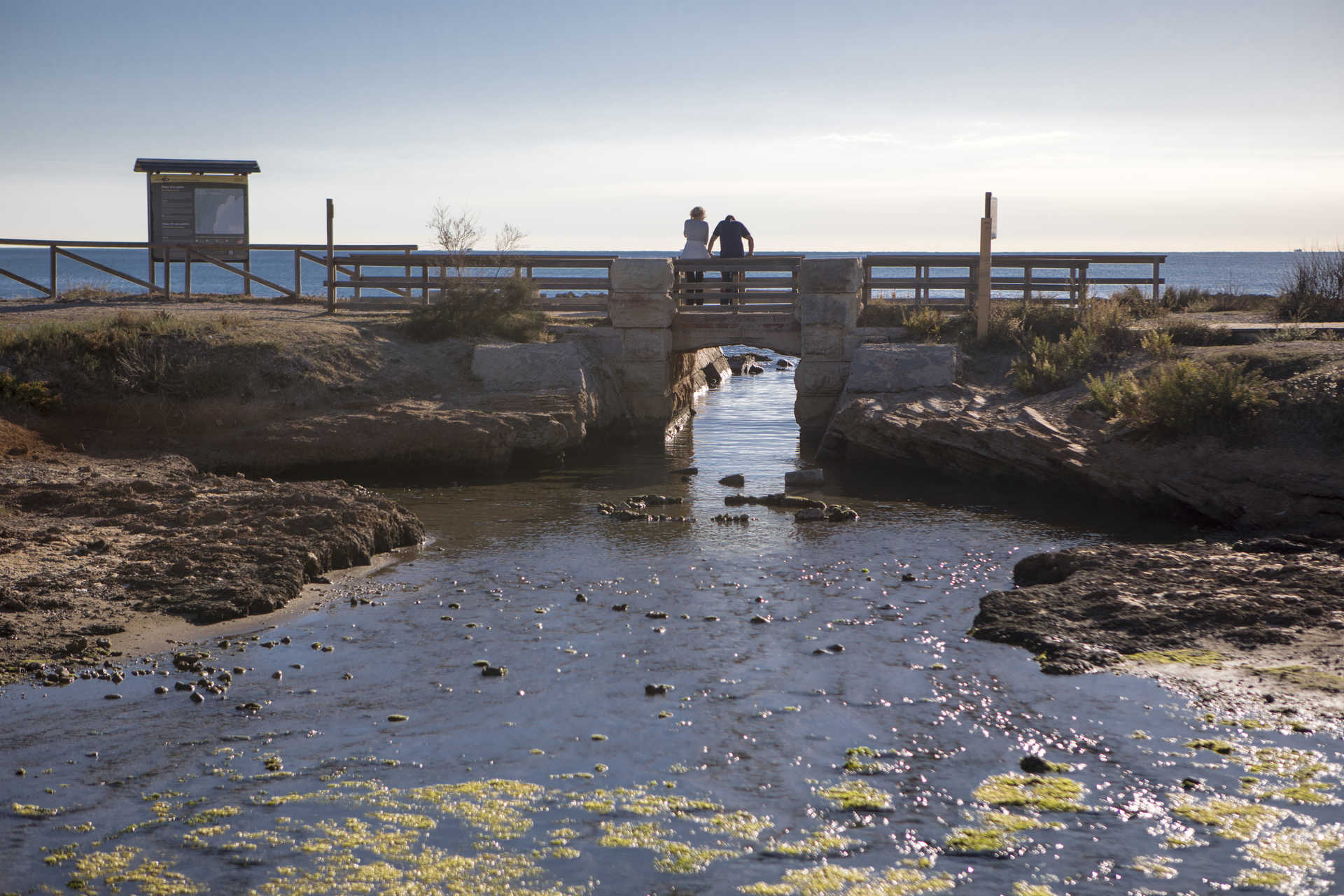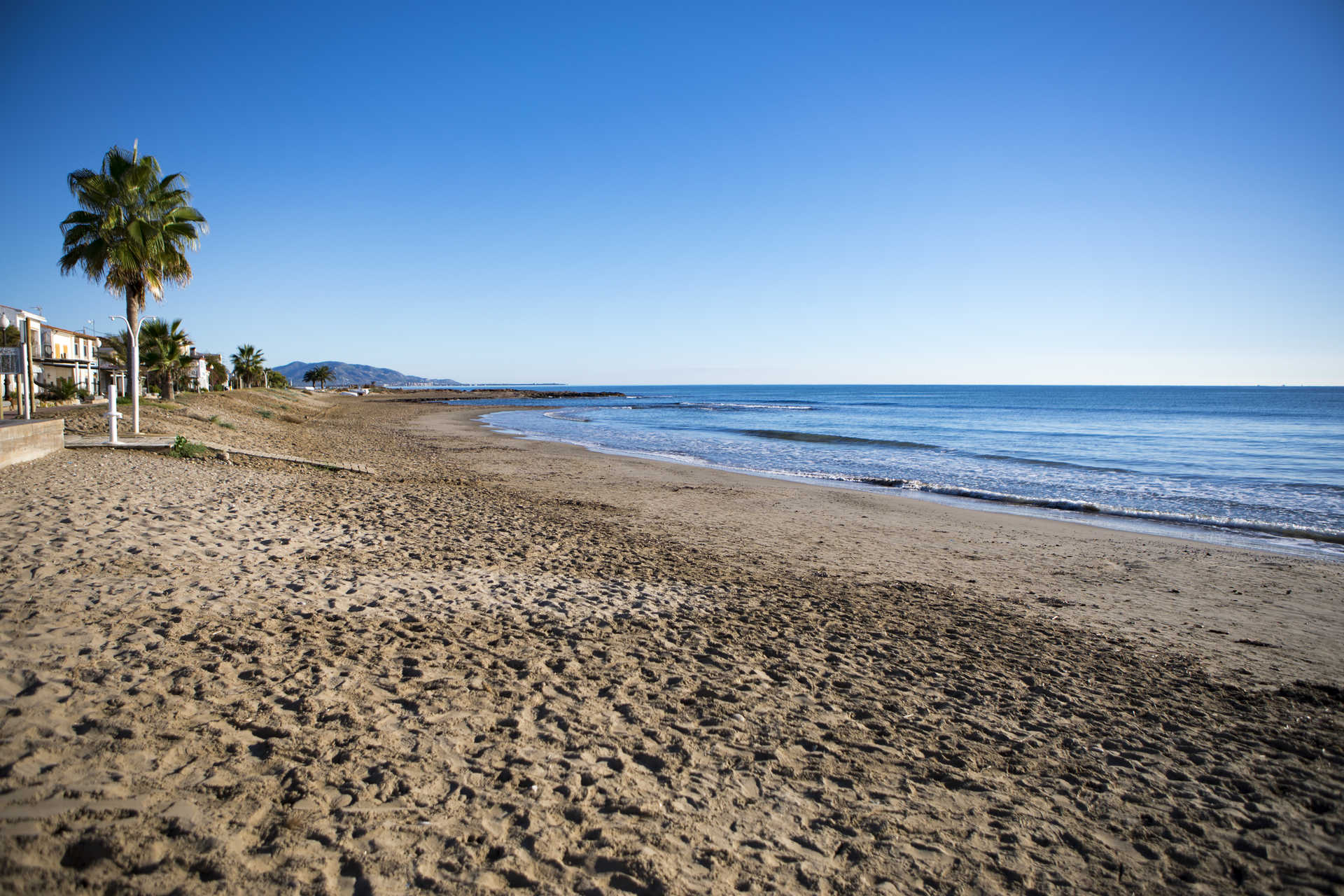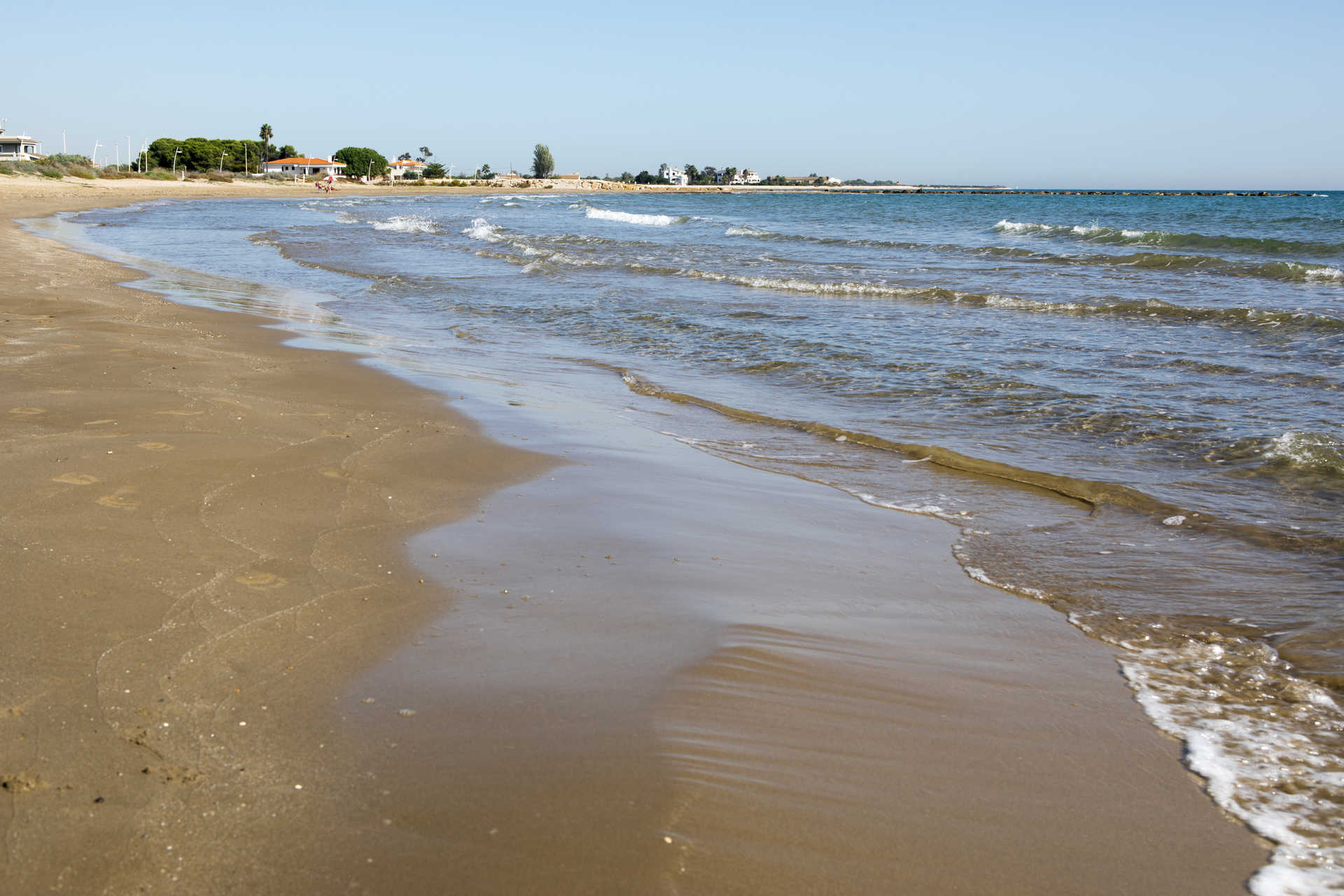 C/ San Juan
12596

contact information
Discover Torrenostra Beach, the quiet corner next to a park that you were looking for on your Mediterranean getaways. Don't miss it!
Torrenostra Beach in Torreblanca is a fantastic city beach, with all the amenities you could need; you will also find plenty of space and calm waters, which makes it perfect for a day of swimming in the sea with the family. The little ones will have fewer surprises and feel safer!
This Torrenostra beach in Torreblanca has a good number of services, including a garden area with a children's playground and the necessary information about the state of the sea & a Red Cross booth. Its adapted access makes it a beach for everyone, and its public services, proximity to hotels and campsites, restaurants, promenade, bus stop and footbaths will convince you to visit.
If all these are not enough, remember that Torrenostra Beach in Torreblanca marks the northern limit of the El Prat de Cabanes-Torreblanca Natural Park, so you will be able to combine a day at the beach with activities to explore nature. Don't miss this fantastic place.
Quality and Environment Certificates
Accessible
Q ICTE Calidad