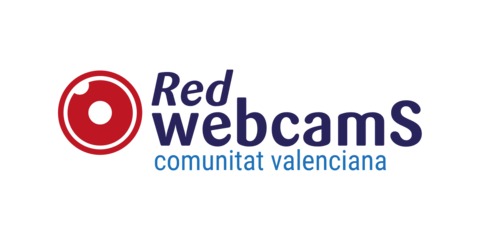 Despejado
Max. 29º Min. 19º
Poco nuboso
Max. 29º Min. 20º
Despejado
Max. 28º Min. 20º
What are you watching?
You're looking at Torrenostra Beach from our viewpoint on Calle de Sant Joan. Here, North Beach and South Beach surround the coastal destination of Torreblanca, which is located in the heart of Costa Azahar. Torreblanca is where many travellers go when they want the perfect setting for some real fun in the sun: nice beaches, a pleasant climate, a delightful seabed and services that make their trip seem easy and free.
What can you do near Torreblanca?
The landscape of Torreblanca is all about its untouched coast, but it also has stunning mountains that are worth noting. The urban part of ​​Torreblanca is a testament to the history and culture that has left its mark on the territory over the years.
If you love cycling, you'll want to visit BTT Costa de Azahar, where you can engage in active tourism by going on 10 different bike trails (a combined distance of 212 kilometres!) of varying difficulty. Another must-do stop is Prat de Cabanes-Torreblanca Natural Park, just steps from our current viewpoint. This wetland has great ecological value and gives visitors a stunning place to get lost and discover the rich landscape of the Region of Valencia.
Despejado
Max. 29º Min. 19º
Poco nuboso
Max. 29º Min. 20º
Despejado
Max. 28º Min. 20º