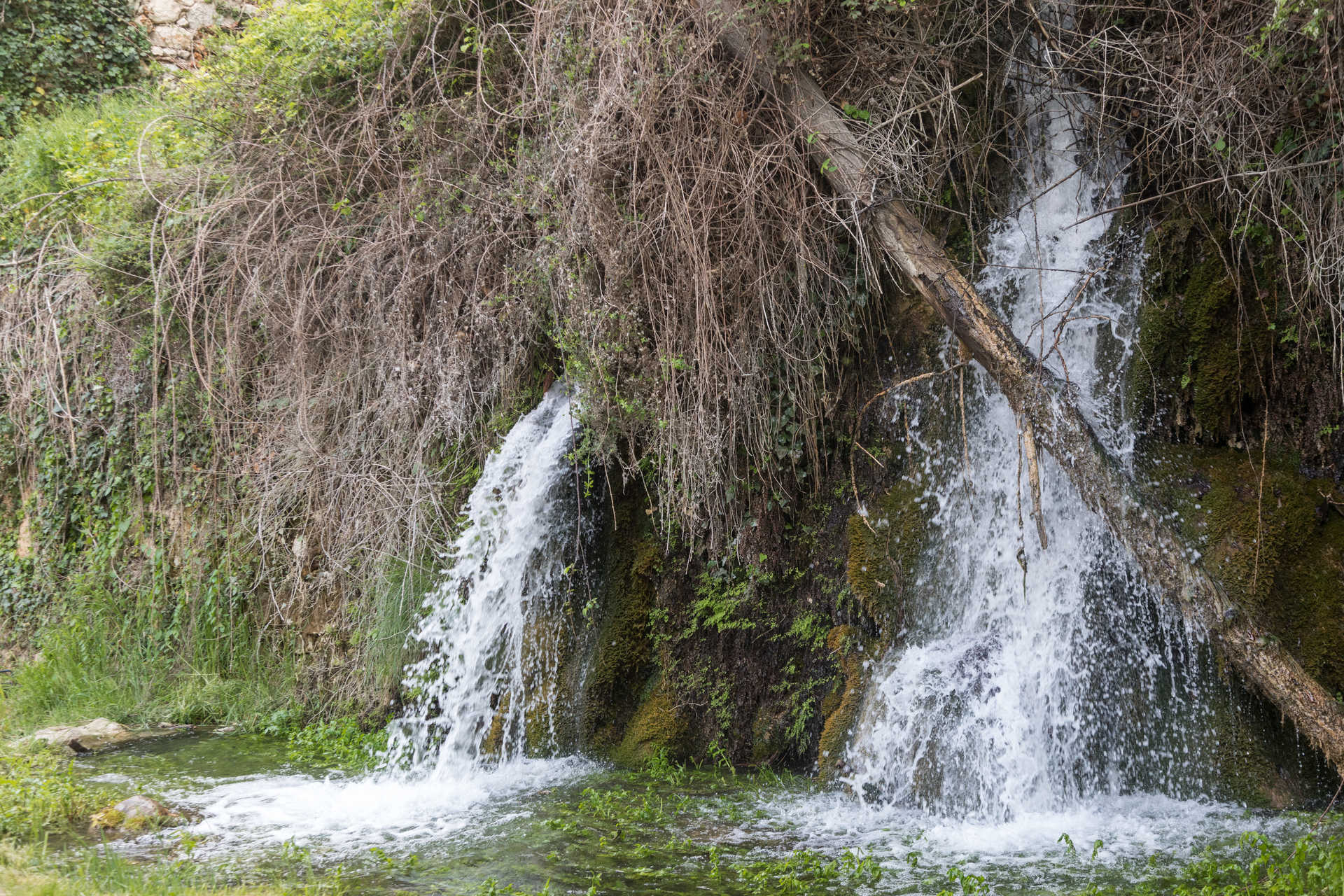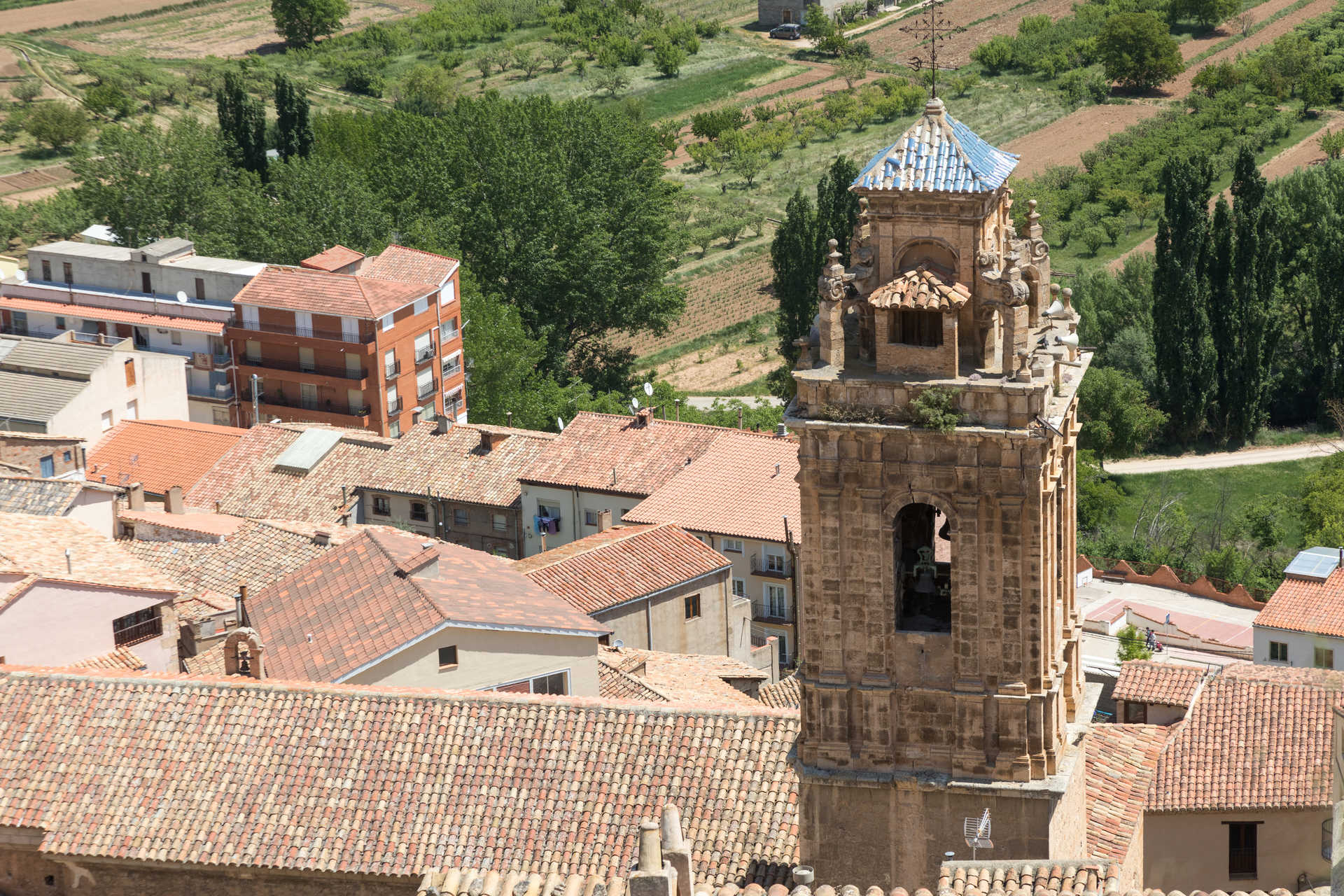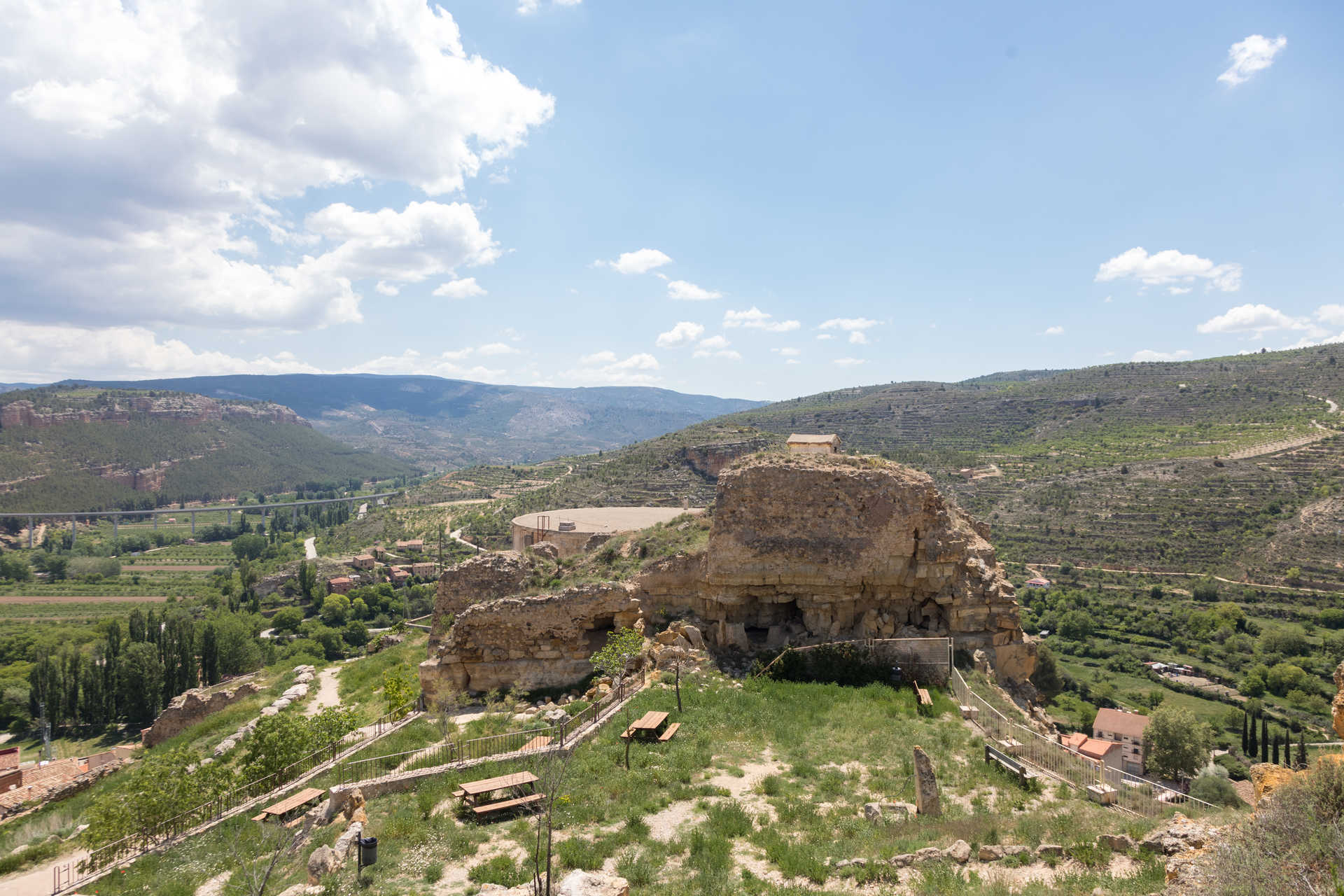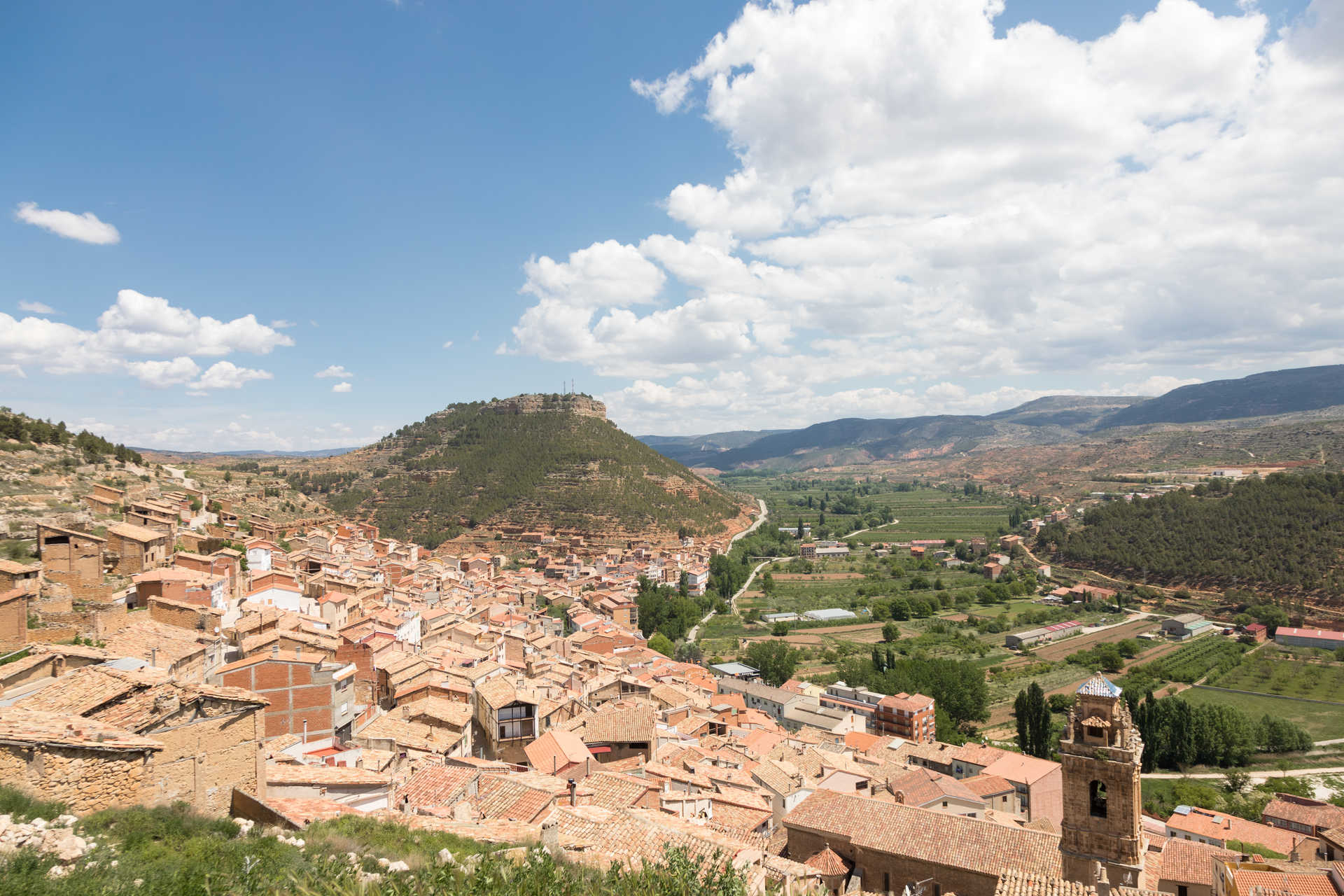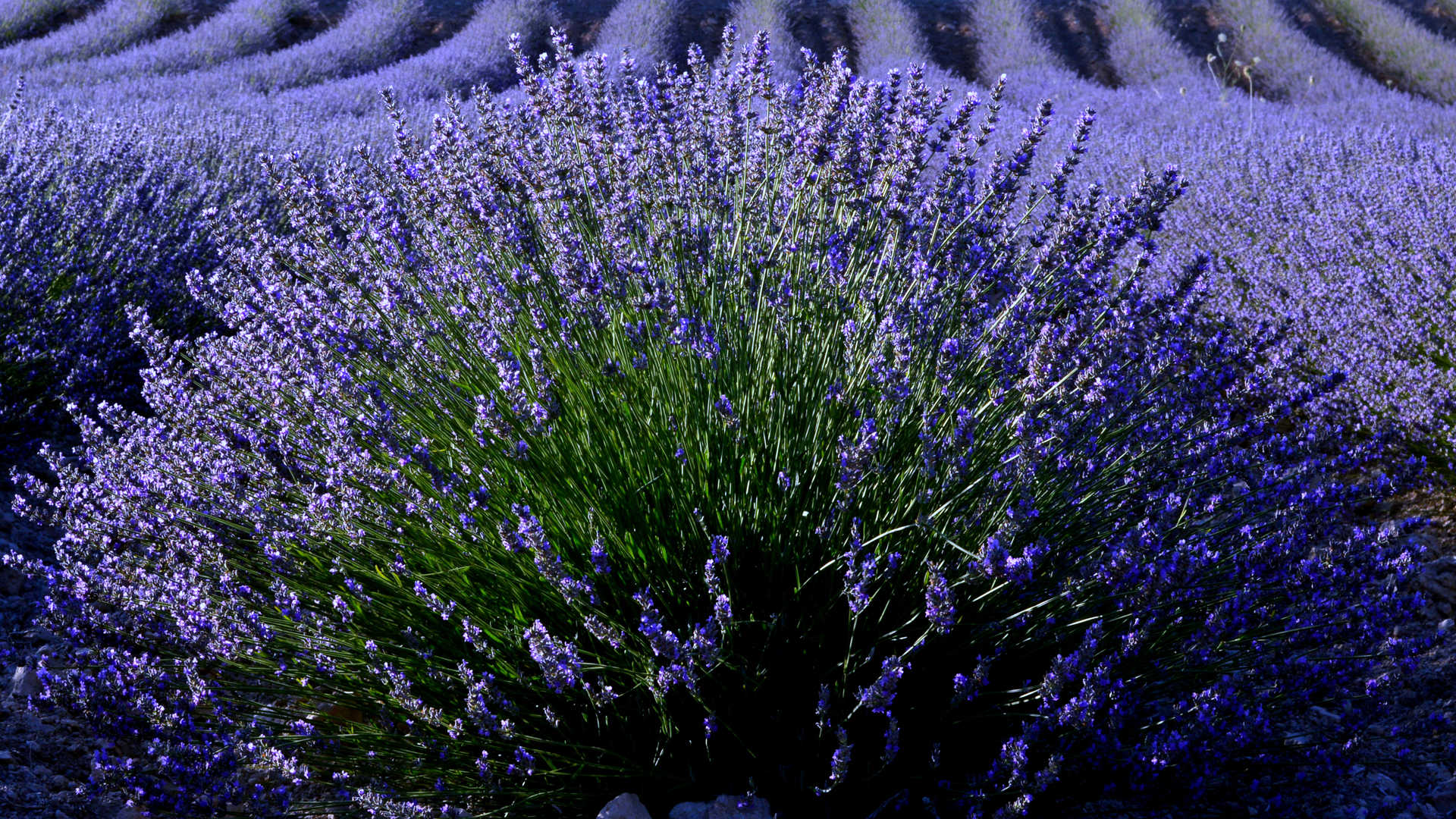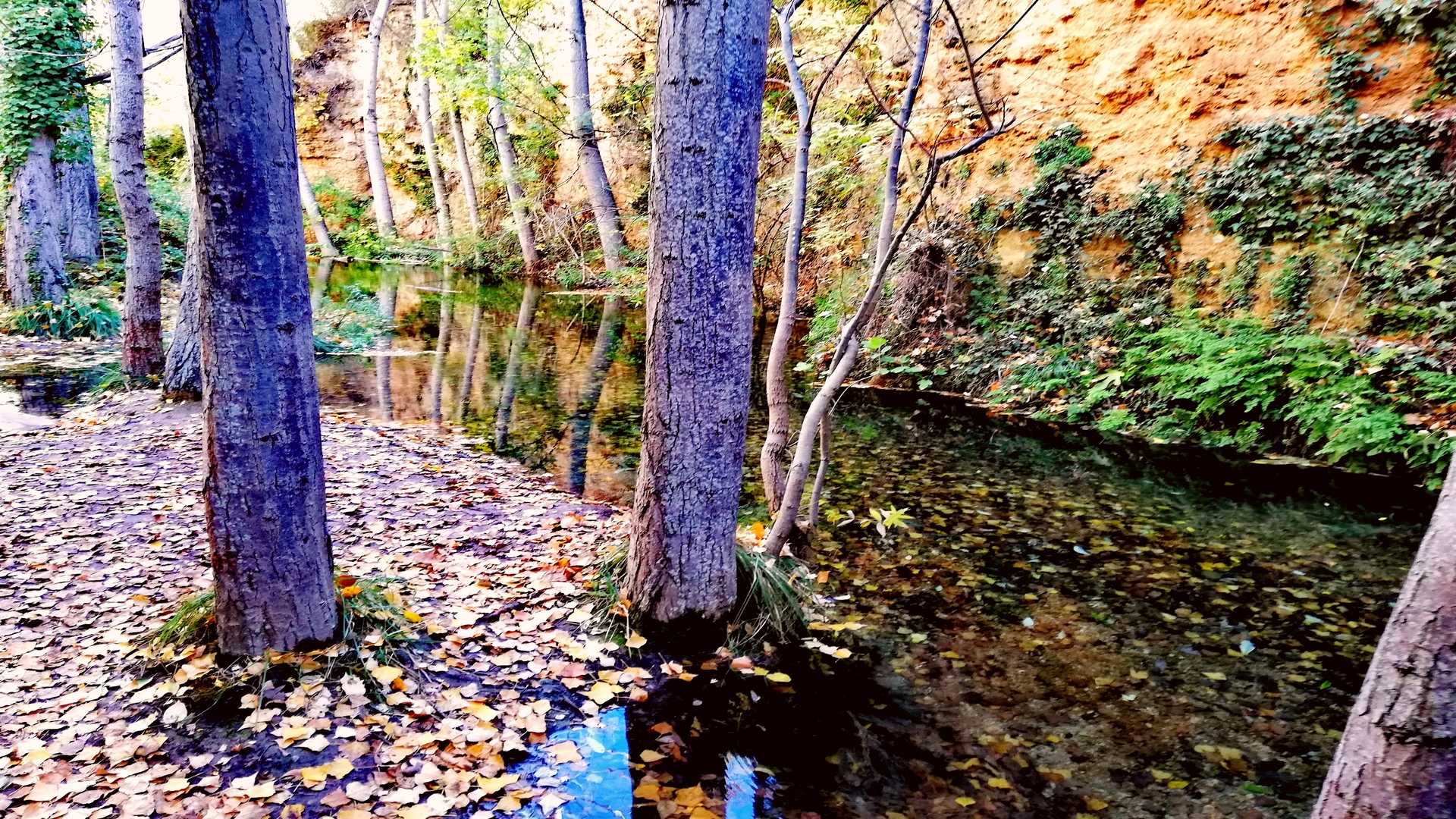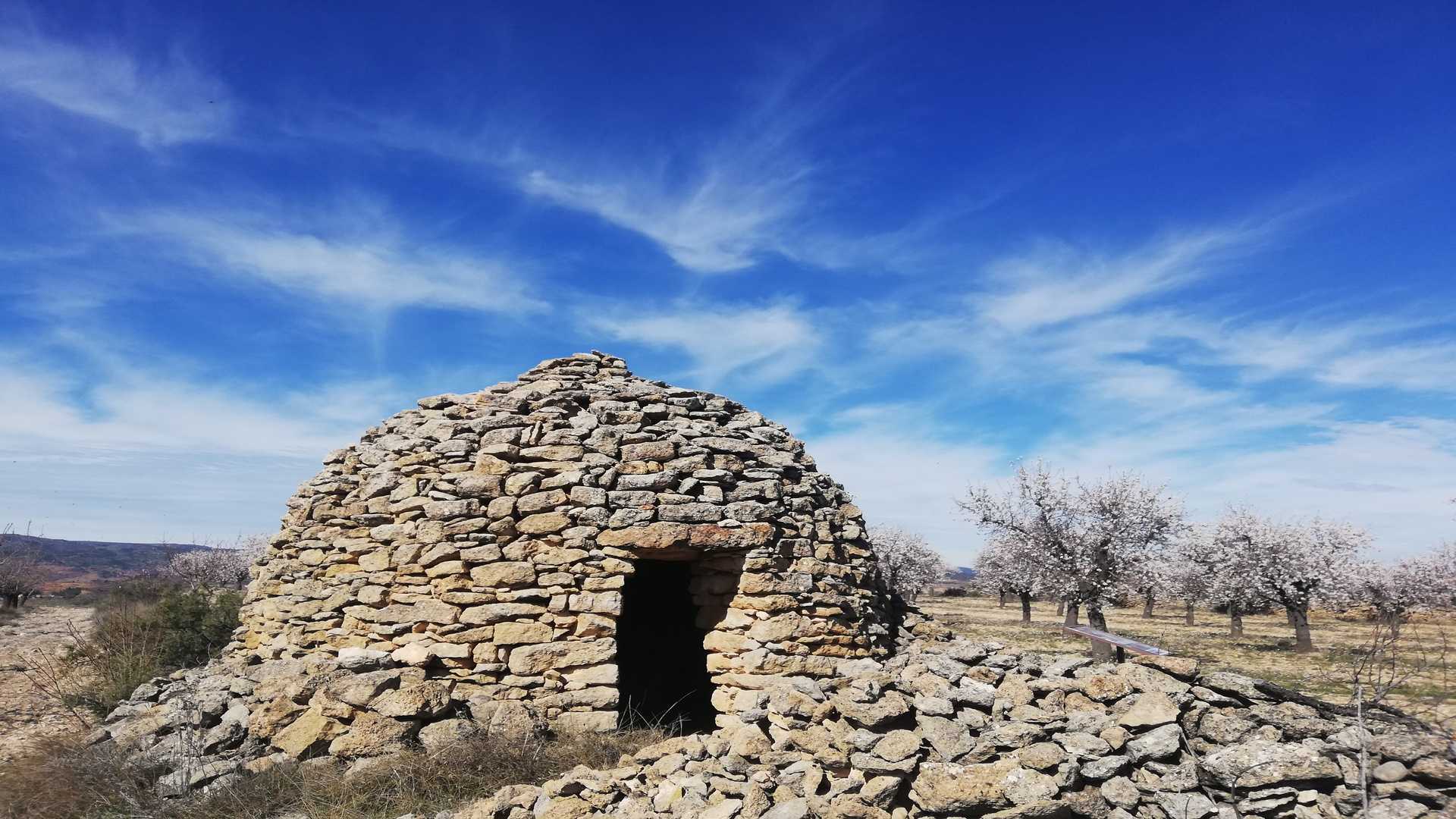 Discover the most isolated county in the Region of Valencia and soak up the wildest naturescapes.
The county of Rincón de Ademuz is detached from the rest of the Region of Valencia, forming an enclave located between the regions of Aragón and Castilla La Mancha.
There are all sorts of lovely ways to spend your time in the area. You could start by wandering the streets of the villages, gazing at the houses with their characteristic wooden balconies, and then exploring the age-old water mills, the chapels and the fortified churches. The architecture here will take you back in time.
The river Turia (locally known as the river Blanco) runs through the centre of the county in a series of narrow and wider stretches, used to irrigate the agricultural land and modern black poplar plantations. There is also a stunning mountainscape, El Javalambre, defined by its many juniper and Scots pine trees, where you can breathe in some fresh mountain air. The highest point in the Region of Valencia is in this mountain range: Alto de las Barracas (also known as Cerro Calderón) that comes in at 1,837m above sea level. A whole network of hiking routes await to immerse you deep into this beautiful landscape.
Once you've worked up an appetite exploring this beautiful part of the Region of Valencia, make sure you try some of the traditional local dielicacies, such as lamb and pork dishes, corn and wheat gachas, soups, olla de pueblo and tasty sausages.