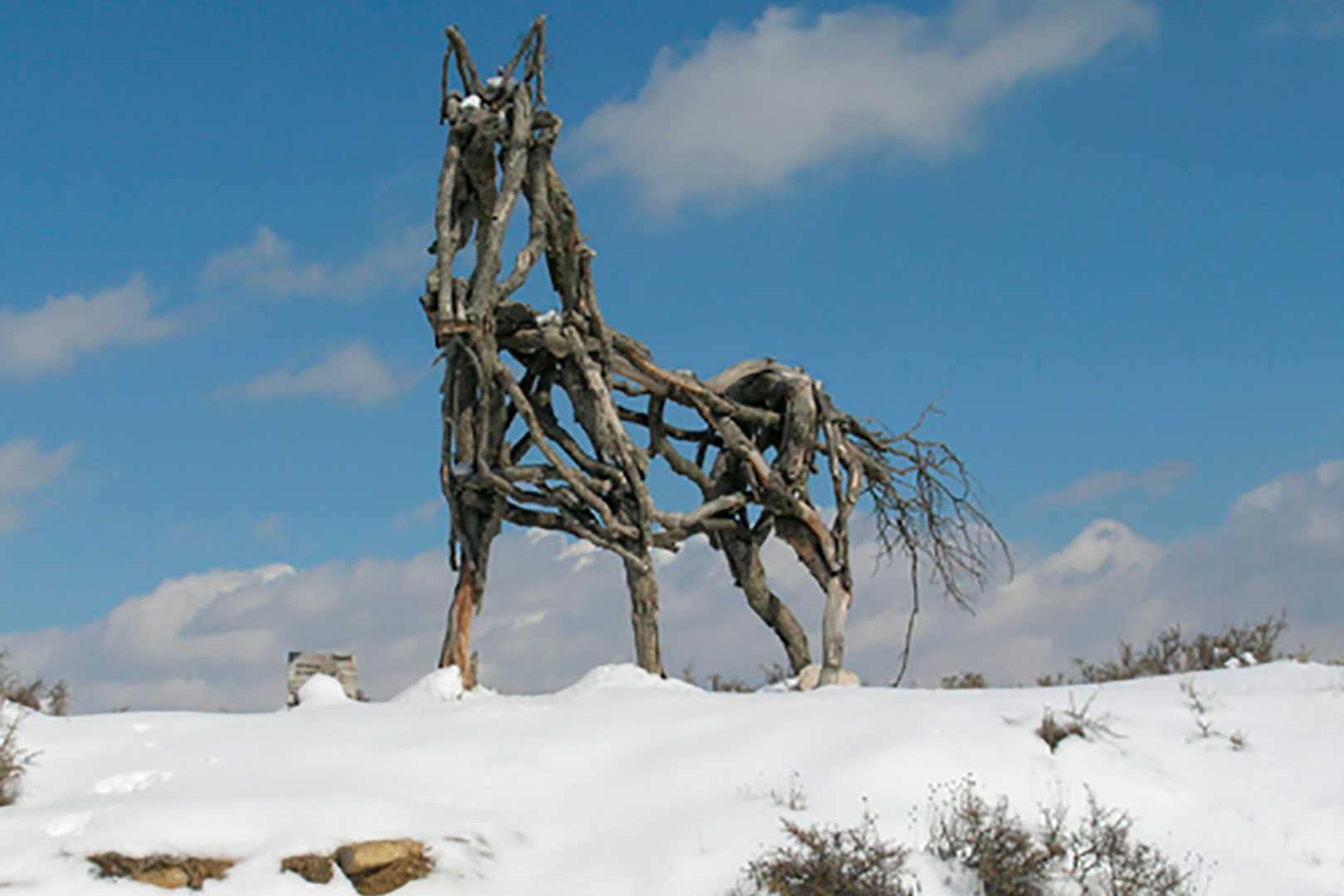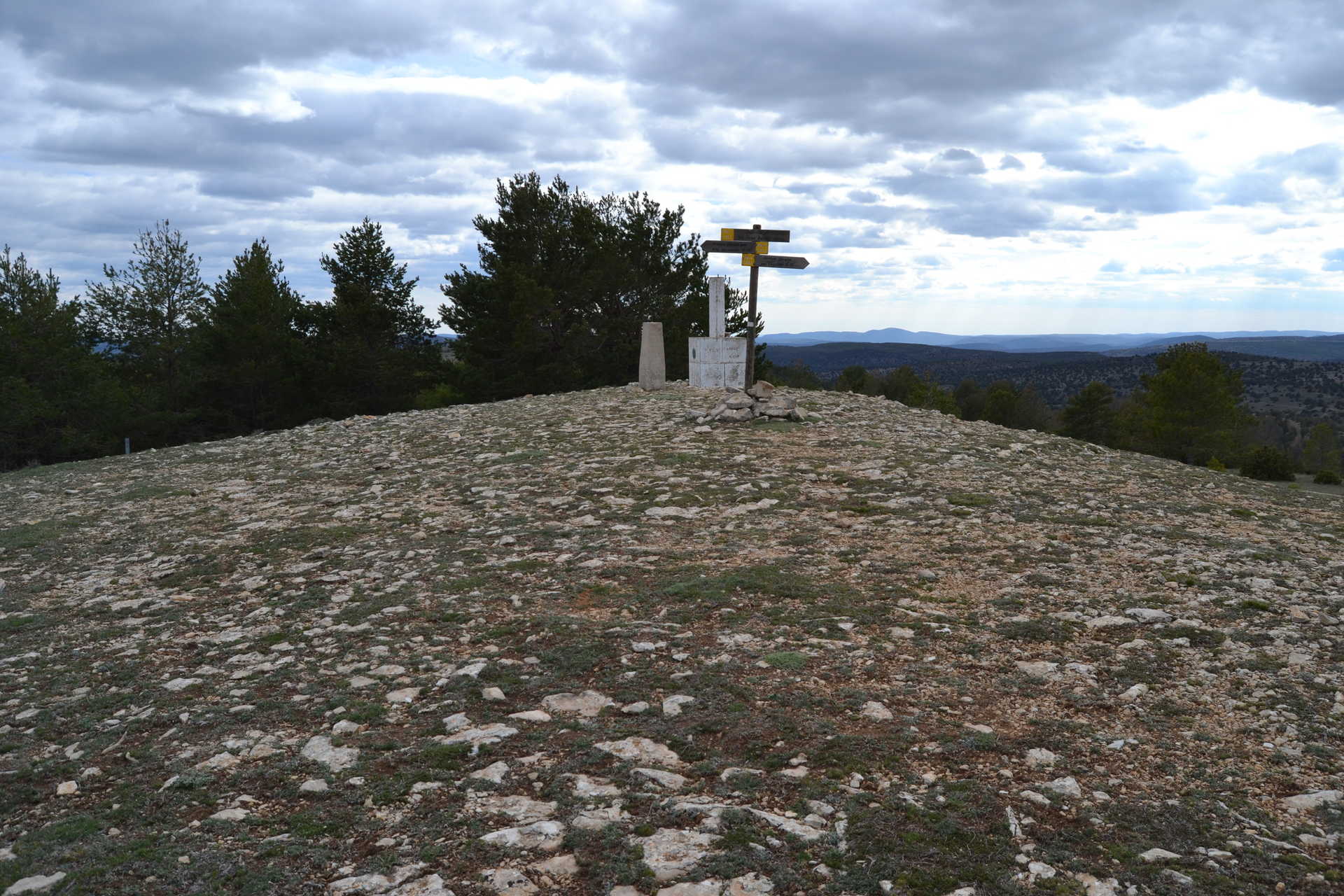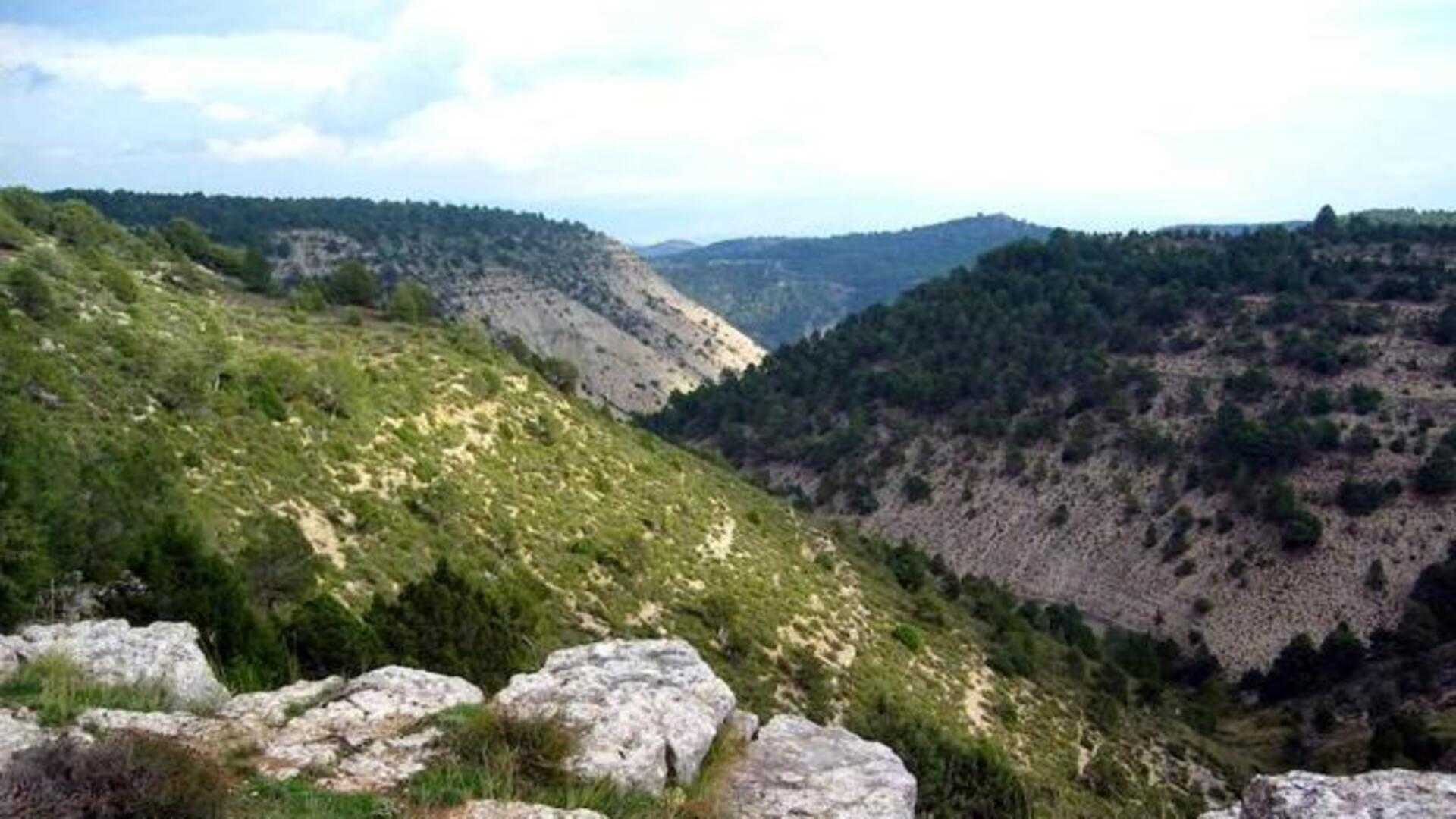 46141

contact information
Explore the beautiful scenery of Muela de los Tres Reinos, a municipal natural landscape with a fascinating history.
The county of Rincón de Ademuz, and specifically Castielfabib, is home to a spectacular landscape. Muela de los Tres Reinos, which translates as the Butte of the Three Kingdoms, has been named a municipal natural landscape.
The area is steeped in history and shrouded in myths and legends. It is said to be the point where the Kings of Aragon, Valencia and Castile would come together to debate various issues without having to leave their territories.
A network of pathways crisscross the beautiful scenery, leading you deep into the landscape and taking you to natural springs and caves.
As you walk, you will be immersed in the most spectacular plant and wildlife. From forests of black and Scots pine trees to mahaleb cherry trees and even snowy Mespilus. This vegetation is inhabited by all sorts of animals: rabbits, song thrush, peregrine falcons, golden eagles and more. Keep your eyes peeled and you may just spot them all.
Immerse yourself in inland Region of Valencia and be taken aback the spectacular beauty of the landscapes.