Entre los Montes Universales y la Sierra de Javalambre, ocupando los fértiles llanos del Túria, Castielfabib ofrece una riqueza paisajística sólo comparable a la peculiaridad de sus tradiciones como es el volteo humano. La orografía obligó a sus vecinos a adaptar sus viviendas al desnivel y pendiente, lo que hoy permite ofrecer una preciosa imagen de municipio .escalonado.. Su término comprende, además del municipio, cinco aldeas, que aparecen salpicadas por una vegetación que ha encontrado en este encalve del Rincón de Ademuz un lugar de excepción.

How to get here:
Desde Ademuz se ha de tomar la N-330 hasta su empalme con la N-420, donde se ha de seguir la direccin a Cuenca. A unos 2 kilmetros se encuentra un desvo que accede hasta el municipio.

Oficinas de turismo:
Find
Name
Types
Rural accommodations
Active tourism companies
Complementary services companies
Festivals
Routes
Tourist offices
Be inspired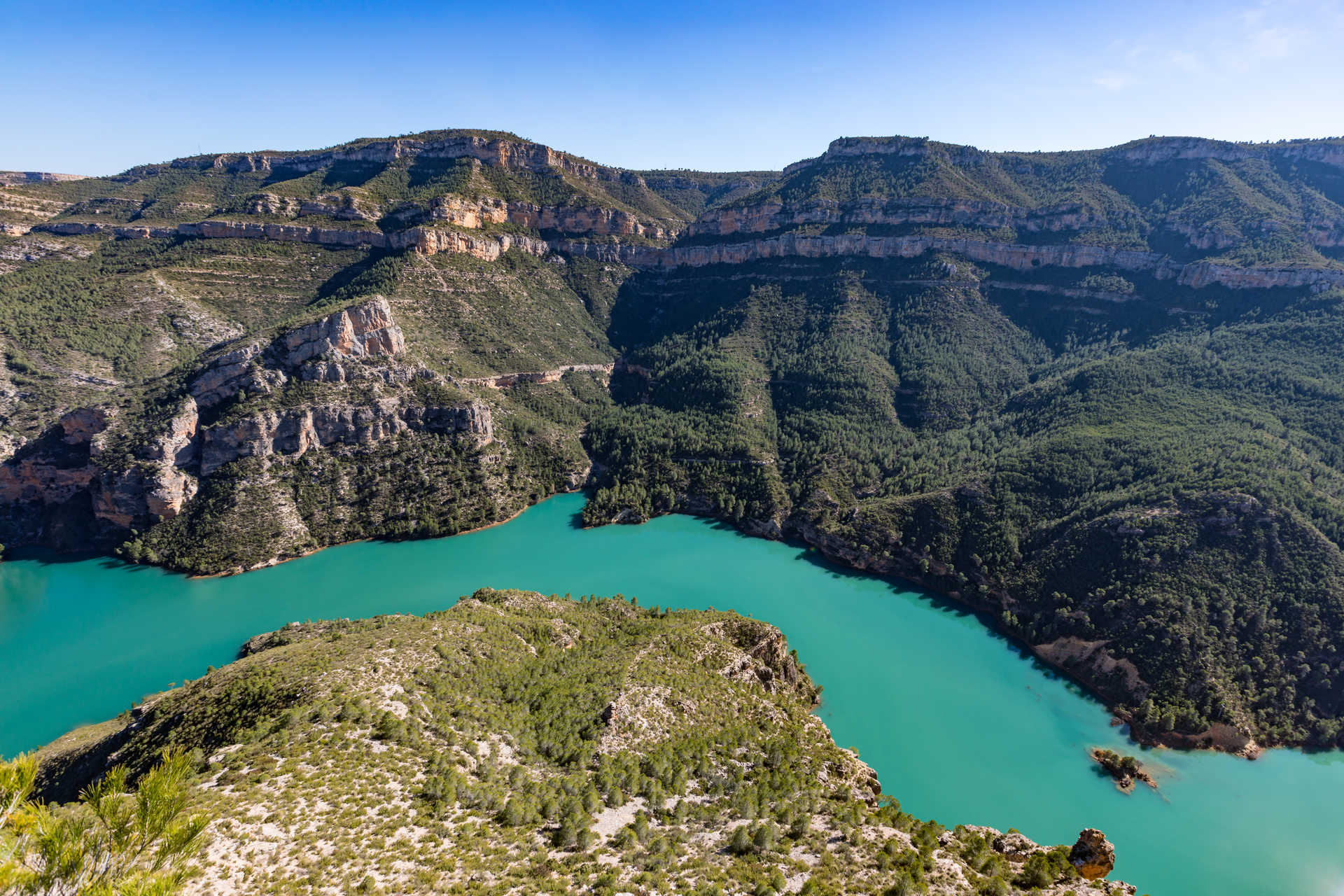 The top five of the best excursions you can take in Valencia to get to know the city. Getaways, routes, and weekend trips.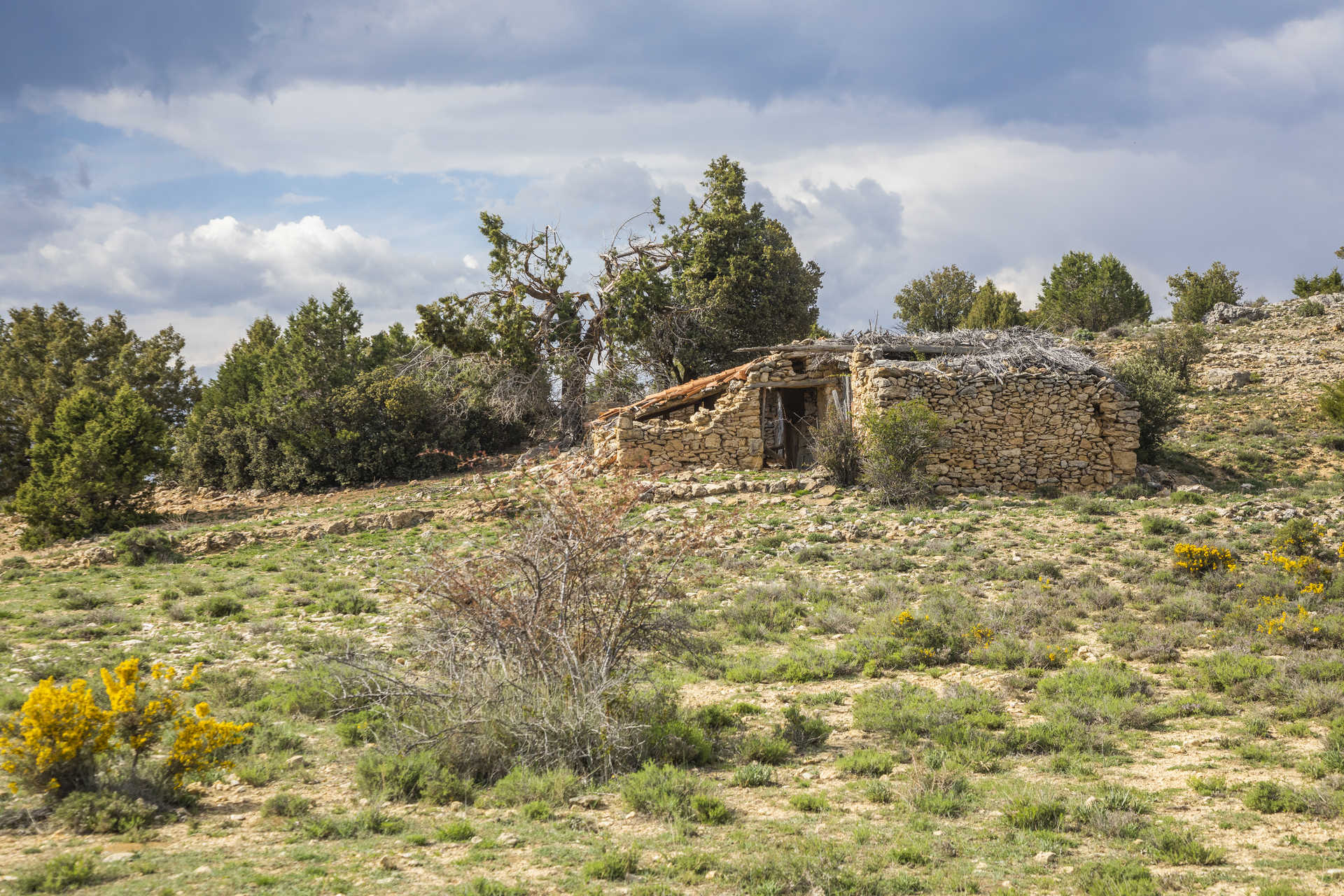 Rincón de Ademuz is an inland region in the Region of Valencia, whose main feature is that it is separated from the rest of the territory of the province of València, between the provinces of Cuenca and Teruel. This type of region separated from the rest are known as enclaves.