Entre los Montes Universales y la Sierra de Javalambre, ocupando los fértiles llanos del Túria, Castielfabib ofrece una riqueza paisajística sólo comparable a la peculiaridad de sus tradiciones como es el volteo humano. La orografía obligó a sus vecinos a adaptar sus viviendas al desnivel y pendiente, lo que hoy permite ofrecer una preciosa imagen de municipio .escalonado.. Su término comprende, además del municipio, cinco aldeas, que aparecen salpicadas por una vegetación que ha encontrado en este encalve del Rincón de Ademuz un lugar de excepción.

How to get here:
Desde Ademuz se ha de tomar la N-330 hasta su empalme con la N-420, donde se ha de seguir la direccin a Cuenca. A unos 2 kilmetros se encuentra un desvo que accede hasta el municipio.

Oficinas de turismo:
Find
Name
Types
Rural accommodations
Active tourism companies
Complementary services companies
Events
Festivals
Natural Landscapes
Routes
Tourist offices

If you fancy trying something new, why not try your hand at archery with this experience organised by Multiaventura El Rincón? Your instructor will show you the correct technique and posture to help you hit a bull's-eye. All the equipment you need will be provided and safety measures are in place so you can have fun with total peace of mind. Sign up now to feel like Robin Hood and his merry men.
*Please confirm event times and dates have not changed.

Come to Castielfabib to enjoy an exciting game of paintball. Not one but three themed spaces are at the ready to put your – and your team's – strategy, precision and skills to the test. Once you've completed your game, you can sit down in the picnic and barbecue area to have something to eat. Ticket price includes all the equipment you'll need for the game. Depending on whether you are a child or an adult, the price and duration of the game will vary.
*Please confirm event times and dates have not changed.
Be inspired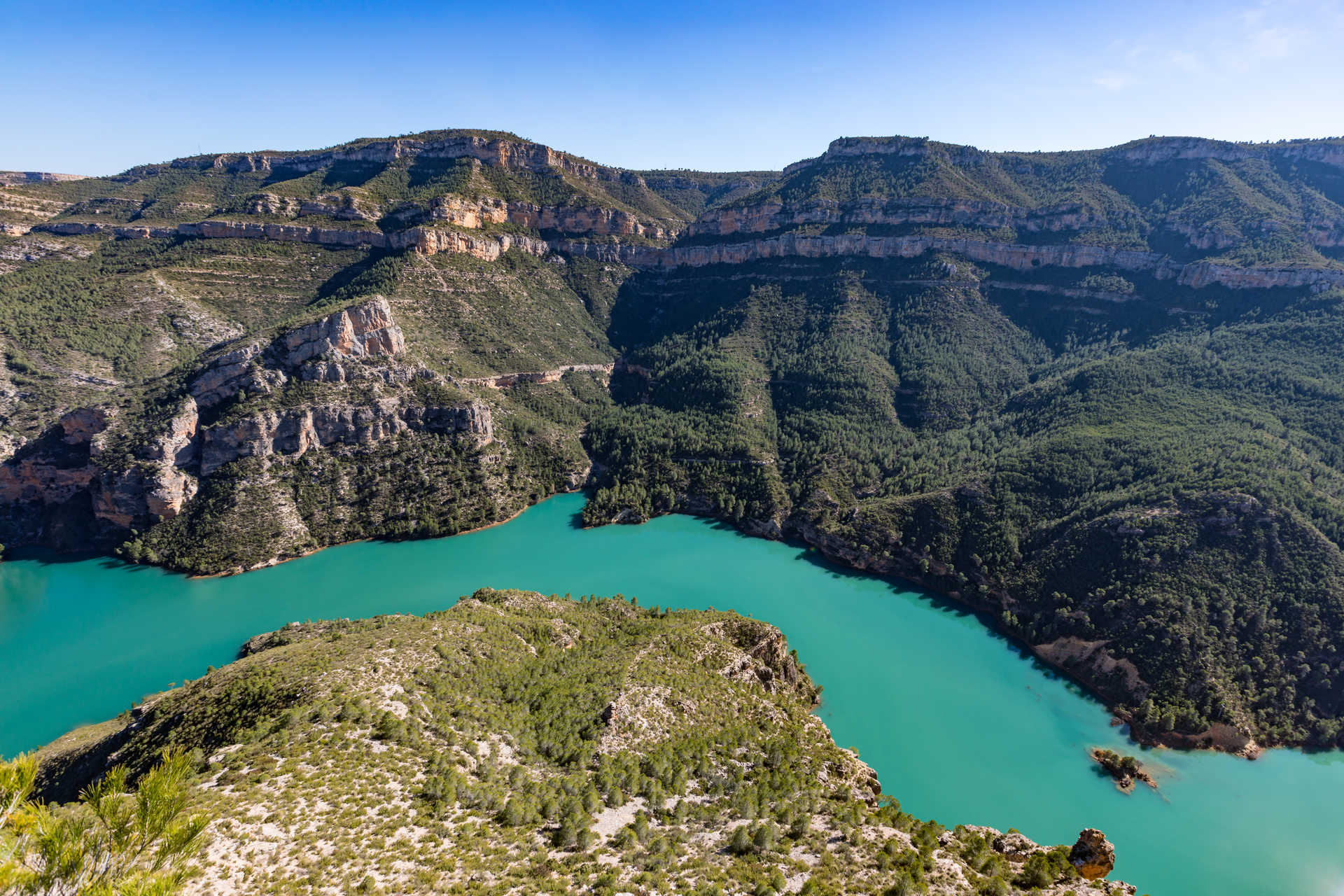 The top five of the best excursions you can take in Valencia to get to know the city. Getaways, routes, and weekend trips.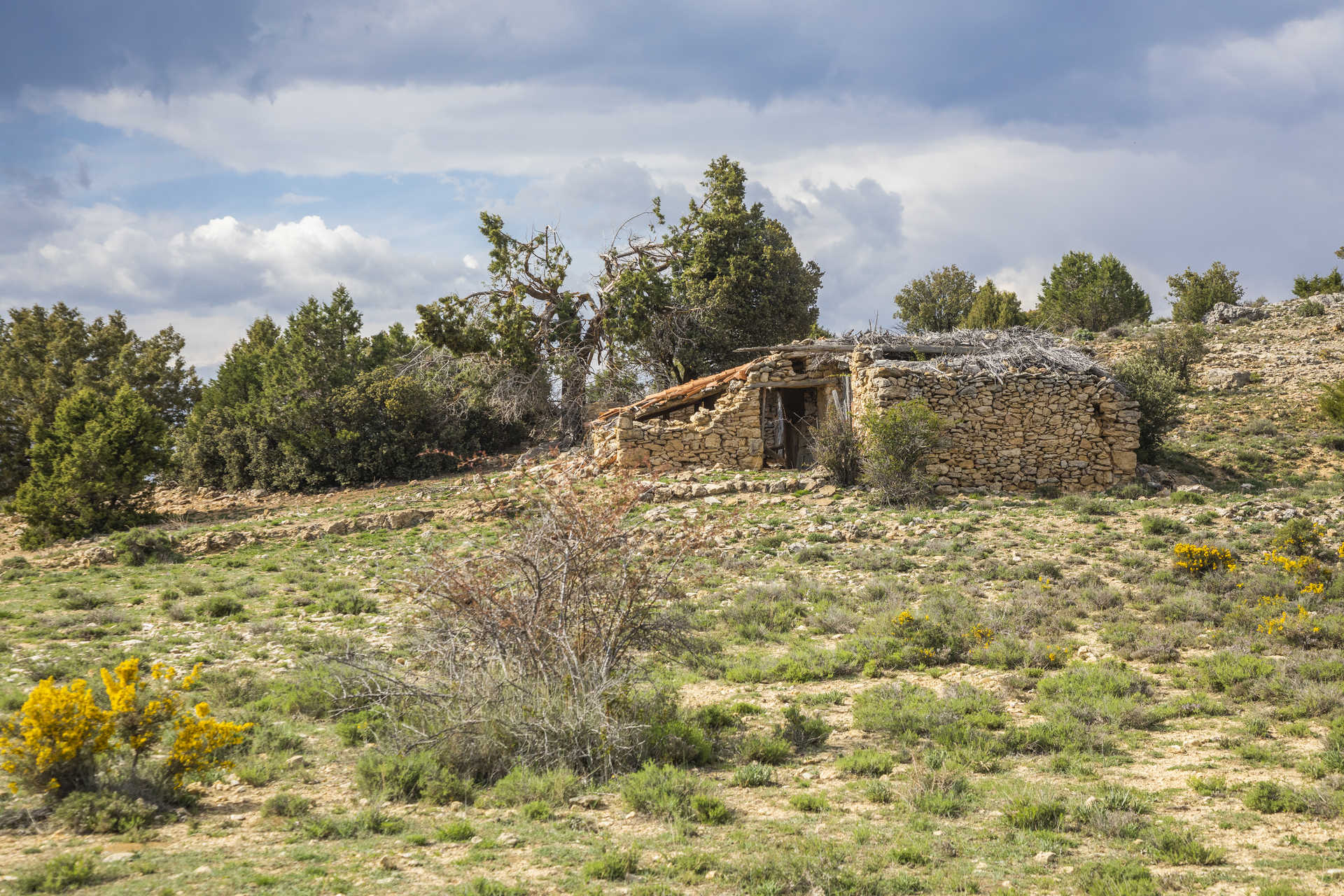 Rincón de Ademuz is an inland region in the Region of Valencia, whose main feature is that it is separated from the rest of the territory of the province of València, between the provinces of Cuenca and Teruel. This type of region separated from the rest are known as enclaves.