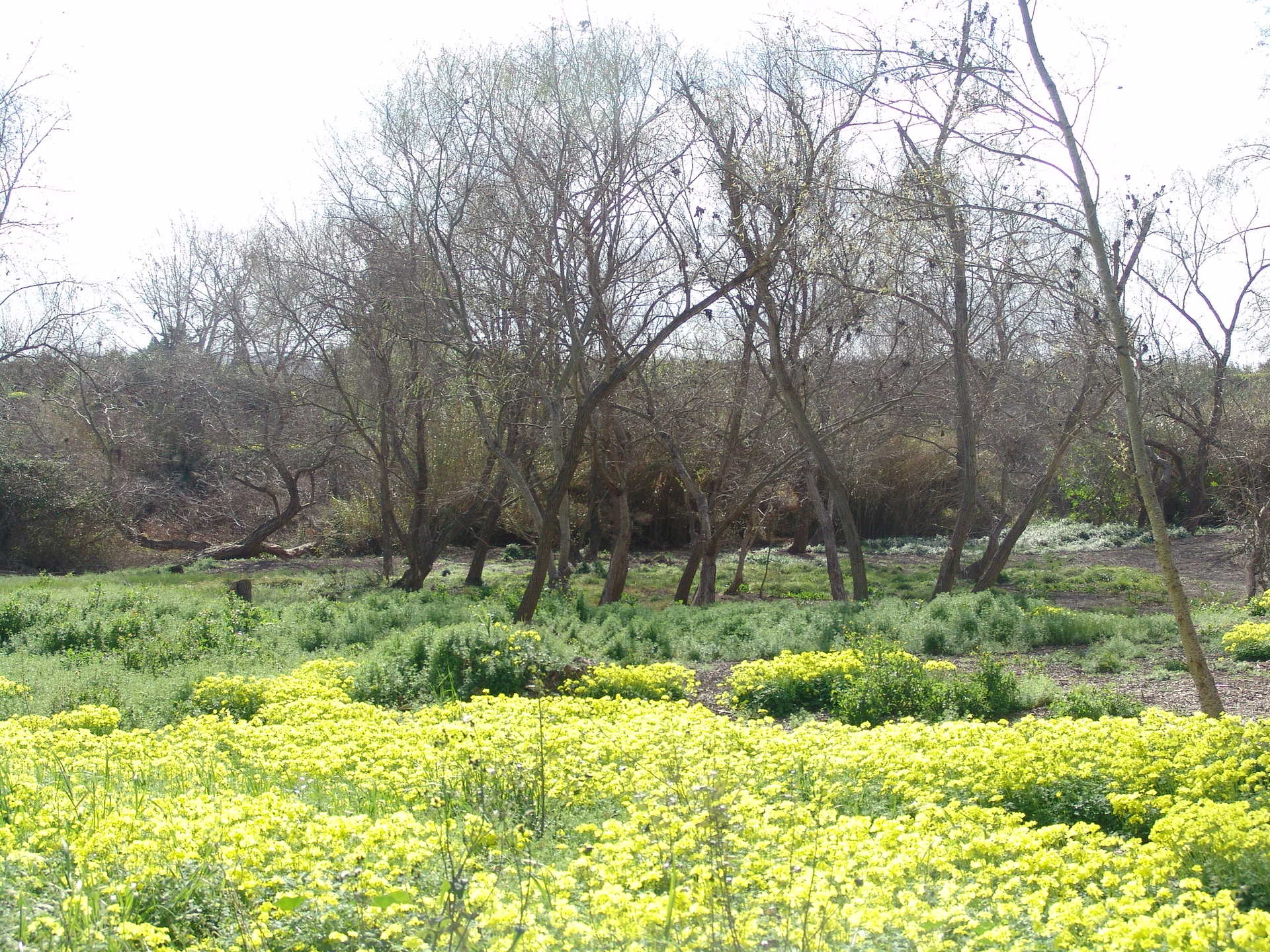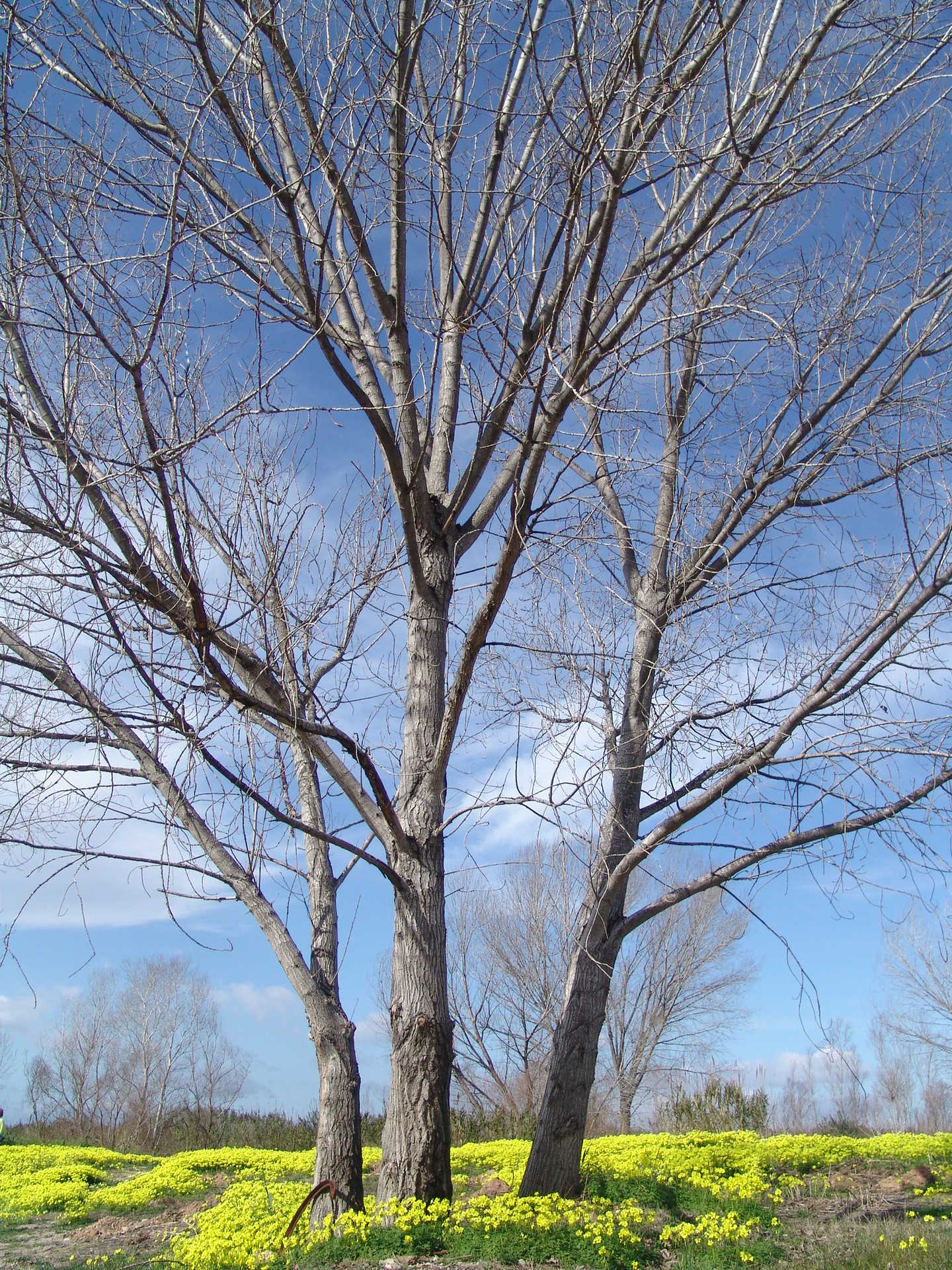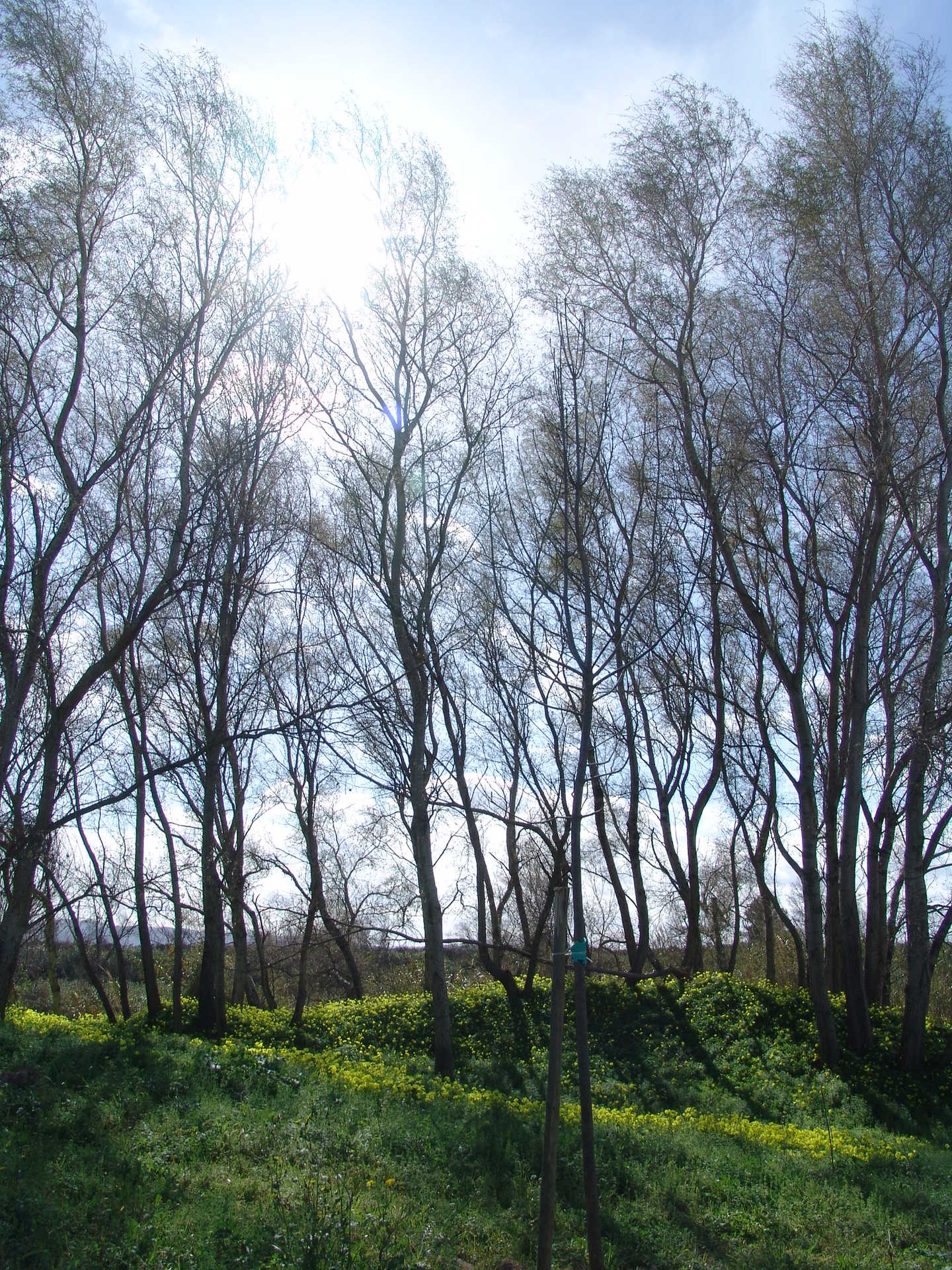 CV-512
46680

contact information
Spend a day relaxing in the great outdoors at Xopera in Algemesí.
Xopera is one of the most popular natural areas in Algemesí. Sitting on the outskirts of the town in Ribera Alta county, this woodland is a beautiful slice of the countryside where you can pleasantly while away the hours with your loved ones.
There are plenty of ways to spend your time here. From taking a stroll along the pathways to fishing or kayaking at the confluence of the rivers Magro and Júcar, you will soon find yourself sinking into a feeling of deep relaxation.
There is also a picnic area where you can enjoy dining al fresco with your friends and family. The canopies of the trees will provide much sought-after shade from the hot months of the summer.
Xopera is a lovely place to spend a day out breathing in the beautiful scenery and the fresh air. Come along to experience it for yourself.