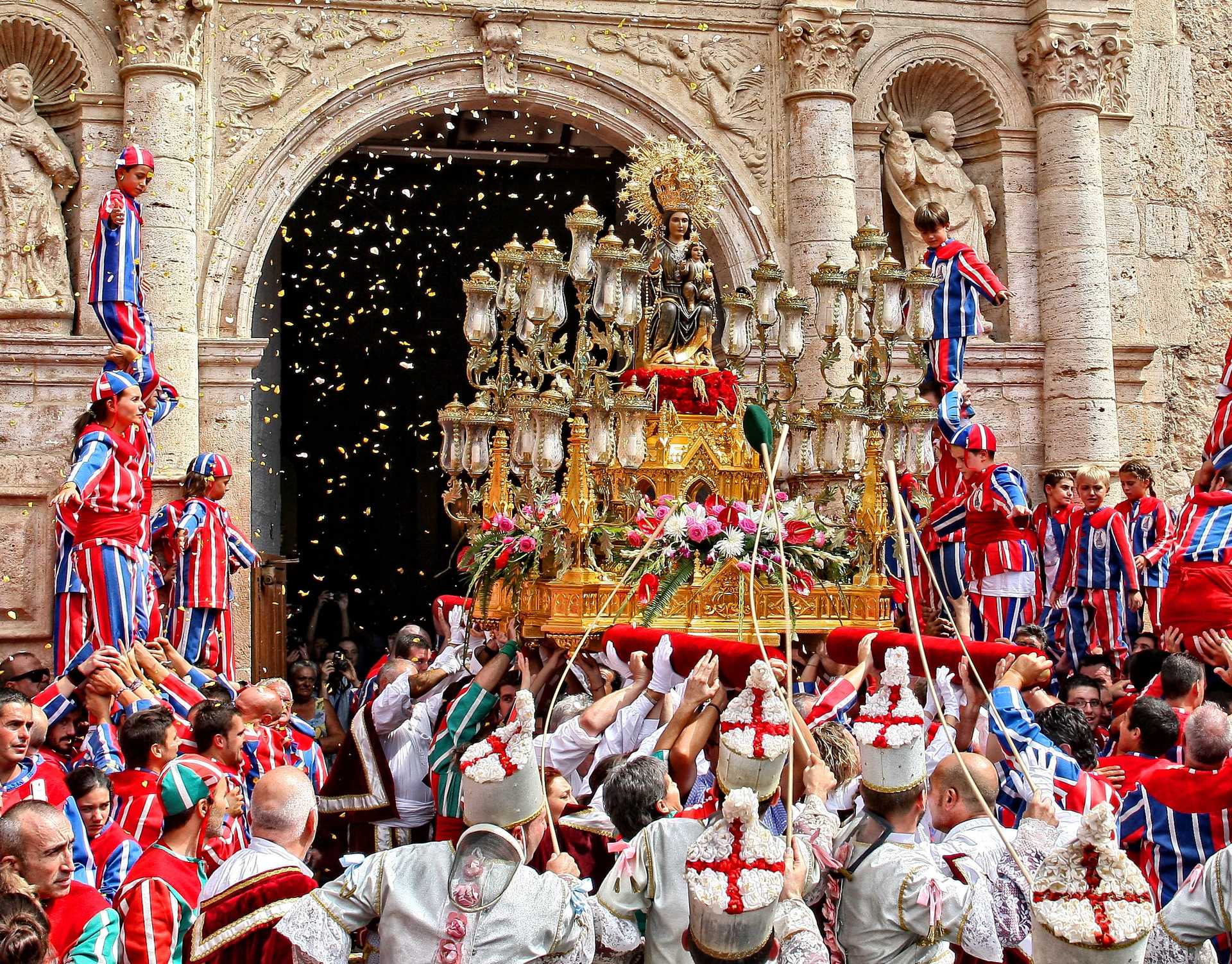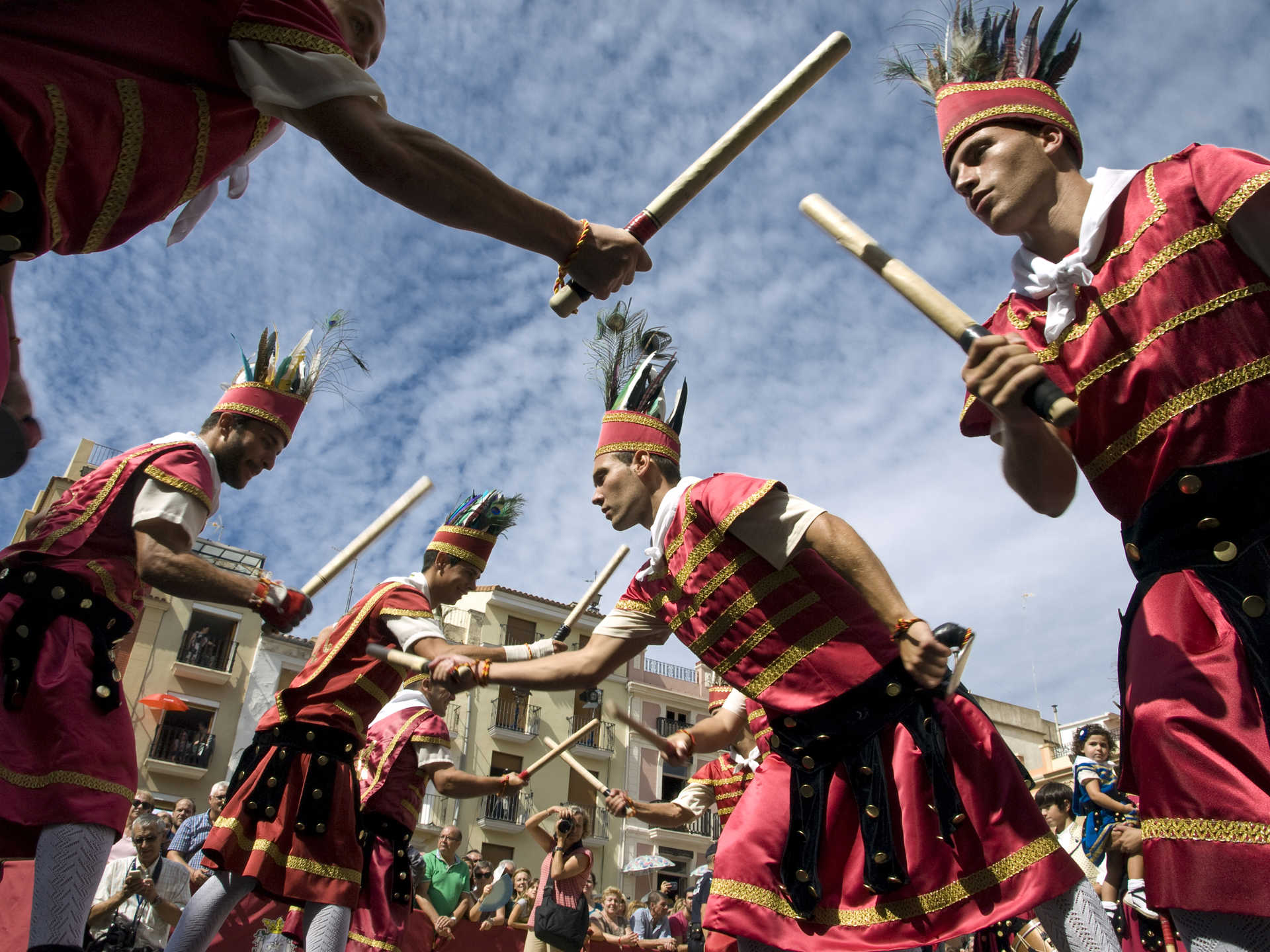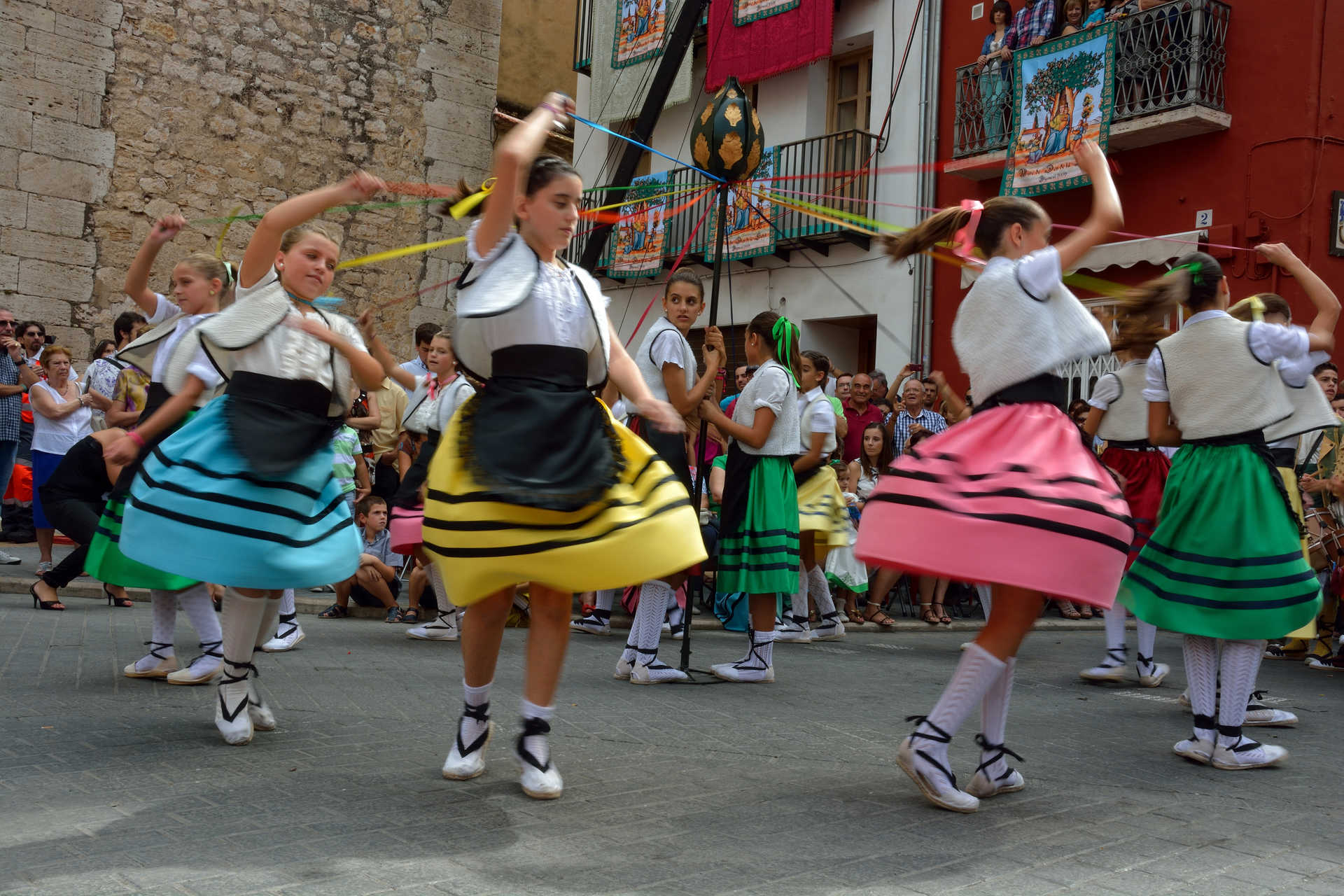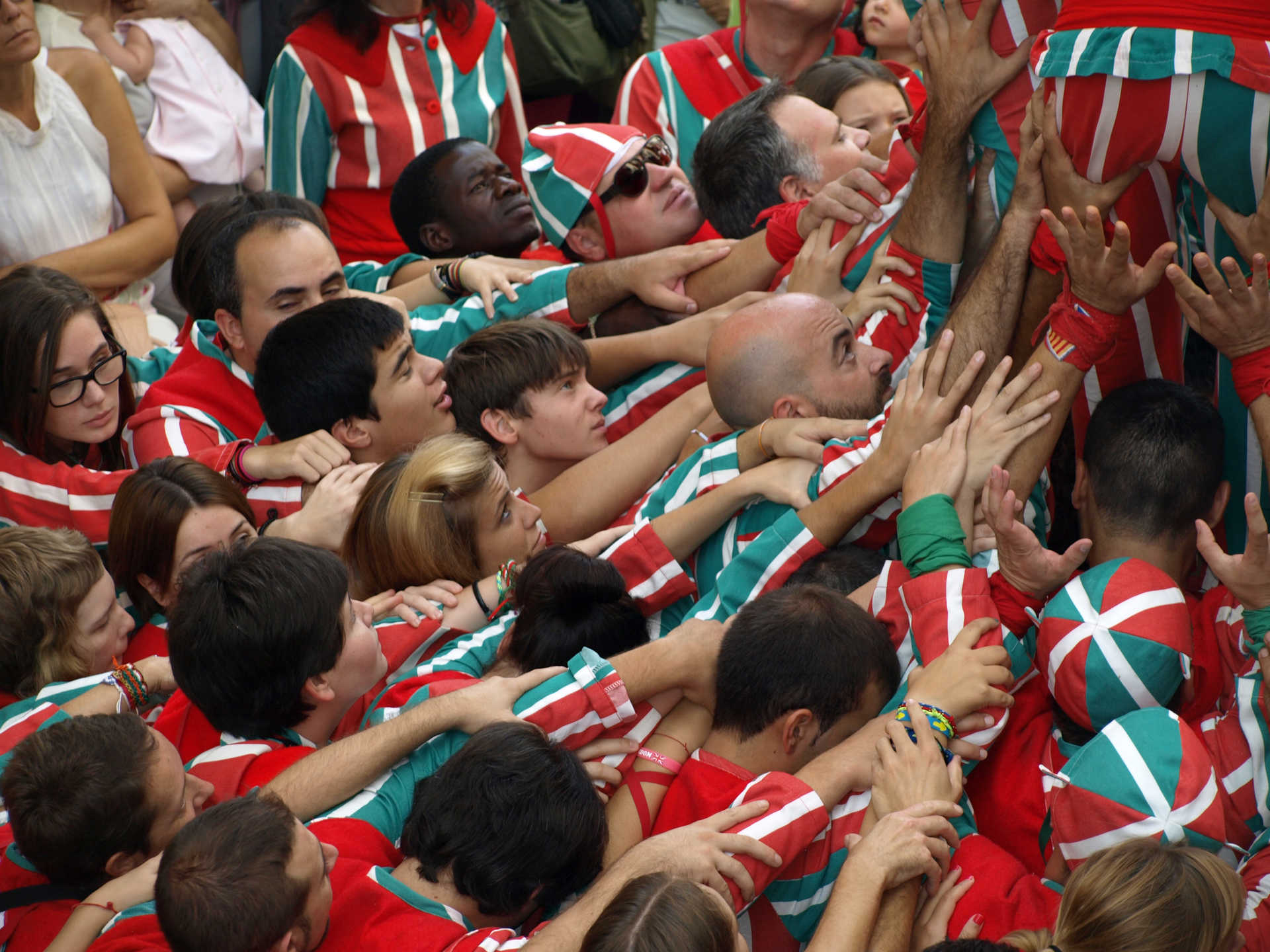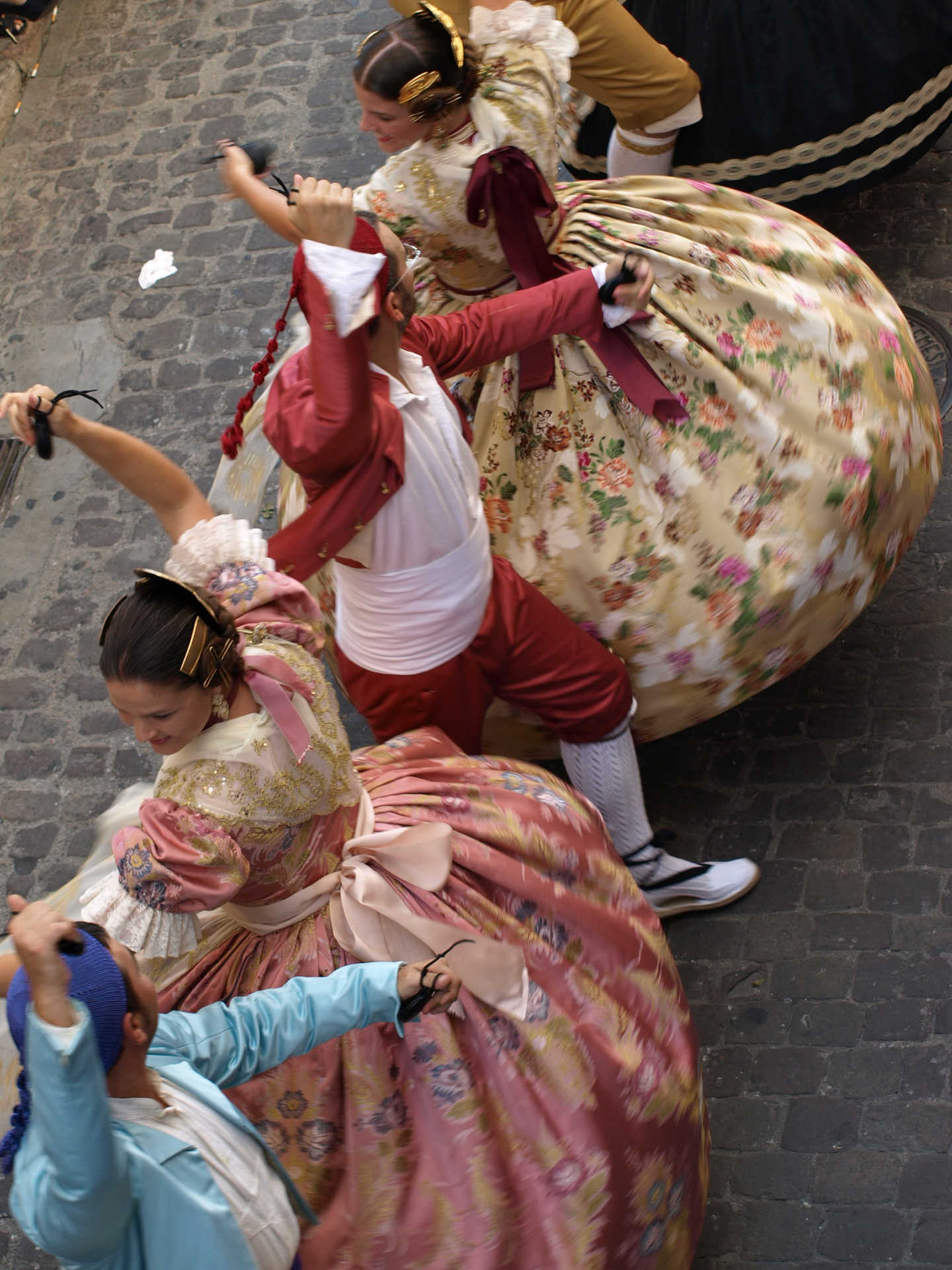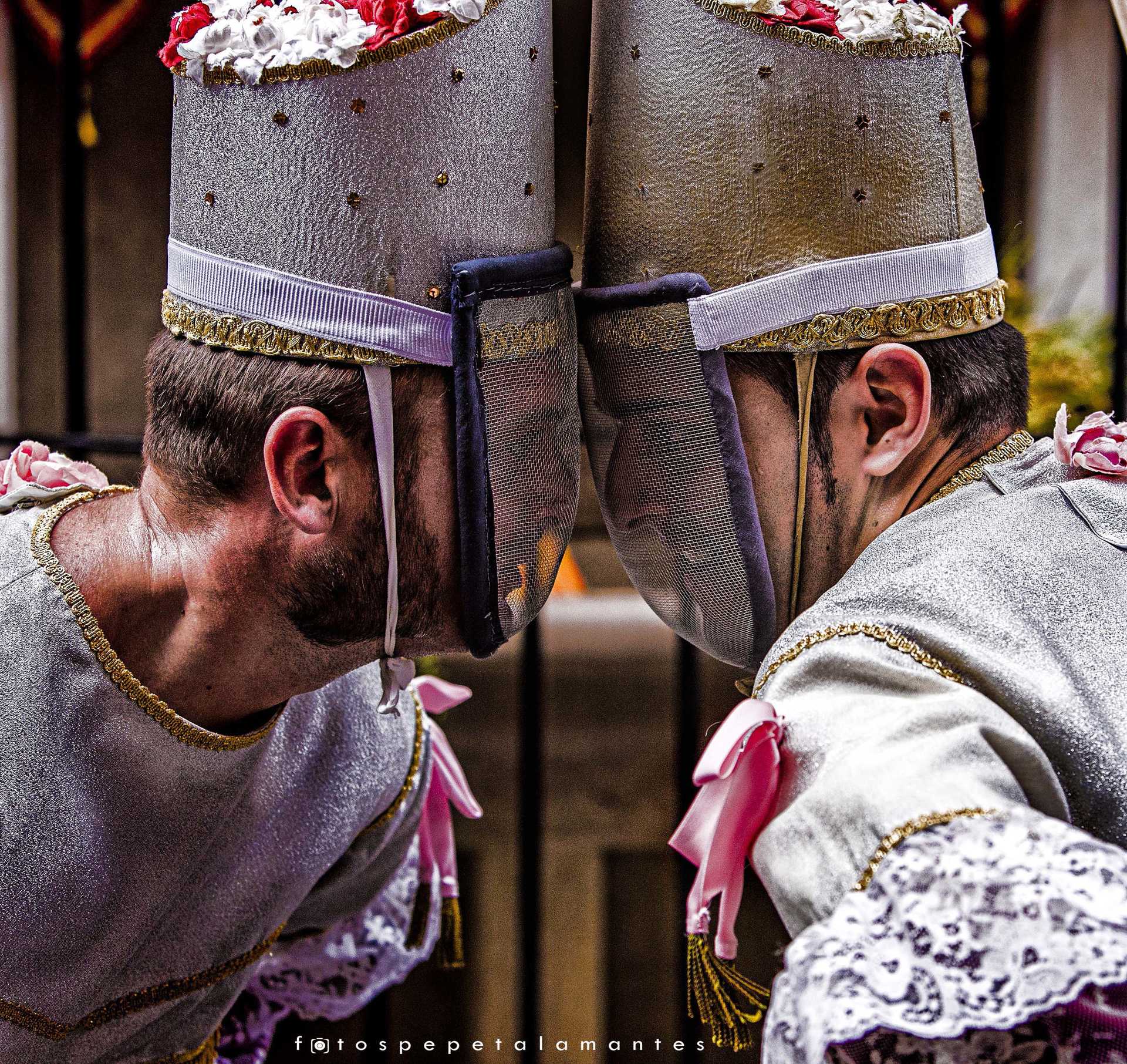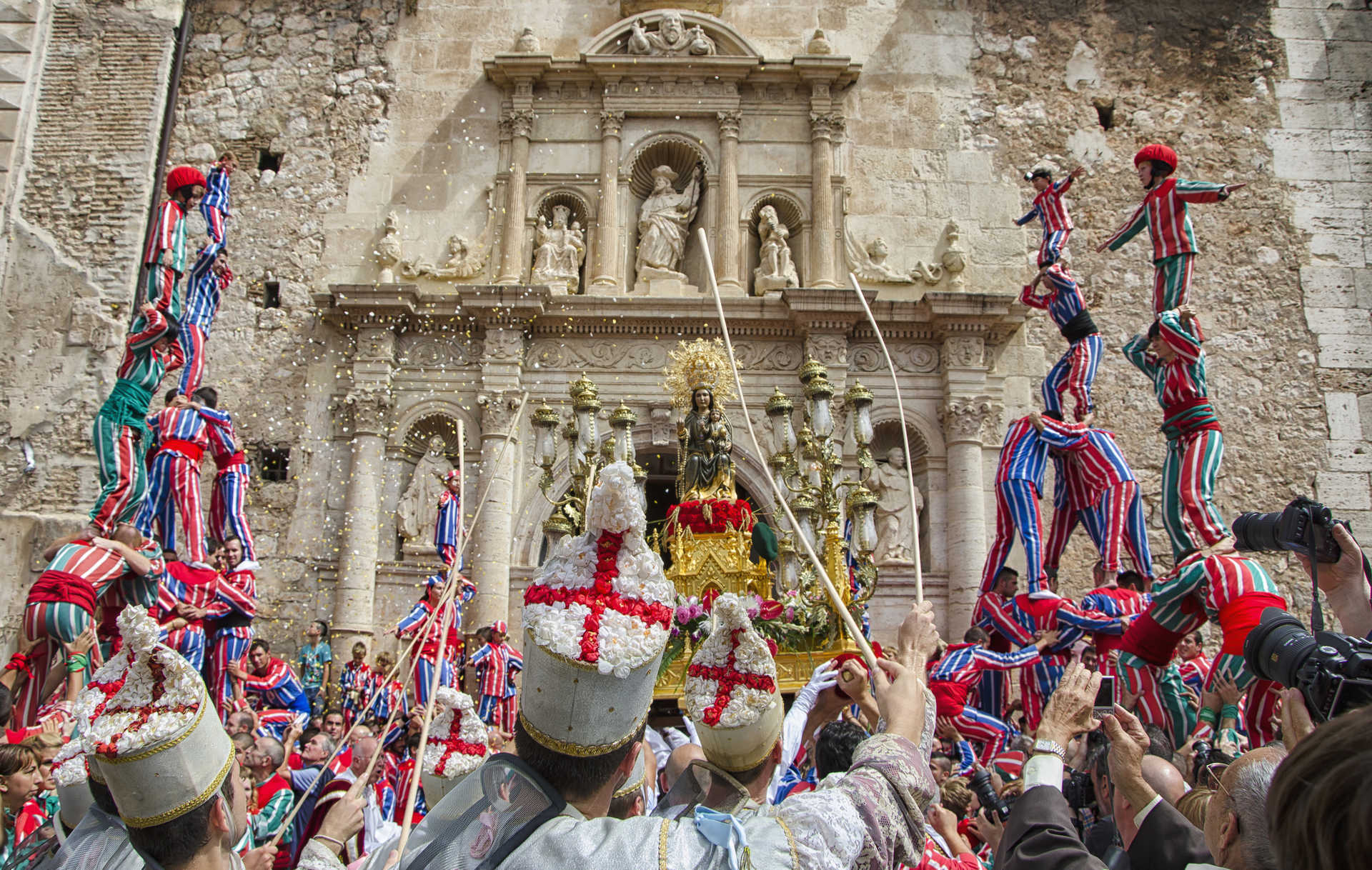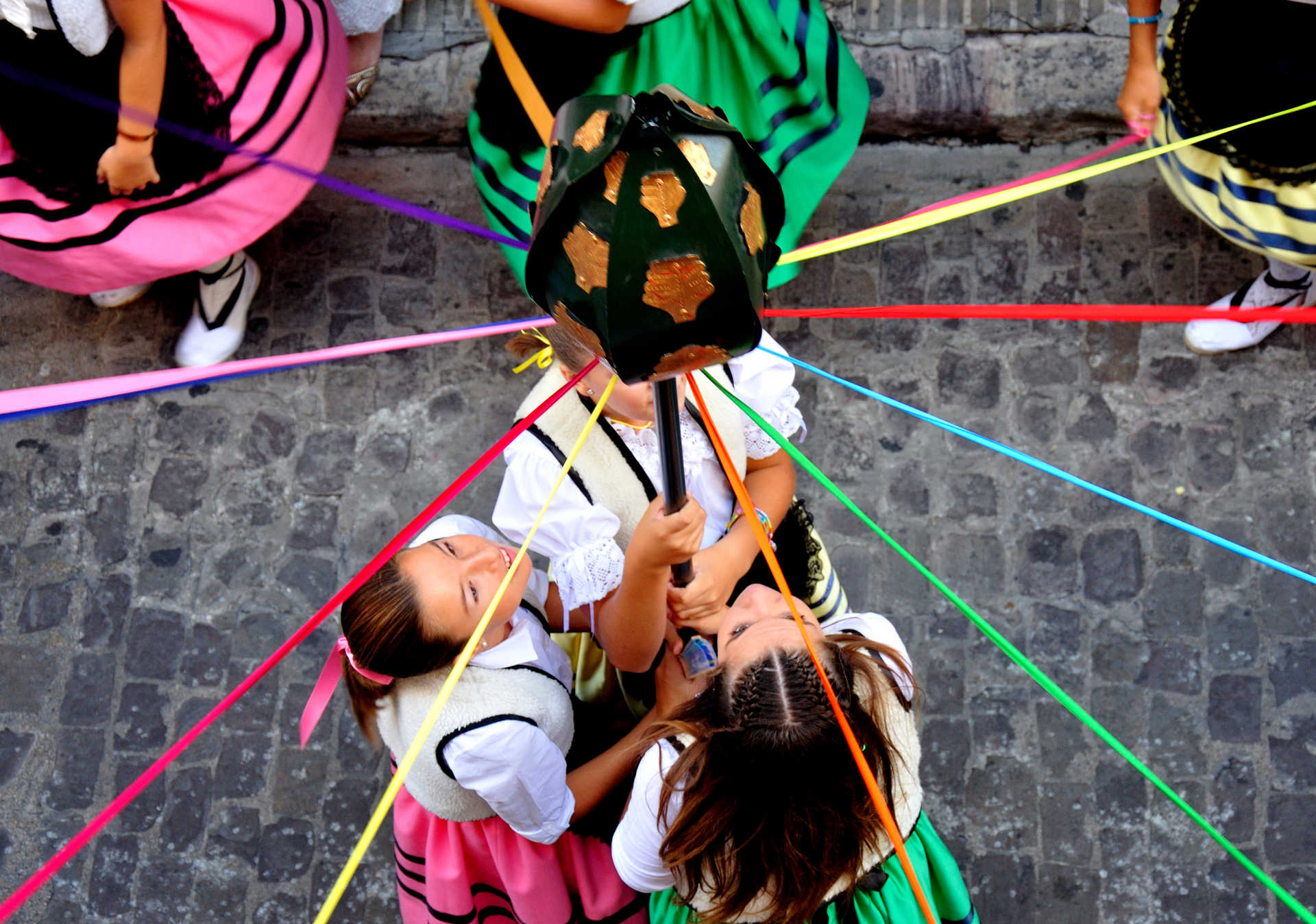 46680

contact information
Algemesí holds every 7 and 8 September its main festivals, declared Intangible Heritage of Humanity by Unesco. This is a celebration of large popular participation and medieval origin (1247). Their rituals, handed down from father to son, are full of verbal expressions (theatre), music (63 compositions), dances and performances, reminiscent of Roman cults, Christians, Muslims and Jews, the Cultures which wove the essence of this land and which are embodied in the creation of musical instruments, in inspiring melodies and in the varied clothing used in the festivities.

The music of the typical music instruments "dolçaina" and "tabal", the orchestral compositions, and the tom accompanying the Muixeranga human towers and dances of ' bastonets', 'pastoretes', 'carxofa', 'arquets', 'llauradores' and 'tornejants', recreate and stimulate the collective memory, common and universal messages transmitting visual and sound feelings of great plasticity.

During the celebration, Algemesí is transformed into a living museum of the Valencian and Mediterranean traditions with the social fabric of faith, tradition and culture comprising liturgical celebrations in the basilica, the soundscape of bells, and the monumental setting of the seventeenth century where they perform the processions with the participation of more than 1,400 extras.
More information
Type of interest
Tourist interest