Museo Etnológico de Alpuente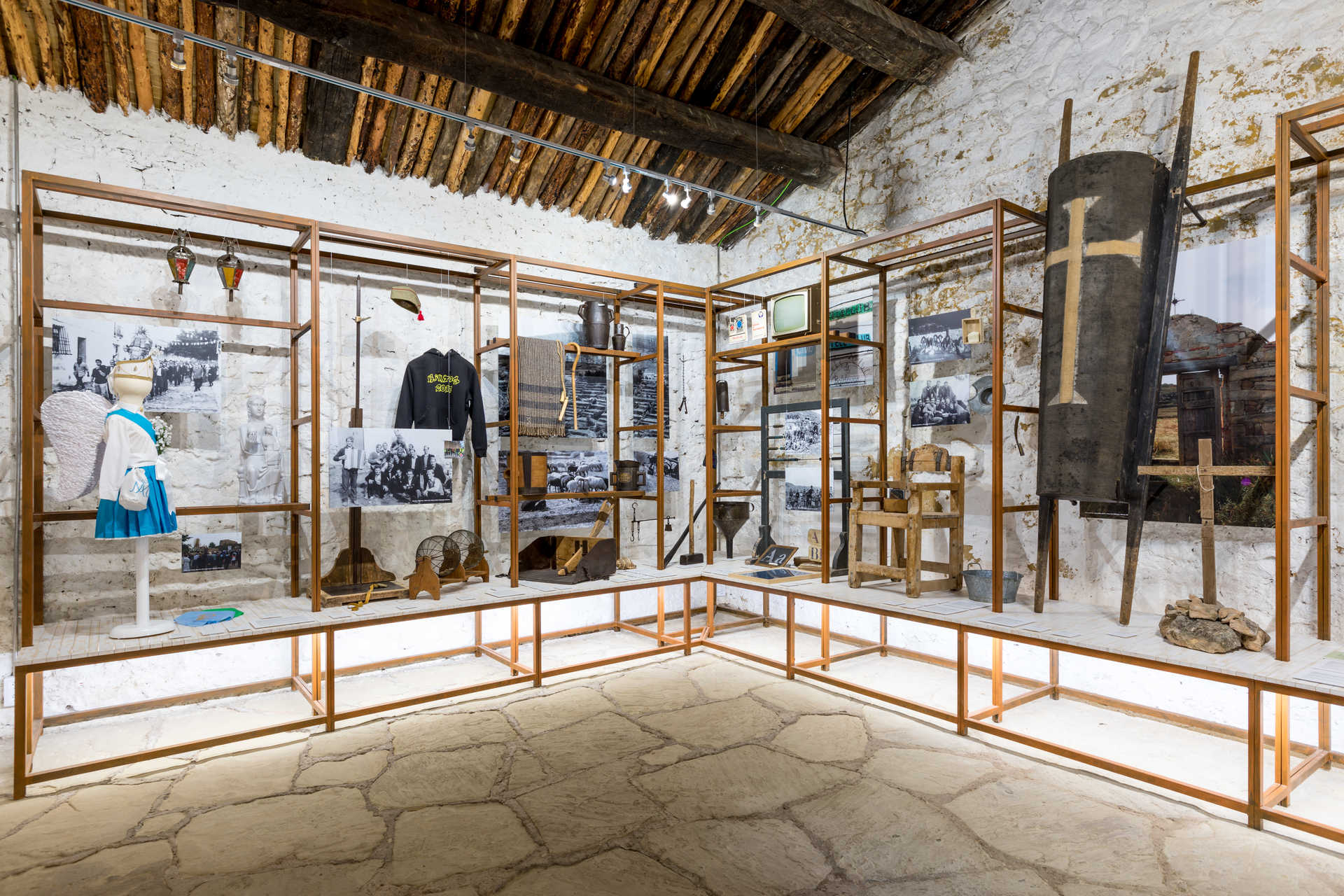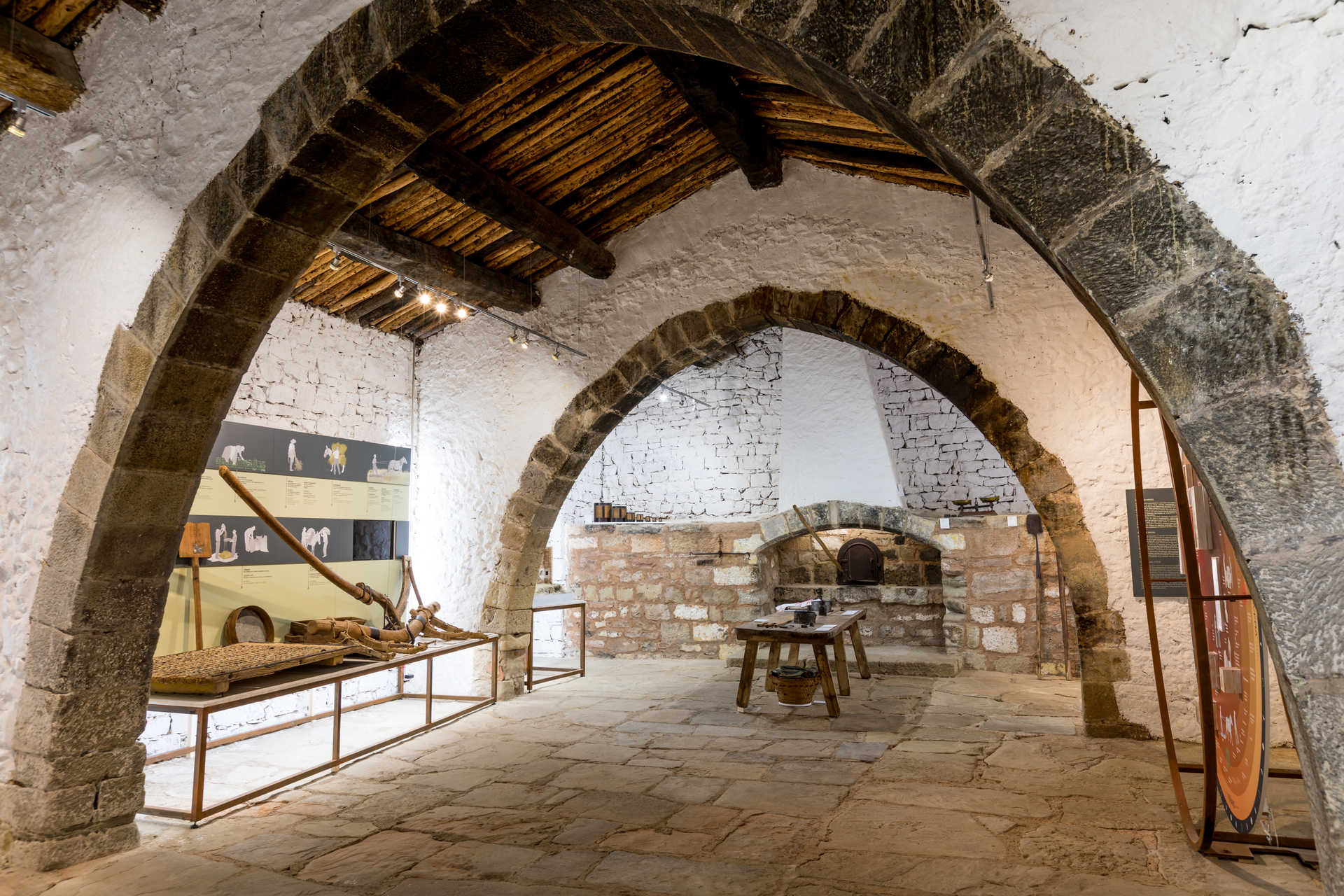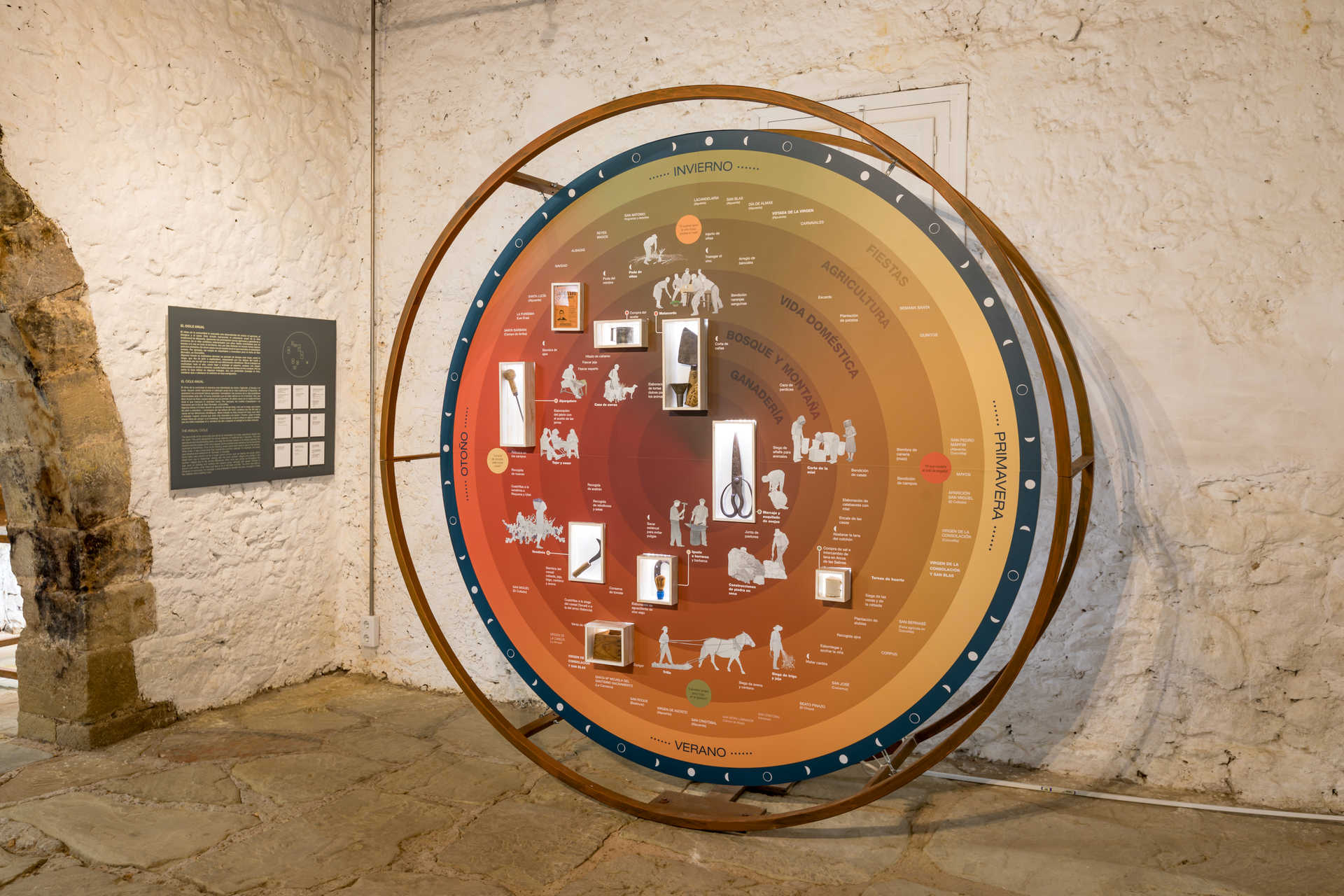 C/ La Fuente,
1
46178

contact information
Visit Museo Etnológico in Alpuente and discover the village's long and fascinating past.
More information
Schedule
Saturdays from 12pm to 2 pm

Sundays: 12pm to 2pm. Saturday afternoons in winter at 4 pm and in summer at 5 pm. In July and August the museum may be visited every day. (Ask in the Town Hall)


Alpuente is a village with plenty of history, culture and nature. If you want to find out more about its past, there's no better place than at Museo Etnológico, its Ethnological Museum.
The museum is located in an Arab building dating back to the 14th century, which once housed the communal oven. The oven still worked until the final third of the 20th century and the building is defined by its beautiful Gothic arches.
Museo Etnológico de Alpuente displays all sorts of different machines and tools used to farm the land, cooking utensils that were an essential part of daily life and even fossils. The museum was created thanks to the help of the local residents, who even donated their own belongings to be part of the collections.
If a visit to the museum has left you wanting to find out more about Alpuente, why not take a tour of the village's historic sights? The most important monument is certainly the castle, which perches atop a mountain. Inside the ruins of the fortress you can see the remains of the Roman and Arab civilisations that once lived there, including water tanks, cisterns and reservoirs. The best-preserved part of the castle is La Veleta tower. The tour continues at Nuestra Señora de la Piedad archpriestal church, built between the 13th and 15th centuries.
Medieval arches, an aqueduct, La Purísima chapel and more awaits in the charming village of Alpuente. A small village with a great historic and cultural heritage.