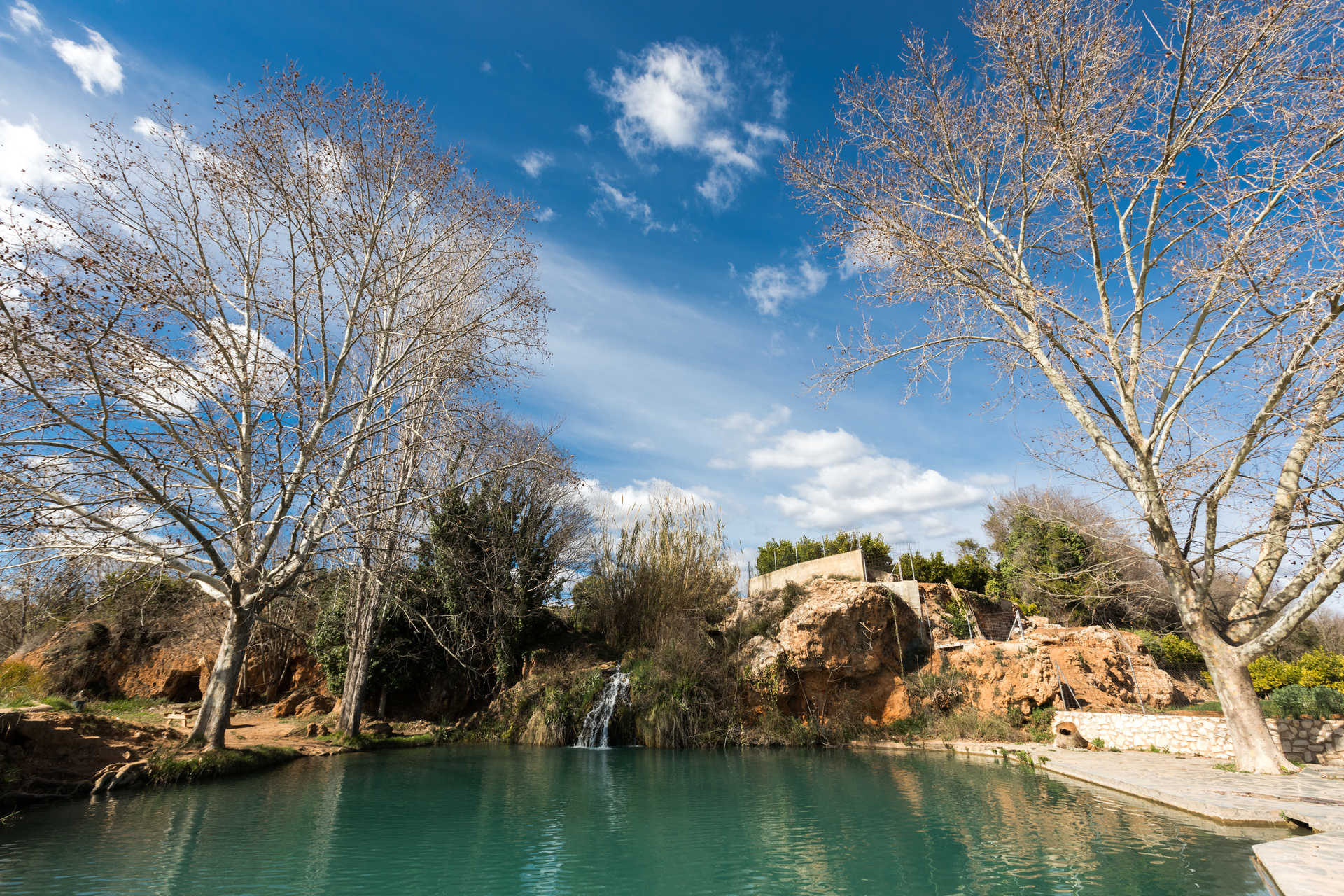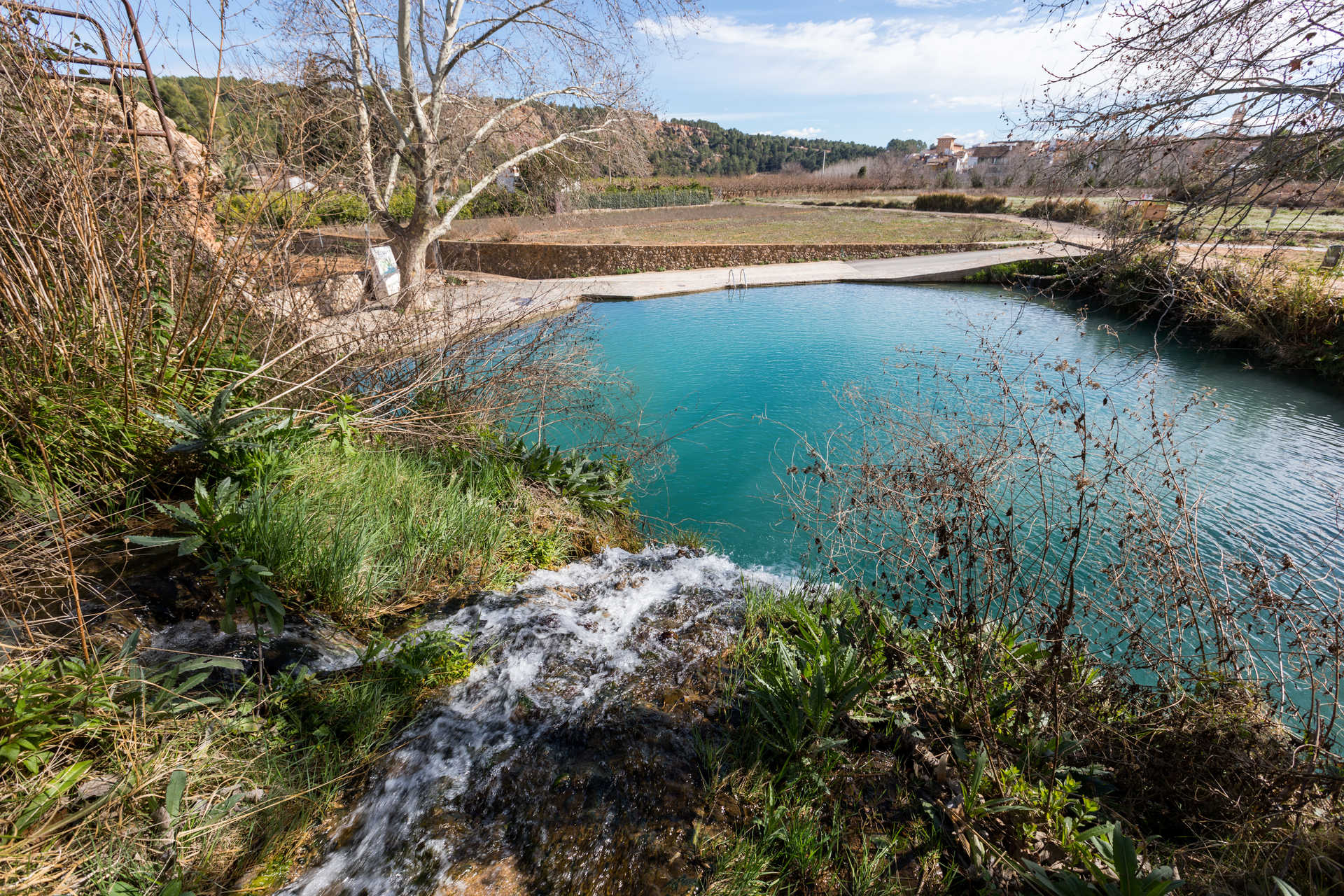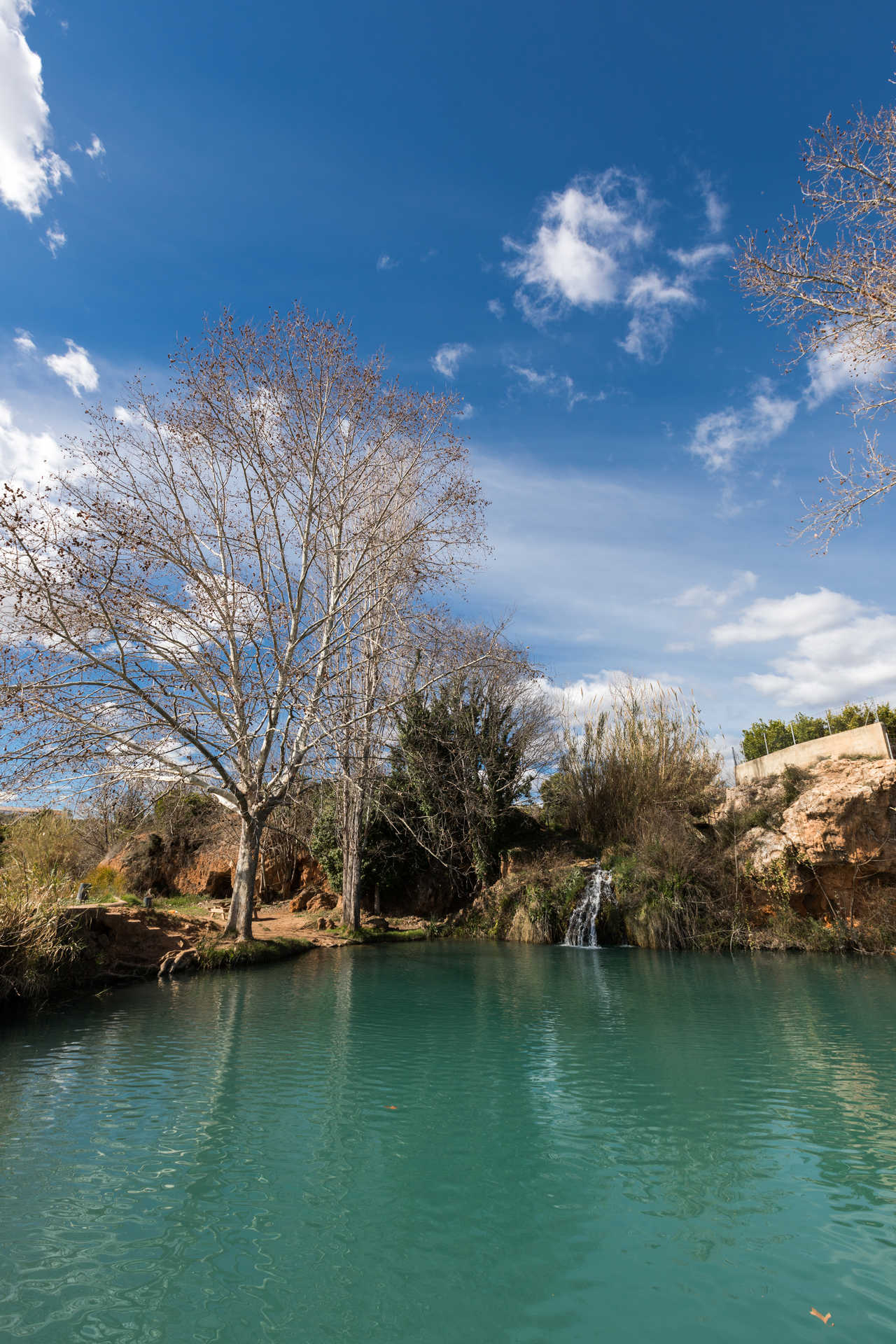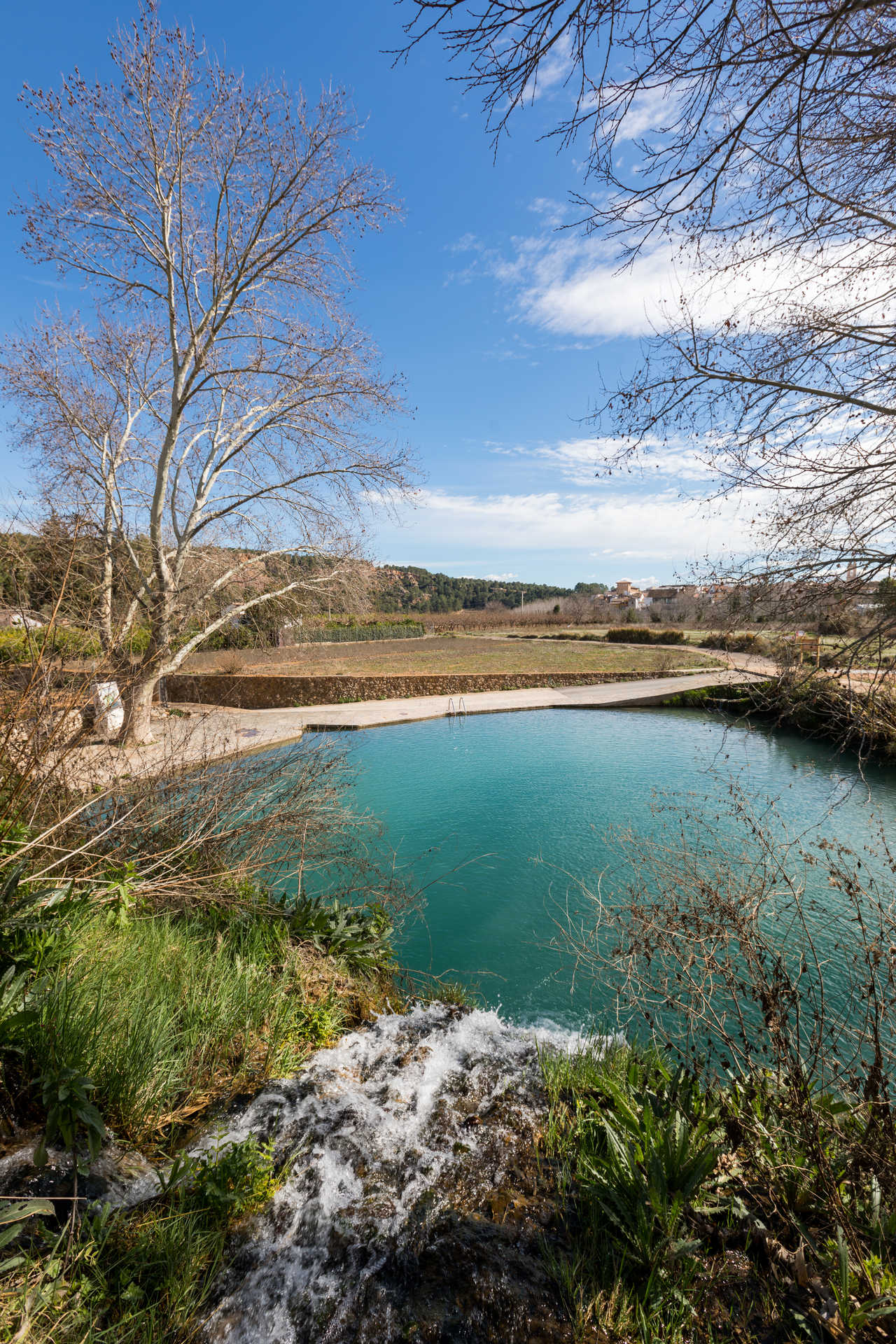 Calle Sta. Bárbara

contact information
Discover a little slice of paradise in Anna, a municipality known for its many water sources and springs.
The municipality of Anna is known for its sources and springs. Water is everywhere here in the form of wash houses, waterfalls and lakes. If you'd like to enjoy the water, make your way to Fuente Negra, a spring that creates one of the most beautiful pools in Anna: Gorgo Catalán.
Gorgo Catalán may be small, but it is deep. Fed by the waters of Fuente Negra spring, the lake has a little waterfall with a picturesque cave behind it. Verdant plant life envelops the pool, painting a pretty picture.
The crystalline waters of the lake will beckon you to take a dip in the hot summer months. Once you've freshened up, you can sit at the benches to enjoy a tasty picnic.
There are two ways to access the area: either by walking through the highest part of the village (Las Eras) or following Camino de las Fuentes de Abajo y de Arriba, a trail that leads you through the centre of the municipality.
As you stroll through the streets of Anna you will be in no doubt that it was once a Muslim settlement. With its historic churches, beautiful buildings and a stunning landscape comprising Albufera lake, a gorge and many waterfalls, Anna is an incredible destination for a getaway. Come and explore it for yourself.