Muela de Cortes and Macizo del Caroig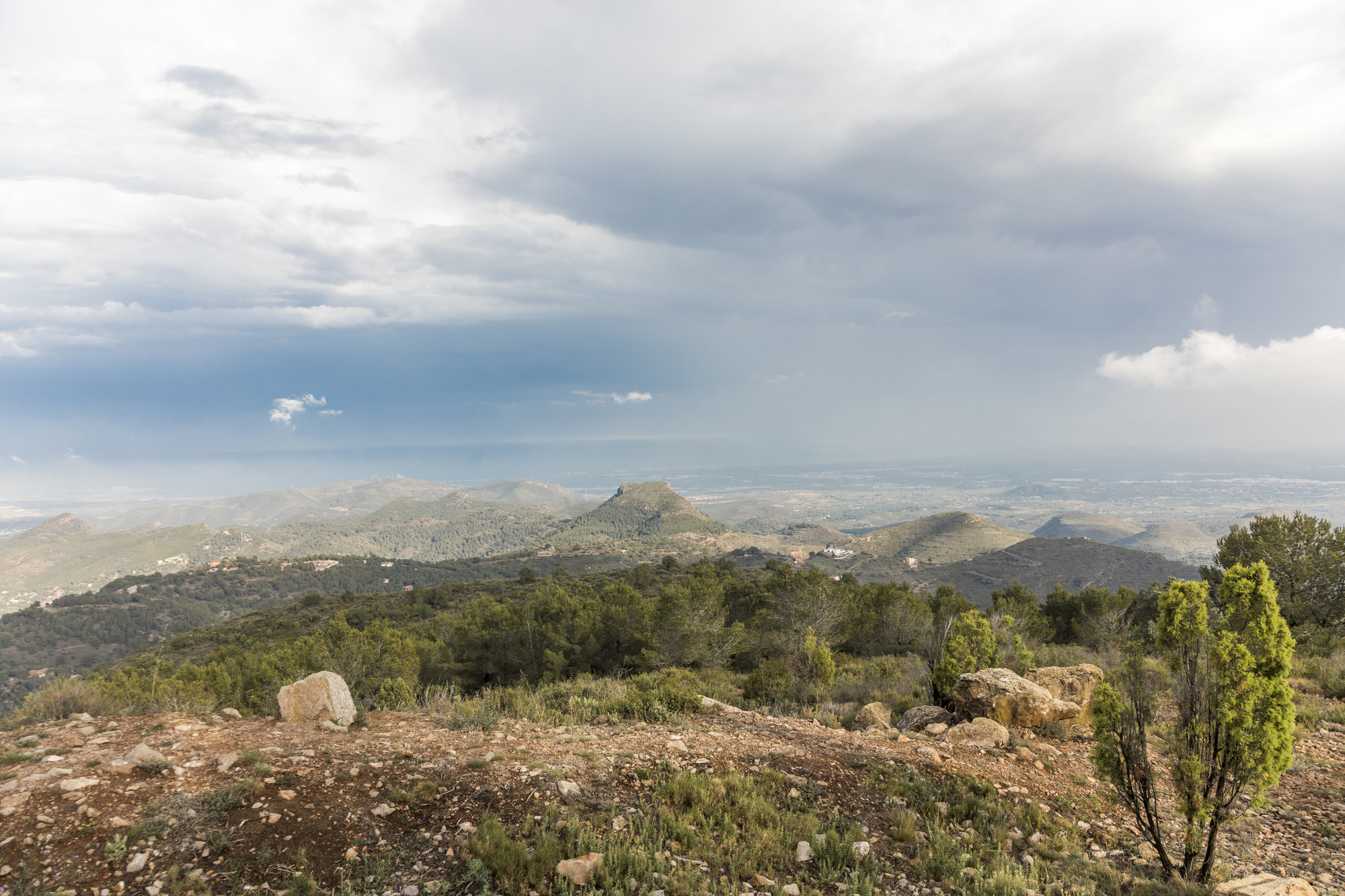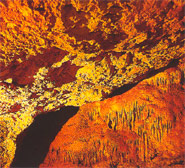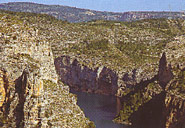 Discover the unique mountainscape of Muela de Cortes and Macizo del Caroig and enjoy being at one with nature at its wildest.
If you are in the mood for getting out and about in the great outdoors and reconnecting with nature, Muela de Cortes and Macizo del Caroig are just what you are looking for.
The vast mountainscape is capped by Caroig peak. The area extends from el Valle de Cofrentes-Ayora to la Canal de Navarrés and a deep canyon through which the river Júcar runs. It is characterised by its rough and rugged terrain which is of extraordinary beauty.
Water is also a defining feature here with the rivers Fraile, Ludey and Grande snaking their way through the area. You will also see many sites that are of geological and geomorphological interest, in addition to awe-inspiring examples of cave art. Specifically, you can visit the paintings that date back to prehistoric times in Cueva de la Araña and Moreno gorge, accompanied by specialist guides.
So what are you waiting for? Make your way to the trails that will lead you deep into this spectacular historic landscape and discover everything that awaits. A wonderful day out for all the family.