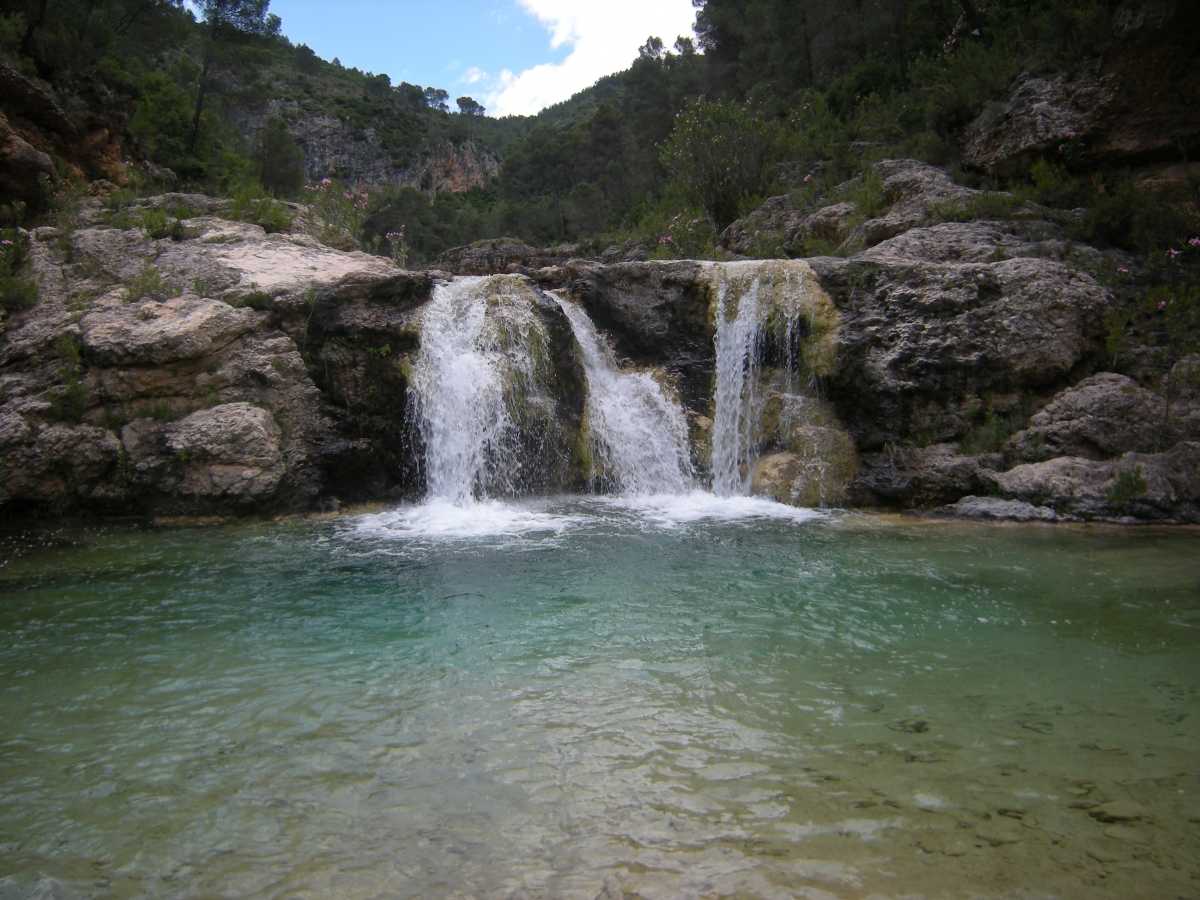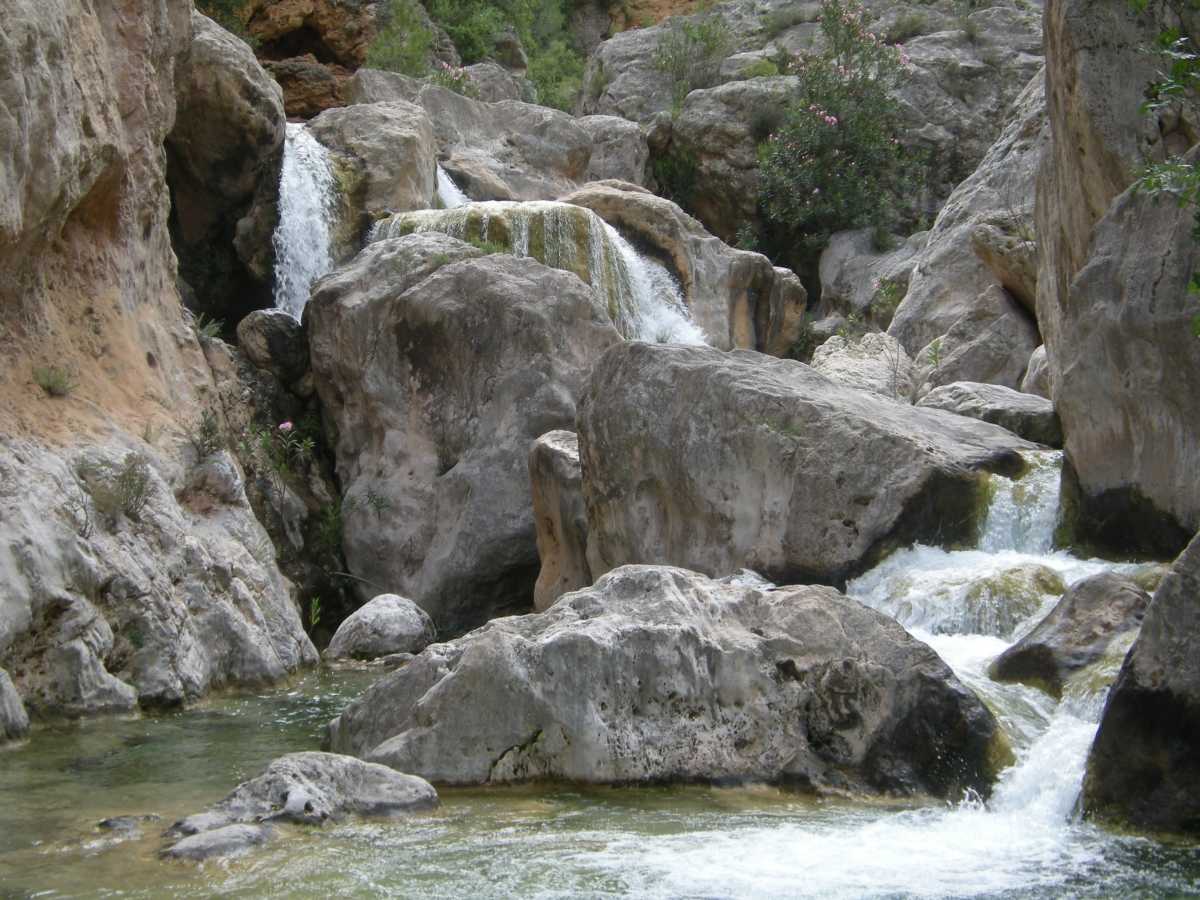 Partida Benefetal

contact information
Discover a stunning natural wonderworld in and around the river Fraile.
The Region of Valencia has got a lot to be proud of in its inland. One of the best areas for natural pools, Bicorp is home to one of the prettiest streams in El Caroig mountains, namely the river Fraile. The steep slopes of the course of the river create a stunning natural landscape defined by crystalline waters, deep pools and waterfalls. The river also runs through a verdant and leafy land where deep gorges cut into the landscape.
If you want to discover this wonderland, you can take the route known as the descent of the river Fraile (el descenso del río Fraile). Along the trail, you will come across all sorts of beautiful natural pools where you can take refreshing dips. You can start the route at Los Botijos, where the descent begins, or from the bottom of the river Fraile.
This route is of high difficulty level, so please take extreme care and only attempt the walk if you are prepared to do so. Your effort will most certainly be rewarded, however, with beautiful vistas over landscapes you'll find yourself gazing at for hours.
The river Fraile is part of an important environmental area, meaning it is very important that you leave the landscape exactly as you found it. Enjoy a spectacular day in the great outdoors at the river Fraile.