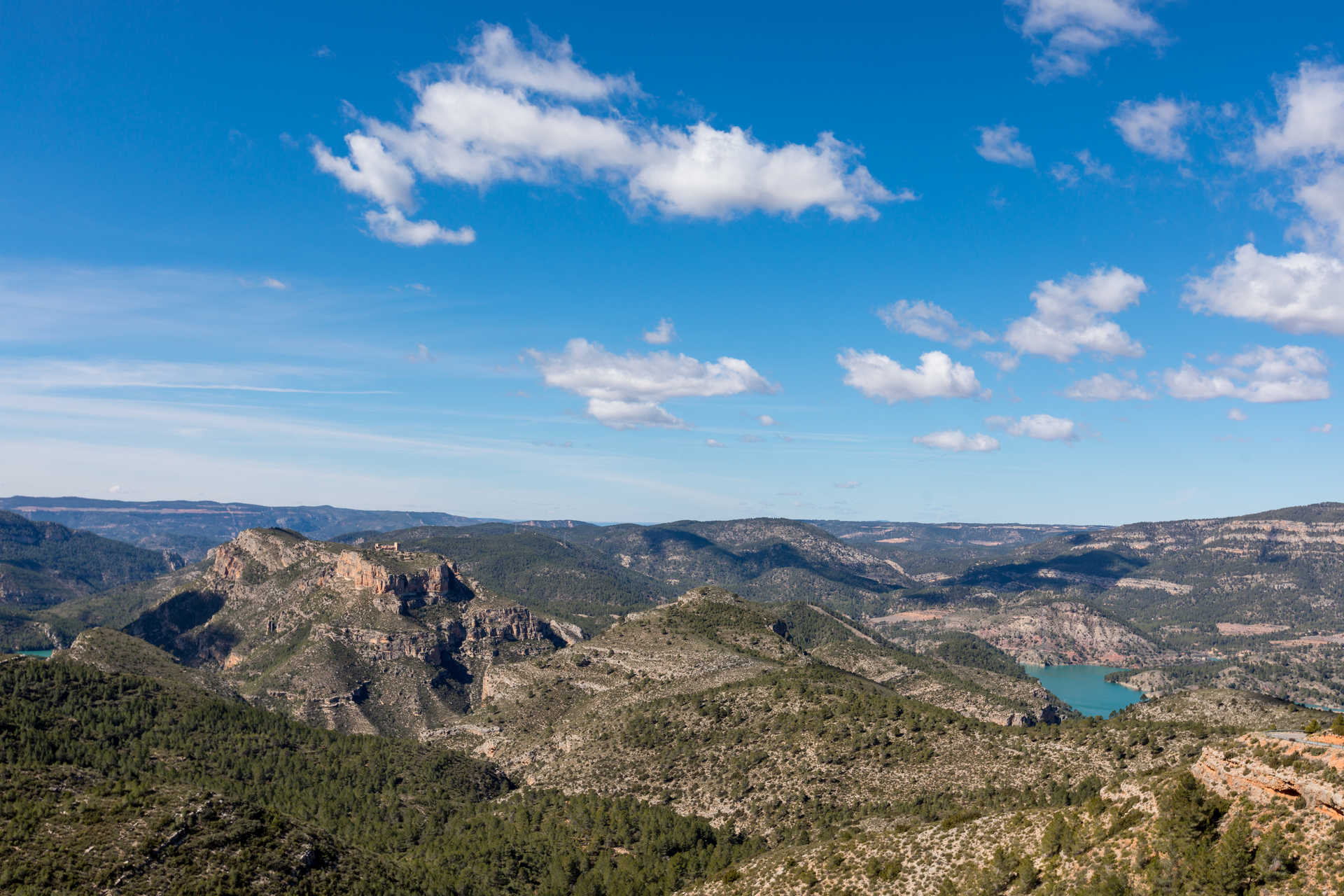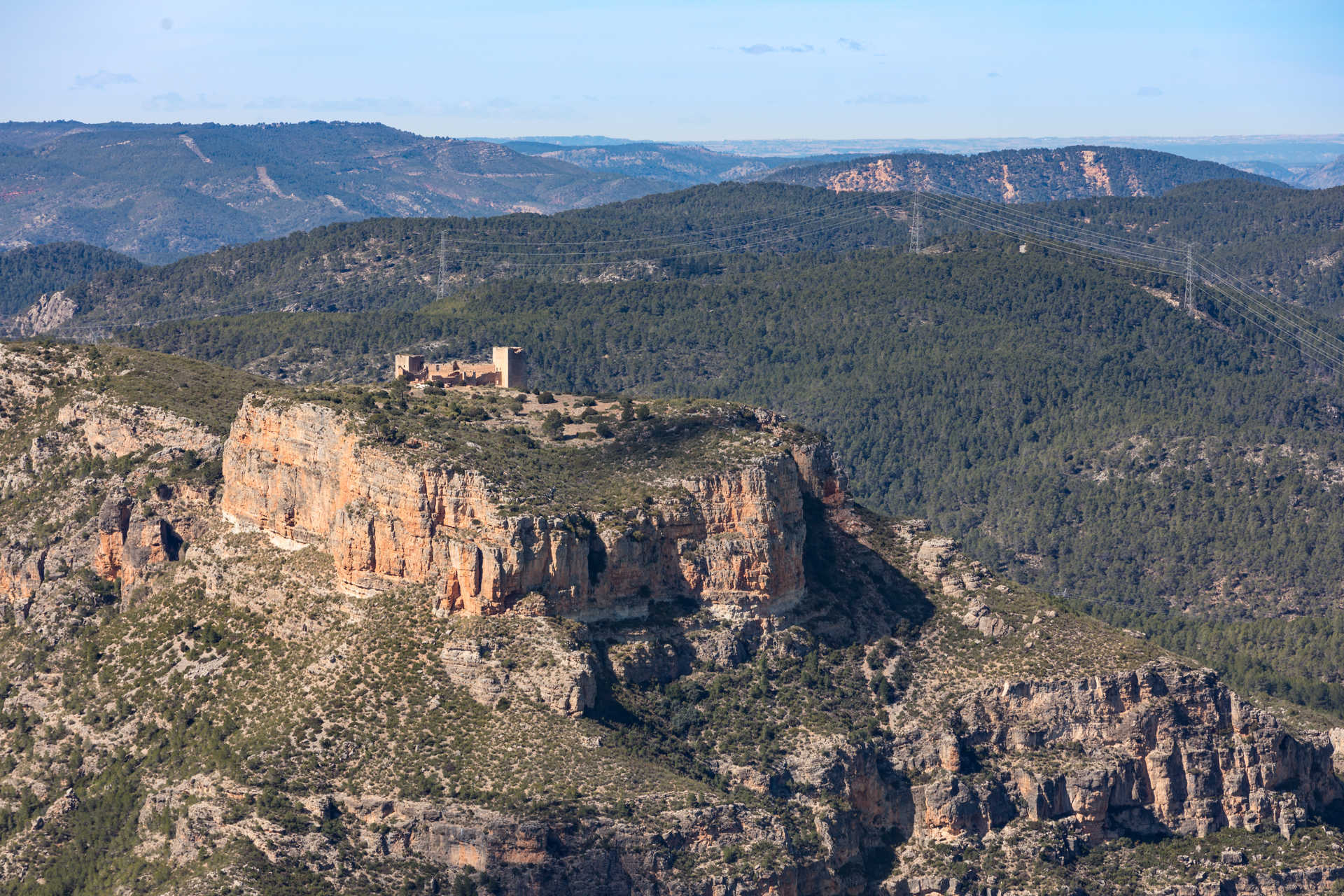 Camino de Cortes a Cofrentes

contact information
Stand atop a rocky crag jutting out over El Júcar gorge in Castillo de Chirel and marvel at breath-taking views over the river and castle.
During your time in Cortes de Pallás, you will discover places that are bursting with charm and views that you will cherish in your memory for years to come.
One such place is Castillo de Chirel, a fortification built to monitor the vessels travelling along the river Júcar in the Middle Ages.
Well-preserved, the castle moulds to the topography of the land with its triangular layout. The fortification lent itself to defence, due to both its strategic location as well as defensive features such as arrow slits, parapets and a moat on one side. Though the fortification is ruined in parts, you can still see the walls, the water tank and the main tower.
The Castillo de Chirel perches over El Júcar gorge which you can explore by walking a lovely hiking route that is suitable for all the family. The trail continues to the top of the castle, where you will be rewarded with the most spectacular views from a rocky crag jutting out into the void. Come and visit the castle to be enveloped in history and a spectacular naturescape.