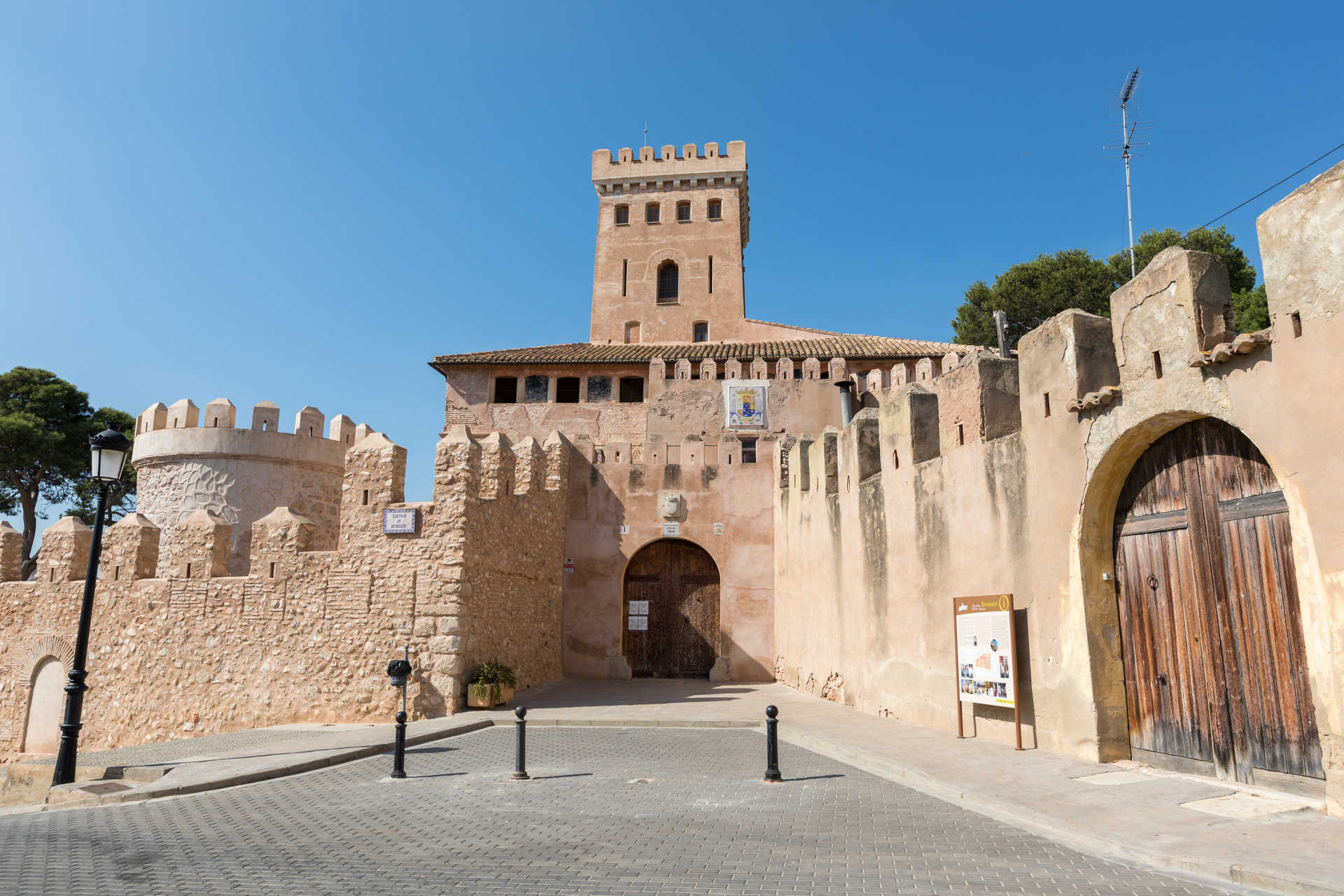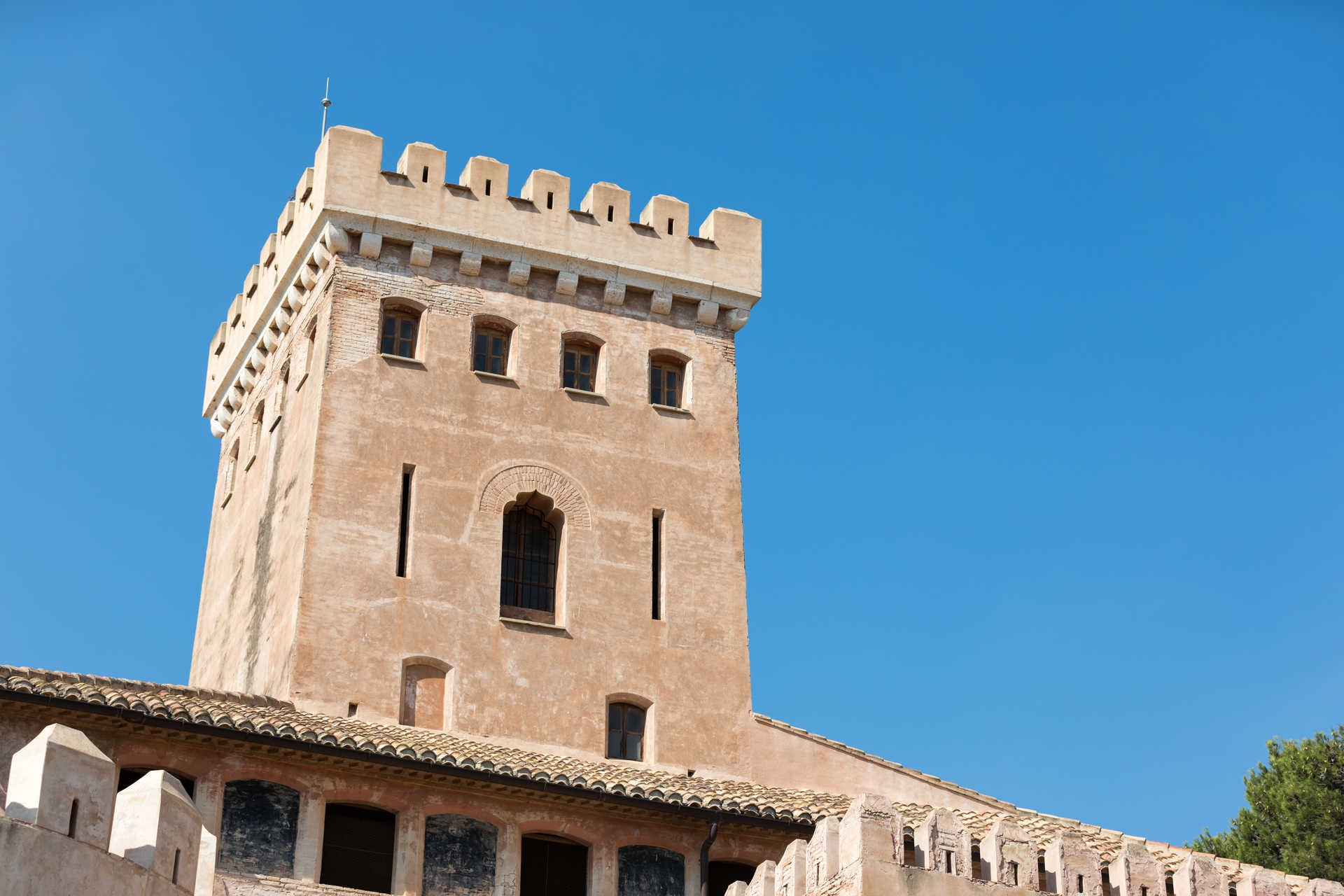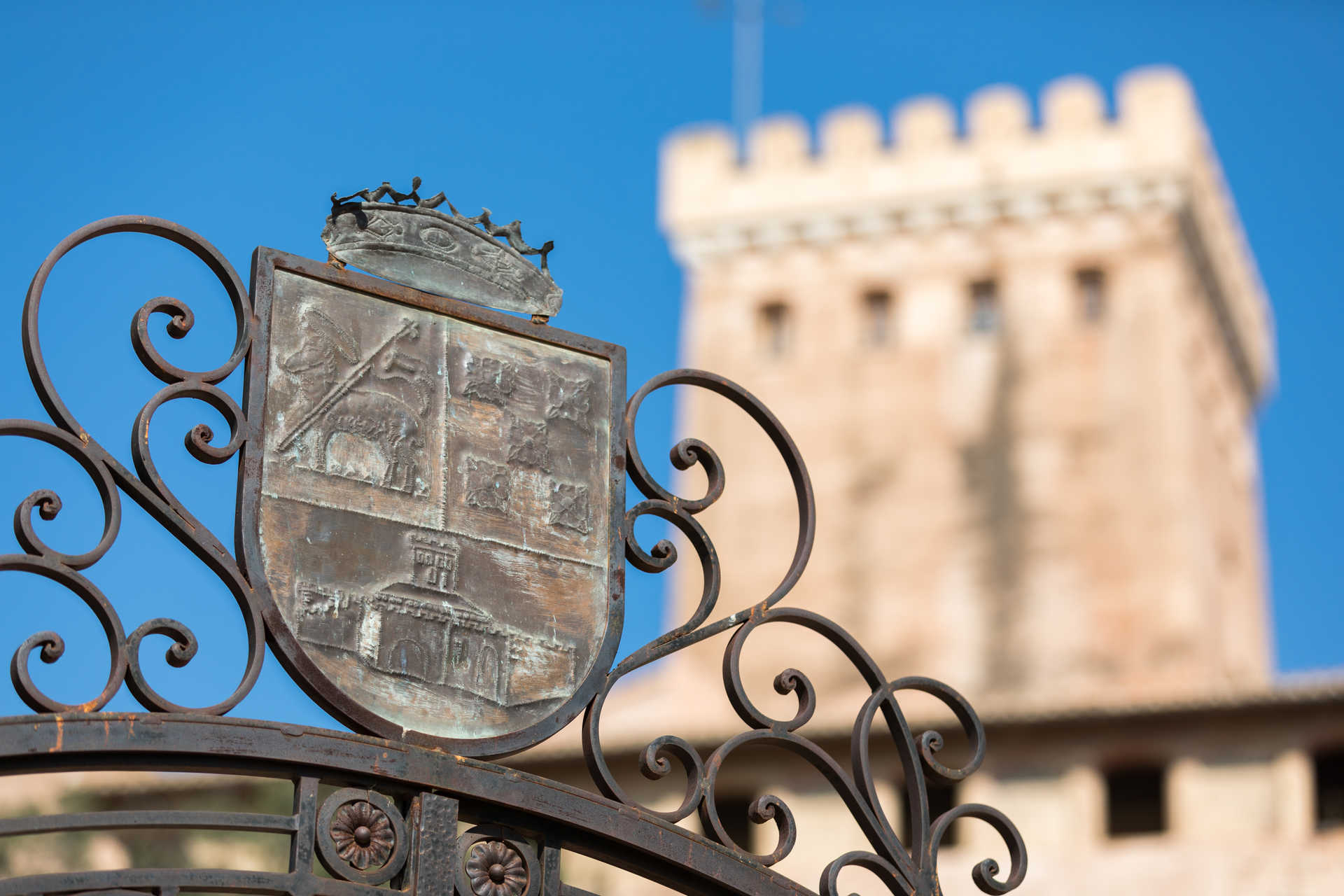 Avenida del Pou, 2

contact information
Enjoy an insight into what life was like in Medieval Benissanó at one of the best-preserved castles in the Region of Valencia.
As you walk the streets of Benissanó, you will breathe in the long history of the municipality. Before long, you will come across Castillo de Benissanó, one of the best-preserved castles in the Region of Valencia. It was built in the second half of the 15th century on the site that was previously the Arab settlement called Benixanut.
The construction is considered both a castle and a palace as it combines both a fortress and a residence. Originally, the castle had a drawbridge and moat, which no longer exist today. You can, however, see parts of it and an interior garden.
On the ground floor there is a parade ground, the stables, a kitchen dating back to the 15th century, a prison cell and a vestibule that leads to the underground rooms, which are now cellars.
On the upper floor of Castillo de Benissanó, you can see impressive ceilings bedecked in floral patterns and blue ceramic floors from the late 14th and 15th centuries.
Outdoors, there used to be three walls, each of which had four towers. There are still three gates, namely those to Bétera, Llíria and València, which thanks to restoration are in perfect condition.
Come to Castillo de Benissanó to discover all the secrets concealed behind its walls.