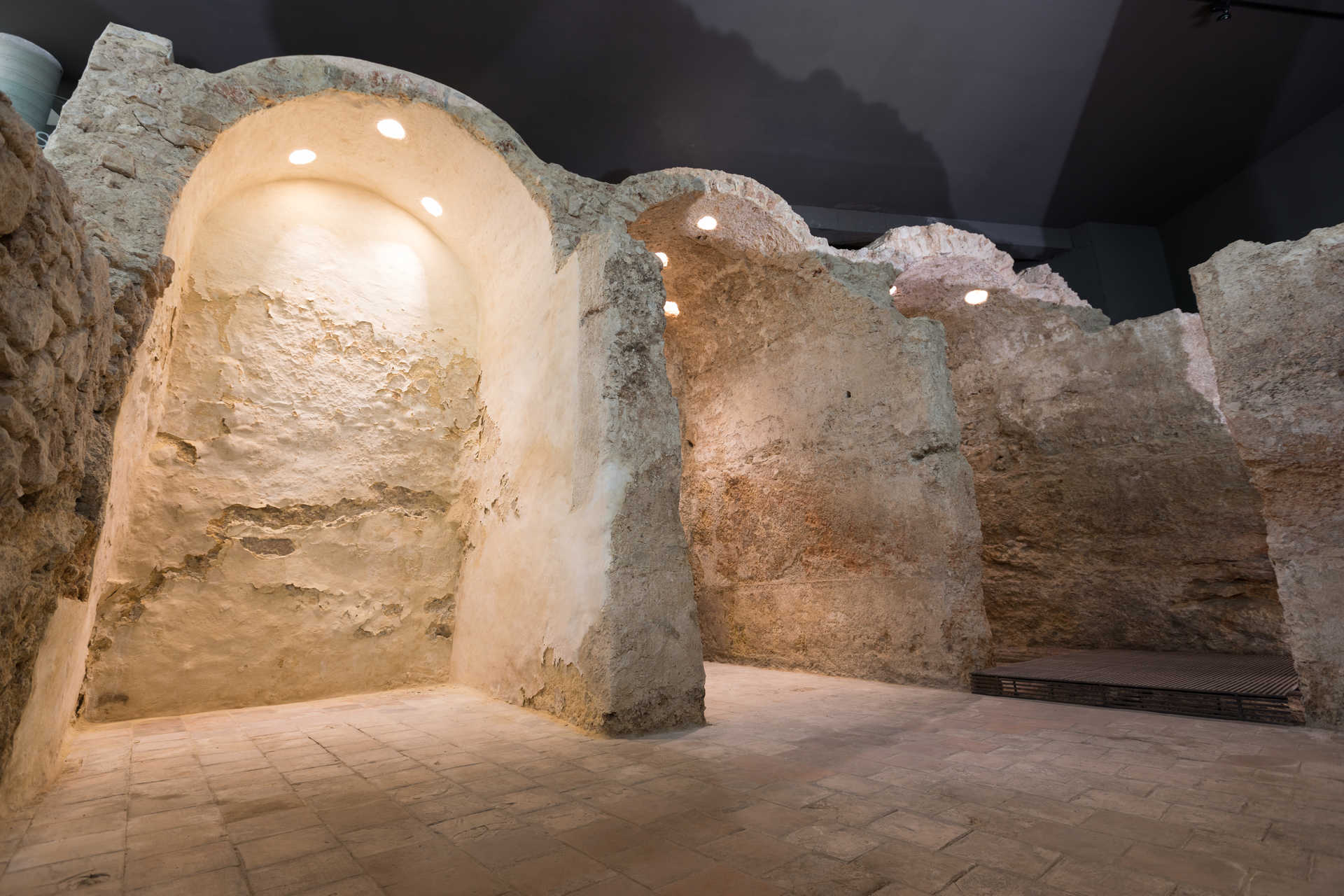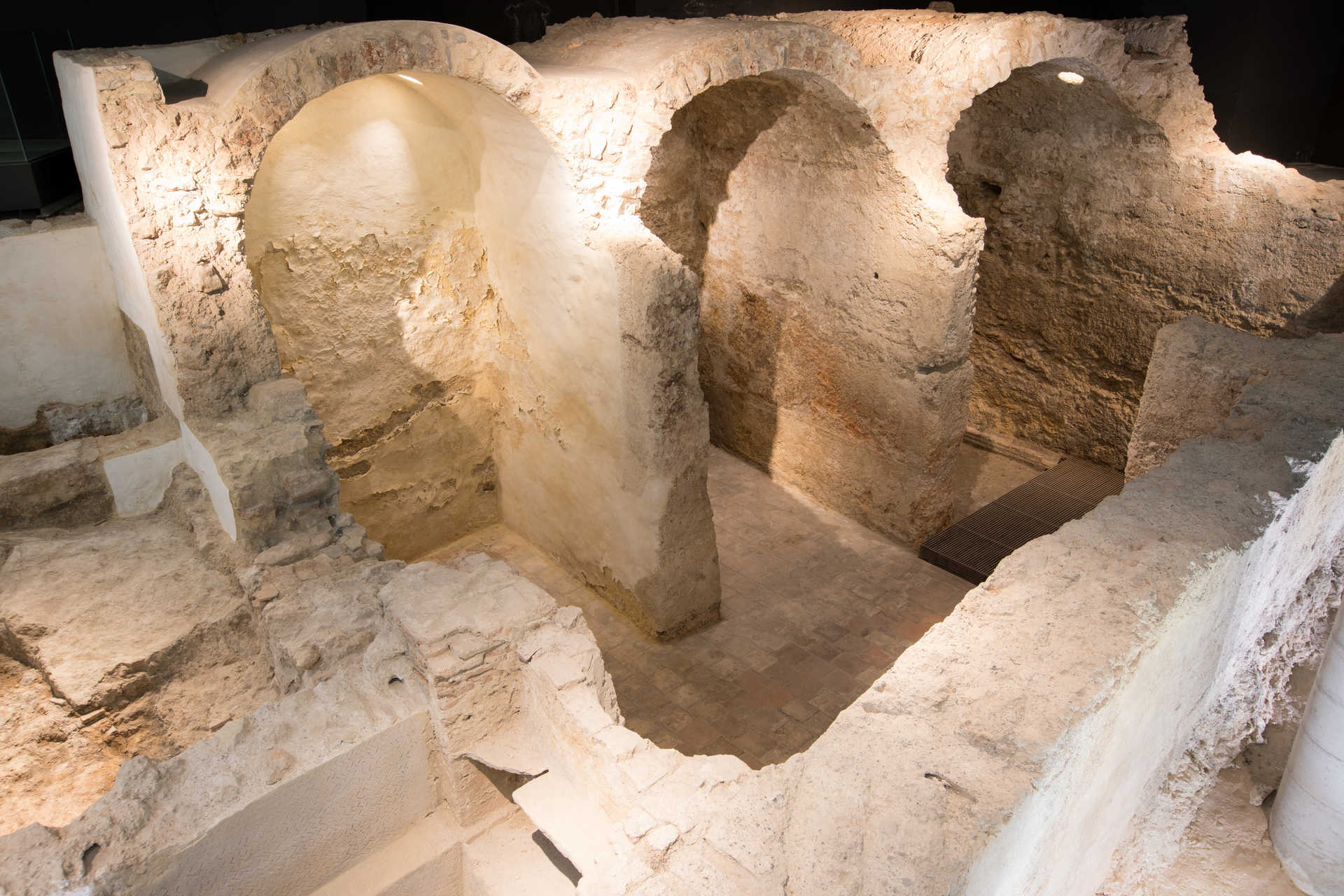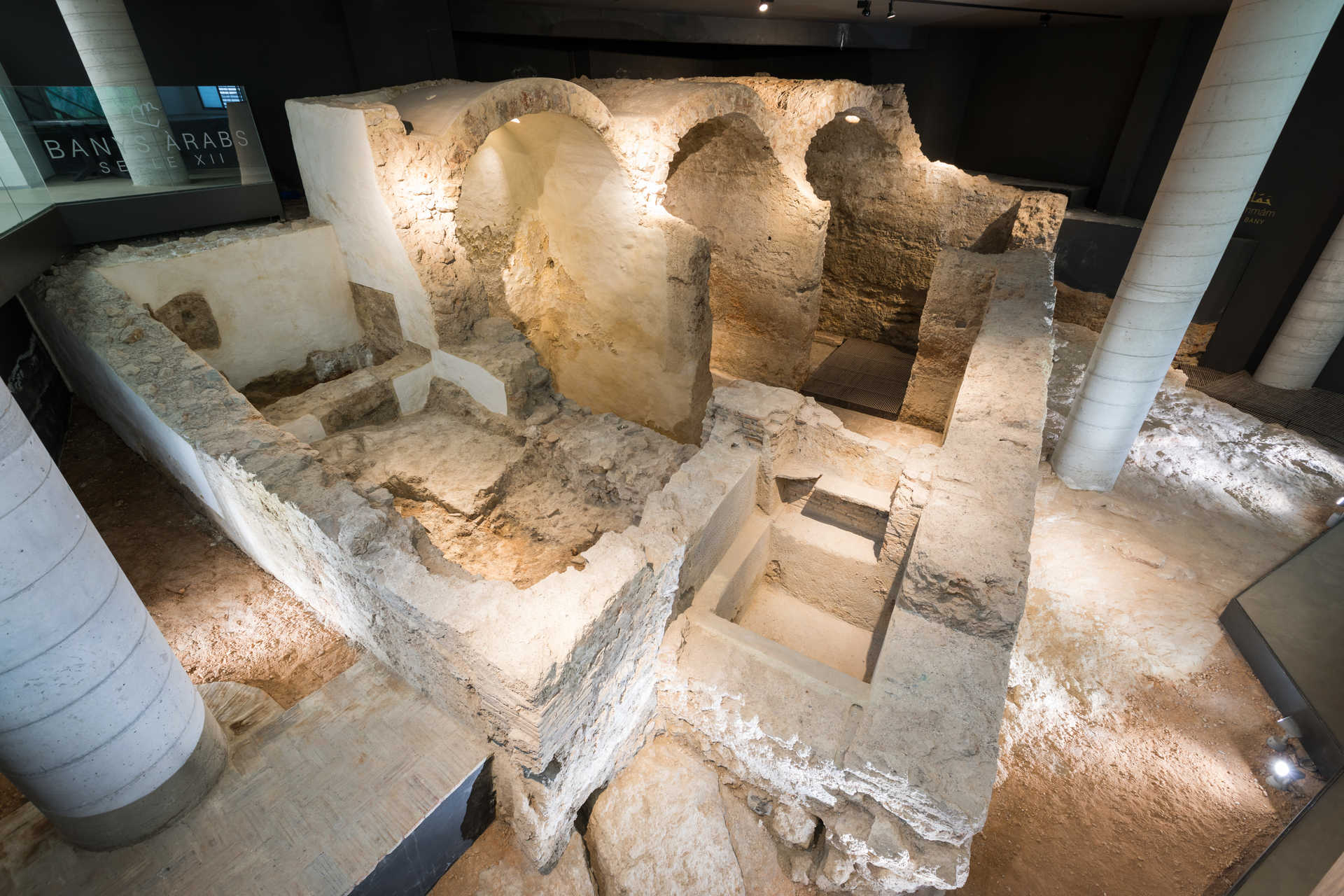 c/Andoval, 6b

contact information
Travel back to the 12th century in Llíria as you discover the remains of the Arab Baths.
Built between the years 1175 and 1200, during the Almohad period, the Arab Baths in Llíria will take you back in time.
The baths had social, hygienic and religious purposes as citizens used to bathe and cleanse themselves before going to mosque.
Architecturally, the baths are housed in a 400 metre squared space that is divided into two distinct areas: the living area and the bathing area, which had cold, lukewarm and hot baths.
The Arab Baths in Llíria were in use until the end of the 15th century. After this, the building was used as an industrial area and later became a brick-making workshop.
In 2012 the archaeological site was restored and it can currently be visited. During your time at the baths, you'll discover all its secrets and can even watch a screening of the documentary entitled The Legacy of Hassan.
More information
Schedule
Consultar horarios.