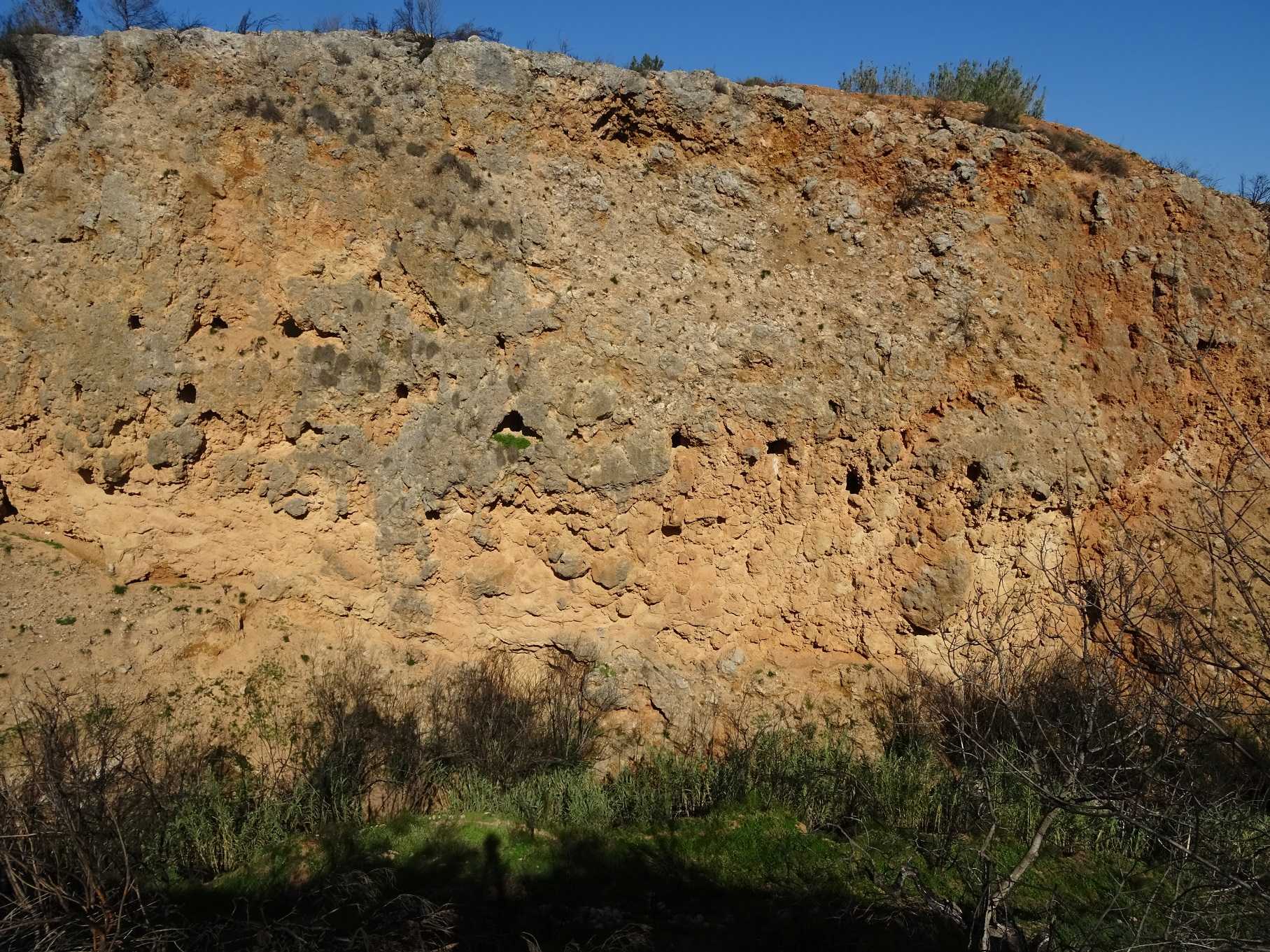 Discover a series of historic grain stores which, since the 13th century, have been protected from undesirable visitors thanks to their strategic location.
Located in Chella, Cuevas del Turco are a series of caves that were historically used as community grain stores, also known as agadir. This type of structure was used to safeguard the local settlers' main source of food. The caves were inherited from the Berbers who populated the area between the 8th and 13th centuries, bringing their customs and ways of life with them.
Cuevas del Turco are similar to the Covetes dels Moros in Bocairent, which is also in the Region of Valencia. The Chella caves and the objects found in them have given us an insight into their previous inhabitants. It is though that the grain stores were left guarded for part of the year while the settlers set of with their cattle in search of new pasture.
Cuevas del Turco are excavated into the mountain and accessed through a sort of window. They therefore offer a high level of protection.
Make sure you take the time to explore the caves during your time in Chella. Situated at a great height in a sheer rockface, the caves are not as easy to visit as those in Bocairent, but there is a very pretty trail that passes nearby where you can lean back and squint your eyes to get a better look. You'll also come across a viewing point over El Salto waterfall, karst cavities known as simicas and Abrullador gorge. The landscapes in and around Chella are extraordinary; don't forget your camera and to capture the unforgettable scenery.