Buñol river route and old paper mills from the 18th century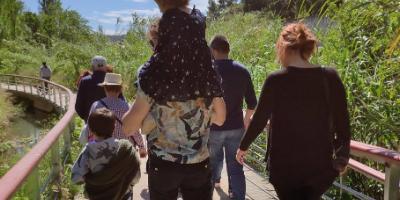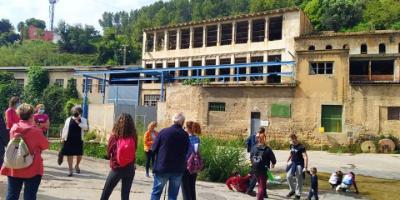 Vía Heraclia Promoción del Patrimonio y Turismo Cultural
Dramatised visit along the River route of Buñol and its old paper mills from the 18th century...
¿Do you know how Buñol became one of the most important centres in the world in papermaking? For many centuries paper was the great support of the culture and much more...
In the midst of the Digital Age, he accompanies our character on a particular time travel to the whole family, where we will discover numerous stories and curiosities by visiting those paper mills that were once full of life, as we strolled along the River and the manor houses of Buñol.
Price: € 6 (Children under 7 years free)
Meeting point Parque de San Luis de Buñol. Duration 90 minutes (1 hour and a half)
#Disponibilidad
Disponible todo el año