First-time horse-riding experience. Unforgettable!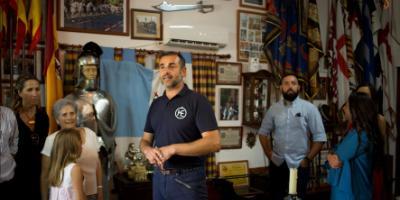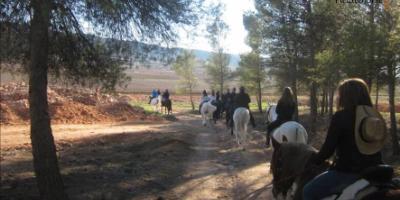 Enjoy a horse-riding experience you will never forget. From the moment you arrive at our stables, you will be surrounded by horses. We will show you how they live and train, you¿ll prepare your horse with the help of the instructor, then the time will come for you to get on your horse. At this point the horse will already know you and will be happy to carry you on its back. The ride will last about 45 minutes and then we¿ll leave the horse in the stable to rest. After that we¿ll visit the carriage museum and see some historical recreations.
Ask about the possibility of hiring a carriage for a minimum of 4 people.
#Disponibilidad
Disponible todo el año