Initiation to the world of horses and visit to the Recreation Museum.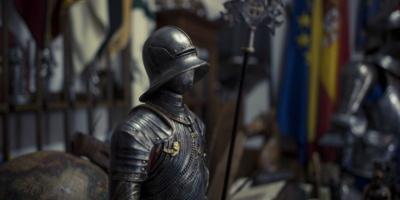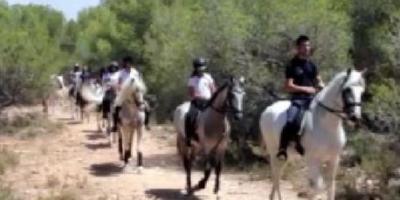 We will enjoy an unforgettable experience at the Equestrian Center Hermanos Esteban where they will show us the facilities where the horses live, explain how to handle them and prepare them to live the experience of traveling on one's back. We will walk for 45 minutes through the surroundings of the center between pine trees and rural roads and to finish we will prepare them for a well-deserved rest. We will visit the MUSEUM OF HISTORIC RECREATIONS where its objects have participated in countless movies.
Groups of 2 to 5 people.