Museo Arqueológico de Moixent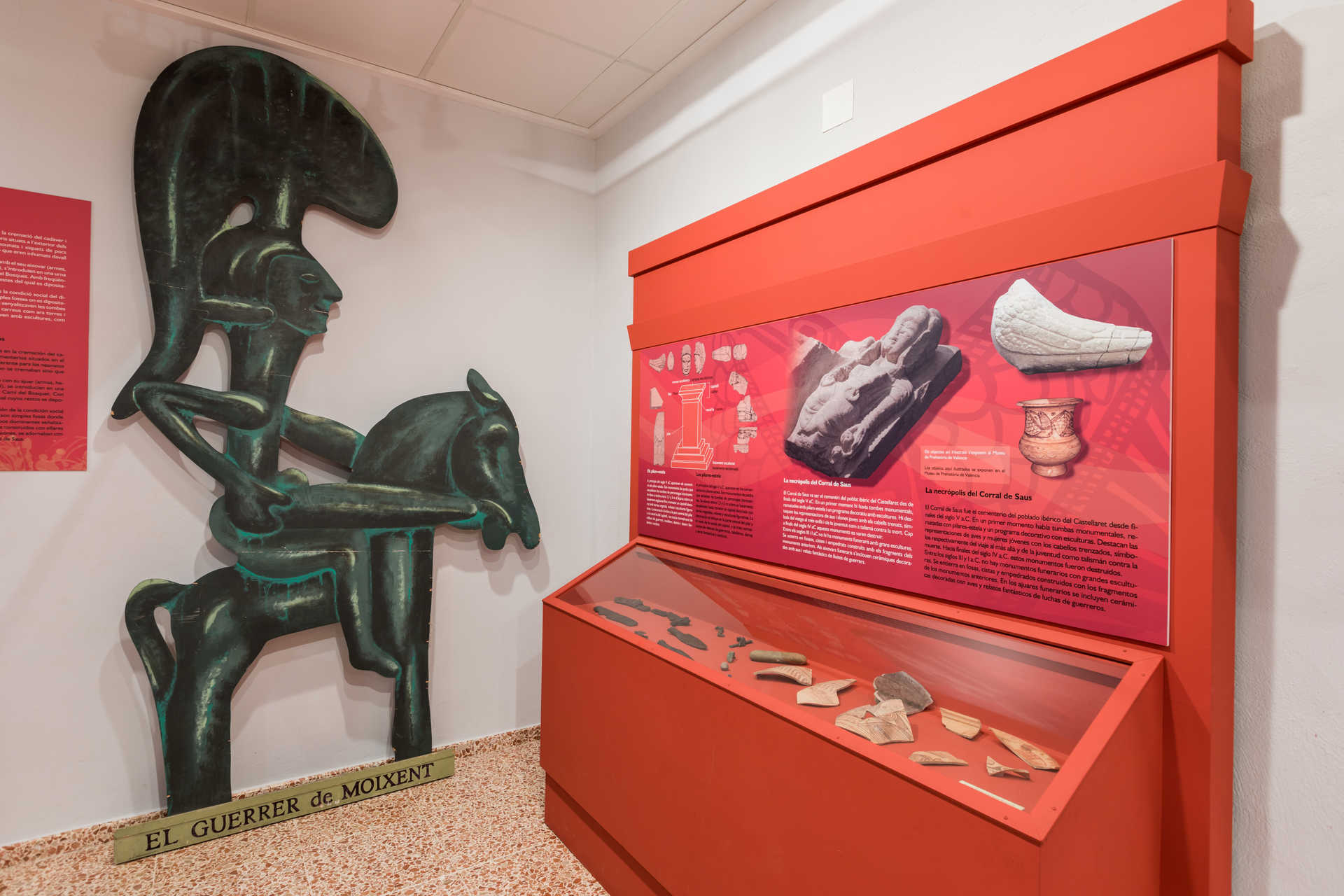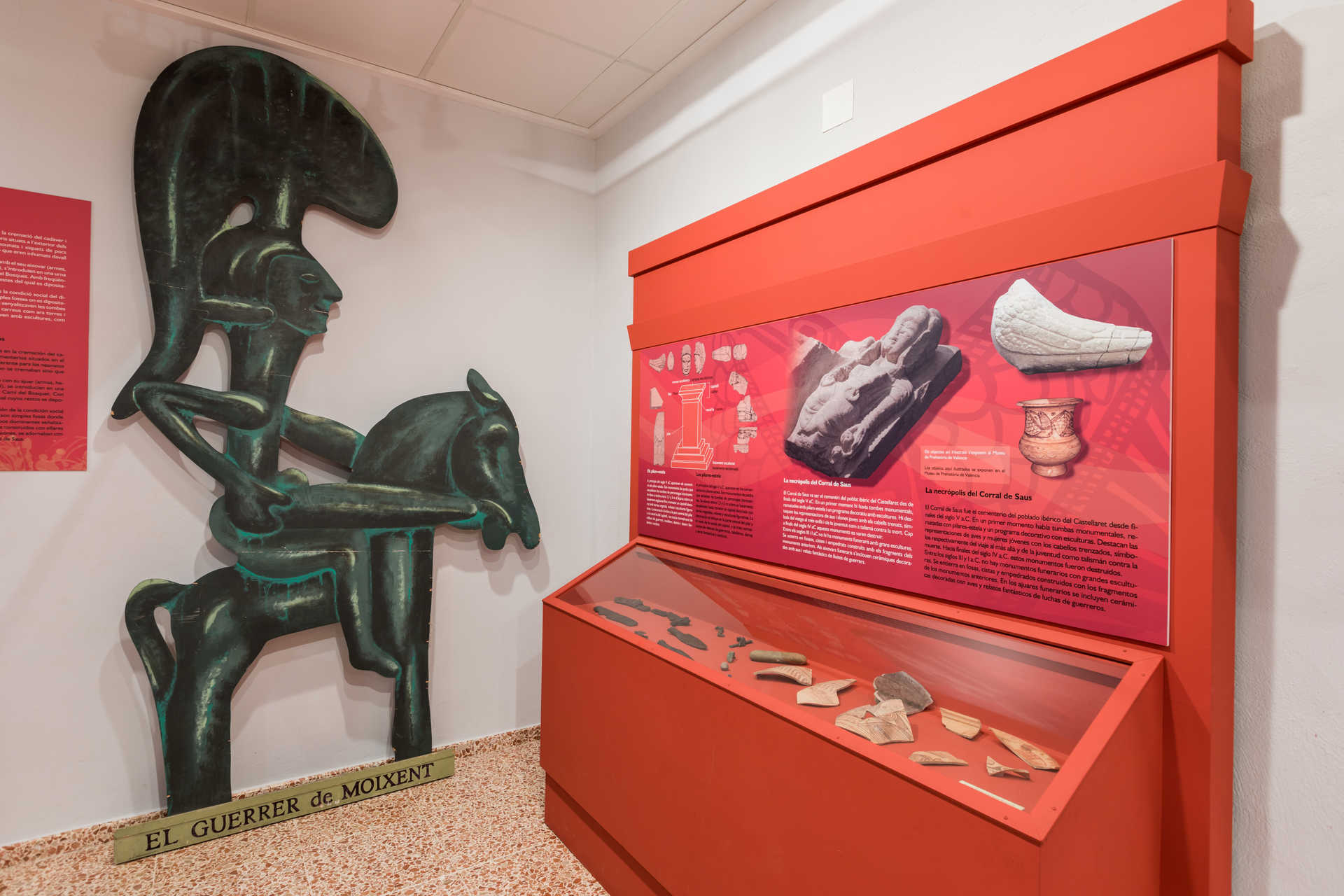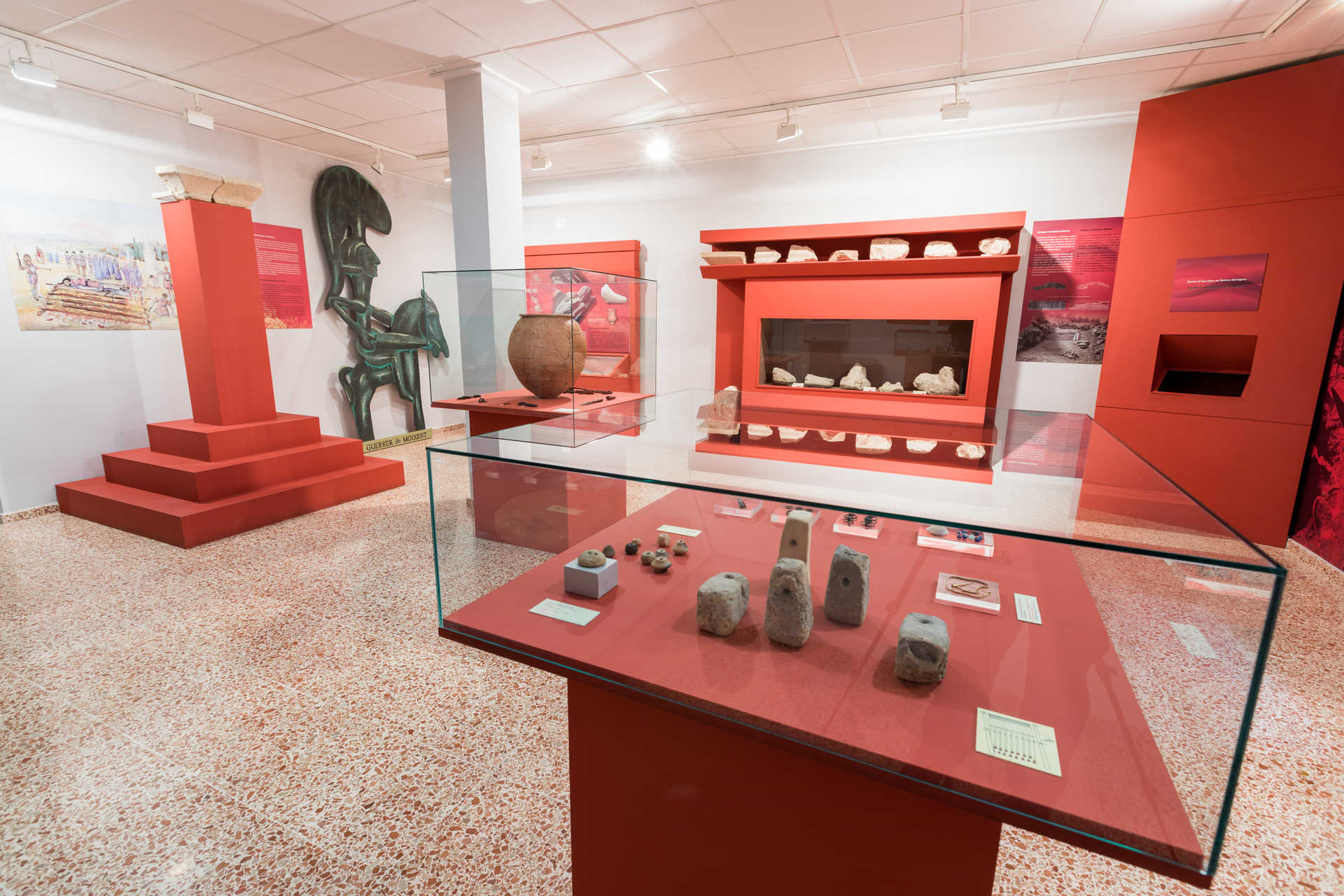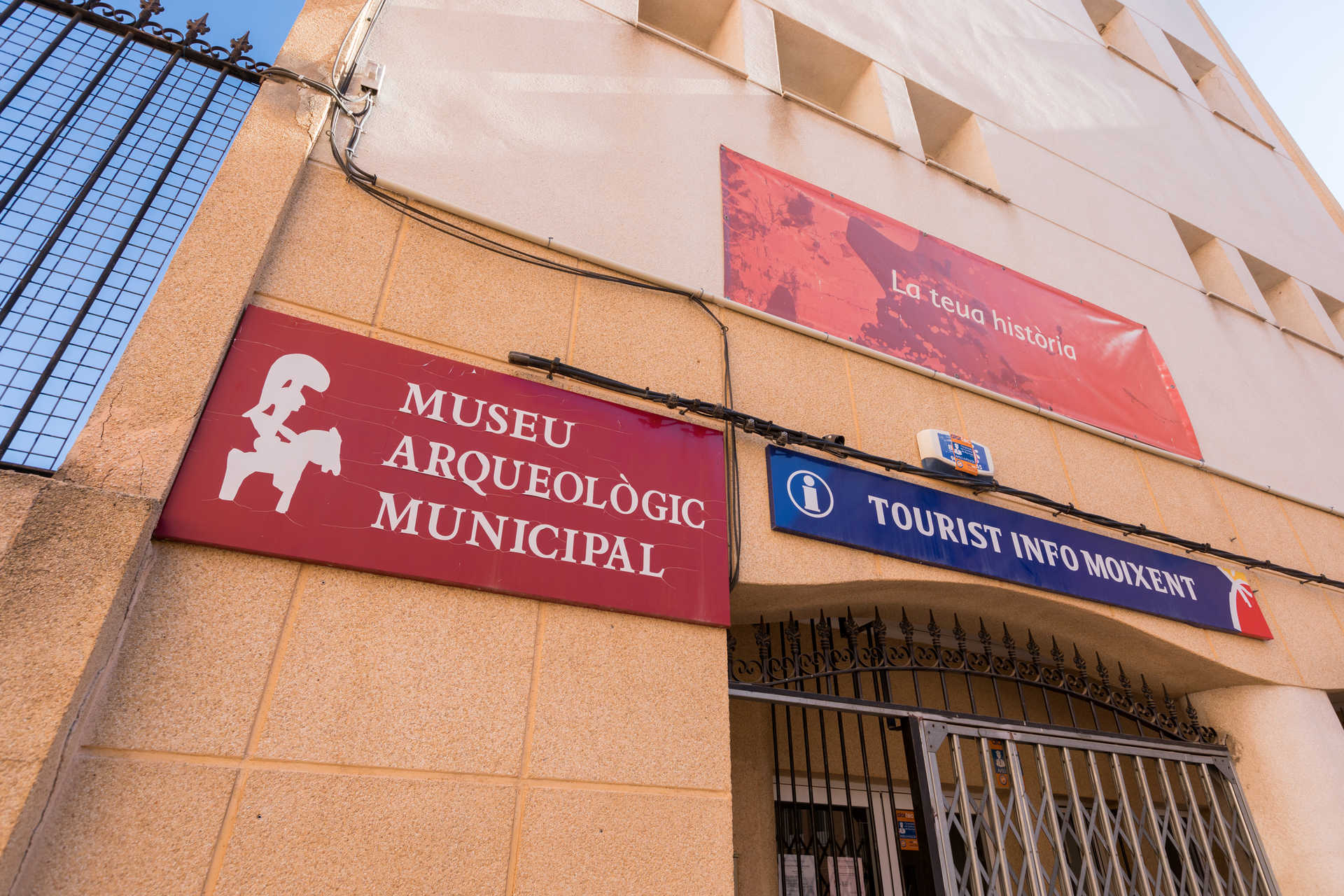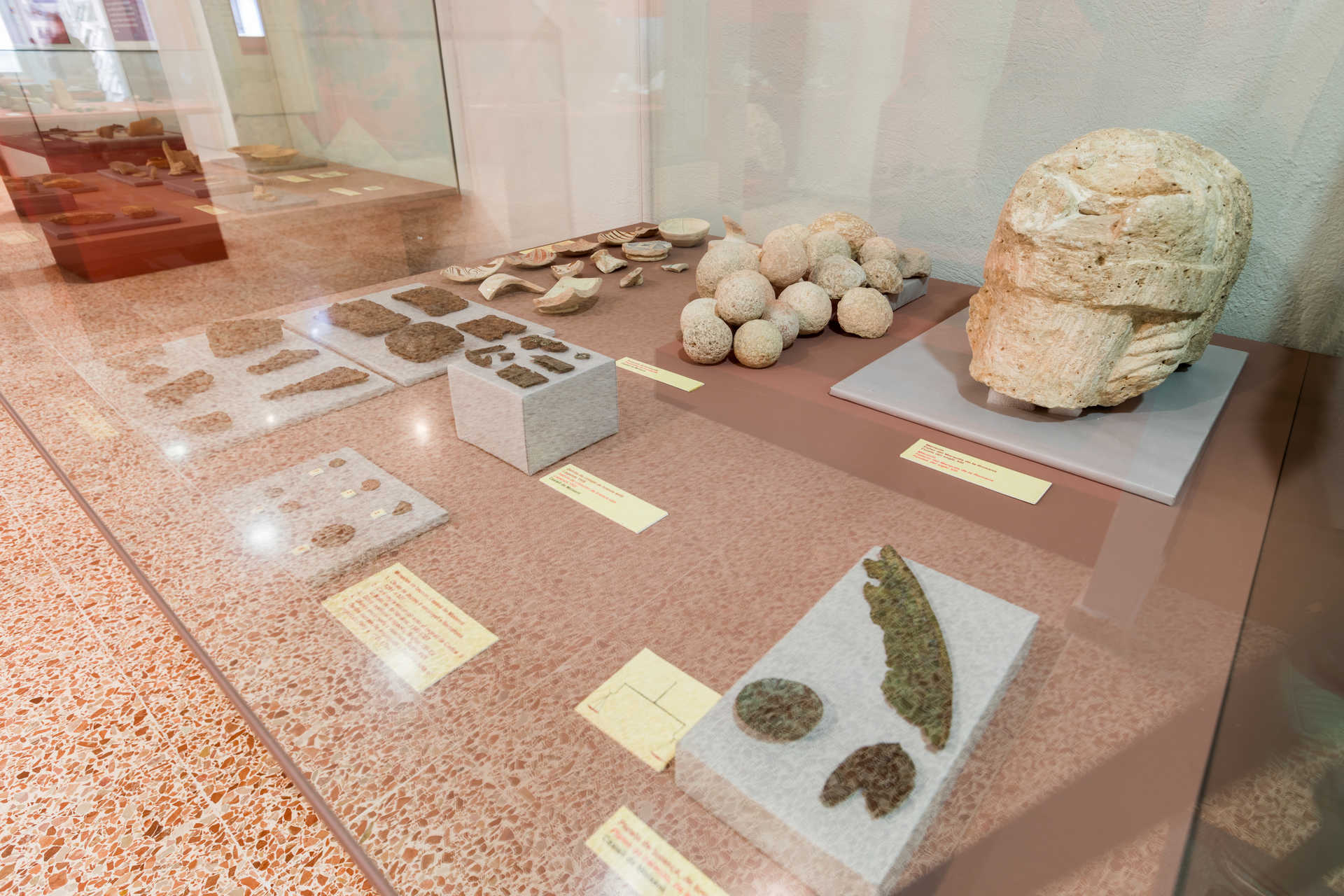 Poeta Gabriel Vila,
7
46640

contact information
Take a look at the incredible archaeological discoveries found in Moixent and learn a great deal about our ancient ancestors.
More information
Schedule
Visits arranged in advance, Tel: 96 229 50 10
***Closed from 21st of December to 10th of January 2021***
Museo Arqueológico de Moixent is an archaeological museum that will take you on a journey through time from prehistory all the way through to more modern periods.
Mogente is famed for its winemaking and the great archaeological discoveries that were made in the area. We therefore highly recommend taking time to visit the local archaeological museum in-between your walks into the wilderness and other outdoor pursuits likes caving.
Museo Arqueológico de Moixent is divided into four areas that deal with prehistory, the Iberian period, the Roman world and Medieval times.
The exhibition starts in the Neolithic period – between the years 5000 to 3000 BC – and the many sites that have been found in and around Mogente from this time, namely Casa Fondo, Cova del Serruig, Altet de les Pepes, Castell de Moixent and Castellaret de Dalt.
In the Iberian period, the museum pays special attention to La Bastida de les Alcusses, a 4th century BC settlement where the Guerrer de Moixent was found. The bronze figure is now on display at Museo Arqueológico de València. The necropolis of Corral de Saus is another great Iberian site whose findings are on display at Museo Arqueológico de Moixent.
After this, you will travel forward in time to the Roman period, taking a look at the interesting objects that were found from this epoch, and then the Middle Ages. If you're in the Mogente area, the archaeological museum is an absolute must-visit. Put it on your list of places to visit today.