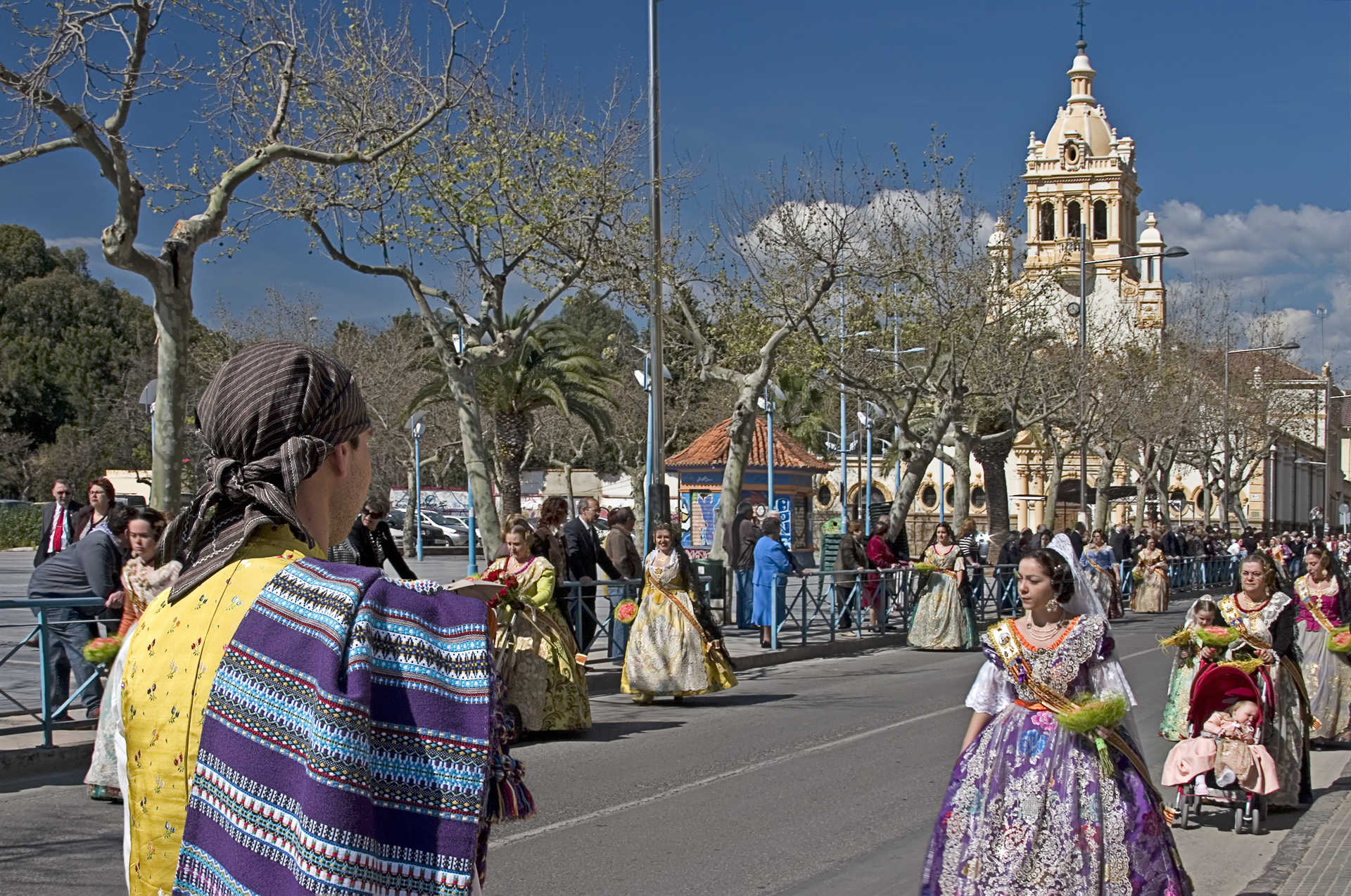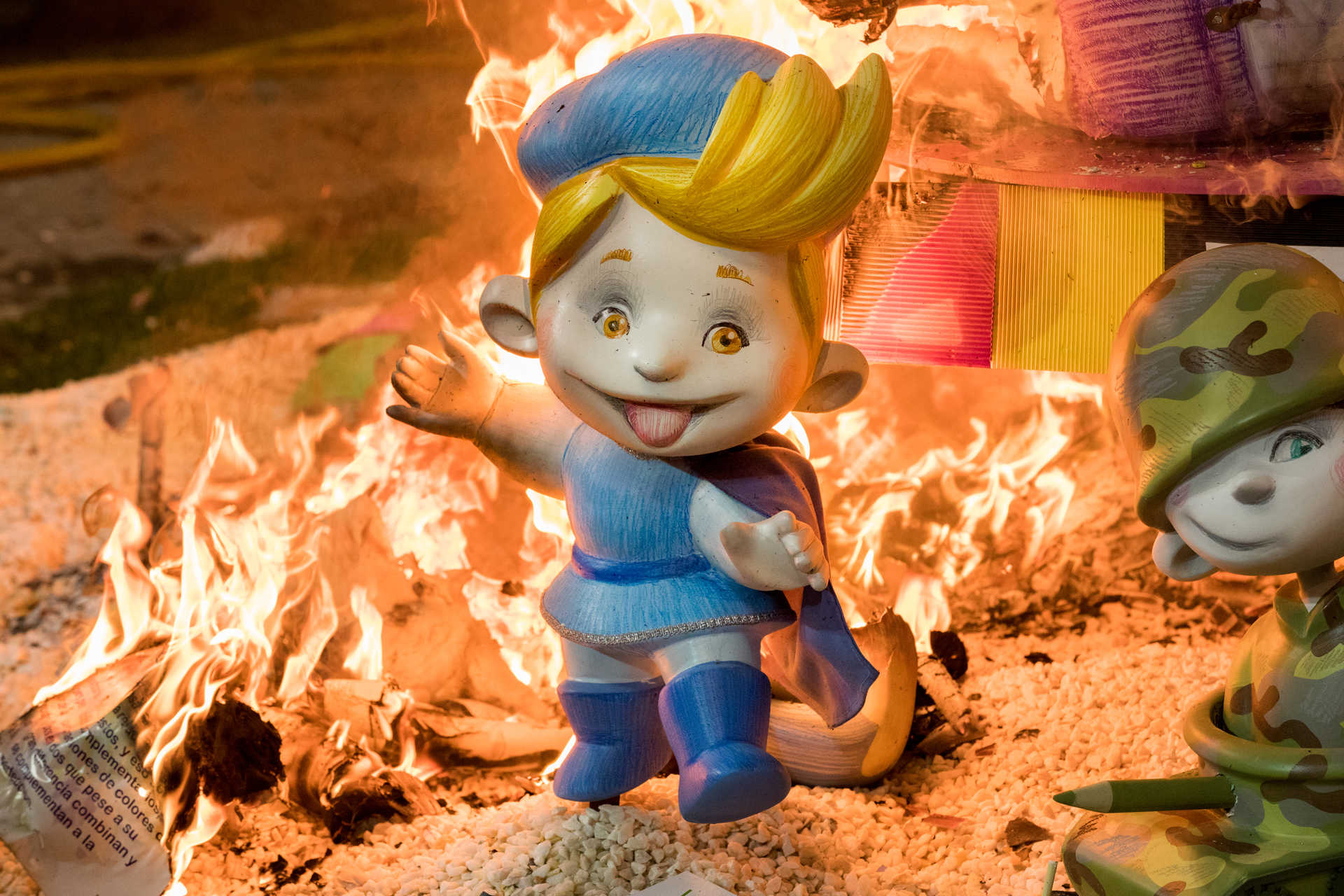 Come to Sagunto during Fallas to see traditional events take over the streets.
Fallas in Sagunto promises to be a spectacle. Starting on the 14 March, the festivities will fill the streets with lively crowds, colourful sculptures and noisy firecrackers.
The celebrations begin when the fallas, the sculptures the festival is named after, are set up in the street in an event known as La Plantà. On the 16 March, there will be a mascletá, a boisterous firecracker display organised by the prestigious Pirotecnia Turís. Later on in the day, you can take a guided tour of the fallas and see the awards be presented for the best. On the 17, there will be another mascletá, this time by Pirotecnia Zarzoso, the same pyrotechnic company that will put on Nit del Foc, an impressive firework display later on in the evening. Friday is dedicated to la ofrenda, the traditional offering of flowers, and on the 19 the fallas will be burnt in a haze of fire and smoke. Don't miss it.
*Please confirm event times and dates have not changed.
More information
Type of interest
Autonomous tourist interest
National tourist interest