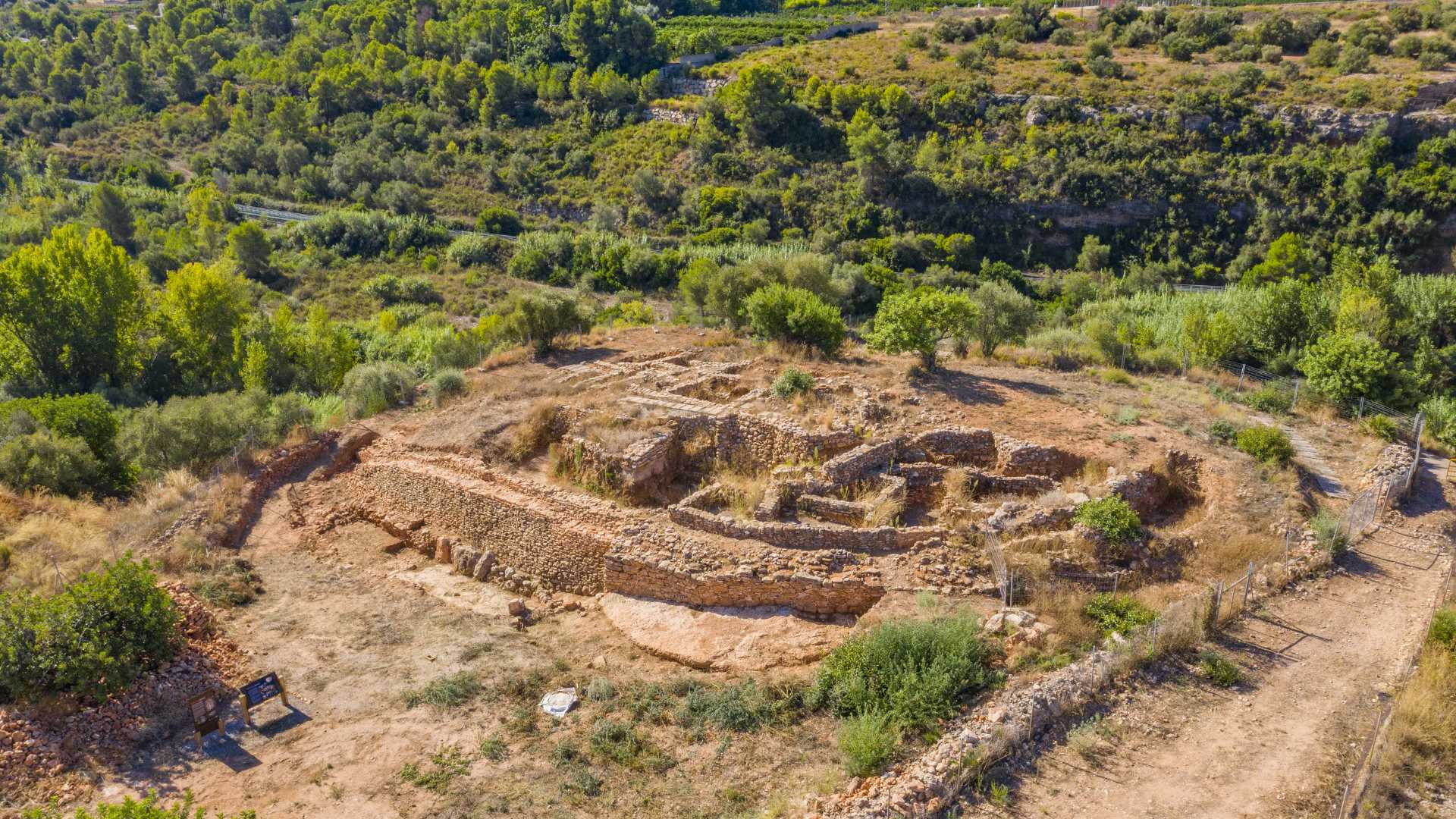 Camí Vora Riu, s/n.
12550

contact information
During your time in Almassora, make sure you visit Torrelló del Boverot, an archaeological site that dates all the way back to the Bronze Age.
Located in La Plana Alta in the province of Castellón, Almassora has got plenty of sights to see. One is Torrelló del Boverot, an archaeological site sitting on the banks of the river Millar close to the border of the neighbouring town of Onda.
Over the years, a number of excavations have been carried out at the 1,000m2 site. The remains of a Bronze Age settlement, dating to around 1000 BC, have been found here. In later years, structures were built on top of the original settlement, telling the story of the different civilisations that have called the area home.
During your time at Torrelló del Boverot you will see an Iberian street lined with houses, dating from 160 to 140 BC, as well as 70m town walls that were used to protect the settlement from invaders.
The archaeological site was listed a Site of Cultural Interest by Dirección General de Patrimonio Artístico de la Generalitat Valenciana in 1997. If you're keen to see some of the objects found at the site, we'd recommend visiting Museo Municipal de Almassora which has a collection of some 170 archaeological pieces, some of which are unique. Iberian masks, carnelian scarabs and objects used in children's burials are all on display. So what are you waiting for? Come to Almassora to get to know its past and present. It'll be an interesting visit.
More information
Schedule
Consultar en Tourist info