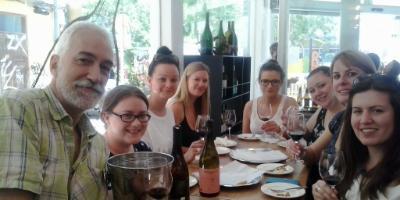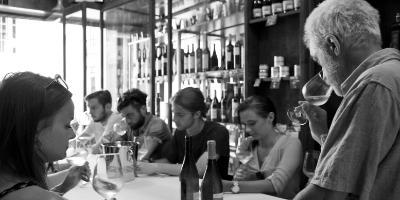 VALENCIA WINE CONSULTING & TOURS
The quality of the Valencian wines has improved a lot in the last 20 years, and so, if you're in Valencia, you have to try some quality Valencian wine. We do our wine tastings (only with very good quality Valencian wines!) in a cosy bar in the old centre of the city. We usually taste a Cava (sparkling), a white ans a red wine, but any other selection is possible, or if you want four or five wines, or only from a certain wine region or made with a certain native grape, no problem! just let us know...
We do our tasting even for one person, and for groups up to 40 people (or even more..); but for one person the tastings are more expensive of course...
Contact us for options and prices; the more people, the lower the price per person.