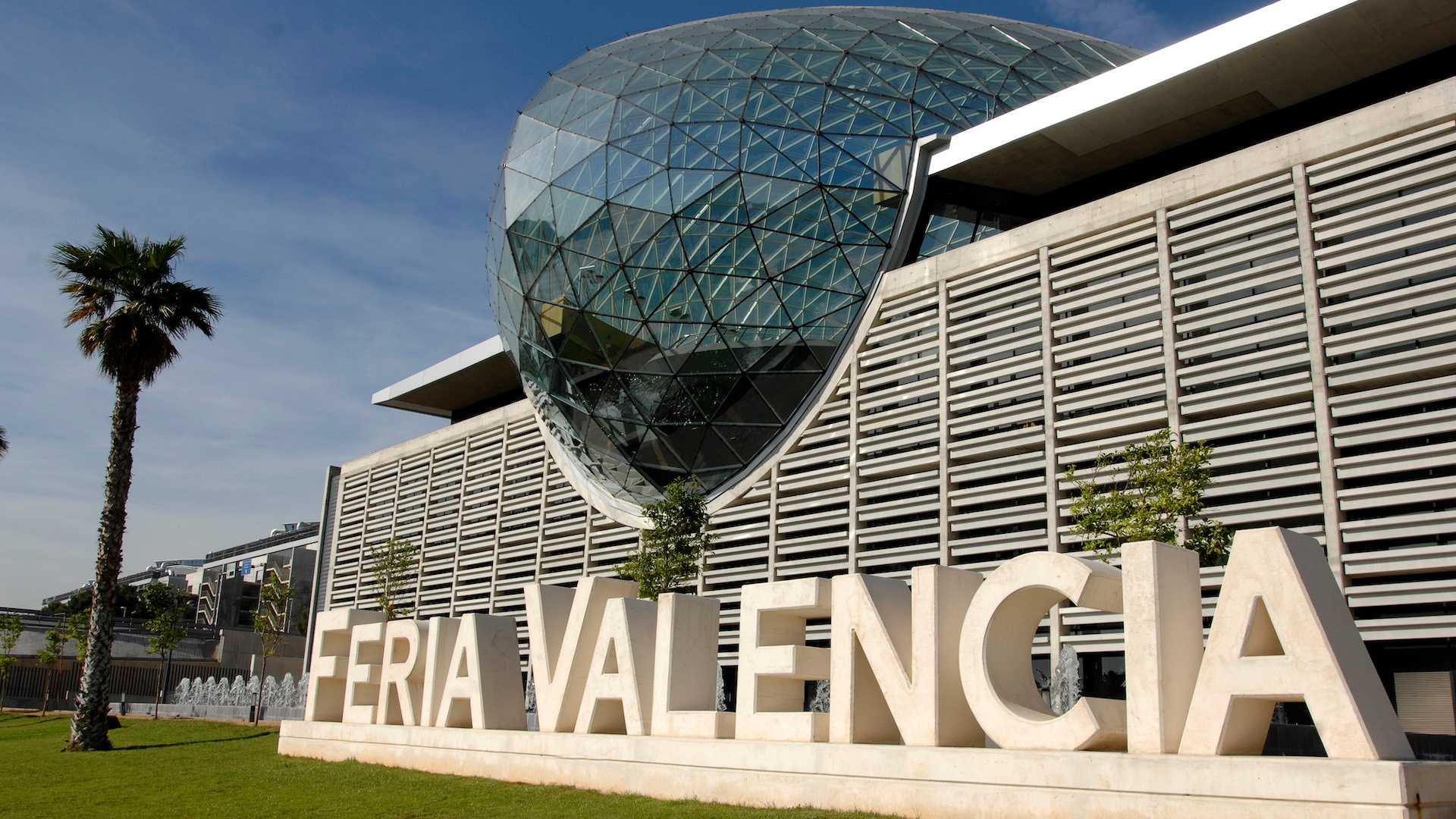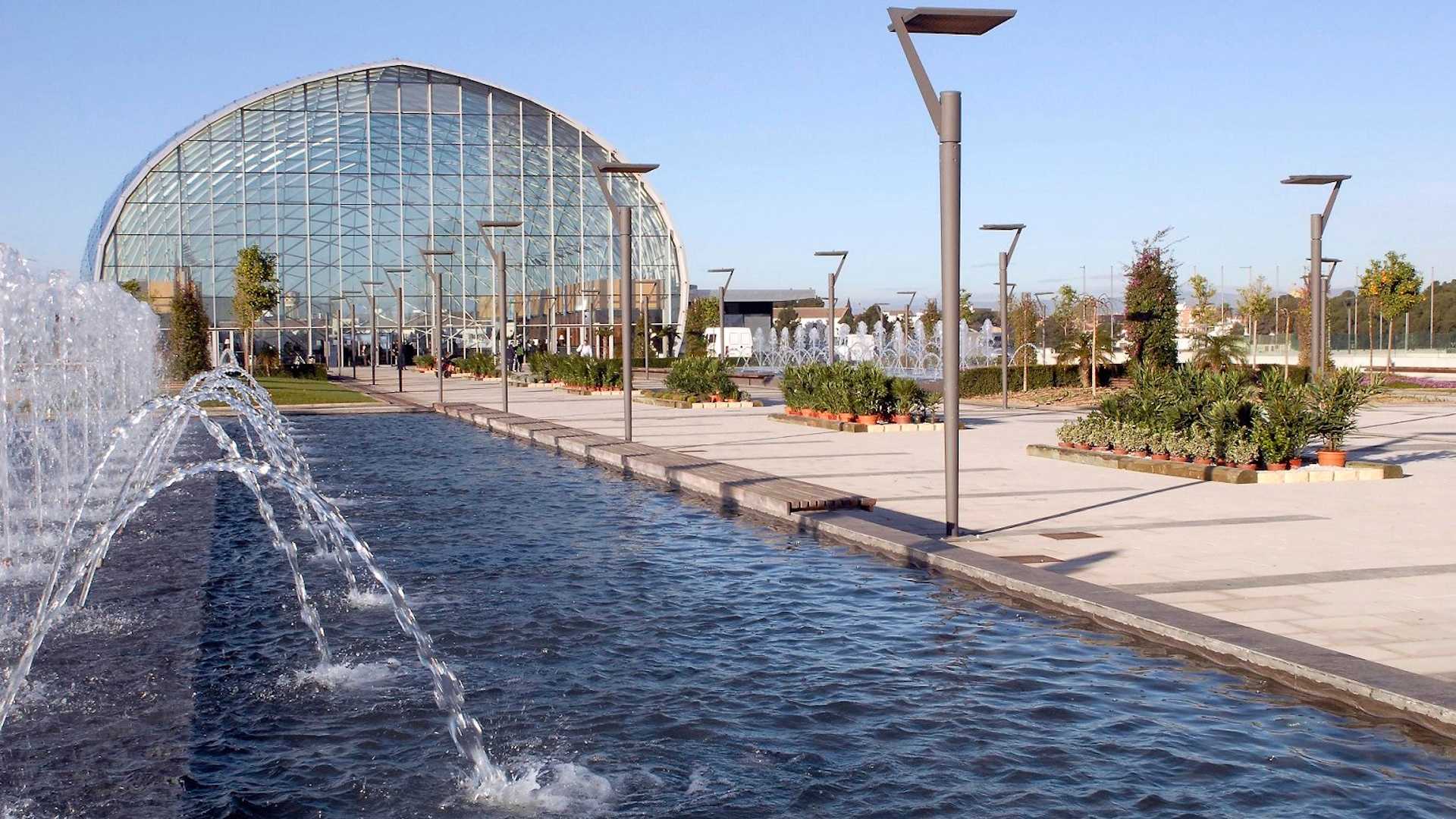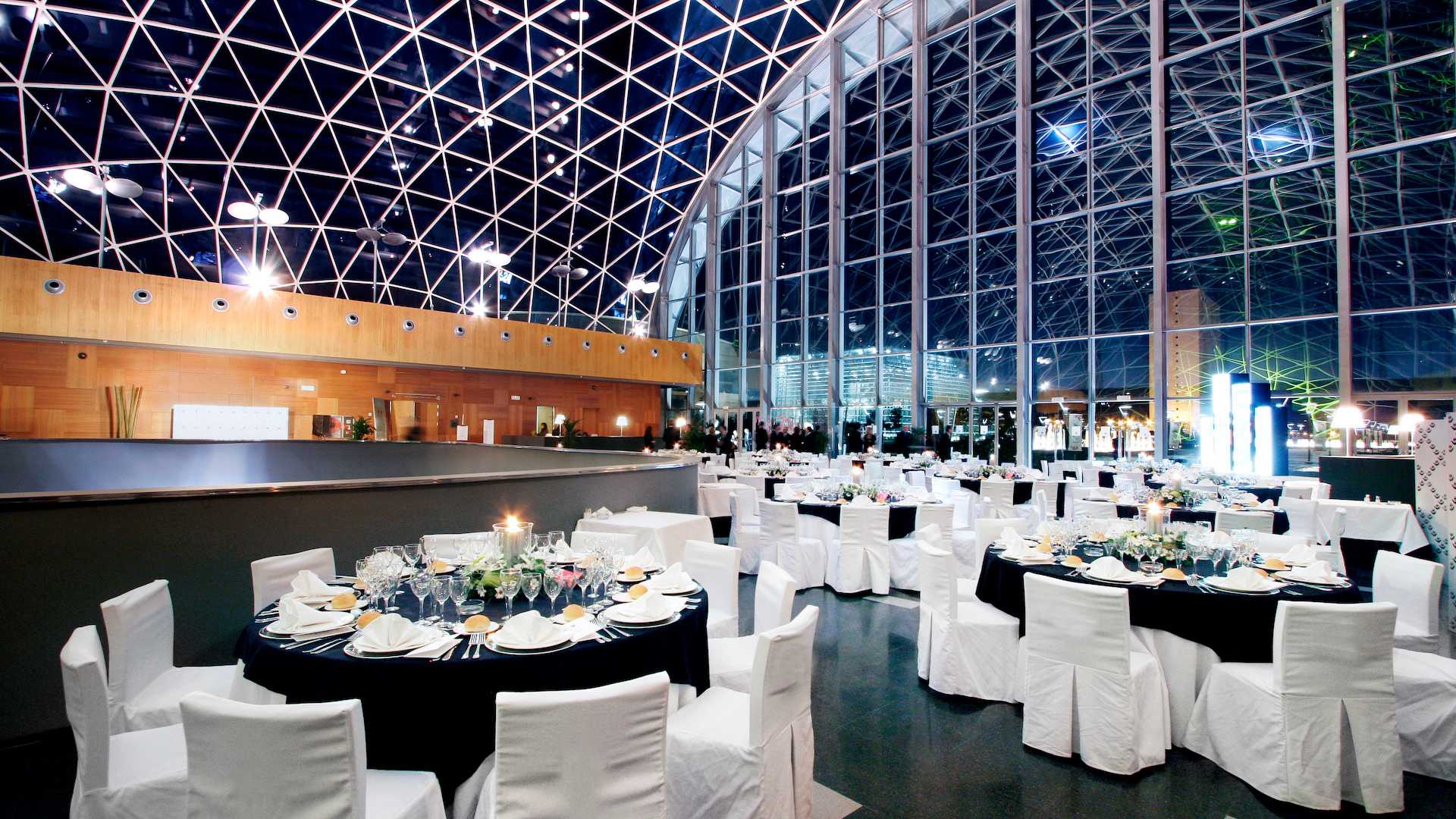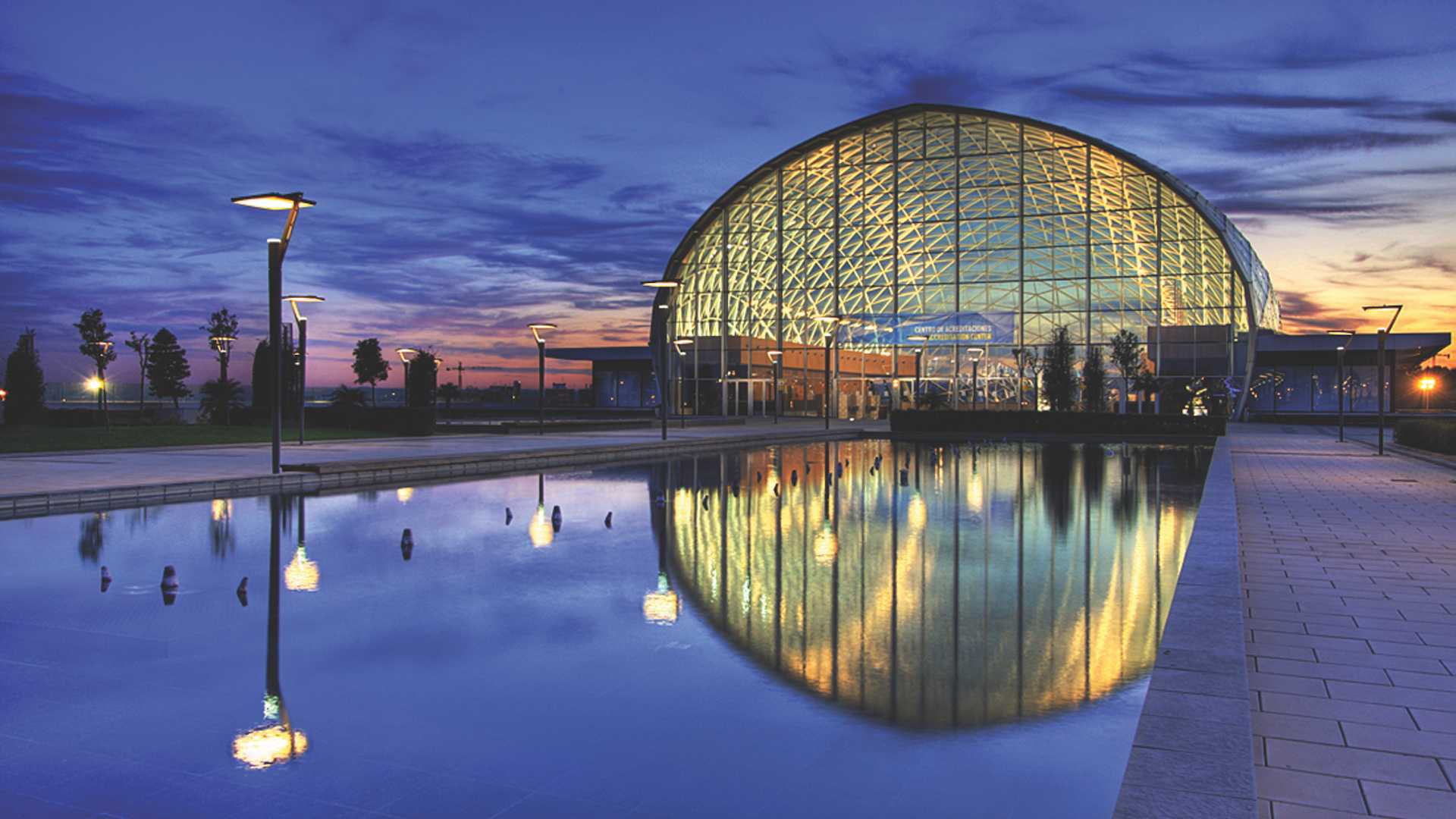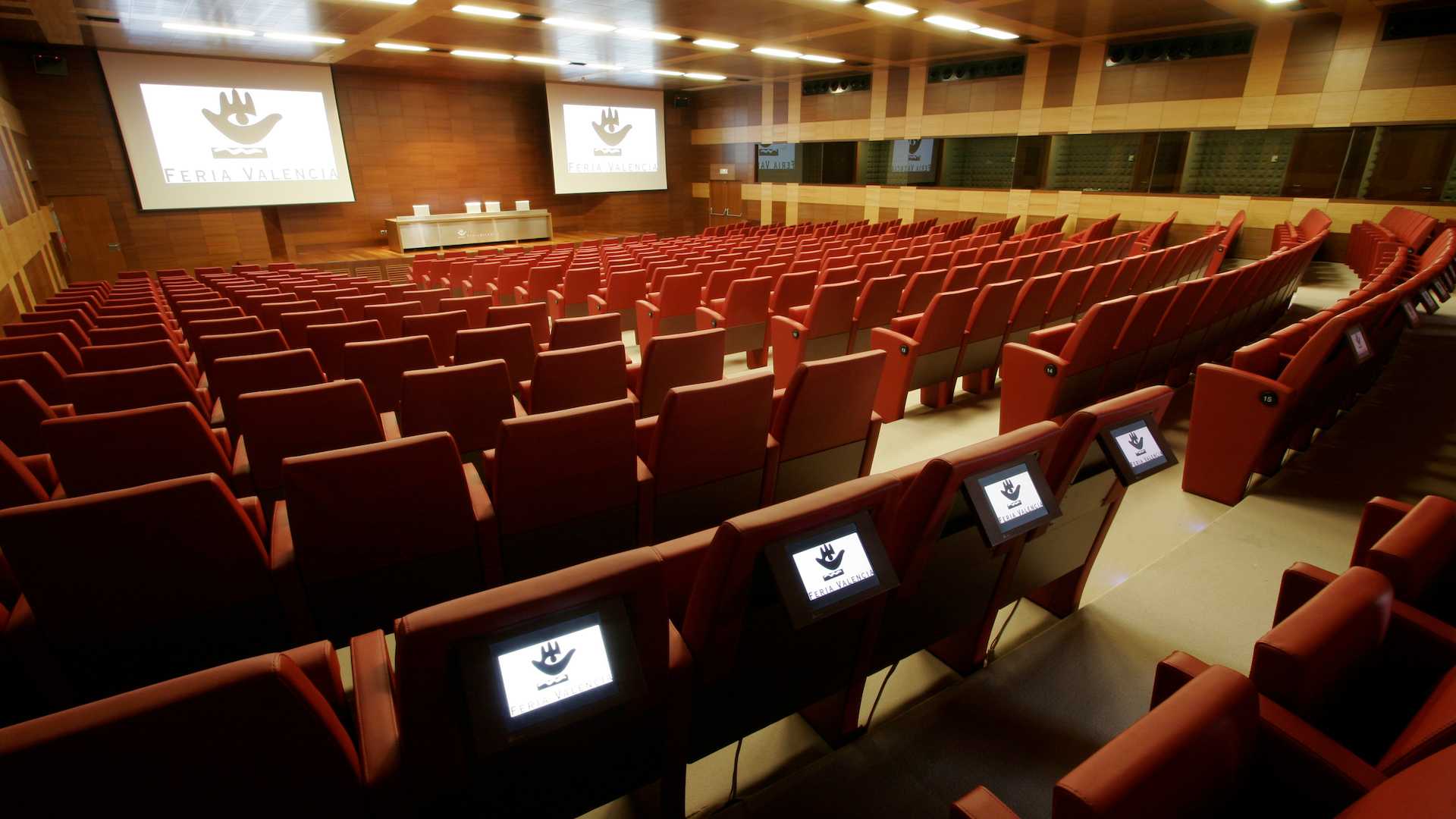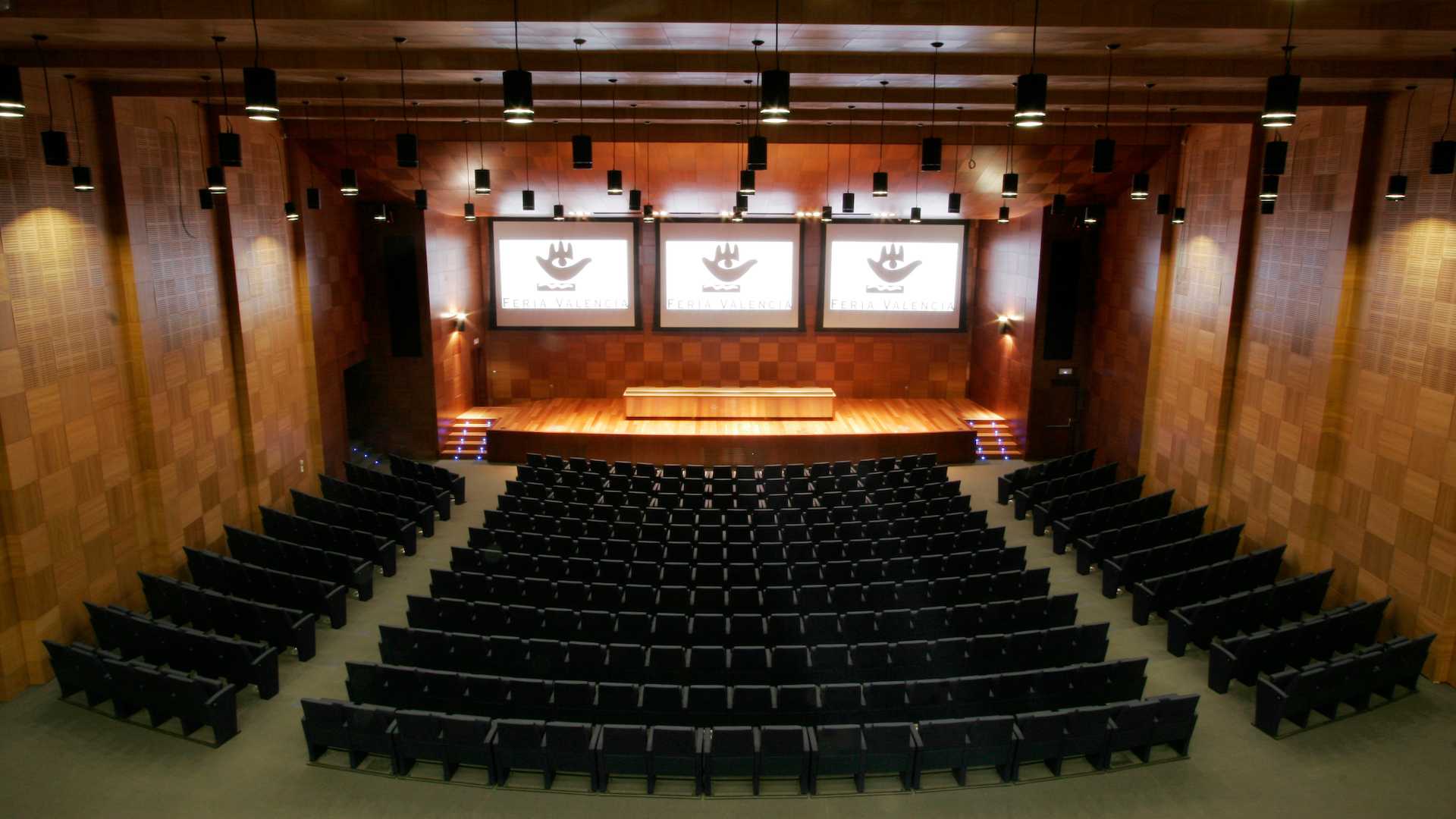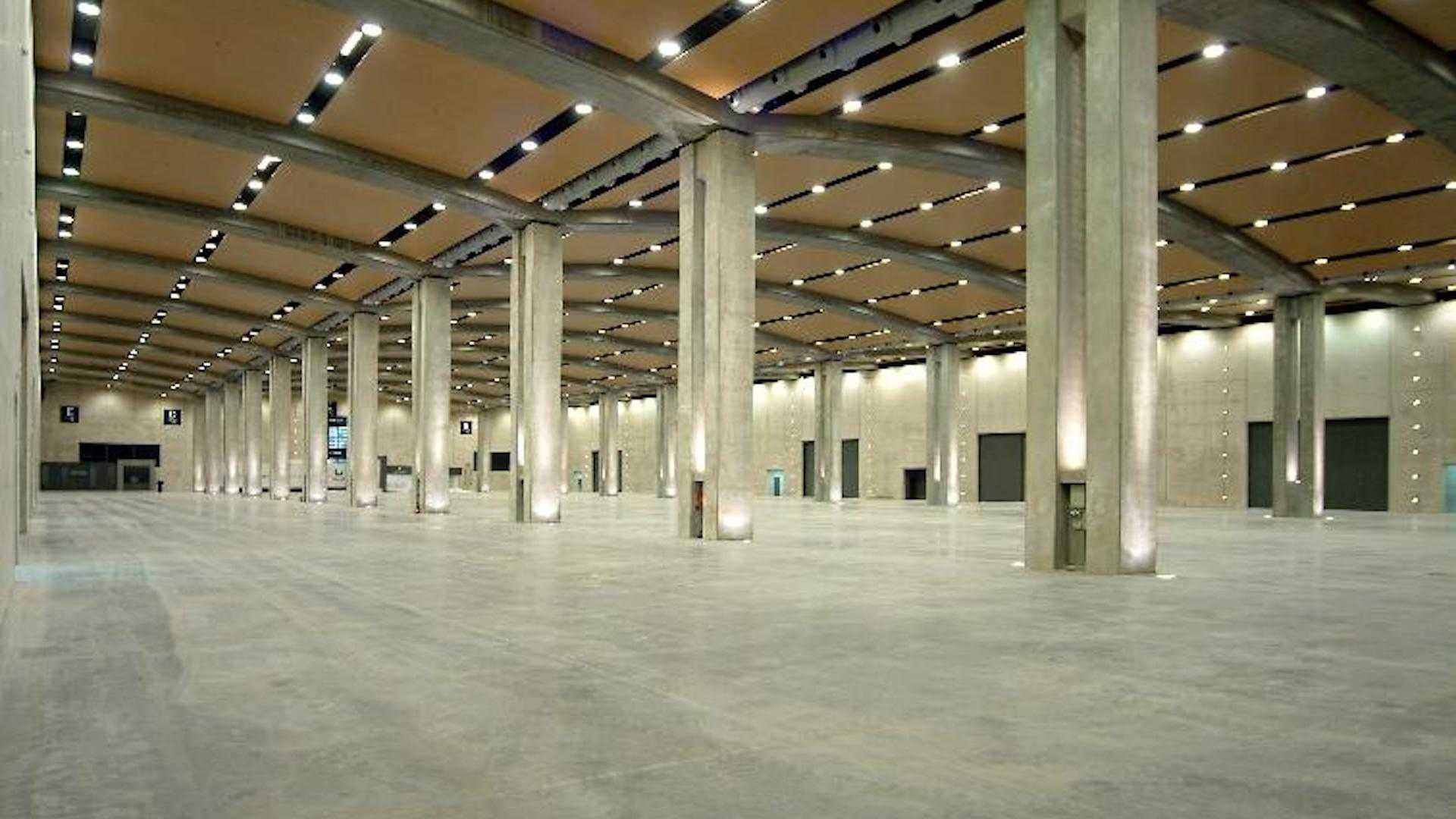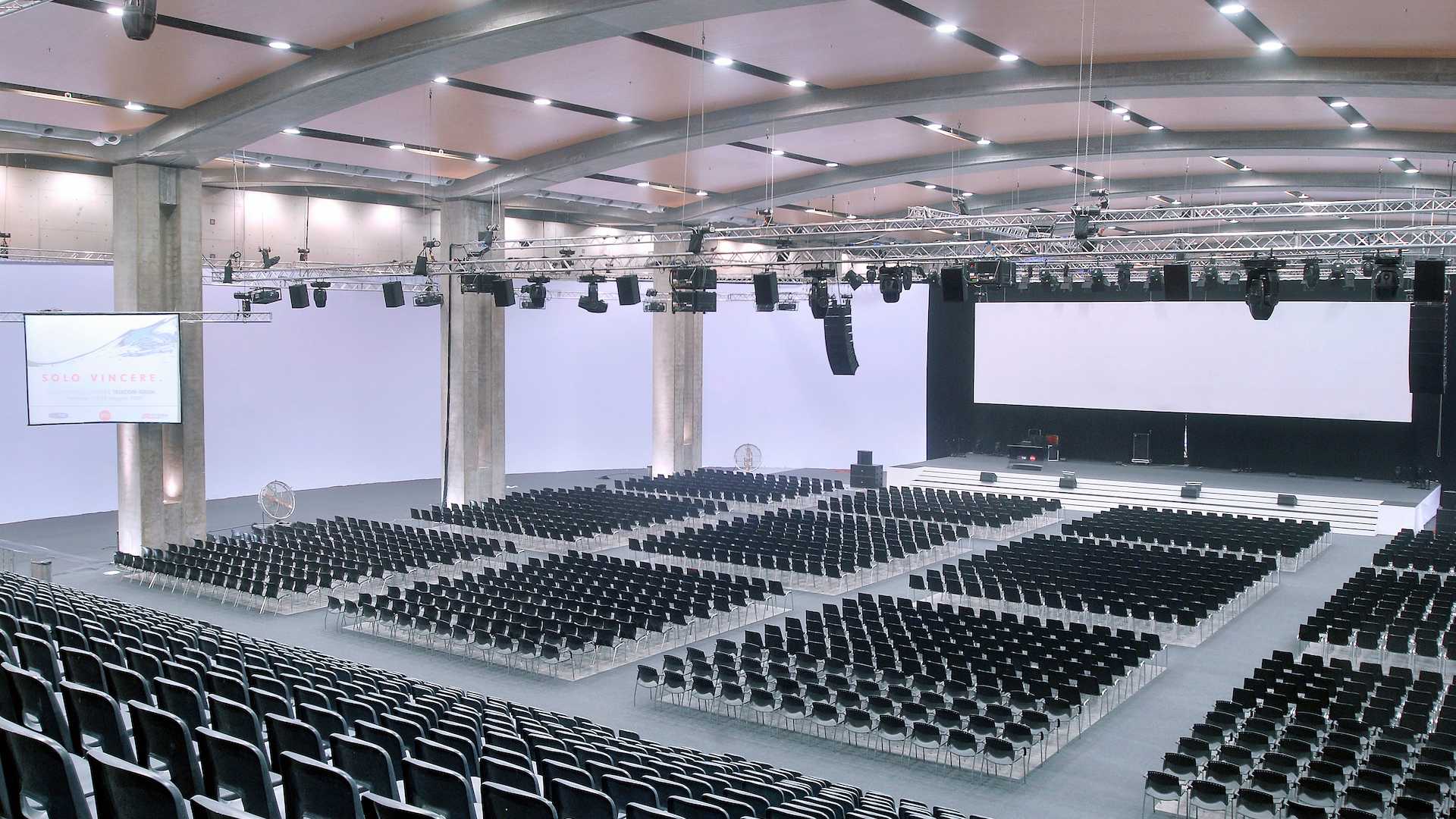 Avenida de les Fires, s/n
46035

contact information
Situated just 5 kilometres from the airport and less than 10 minutes from the city centre, Feria Valencia offers 230,000m2 of event space. The centre has 19 pavilions, 48 rooms, 3 auditoriums and countless avant-garde spaces that can be tailored to your requirements.
At Feria Valencia you will find what you need: there are a variety of different sized spaces that are either bathed in natural light or equipped with blackout material, boasting separate access and, most importantly, the latest event technologies. The centre is enveloped in over 18,000m2 grounds that are an excellent complement to outdoor events.
Feria Valencia can host digital and hybrid events, and has a rigid set of measures in place to guarantee large-scale events can be held safely. This impressive centre is enhanced with over 100 years of know-how and experience in organising trade fairs and events.